On Patagonia Lake weekends, Fabian Romo likes to get up before the sun and load the car before he wakes his two young kids.
With his wife and parents in tow, Romo and his family make monthly treks to the lake, an hour drive from their home in Sierra Vista.
Once they hit that winding, two-lane highway leading into the countryside, Romo feels like he's entered a different world.
"We come pretty often and do a little bit of everything," he said on a Sunday earlier this month as the tantalizing aroma of carne asada cooking on a beachfront grill perfumed the air.
Patagonia, a man-made lake created in the late 1960s, is 90 minutes from Tucson and once you arrive, you find yourself in a watery oasis that offers something for just about everyone, from boating and swimming to cookouts and picnics in the park.
You can rent a boat and cast a line in the 2.5-mile-long lake or challenge the waves on waterskis. If you're not into the water, the park has places for hiking and camping and ideal lookouts for bird-watching.
Romo and his family spend their time bass-fishing and boating, but a highlight of the trip often starts at the grill.
"Whoever gets the tongs first handles the grilling," Romo said that early July Sunday, as family members sat at the table behind him preparing salsa and tortillas for the afternoon feast.
Alex Zamora doesn't get out to Patagonia as often as Romo, but every few years she reunites with friends Kady Alexander, Bella Saracino and Gabby Montes.
"We used to come as kids all the time," Zamora said as the group of teenage friends who grew up together in Sierra Vista inflated a raft. "We try to meet up every year but weren't able to last year. It's exciting to come out here because we don't get to see each other a lot and are each growing up doing different things."
Patagonia Lake State Park manager Colt Alford has seen a number of kids over his 19-year tenure pass through the park, some of them coming through the junior ranger workshops he leads.
"It's rewarding when the kids come up and being able to teach them about animals and how the park has changed over time," he said, taking a break from patrolling the park with his assistant Laura Mattox.
Summertime at Patagonia Lake is all about the water, but in the winter months, it's all about the birds. Nearly 200 species congregate around the lake, attracting bird-watchers from all over the world.
Patagonia Lake became a state park on April 1, 1975, offering a respite from Southern Arizona's brutal heat during the summer months — temperatures rarely top 100, sticking to the low- to mid-90s — and a change of scenery in the fall and winter months.
Last year, the park built cabins a stone's throw from the water to attract more visitors. Each cabin rents for $119 a night and sleeps six.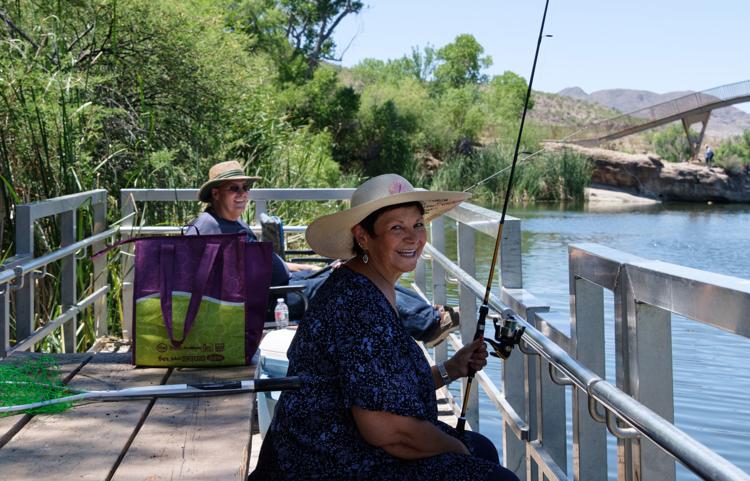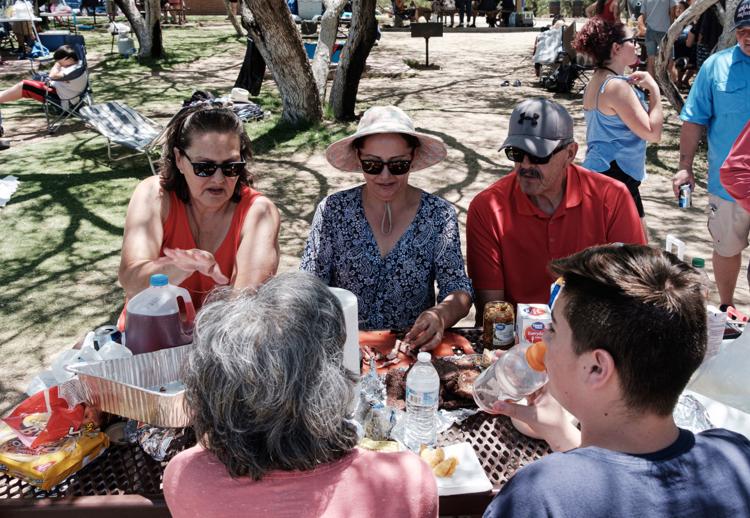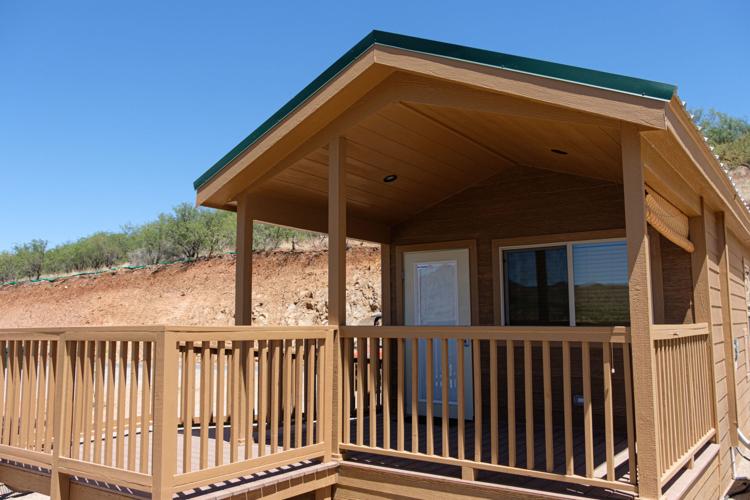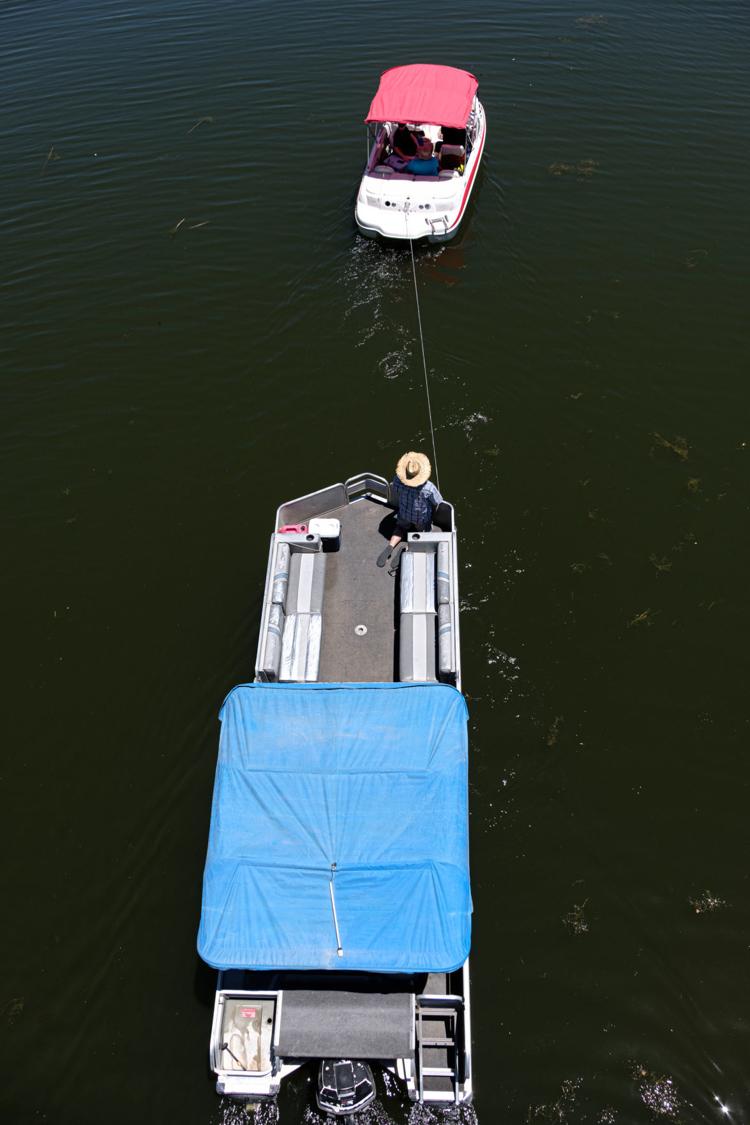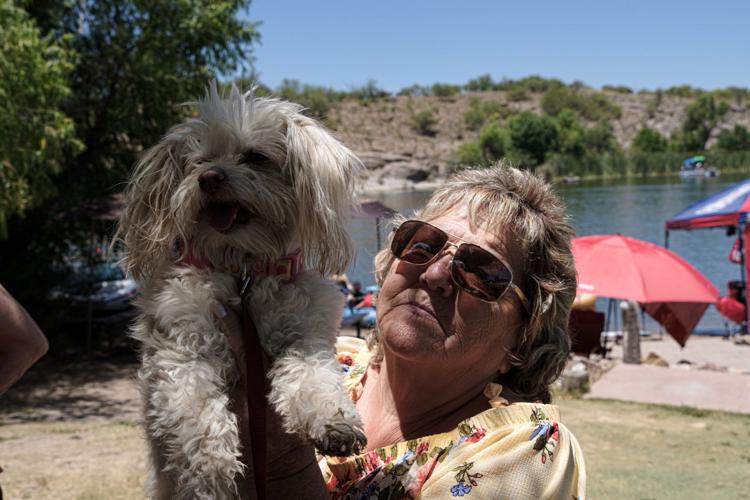 Mark Lawson is a University of Arizona journalism student apprenticing at the Arizona Daily Star.