A Tucson pharmacy is doing its part to help keep the coronavirus at bay by mixing its own, high-quality hand sanitizer even as most stores are sold out of mass-produced sanitizer.
Reed's Compounding Pharmacy, 2729 E. Speedway, is selling and donating bottles of alcohol-based hand sanitizer it is making under authority granted by the U.S. Food and Drug Administration to compounding pharmacies, said Dana Reed-Kane, the pharmacy's co-owner.
Compounding pharmacies mix drugs from existing approved compounds and make special drugs prescribed by doctors in dosages or forms that are not generally available, and also routinely make doses for veterinary use.
In response to requests from the Alliance for Pharmacy Compounding and other industry groups, the FDA relaxed its guideline to allow compounding pharmacists to make hand sanitizer without prescriptions to address an ongoing nationwide shortage, Reed said.
"We are the most accessible health-care providers, and we are also filling critical needs at this time because patients are scared they aren't going to have access to their medications," she said. "As compounding pharmacies, we have the training, the facilities, the materials in order to compound hand sanitizers."
Reed's joins many other compounding pharmacies nationwide that are making sanitizer to donate to first responders and supply to the public.
Reed said her pharmacy is making high-quality hand sanitizer in batches of seven gallons, enough to make about 225 four-ounce bottles that it will donate to users such as first responders and sell to the public.
Reed's recently donated 20 bottles to the Boys and Girls Clubs of Tucson, which is helping to take care of first responders' children, Reed said.
The pharmacy also plans to donate bottles to the Pima County Health Department and the Red Cross, said Reed, who got her pharmacy doctorate from the University of Arizona and co-owns Reed's with her father.
For sales, the sanitizer doesn't come cheap – each four-ounce bottle costs $9, largely because of the high cost of the ingredients, Reed said, adding that sales are limited to two per customer.
Reed's has supplied its sanitizer to a local hospice, a home health-care business and an air-conditioning contractor for its repair trucks, she said.
"So many businesses are essential businesses but they just can't get it," Reed said.
The FDA's initial guidelines allowed distillers of alcoholic beverages to make sanitizer with their own distilled ethyl alcohol, but pharmacies were required to use pharmaceutical-grade ingredients, she noted.
Earlier this week, the FDA clarified its guidelines to also allow pharmacies to use food-grade, ethyl alcohol.
"The pharmaceutical grade (alcohol) is more expensive, but at this point it's all expensive," Reed said on Monday, adding that the pharmacy is awaiting a new shipment of alcohol but has some sanitizer for sale.
Guidelines issued by the FDA require pharmacies to follow World Health Organization recommendations on sanitizers, using either 80% ethyl alcohol or ethanol, or 75% isopropyl alcohol; 1.45% glycerin; about one-tenth of 1% of hydrogen peroxide; and sterile distilled or boiled water.
"The difficulty in making it is not only finding the ingredients, but also the bottles to package it in," Reed said.
"We're constantly having trouble getting bottles and alcohol and having things shipped in on a weekly basis."
Photos for March 27: Tucson gets by during coronavirus pandemic
Tucson, coronavirus, tattoos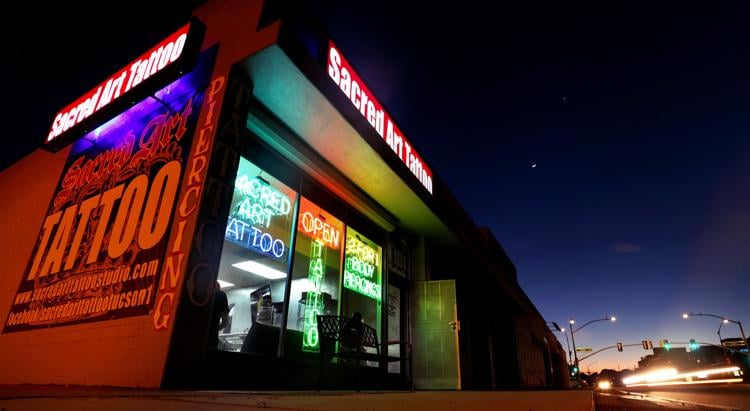 Tucson, coronavirus
Tucson, coronavirus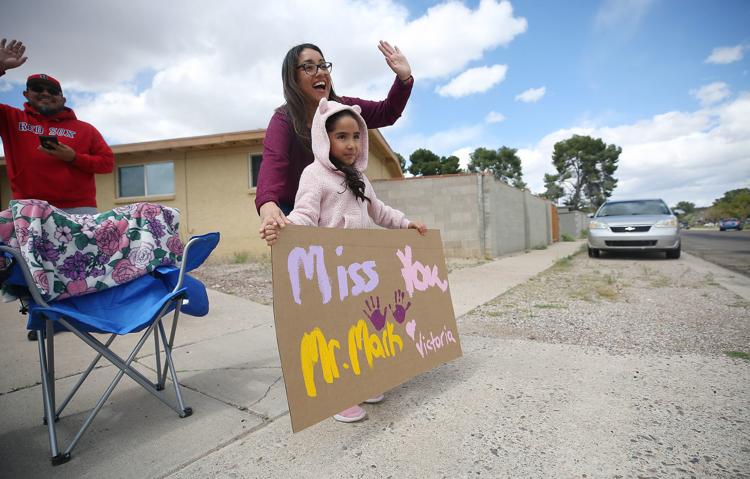 Tucson, coronavirus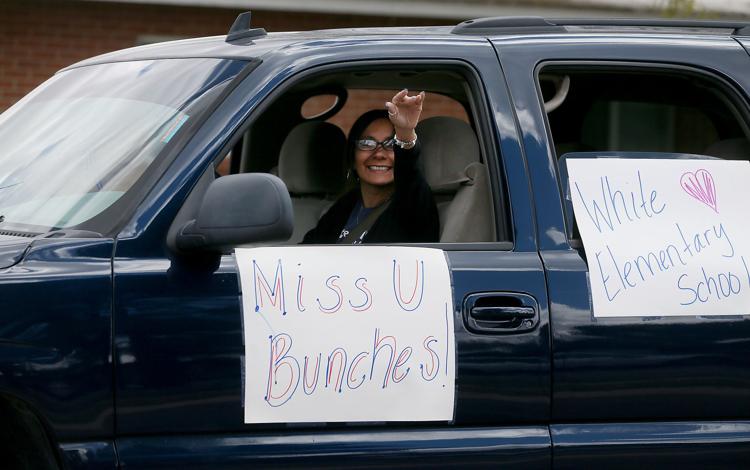 Tucson, coronavirus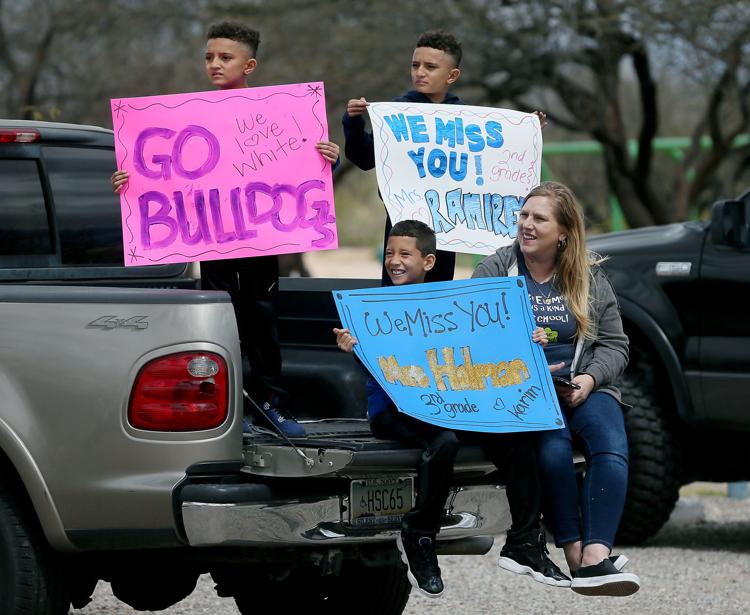 Tucson, coronavirus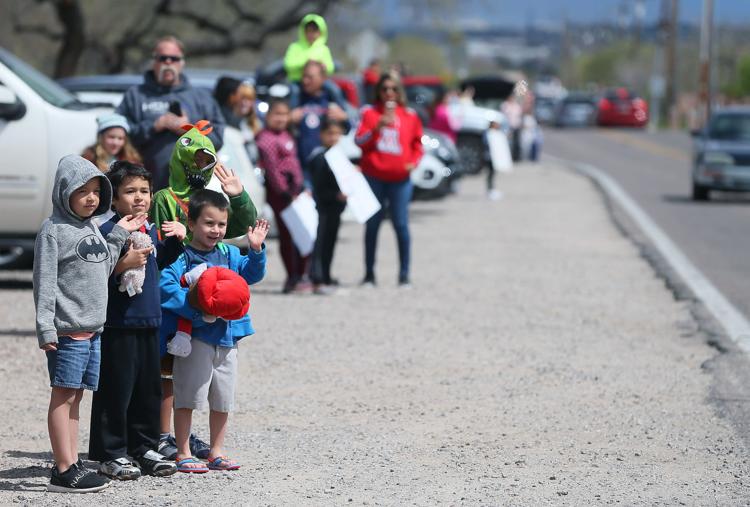 Tucson, coronavirus
Tucson, coronavirus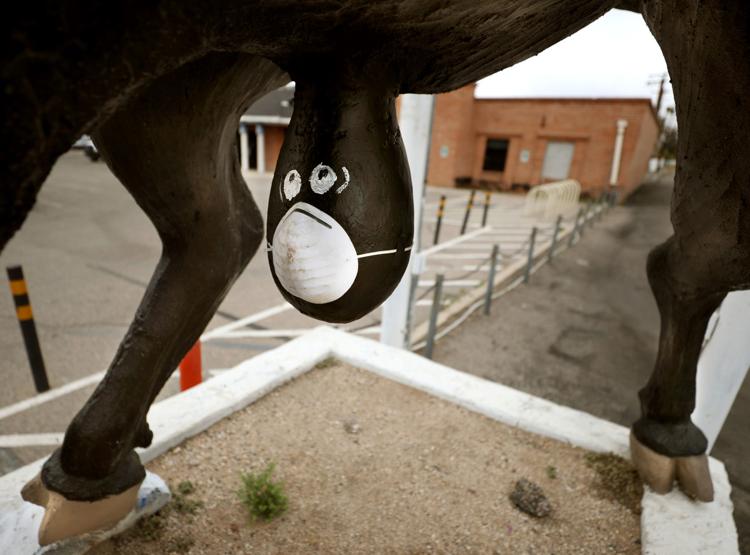 Tucson, coronavirus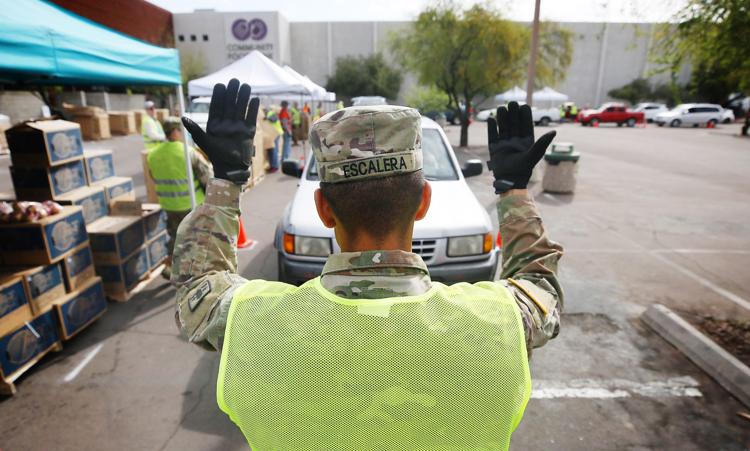 Tucson, coronavirus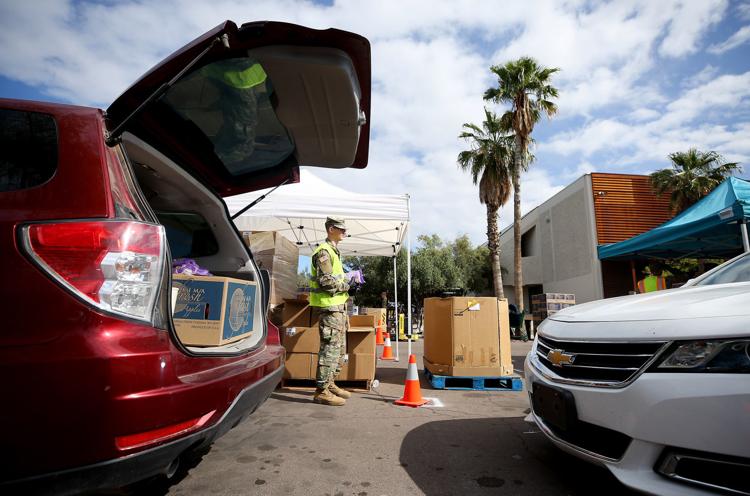 Tucson, coronavirus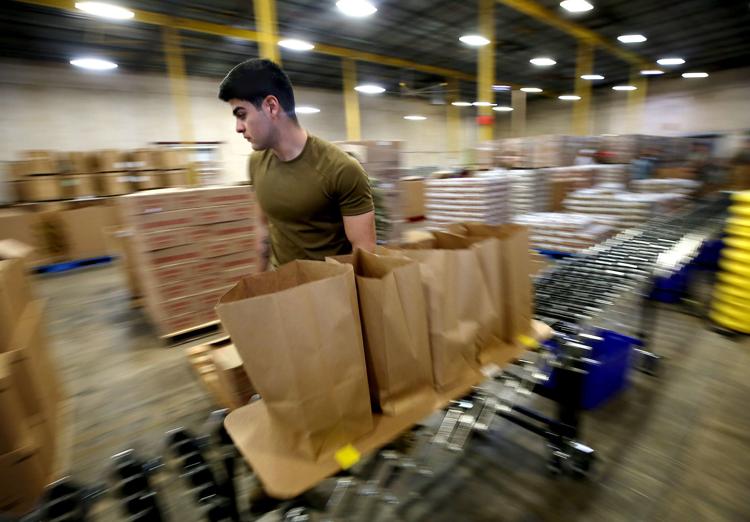 Tucson, coronavirus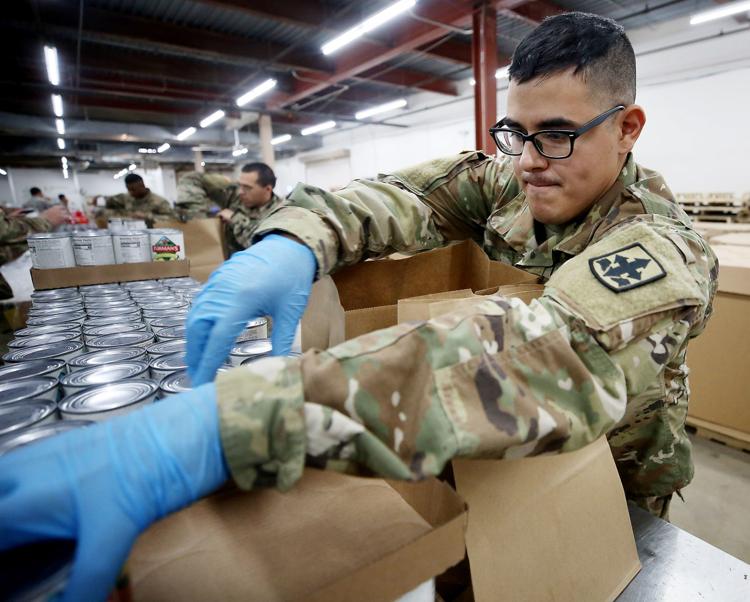 Tucson, coronavirus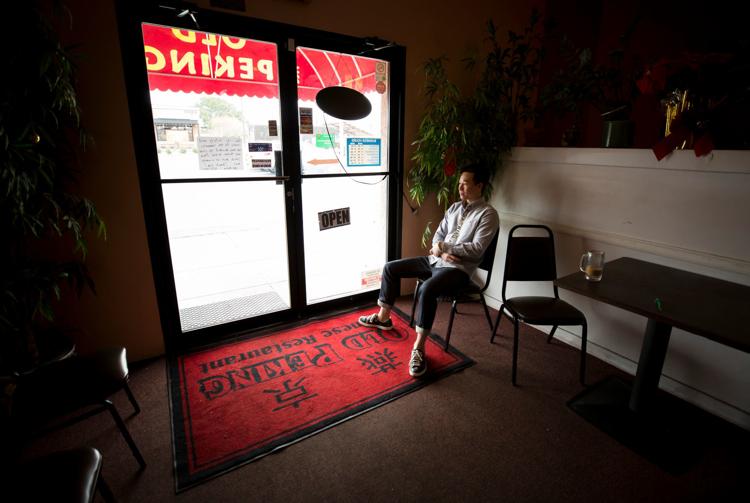 Tucson, coronavirus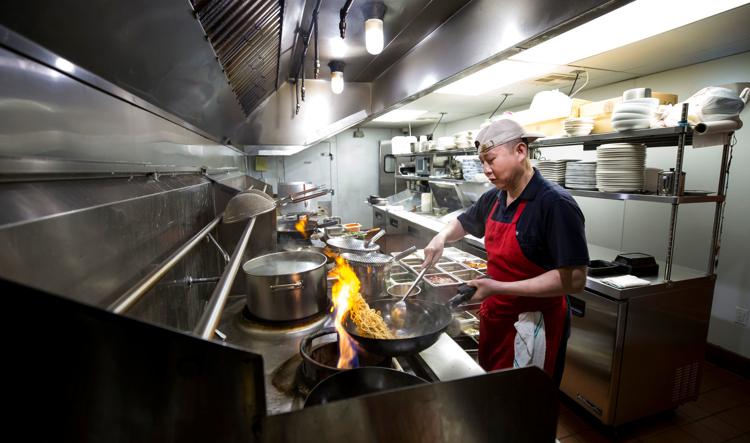 Tucson, coronavirus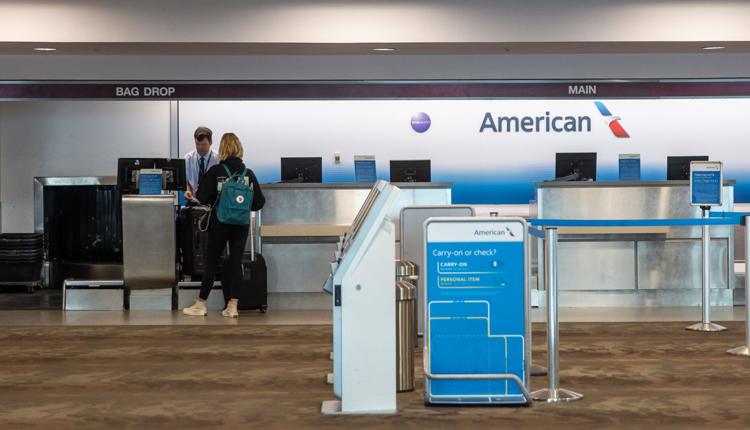 Tucson, coronavirus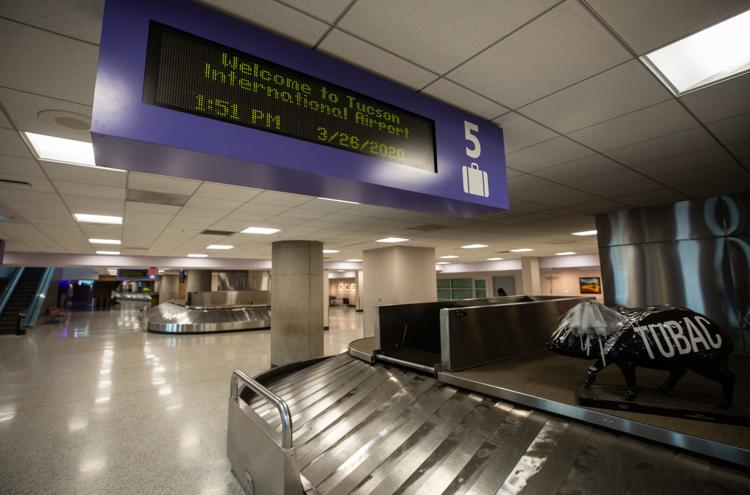 Tucson, coronavirus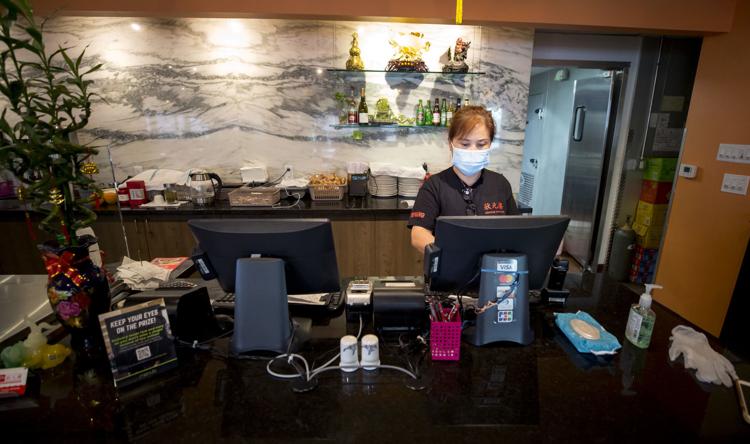 Tucson, coronavirus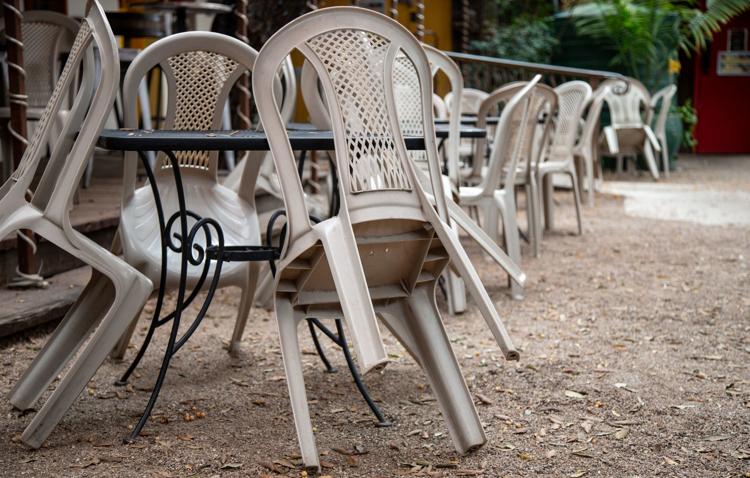 Tucson, coronavirus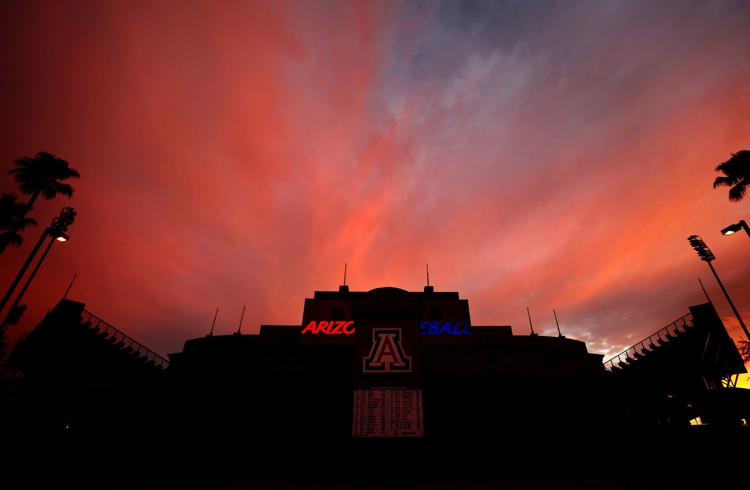 Tucson, coronavirus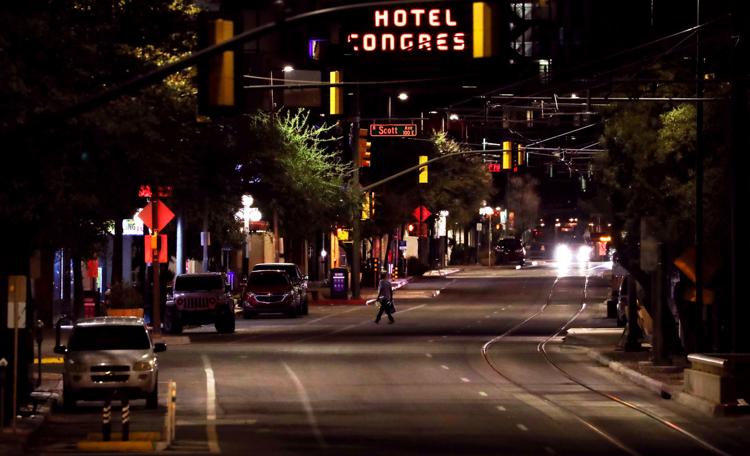 Tucson, coronavirus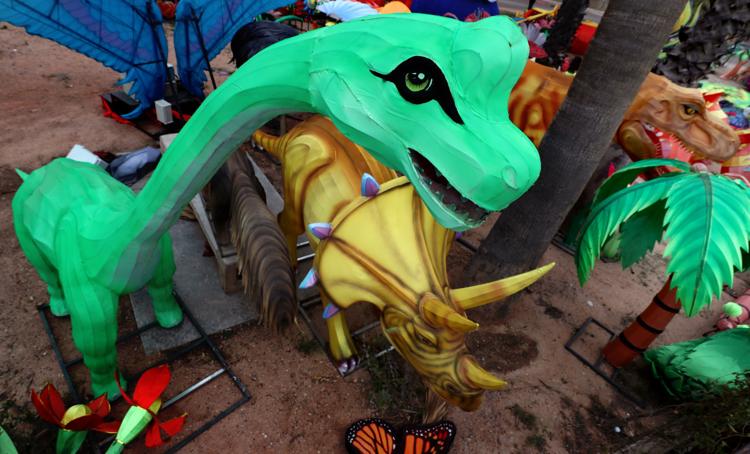 Tucson, coronavirus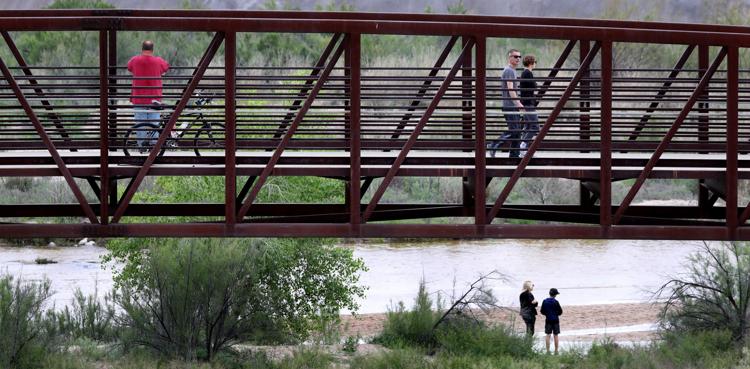 Tucson, coronavirus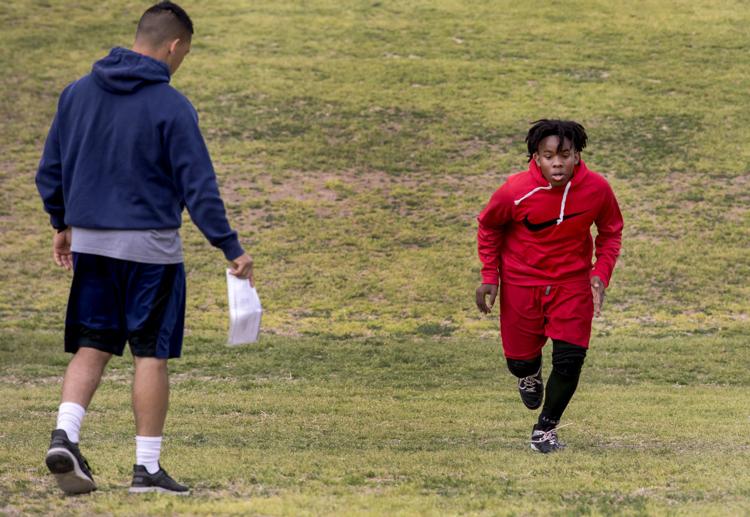 Tucson, coronavirus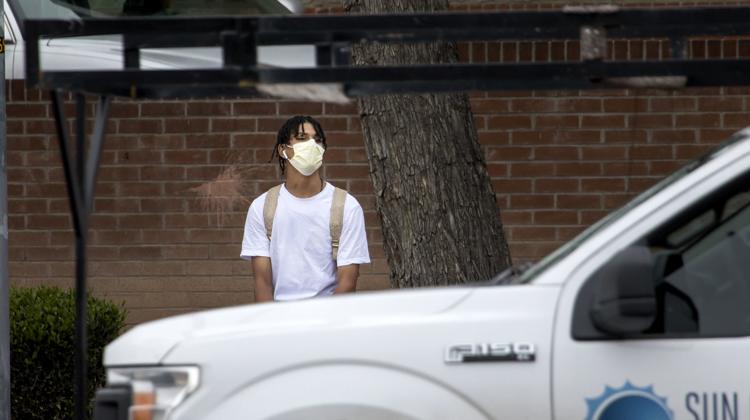 Tucson, coronavirus