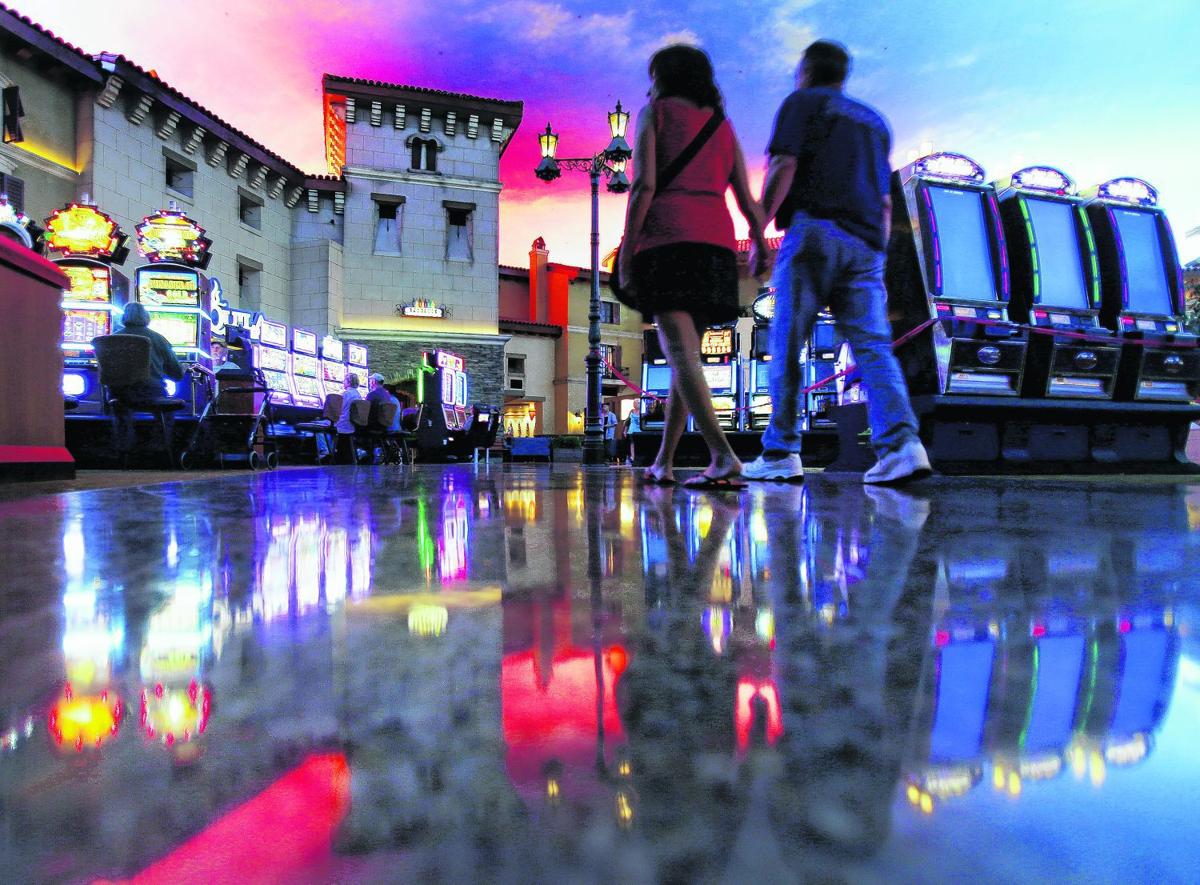 Casino del Sol is preparing to open its doors as early as next week, two months after the coronavirus forced the enterprise to temporarily close .
Casino del Sol announced Wednesday that it expects to reopen May 21 at 8 a.m., outlining several safety measures that range from reducing the number of slot machines and disposing of playing cards at the end of each day to having the HVAC system replace the casino's air with outside air every 45 minutes — something the system was capable of pre-COVID-19.
All employees will be wearing face masks and general guests will be encouraged to do so — guests at the card tables will be required to wear masks and gloves, the casino said.
At the slots, machines will be cleaned and disinfected throughout the day, with the goal of disinfecting each one between players. Customers are asked to alert slot attendants or porters upon leaving machines.
The bingo hall will be open with tables limited to three players each.
Hand sanitizer stations are being added and seating has been rearranged to keep customers at least 6 feet apart while in restaurants or at the slot machines. Guests will also notice floor markers, designed to serve as a social-distancing reminder.
The casino is installing plexiglass at the front desk, food and beverage stands, cashier cages and table games.
The bars, buffets, spa and hotel pools will remain closed and valet parking will not initially be available.
On the music front, indoor entertainment will be limited to music that will not draw large crowds and would not be suitable for dancing.
Concerts at the AVA will not take place through at least July, though the casino said it is possible that the concert season for the remainder of the year will be canceled.
At the hotels, decorative fabric items such as throws and throw pillows have been removed from rooms. Workout facilities will serve a limited number of guests and hotel elevators will be capped to two guests at a time unless the guests are a part of the same household.
Casino del Sol has been closed since March 18. Check casinodelsol.com for updates as the opening date approaches.
Desert Diamond Casino has not yet announced plans for reopening but the website says updates will be announced soon.
Photos for May 13: Tucson gets by during Coronavirus Pandemic
Tucson gets by during coronavirus pandemic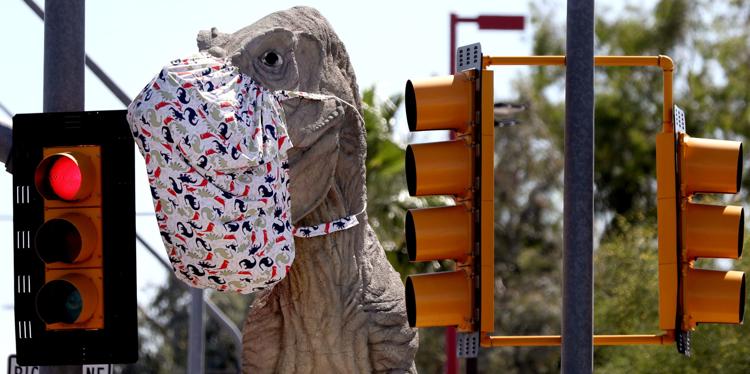 Tucson gets by during coronavirus pandemic
Tucson gets by during coronavirus pandemic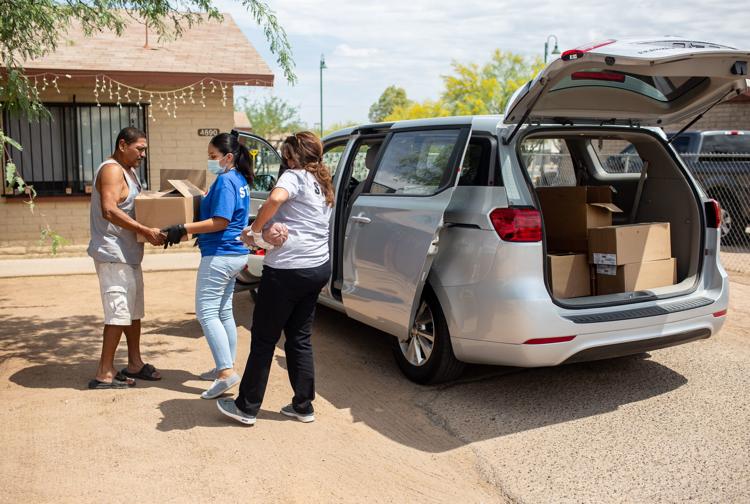 Tucson gets by during coronavirus pandemic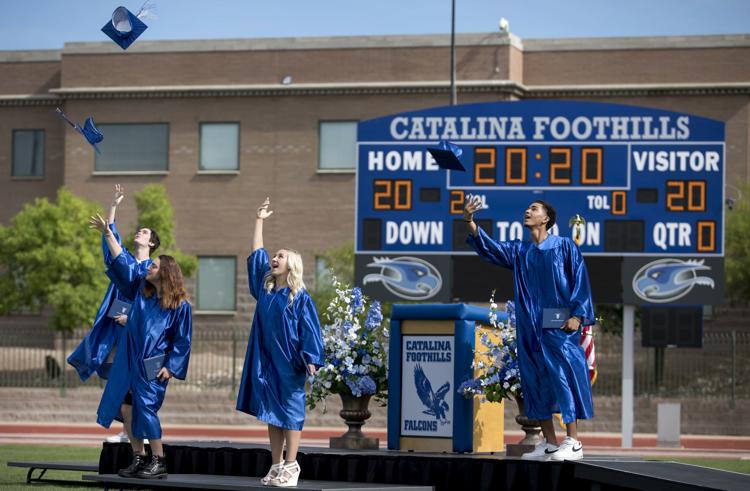 Tucson gets by during coronavirus pandemic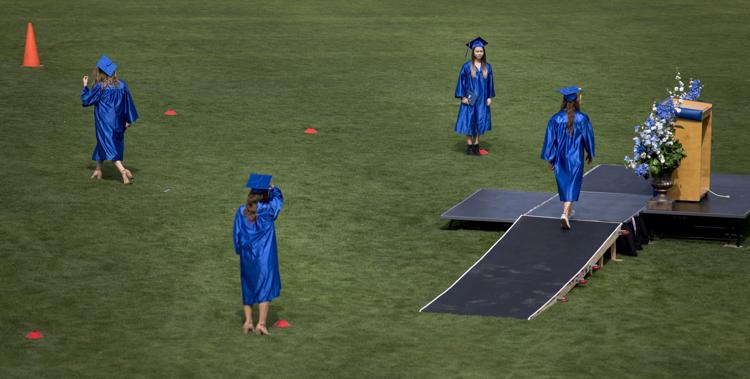 Tucson gets by during coronavirus pandemic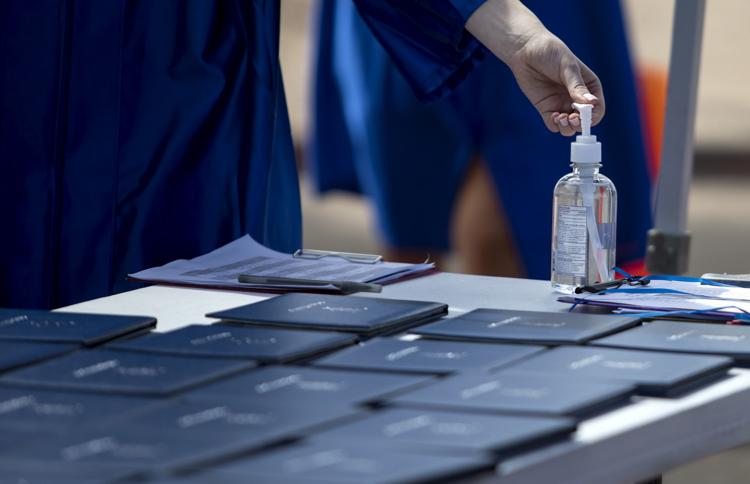 Tucson gets by during coronavirus pandemic

Tucson gets by during coronavirus pandemic
Tucson gets by during coronavirus pandemic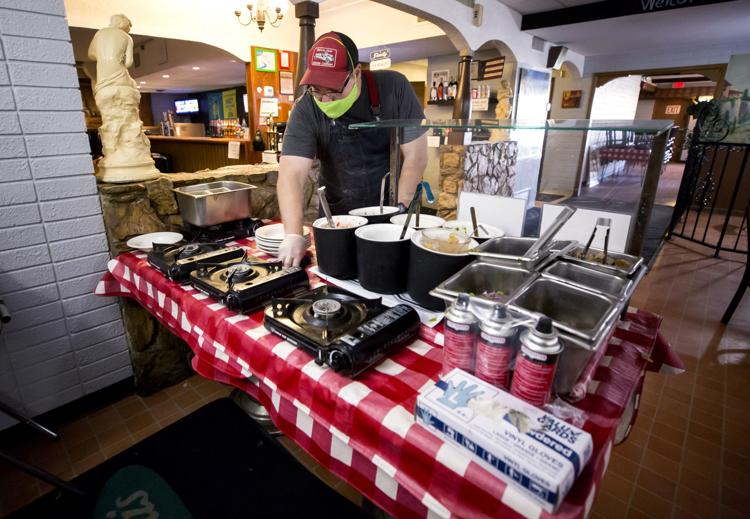 Tucson gets by during coronavirus pandemic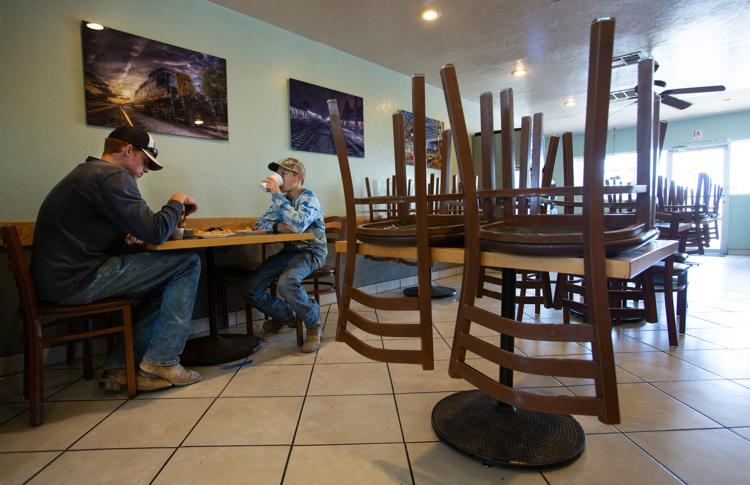 Tucson gets by during coronavirus pandemic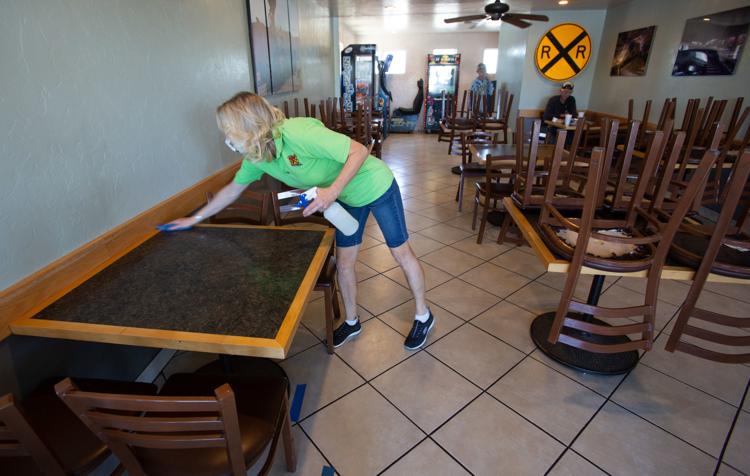 Tucson gets by during coronavirus pandemic
Tucson gets by during coronavirus pandemic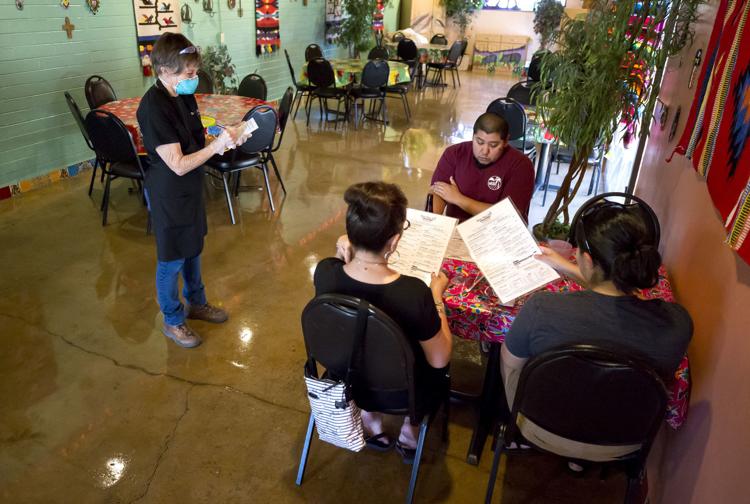 Tucson gets by during coronavirus pandemic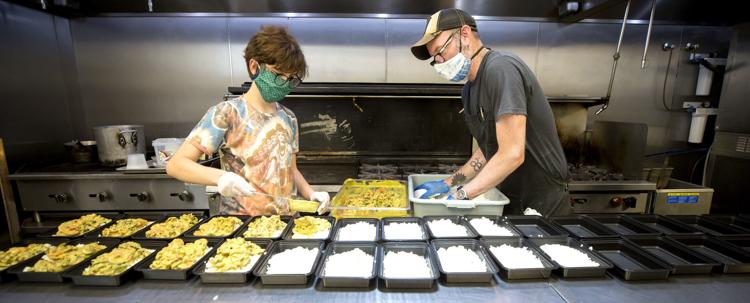 Tucson gets by during coronavirus pandemic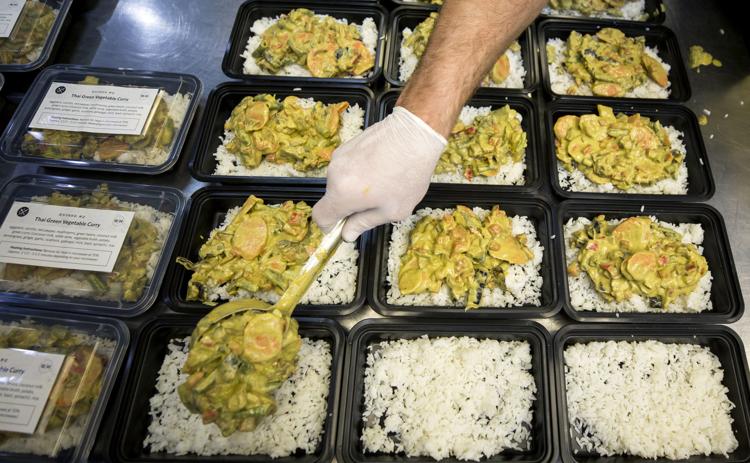 Tucson gets by during coronavirus pandemic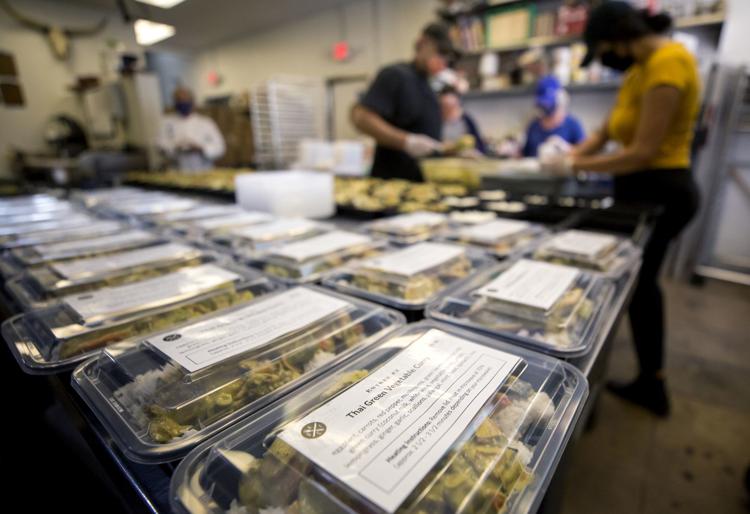 Tucson gets by during coronavirus pandemic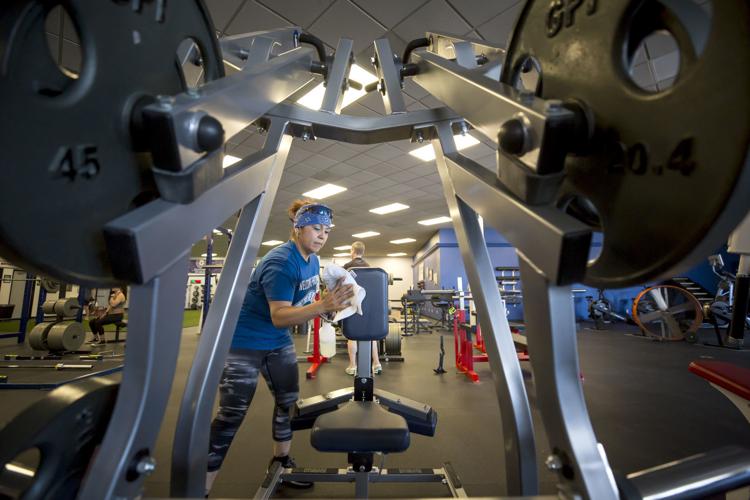 Tucson gets by during coronavirus pandemic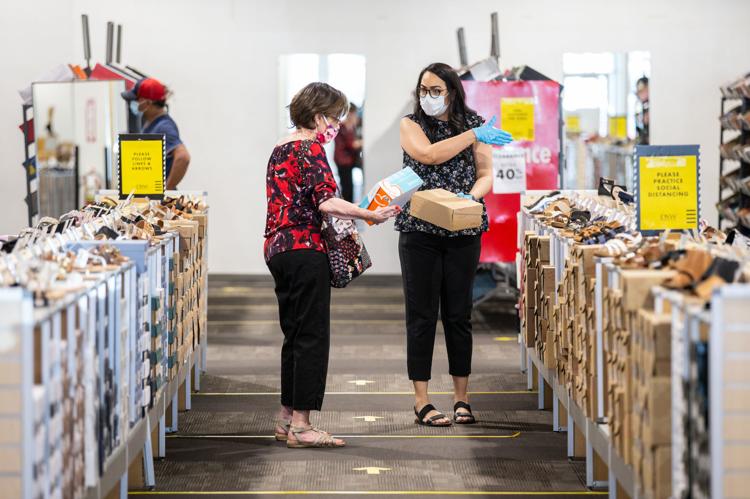 Tucson gets by during coronavirus pandemic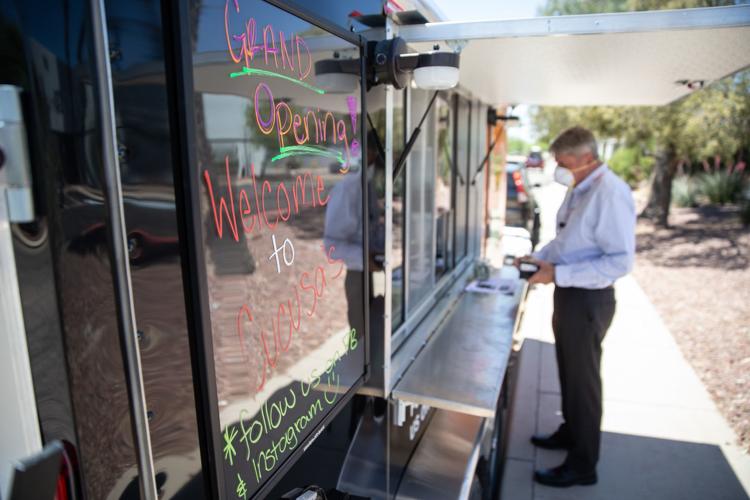 Tucson gets by during coronavirus pandemic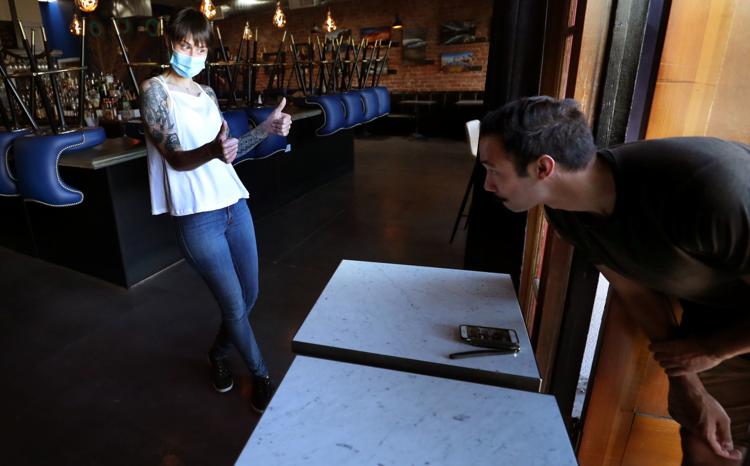 Tucson gets by during coronavirus pandemic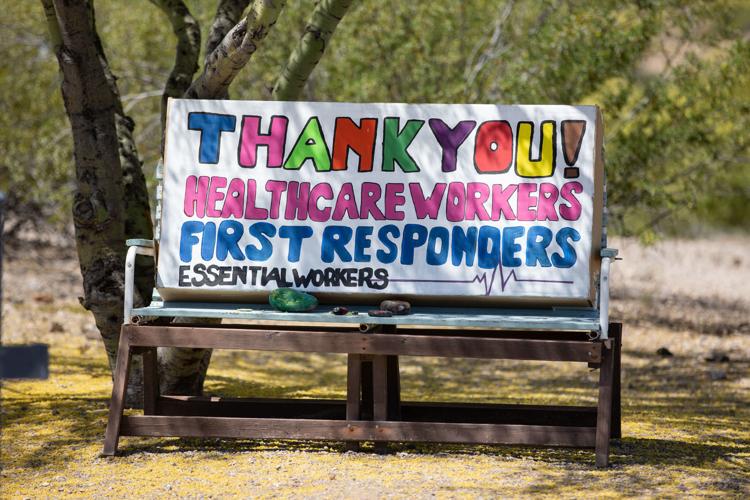 Tucson gets by during coronavirus pandemic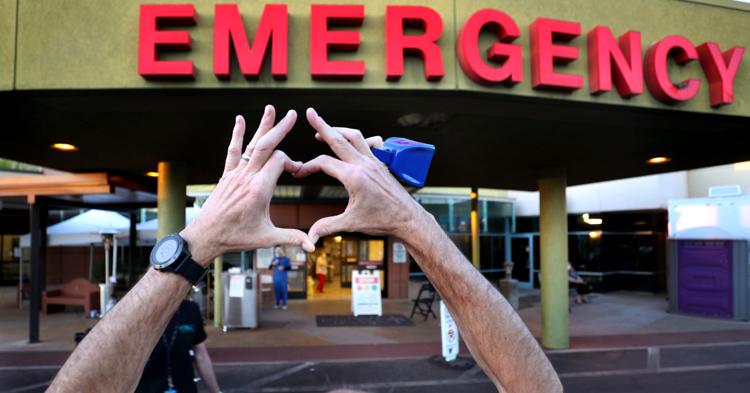 Tucson gets by during coronavirus pandemic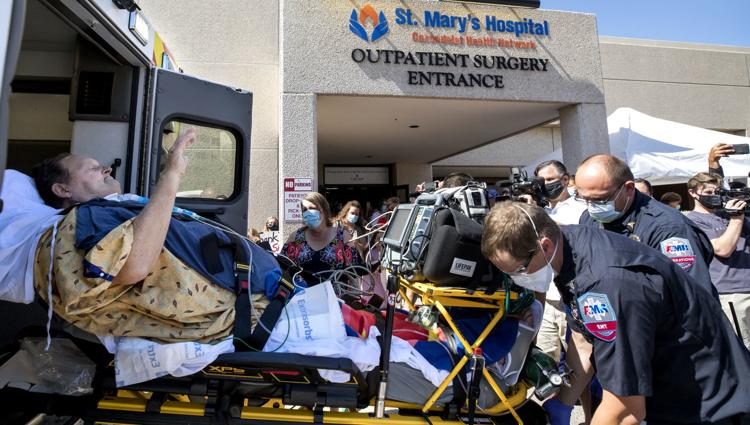 Tucson gets by during coronavirus pandemic
Tucson gets by during coronavirus pandemic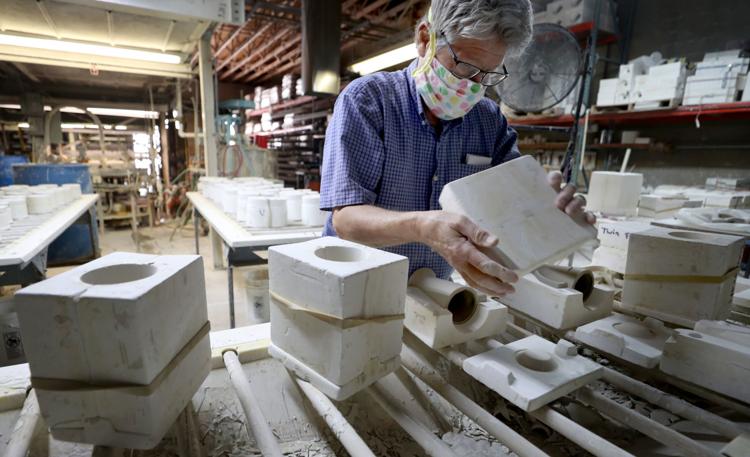 Tucson gets by during coronavirus pandemic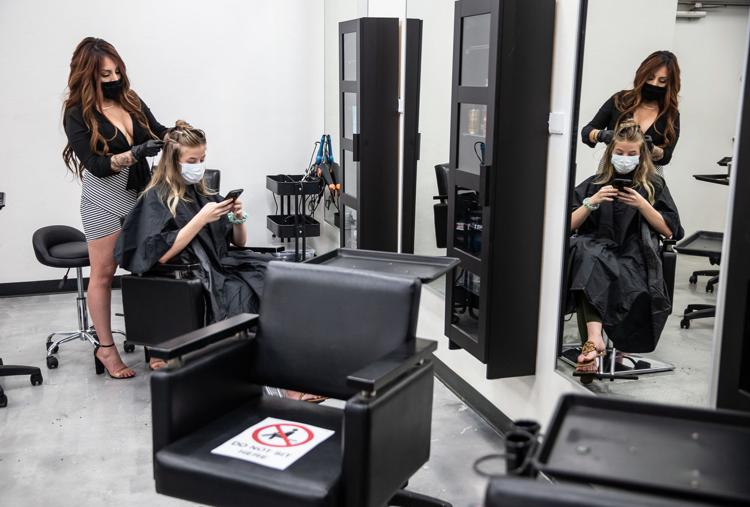 Tucson gets by during coronavirus pandemic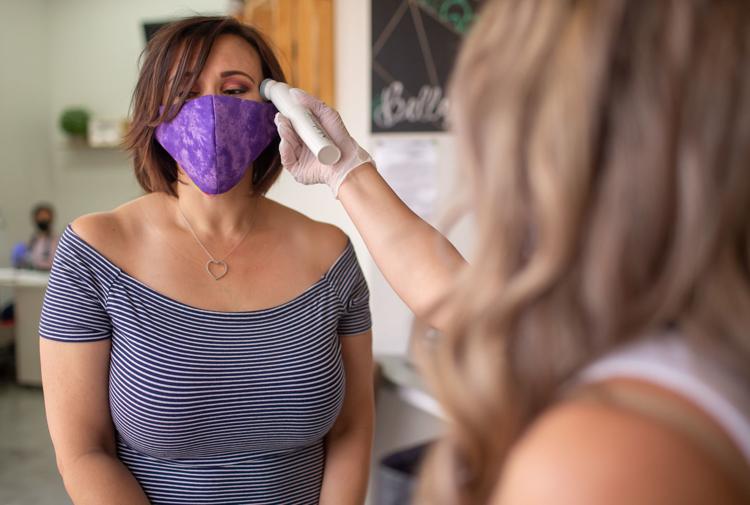 Tucson gets by during coronavirus pandemic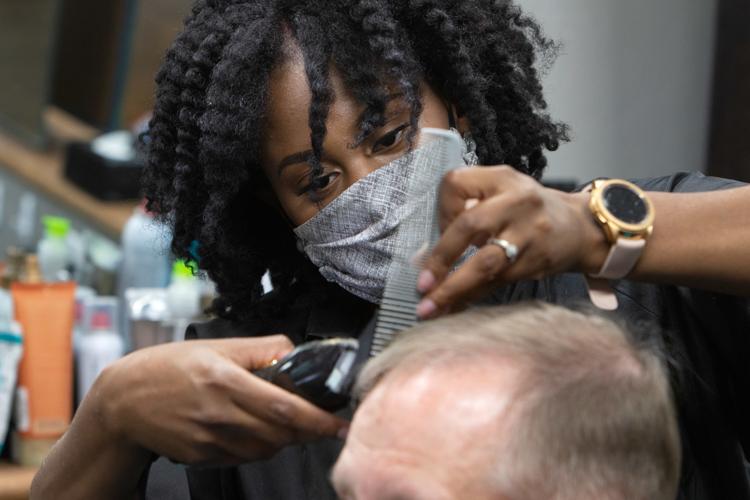 Tucson gets by during coronavirus pandemic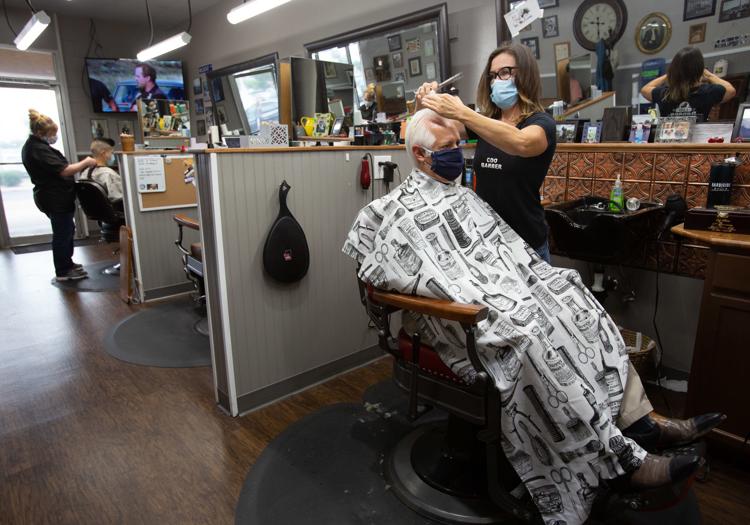 Tucson gets by during coronavirus pandemic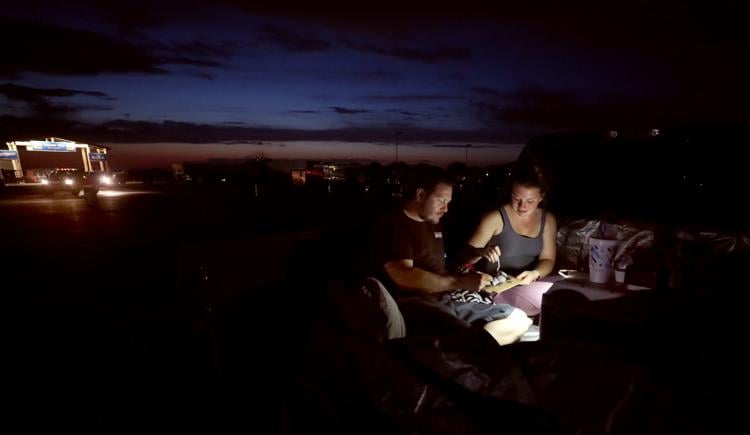 Tucson gets by during coronavirus pandemic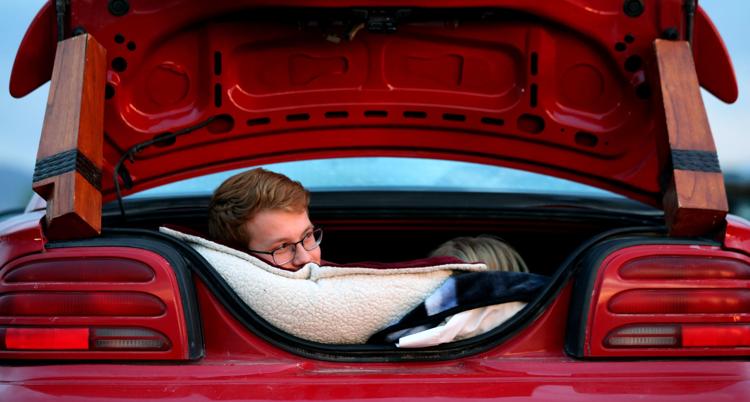 Tucson gets by during coronavirus pandemic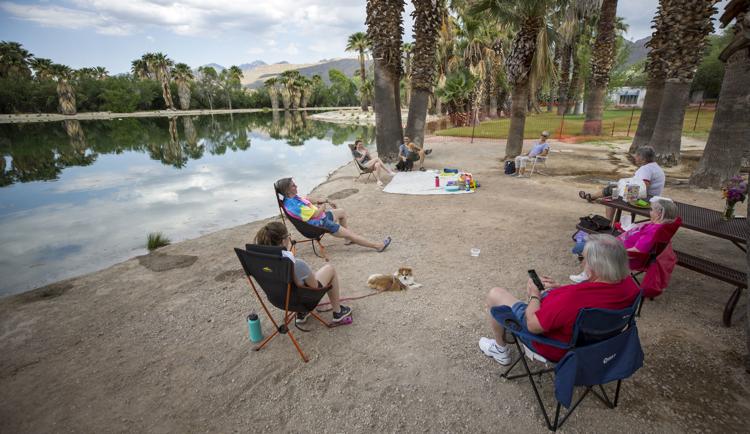 Tucson gets by during coronavirus pandemic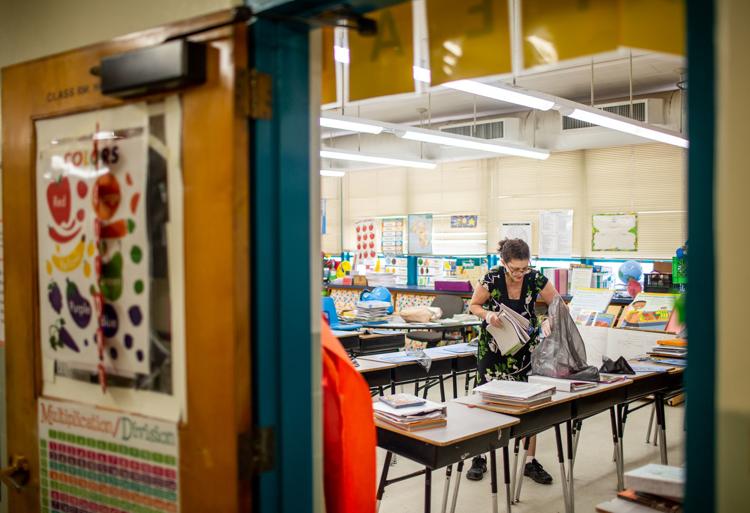 Tucson gets by during coronavirus pandemic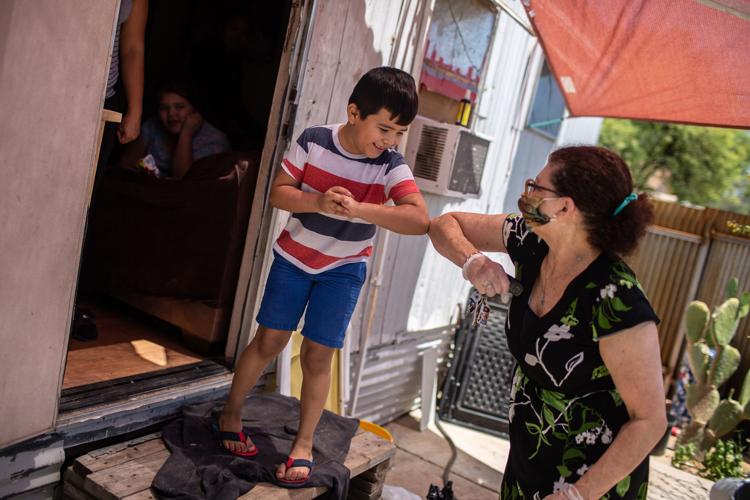 Tucson gets by during coronavirus pandemic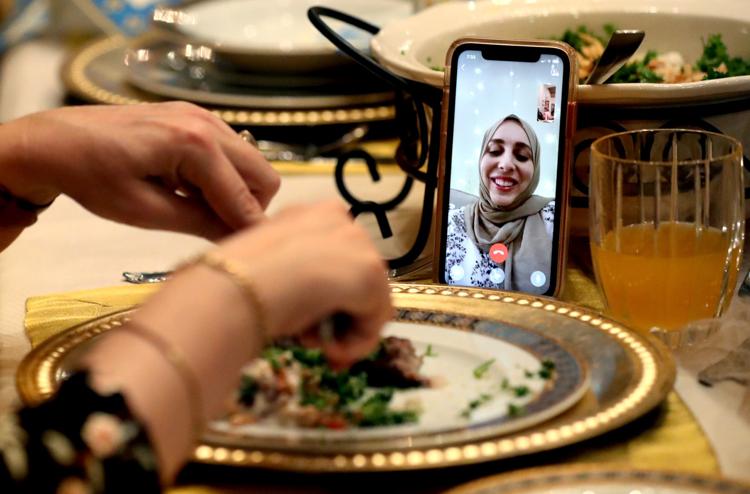 Tucson gets by during coronavirus pandemic
Tucson gets by during coronavirus pandemic