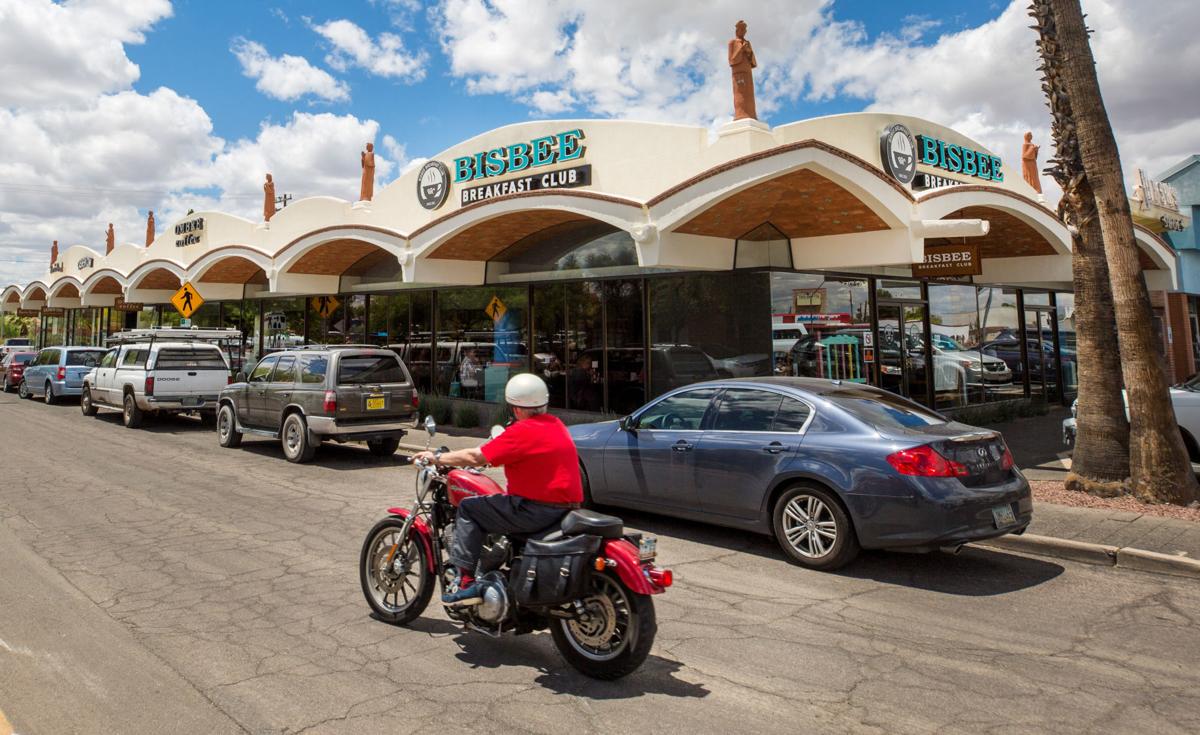 An effort to make Broadway's Sunshine Mile a more walkable, community-centered destination is under consideration and public input is being sought on land use along the stretch.
"When not given over solely to cars, streets, like few other places, can be a public stage where life visibly unfolds in all its variety," Project for Public Spaces (PPS) writes in a report, A Placemaking Vision Plan for the Broadway Corridor. "Streets themselves are critical public spaces that can lend richness to the social, civic and economic fabrics of our communities."
Earlier this year, the city bought the last parcel needed to begin the $71 million project to widen Broadway, between Euclid Avenue and Country Club Road, to six lanes with medians, bike lanes, sidewalks and bus pullouts.
Many unique architectural styles exist along that stretch of Broadway, known as The Sunshine Mile, and officials have heard from many residents who want to see them preserved.
Developers say the jumble of styles could be made consistent with use of palm trees, other landscaping and lighting.
While closing Broadway to vehicles for public events is not an option, "side streets, parking lots and pocket parks can become the venues for community gatherings," PPS says.
The report describes Broadway as "a hostile environment for walking" and says encouraging alley parking, outdoor seating and retail displays that spill onto sidewalks can change that.
City Councilman Steve Kozachik, who opposed the widening project, said ideas from PPS are encouraging since most residents want to see a walkable design.
"This is our best opportunity to be responsive to what the community has been asking for along the Sunshine Mile," he said. "We have a chance to pull a rabbit out of the hat."
PPS and Rio Nuevo will host a workshop Saturday, May 18, to get the public's feedback on land use along the stretch.
The workshop is from 9 a.m. to noon in the auditorium of First Assembly of God, 1749 E. Broadway.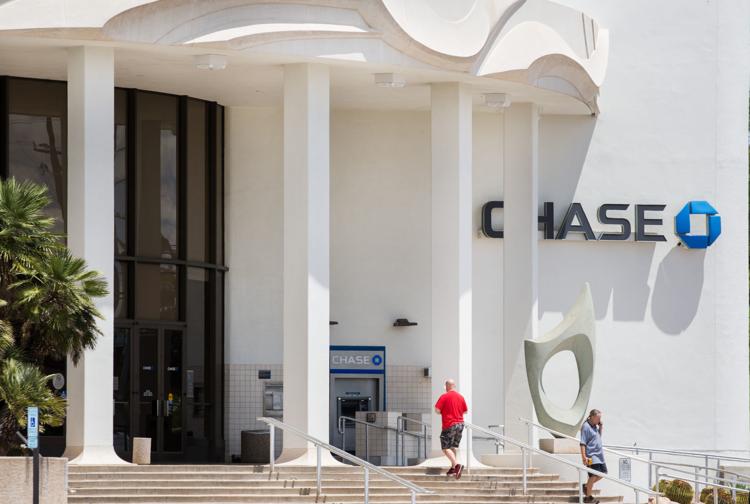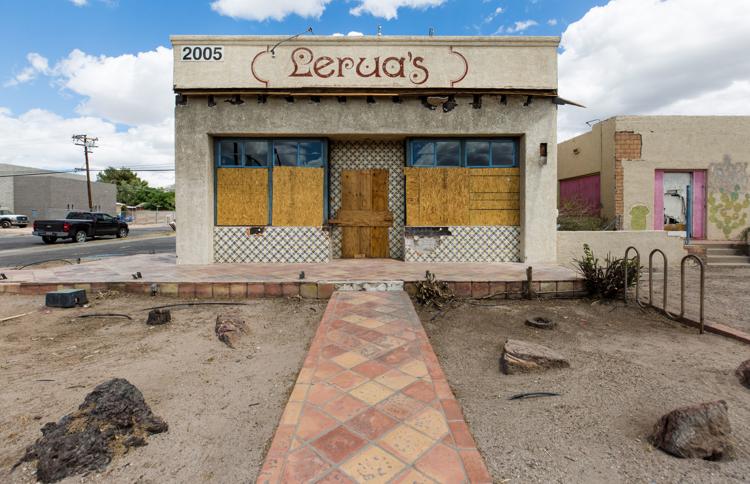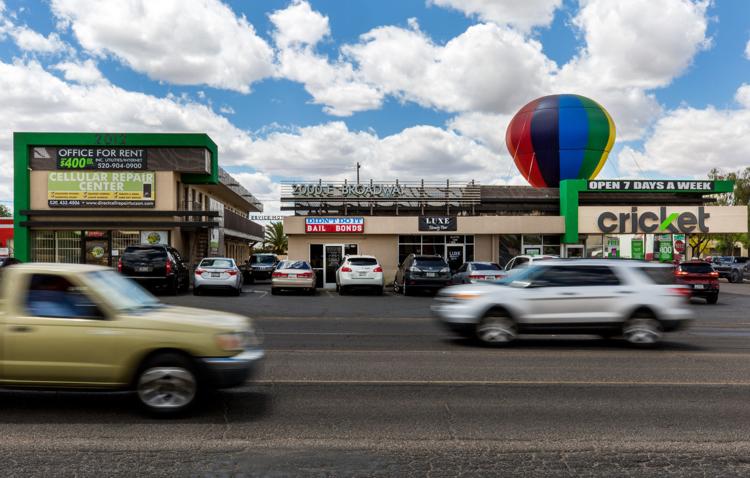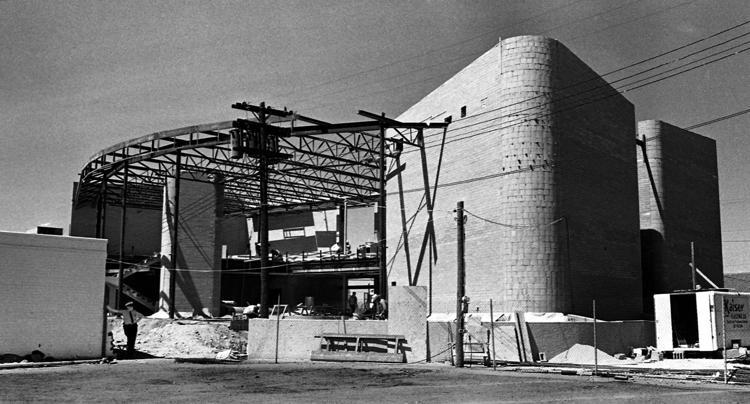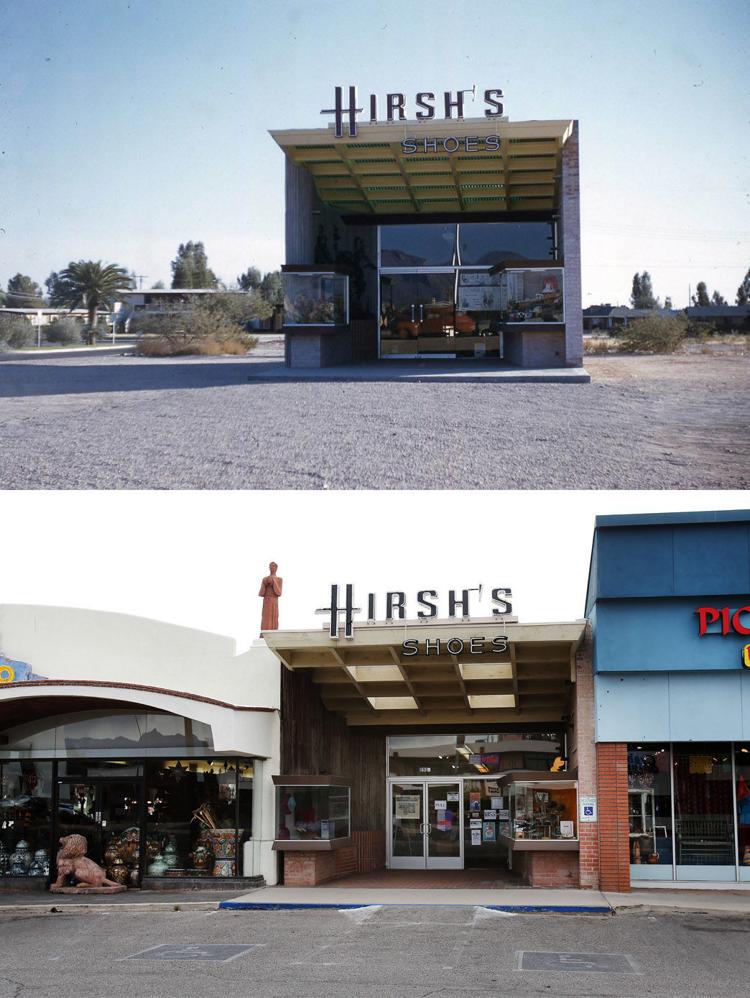 The business news you need
With a weekly newsletter looking back at local history.