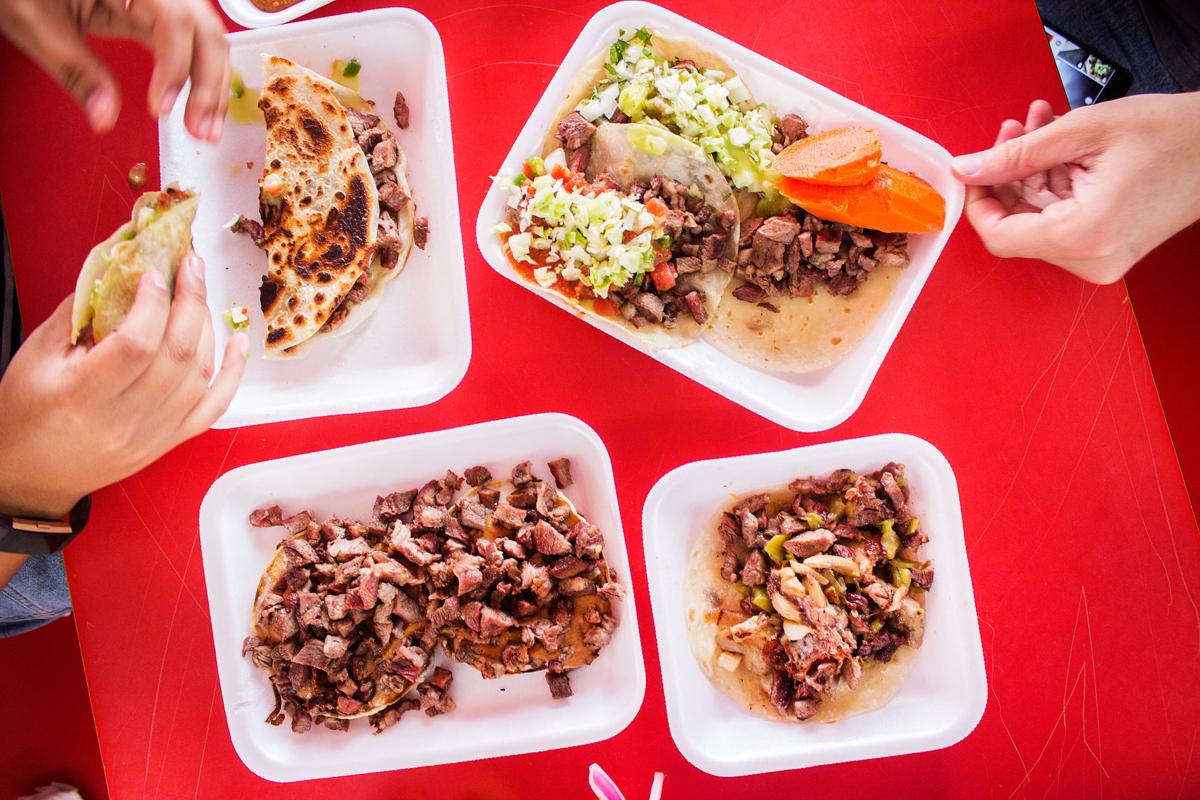 "They saw (the designation) as a powerful international brand that they wanted to be associated with," said Mabry, who now heads up the nonprofit Tucson City of Gastronomy organization formed to manage the designation. "We wanted to be thoughtful about how restaurants would use this brand, because they wanted the use of it to be meaningful."
The solution was to recognize those local restaurants that live up to the spirit of the award ... restaurants that are working to improve our food system and give us "Tucson's authentic flavors," Mabry said. After a several-month application and vetting process, the City of Gastronomy just debuted its list of 2020 Tucson City of Gastronomy Certified Restaurants. (Head to their website for a detailed map and information about each one.) 
The list is divided up into several categories, recognizing restaurants for serving local and heritage foods, as well as paying their employees living wages and using sustainable practices in the kitchen. Rather than providing a checklist, they asked the owners to explain in their own words what they do to deserve the recognition. A committee then assigned points for each application and decided together who would make the cut. 
Out of 37 local restaurants who applied, 23 were chosen. And many of them are from underrepresented parts of Tucson. Before they put out a call for applications, the committee hired a translator from Sonora to assist with promotion and outreach. The final list includes those "longtime family-owned Sonoran-style Mexican restaurants (that are) are an important part of our cuisine and restaurant scene," he said. 
So without further ado, here they are ... 
Local Sourcing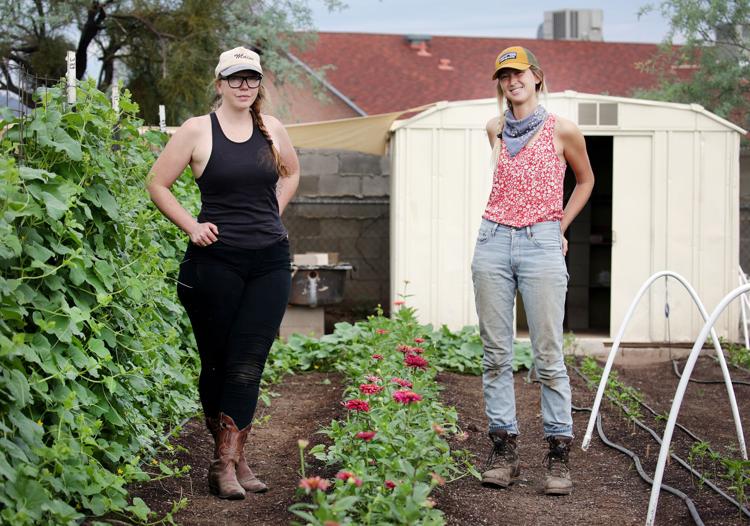 Restaurants in this category source a high percentage of their foods from Southern Arizona and Northern Sonora. As part of this recognition, they've agreed to prominently display a list of their local purveyors for their customers. 
Employee Support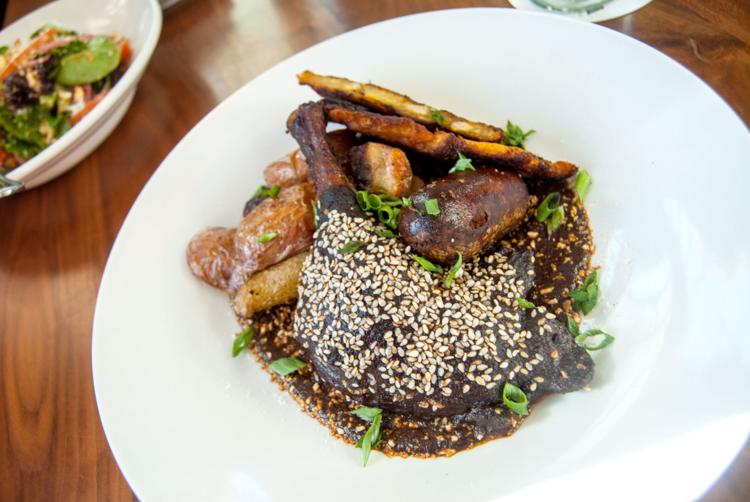 These restaurants support their employees both mentally and financially, paying at least two-thirds of their non-tipped employees above the minimum wage. Many of them also offer employer-provided health insurance and even match retirement savings accounts. 
Reforma, 4340 N. Campbell Ave., suite 101
Heritage Foods Conservation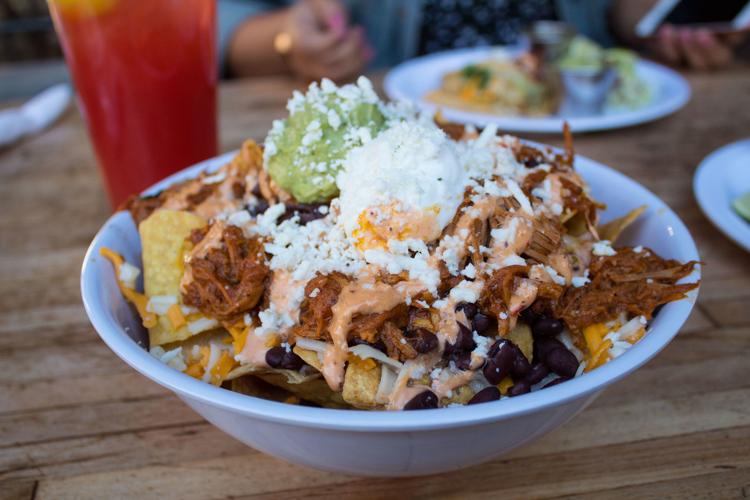 These restaurants prepare traditional dishes with heritage ingredients like chiltepin pepper, or use them in creative dishes that push the envelope. 
Taqueria Pico de Gallo, 2618 S. Sixth Ave.
Reducing Food Insecurity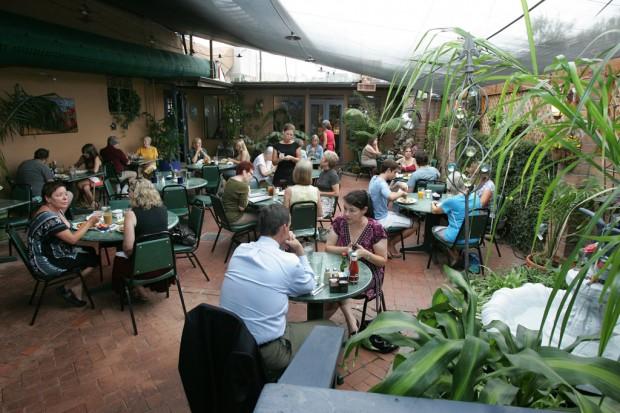 These restaurants fight hunger in our community by regularly donating to nonprofits or charities like The Community Food Bank of Southern Arizona. 
Regional Dishes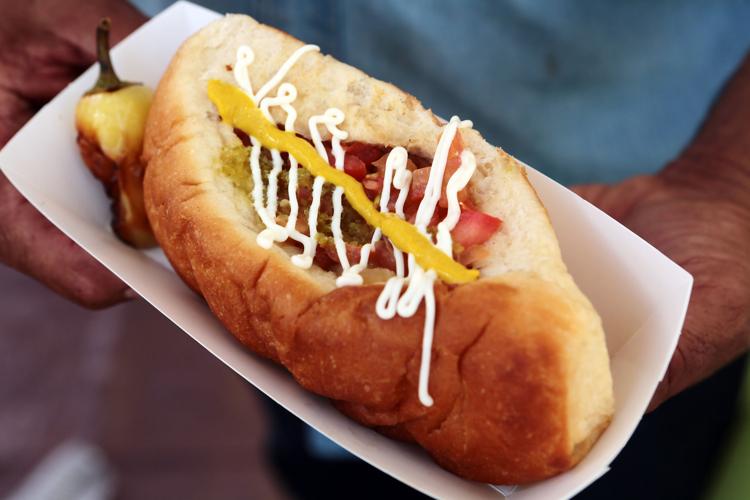 These restaurants serve traditional Sonoran-style flavors that Tucson is known for, like carne asada, Sonoran hot dogs and more. 
Reforma, 4340 N. Campbell Ave., suite 101
Taqueria Pico de Gallo, 2618 S. Sixth Ave. 
Sustainable Practices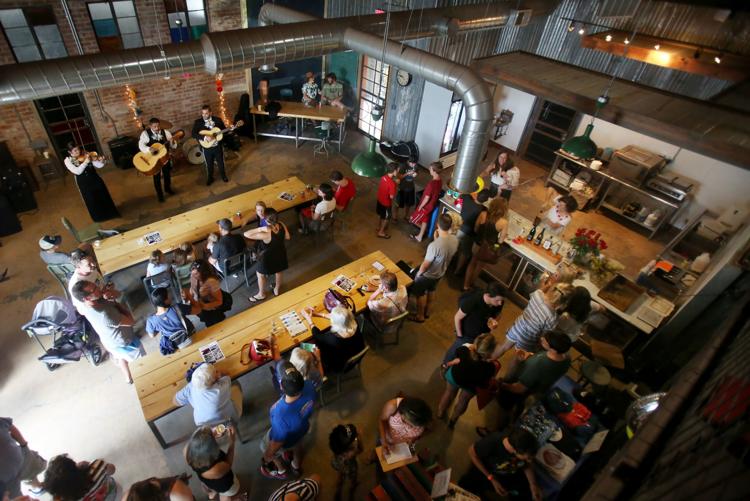 These restaurants use environmentally-friendly practices like using compostable takeout containers, avoiding plastic and styrofoam, or growing ingredients onsite. 
Supporting Economic Development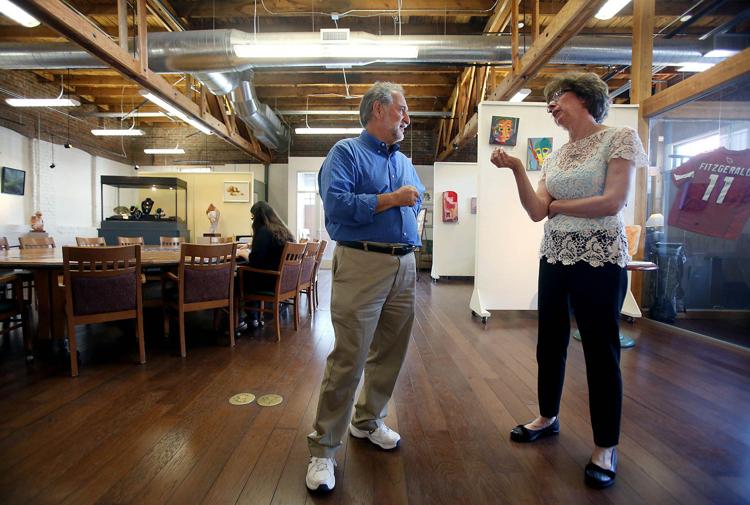 These restaurants improve the local economy by mentoring other food businesses, hiring graduates from local culinary schools and more.