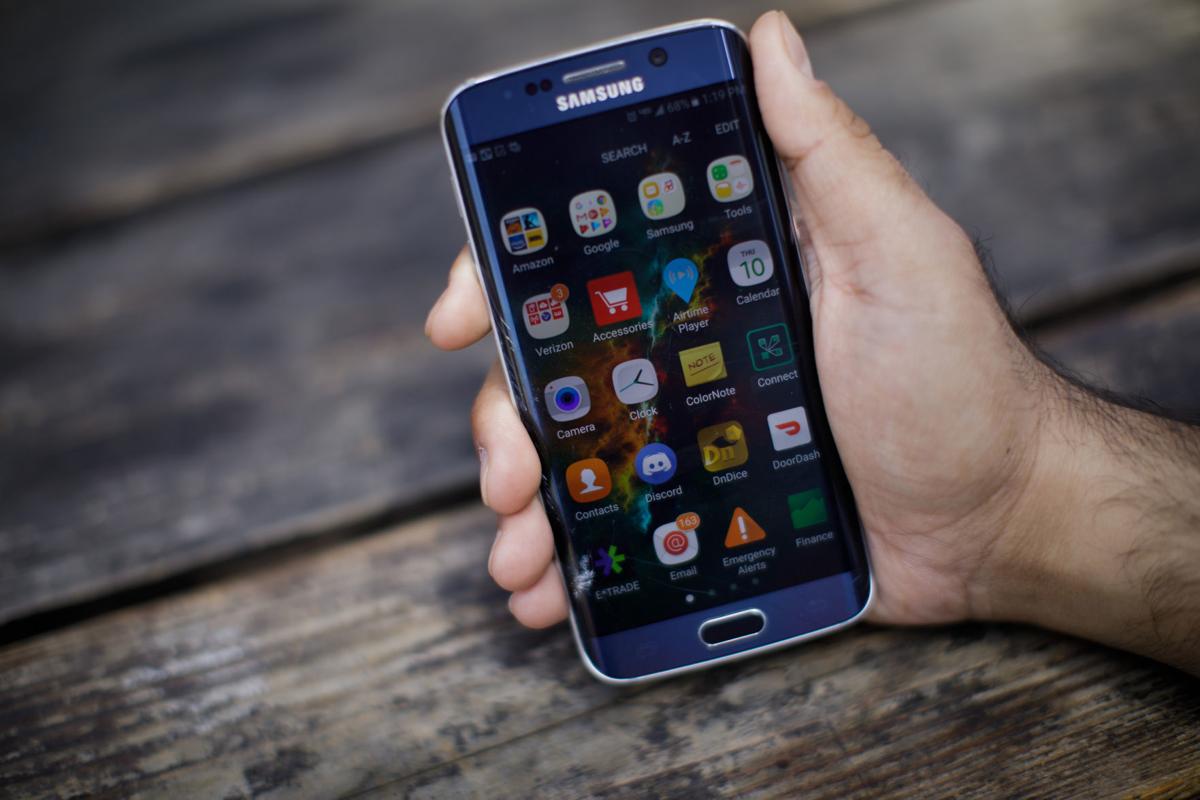 Arizona's top cop says he's joining forces with the Federal Trade Commission to crack down on illegal robocalls.
Attorney General Mark Brnovich is one of dozens of officials nationwide taking part in what's been dubbed Operation Call It Quits, a campaign to target robocall operators for enforcement action.
"Telemarketing and phone scams are the most common complaints to our office," Brnovich said Tuesday in a news release announcing the multi-agency initiative.
The news release listed several Arizona companies recently fined by the state for calling phone numbers listed on the national Do Not Call Registry.
Two of them — both air conditioning firms — did business in Tucson and were fined last year: Desert Valley Aire agreed to a $340,000 penalty and Orangutan Home Services consented to a $150,000 fine.
Meanwhile, another federal agency, the Federal Communications Commission, is taking steps to stop the problem at the source.
The FCC has asked major phone carriers to adopt new robocall blocking technology by the end of this year or face new regulations that would force them to do so.
Changes can't come soon enough for Don and Joan Wiehle, a Tucson couple in their 80s who say robocalls have ruined their peace and quiet.
"It's every day, every single day, at least twice and sometimes three or four times a day," said Don Wiehle, an Air Force retiree who says he is on the national Do Not Call Registry.
"It starts around 8:30 in the morning and doesn't end until 8:30 at night," he said.
"I hope someone can figure out what to do because it's severely affecting the quality of our lives."
For more information on how to stop unwanted calls including how to put your phone number on the Do Not Call Registry, go online to Ftc.gov.
Contact reporter Carol Ann Alaimo at 573-4138 or calaimo@tucson.com. On Twitter: @AZStarConsumer