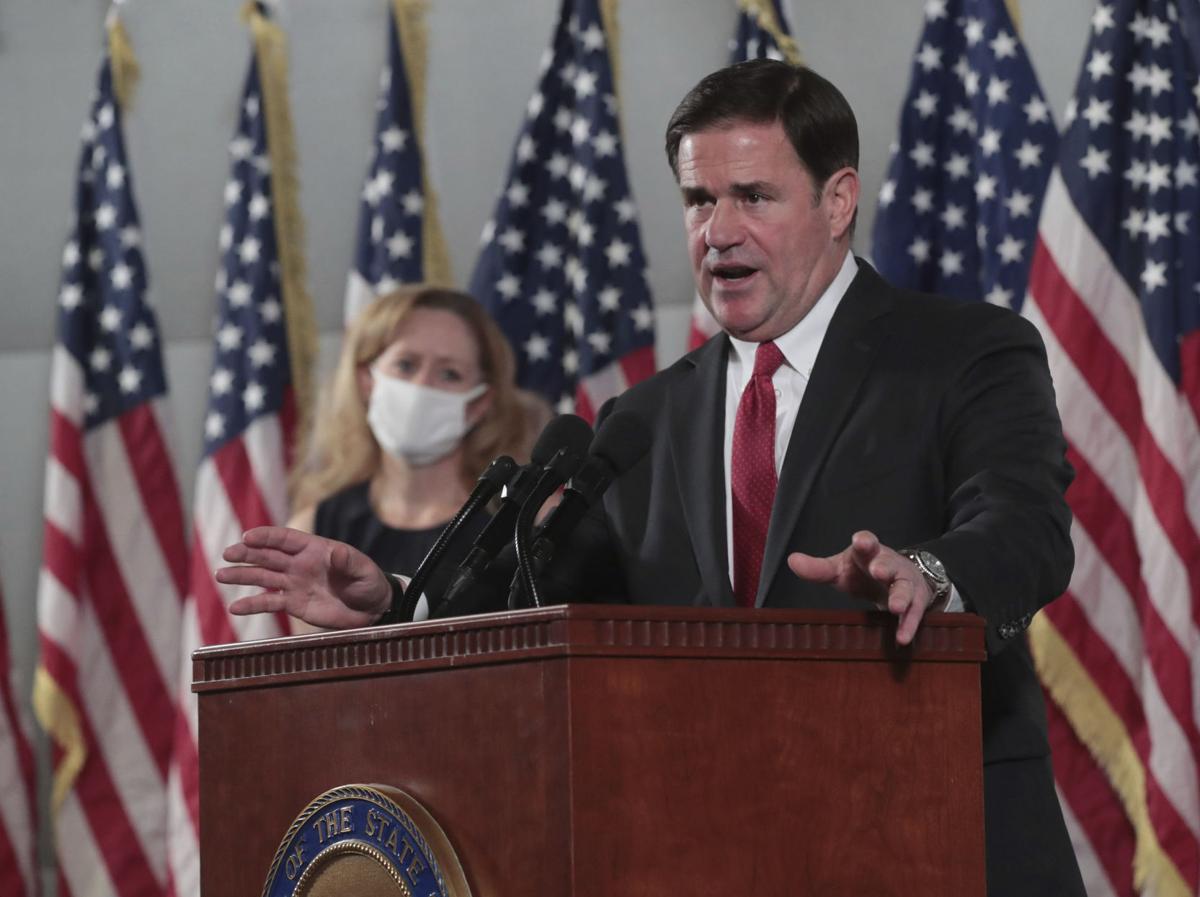 PHOENIX — Gov. Doug Ducey said Tuesday that Arizona could be "back to normal" by next summer, once residents get vaccinated for COVID-19.
In a conference call, the Republican governor laid out a schedule for business leaders that he said should make the vaccine available for "prioritized groups" in the middle of December, such as front-line health-care workers.
He also said other essential workers would be next.
The vaccine would become available to the general public, he figures, "in the spring, in March or April."
State Health Director Dr. Cara Christ, also on the conference call, said her department already is looking to qualify providers who could administer the vaccine.
But Ducey said the key is getting Arizona from its situation now, to the point when vaccines are widely available.
Christ said there is a "concerning" increase in COVID-19 infections. And Ducey has conceded Arizona has a "stressed" hospital system.
Still, the governor said he has no plans for new restrictions beyond those that remain in place, including occupancy limits at bars, restaurants, movie theaters and fitness centers.
Separately, Ducey press aide Patrick Ptak brushed aside questions about the Pima County Health Department's announcement Monday of a voluntary nightly curfew designed to keep people home as much as possible between 10 p.m. and 5 a.m. through the end of this year.
Ducey himself had issued a stay-at-home order earlier this year during the first wave of the virus surge. After lifting that, he refused to empower local governments to impose any restrictions of their own.
That left Pima County with its effort to convince people to curb their activities.
Ptak said county health officials already have measures they can enforce, like the business occupancy limits, requiring masks for patrons and workers, and prohibitions on large public gatherings. That should be their focus, he suggested.
"We need all levels working together on this and taking steps to ensure public health guidance is being implemented and enforced," he said.
Ducey and Christ urged businesses to do what they can in the interim until a vaccine arrives.
The timing of the call was not by coincidence. Ducey and Christ noted it came not just with the approaching Thanksgiving holiday, with its own possibility of spreading the virus, but also Black Friday, traditionally the biggest shopping day of the year. With no additional state-mandated restrictions anticipated, they said minimizing the virus spread will depend on businesses taking steps.
For example, Christ said, businesses can increase the use of "touchless" payment systems and insist that customers wear masks.
"We know that these can be difficult to implement and everybody wants to get back to normal," Christ told the business leaders on the call. "But at this time, this is how we can control the spread, help reduce the risk of increased cases after the holiday, and help avoid additional mitigation measures."
Ducey emphasized the message.
"Right now businesses are open," he said. "They're open because businesses have been responsible and worked with health officials to implement smart mitigation measures."
He said he wants businesses open, "but I need them open safely," he told the owners and managers. "And to do that, we need your help today."
The call came as the state added another 4,544 new cases of the virus, with 51 new deaths, bringing the death total here to 6,515.
Christ said all 15 Arizona counties have infection rates greater than 100 for every 100,000 residents. And in all but two, more than 10% of the tests are coming back positive.
The only thing that is keeping her department from listing those counties at "substantial" risk of spread is that hospital visits for COVID-like illnesses have remained below 10%.
But that measurement, Christ cautioned, is on the upswing.
"This indicates increased visits to the emergency room and admission to the hospital for COVID-19," she said. "The number of in-patient and ICU beds in use has not been this high since June or July."
For the moment, Ducey and Christ are limiting their effort to encouraging more voluntary compliance. That starts with masks — and not just while shopping, the health director said.
"This includes every setting where you will be around people who do not live with you," even in private homes, Christ said.
For businesses, she recommended limiting the number of people indoors, even to the point of having customers wait outside.
The governor pointed to the continuing occupancy restrictions on restaurants, bars, gyms, movie theaters and fitness centers. "I think that's going to allow us to get through to the vaccines."
"The plan is to stay open in a safe and healthy way," Ducey said.
Tucsonans wearing masks, coronavirus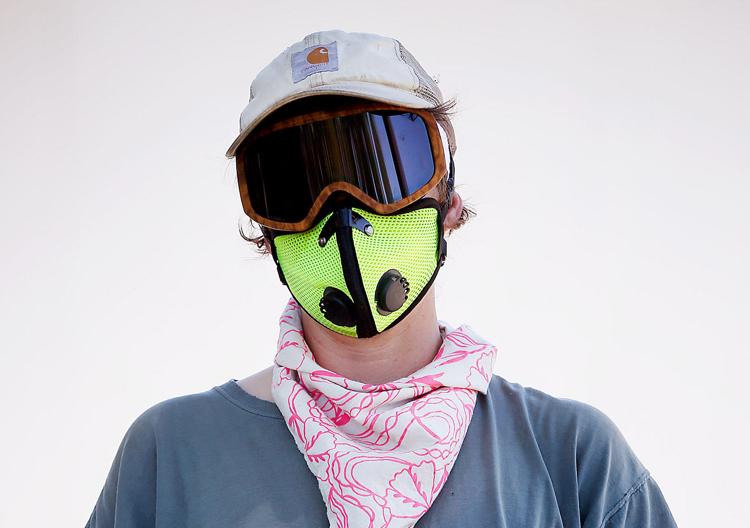 Tucsonans wearing masks, coronavirus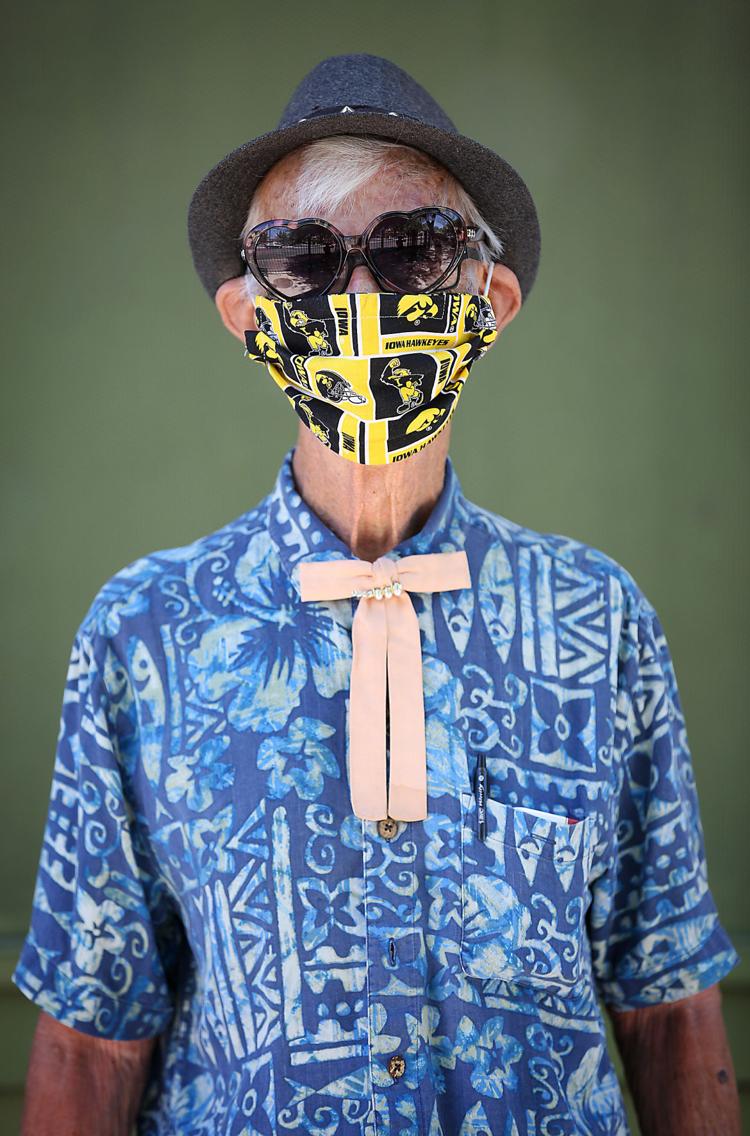 Tucsonans wearing masks, coronavirus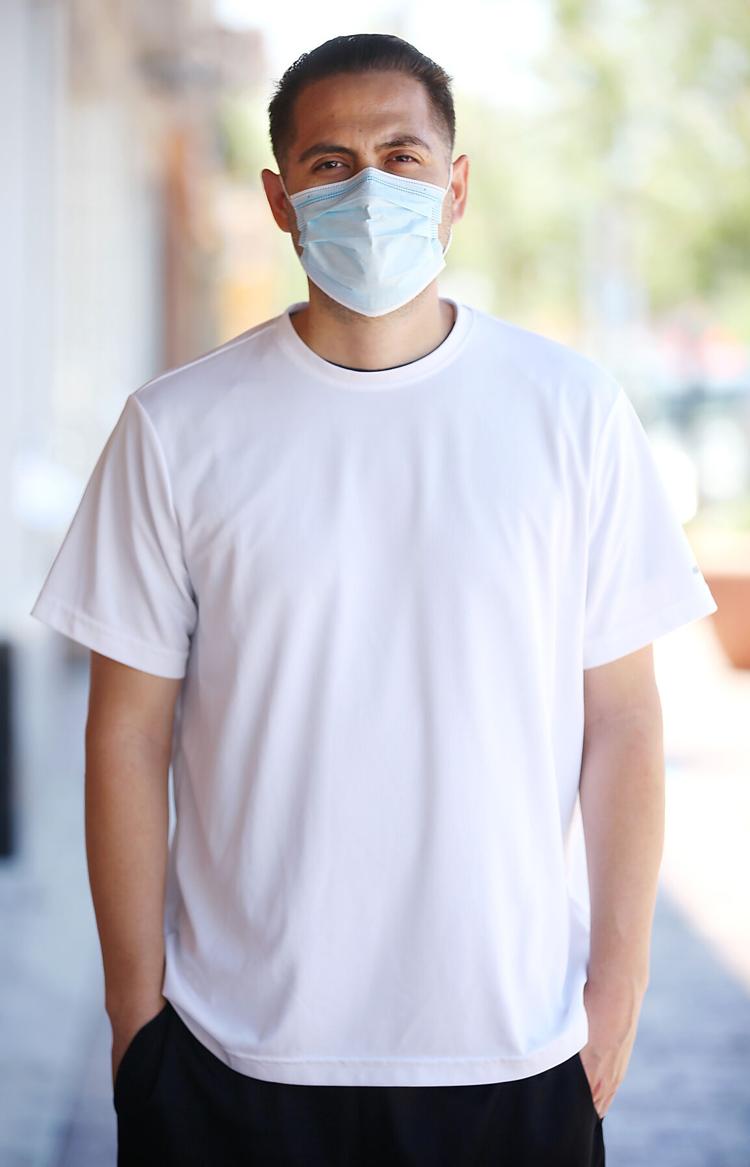 Tucsonans wearing masks, coronavirus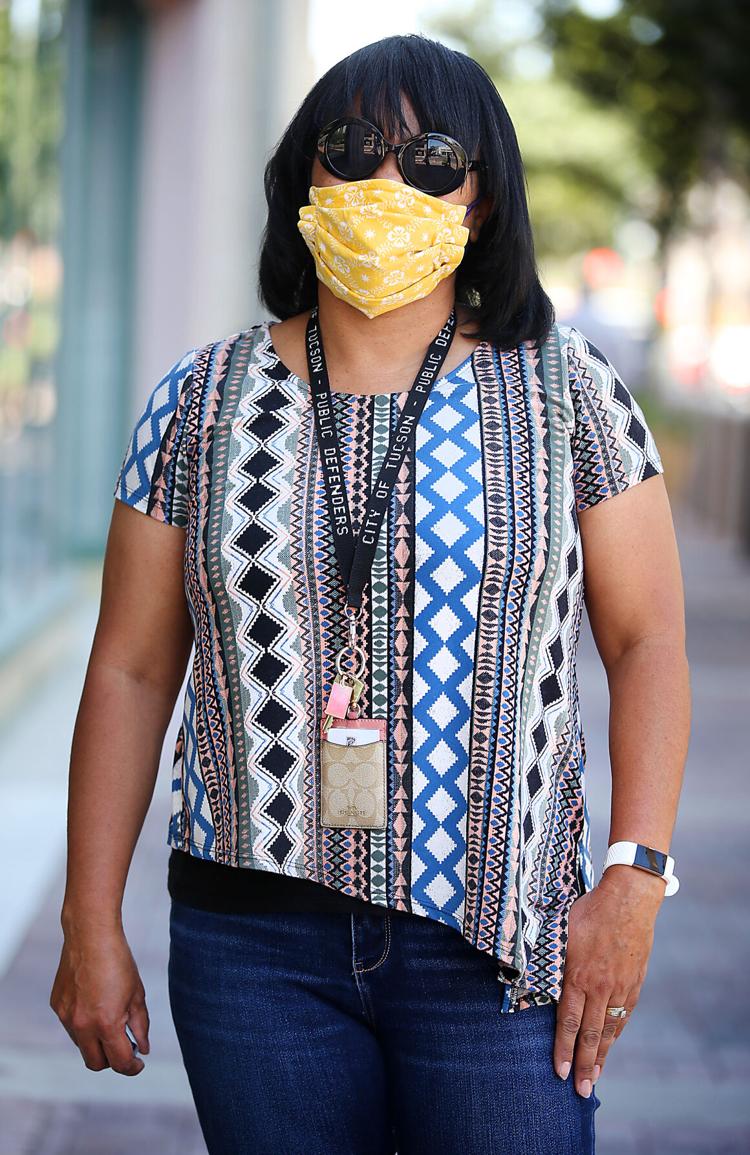 Tucsonans wearing masks, coronavirus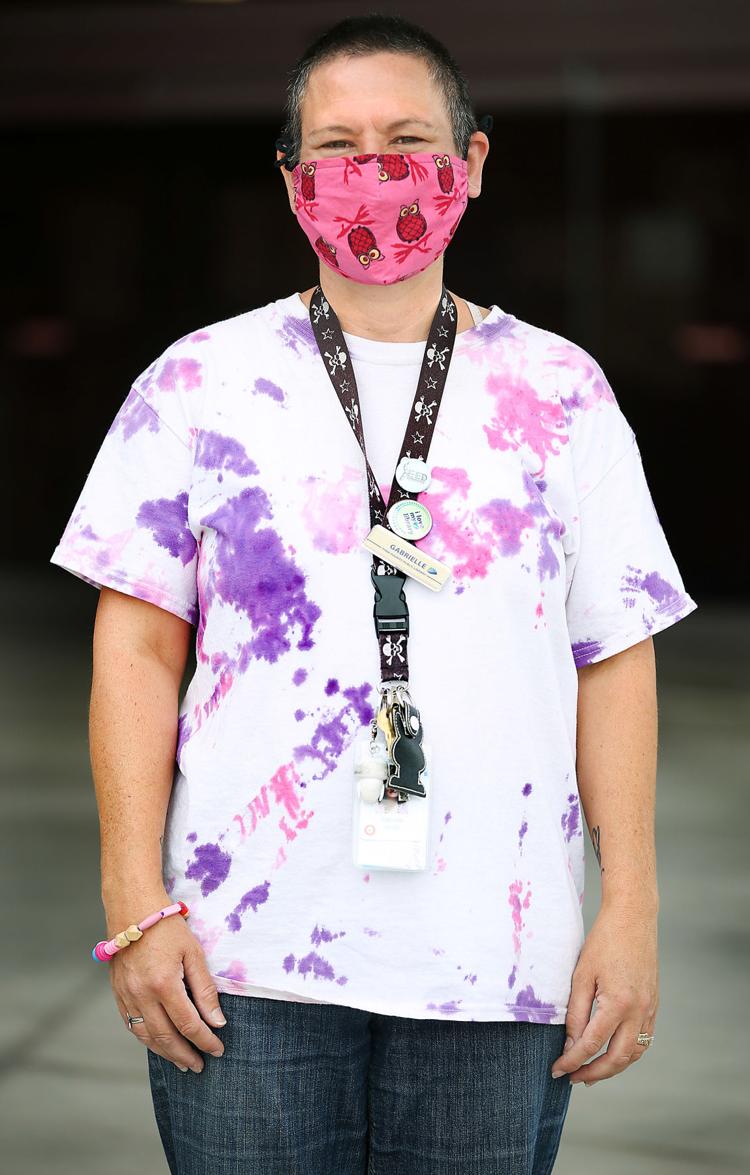 Tucsonans wearing masks, coronavirus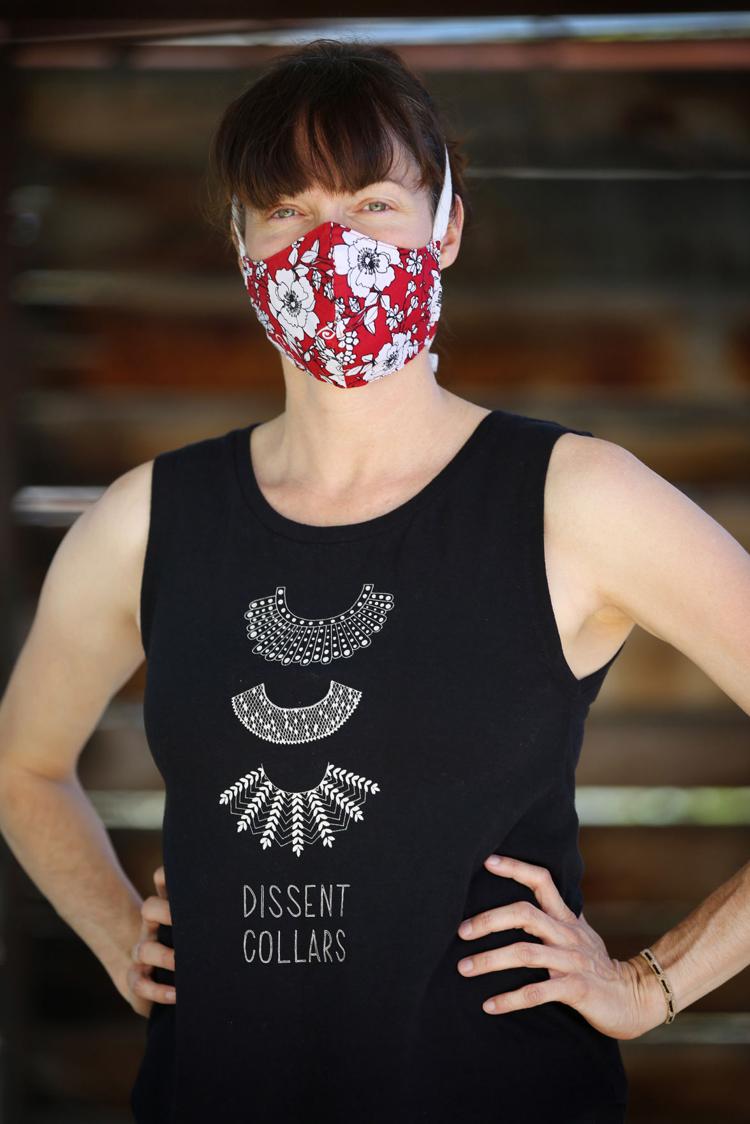 Tucsonans wearing masks, coronavirus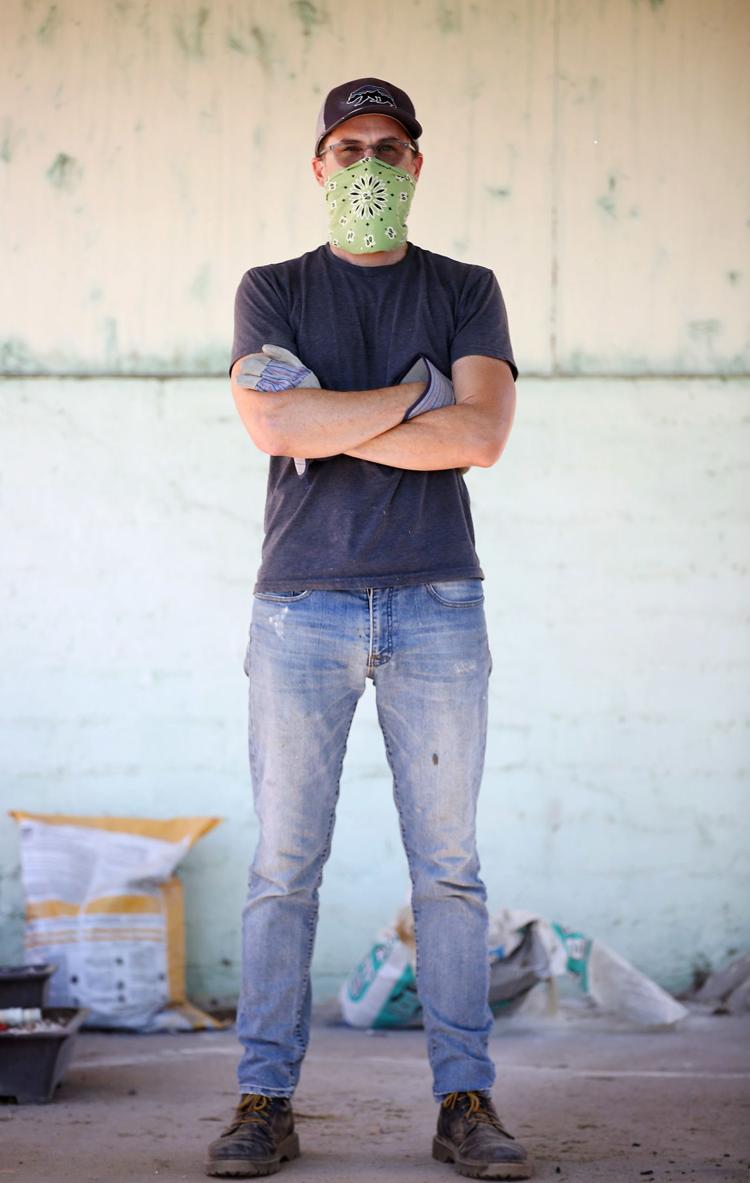 Tucsonans wearing masks, coronavirus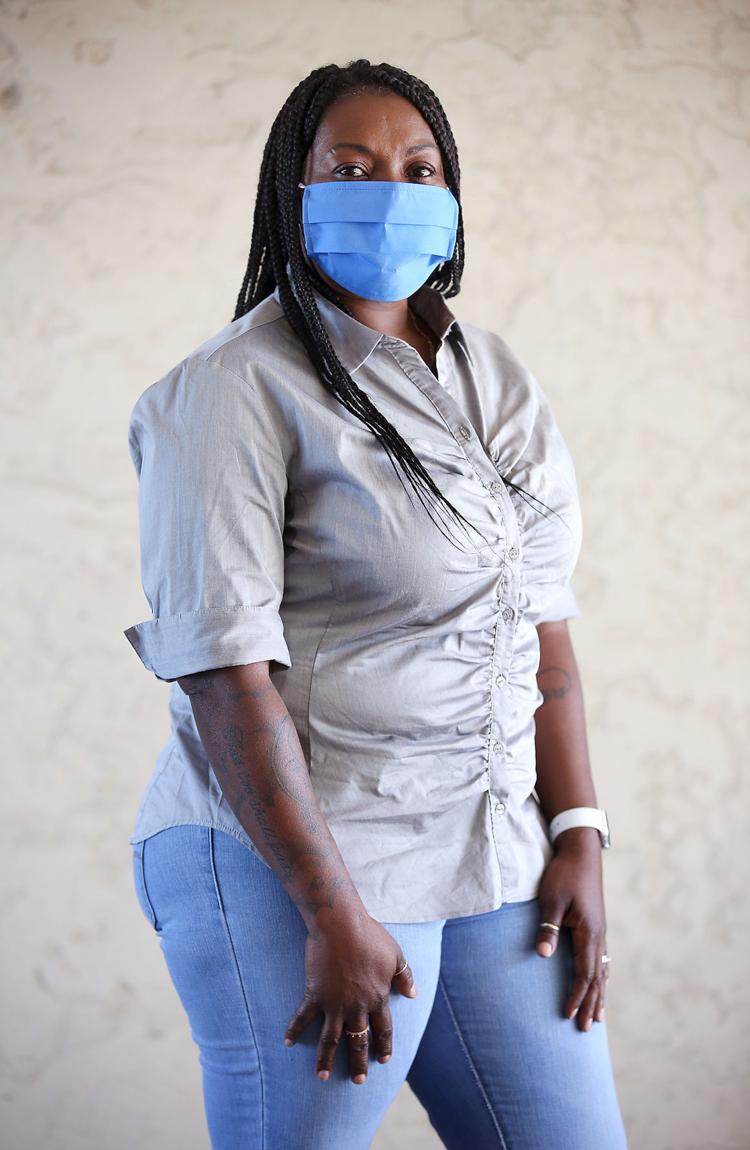 Tucsonans wearing masks, coronavirus
Tucsonans wearing masks, coronavirus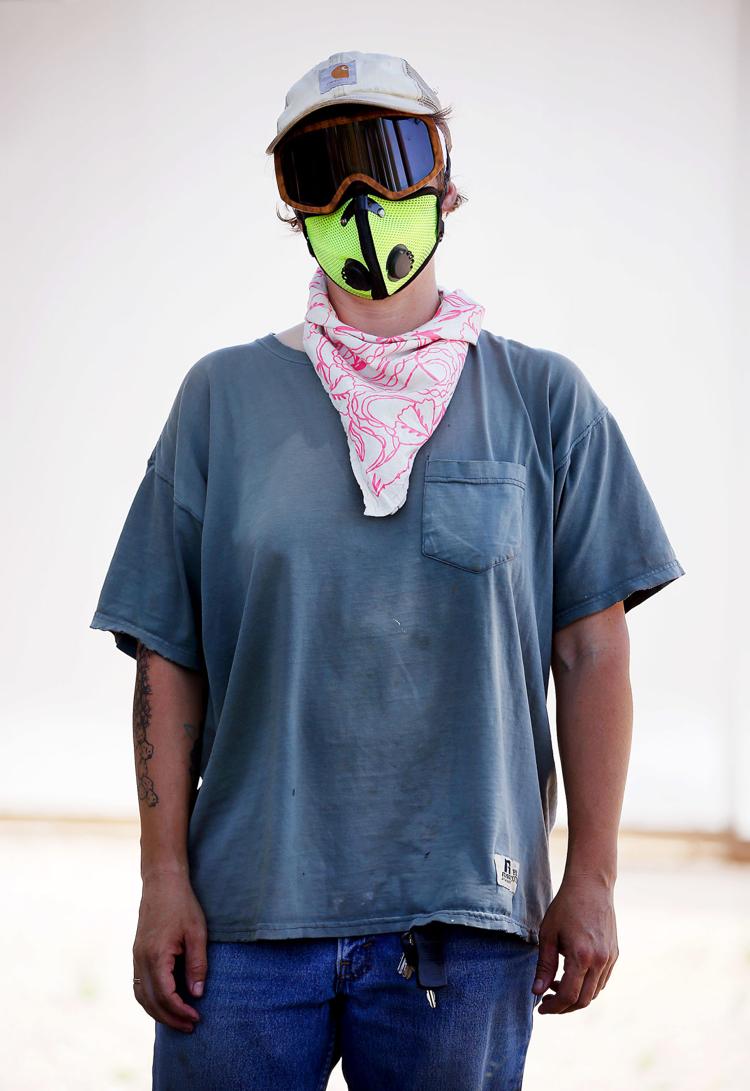 Tucsonans wearing masks, coronavirus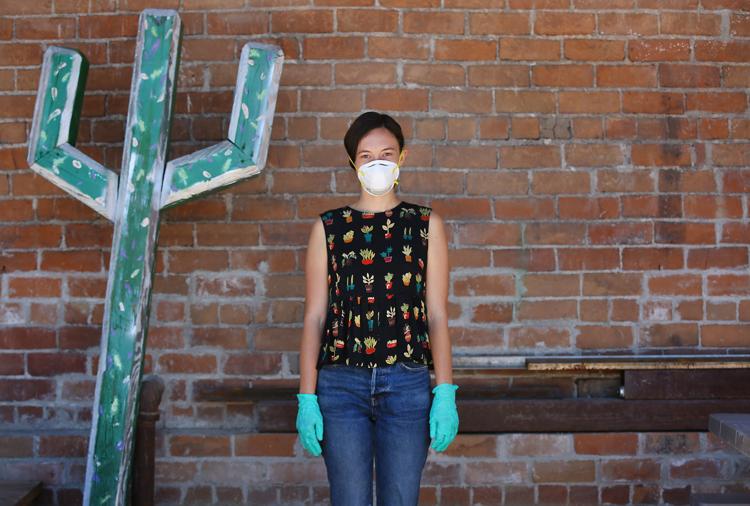 Tucsonans wearing masks, coronavirus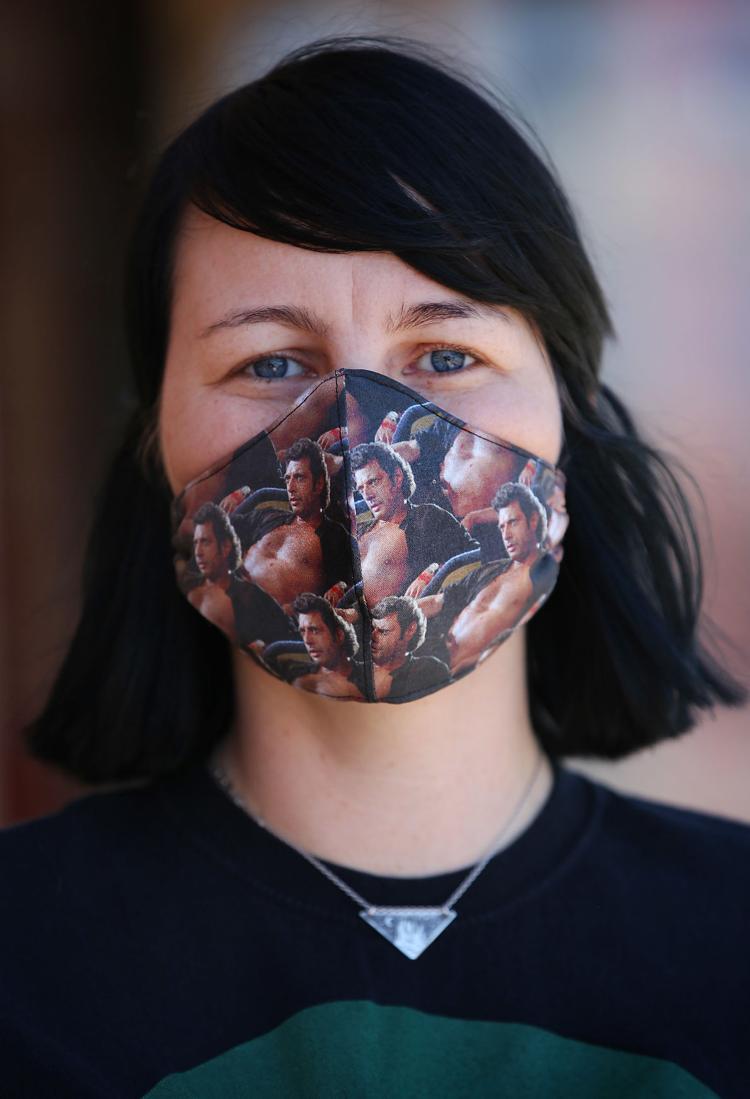 Tucsonans wearing masks, coronavirus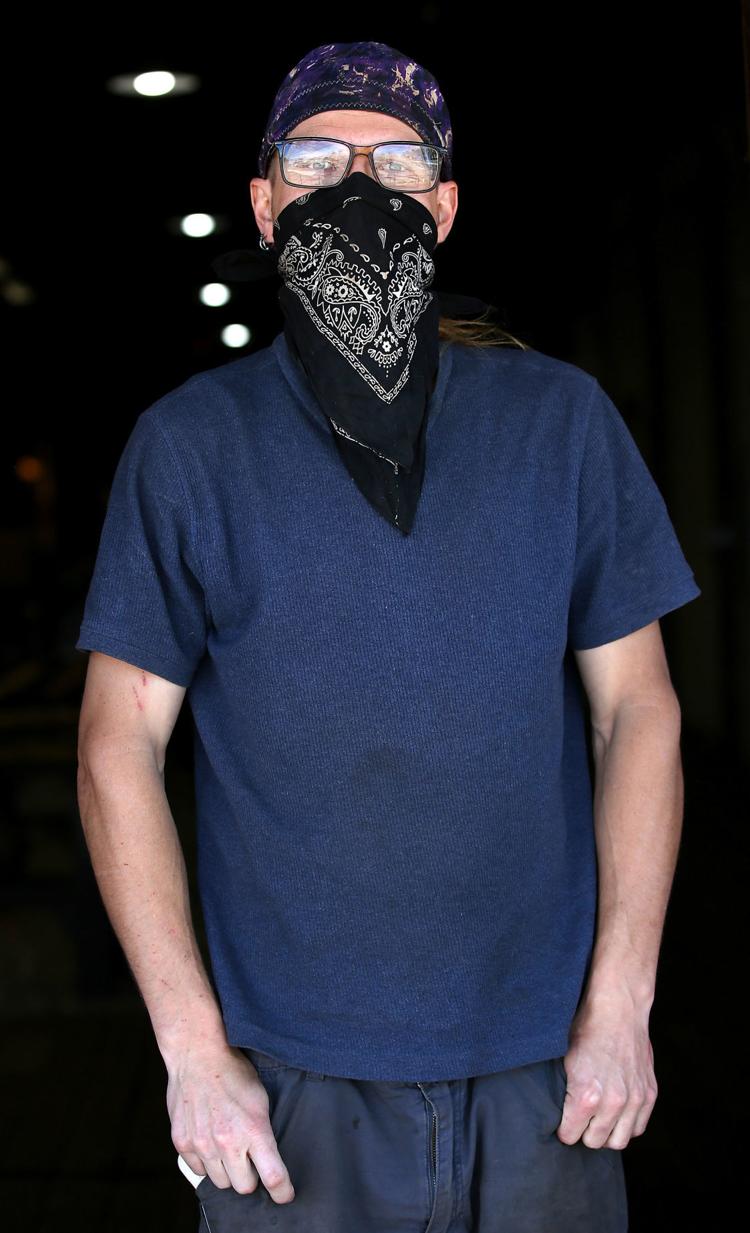 Tucsonans wearing masks, coronavirus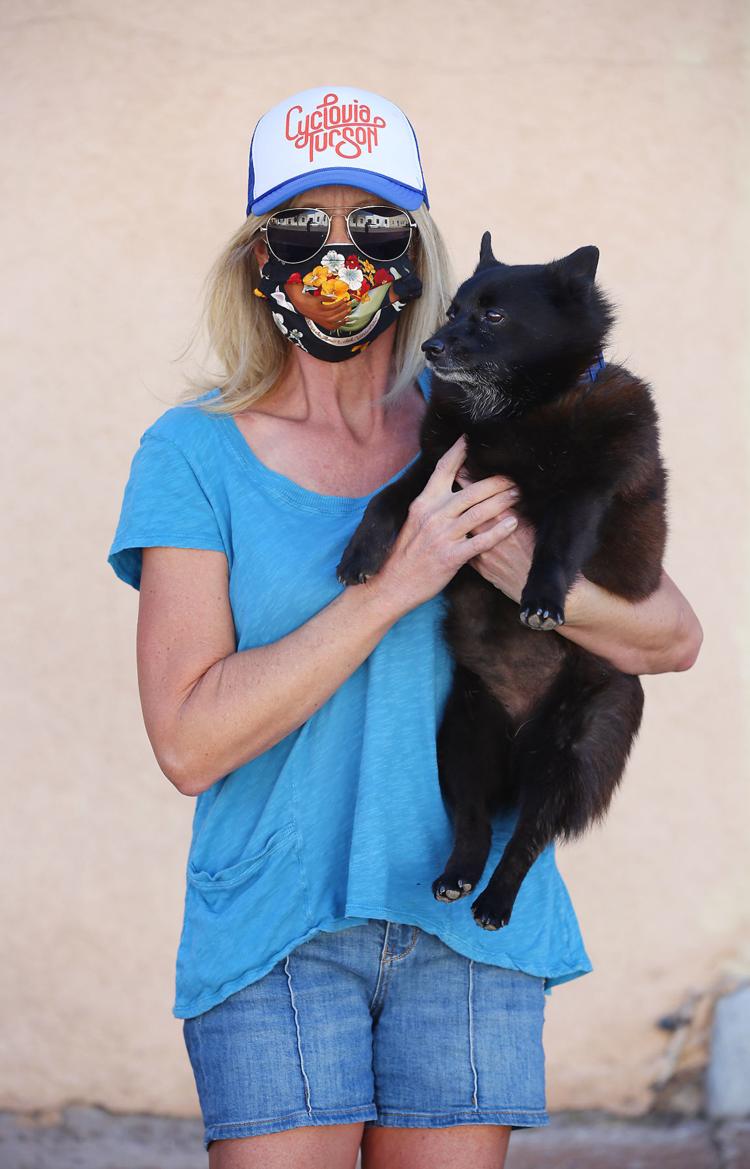 Tucsonans wearing masks, coronavirus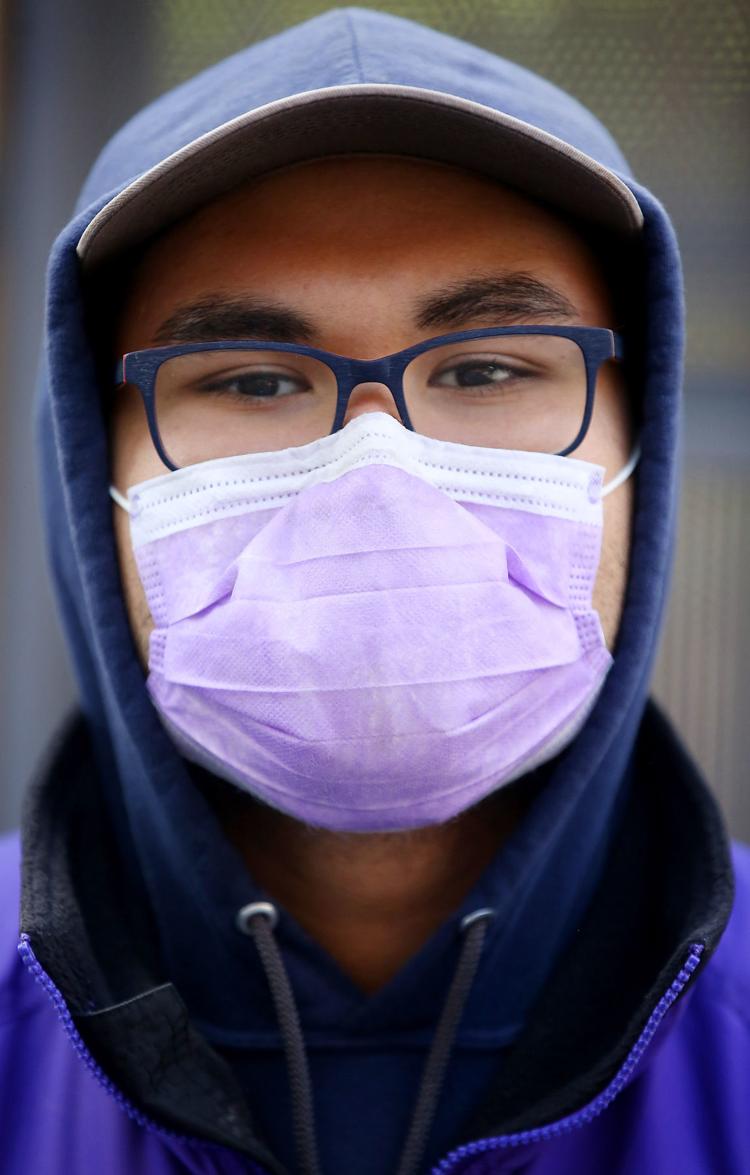 Tucsonans wearing masks, coronavirus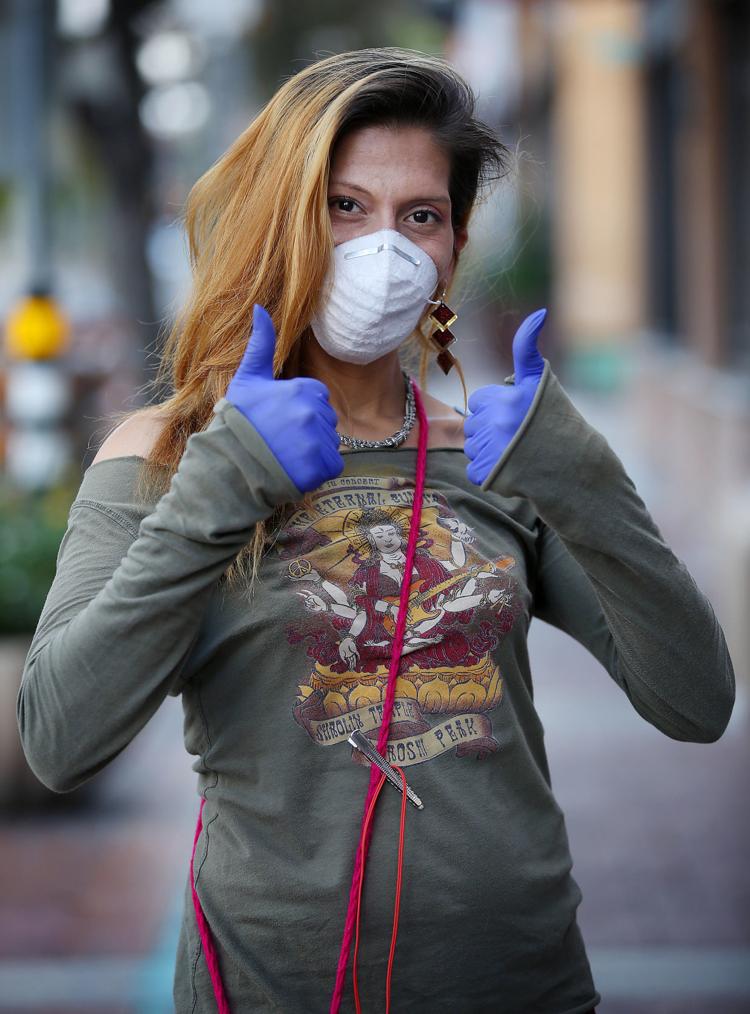 Tucsonans wearing masks, coronavirus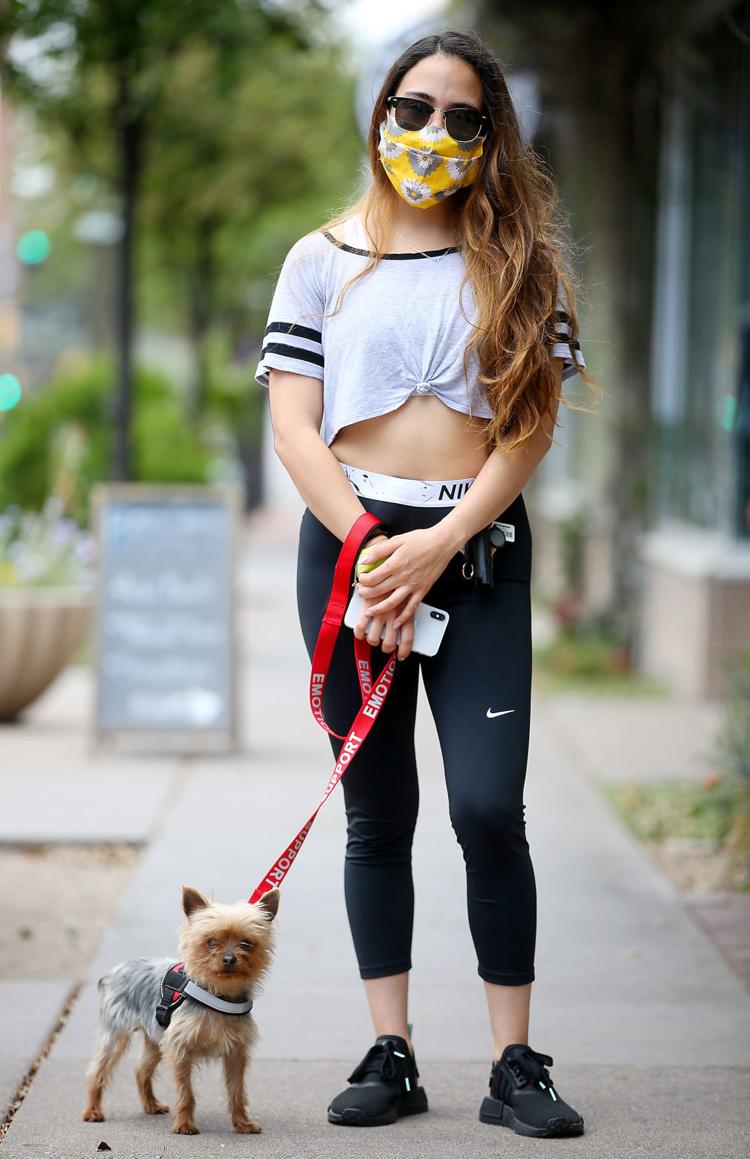 Tucsonans wearing masks, coronavirus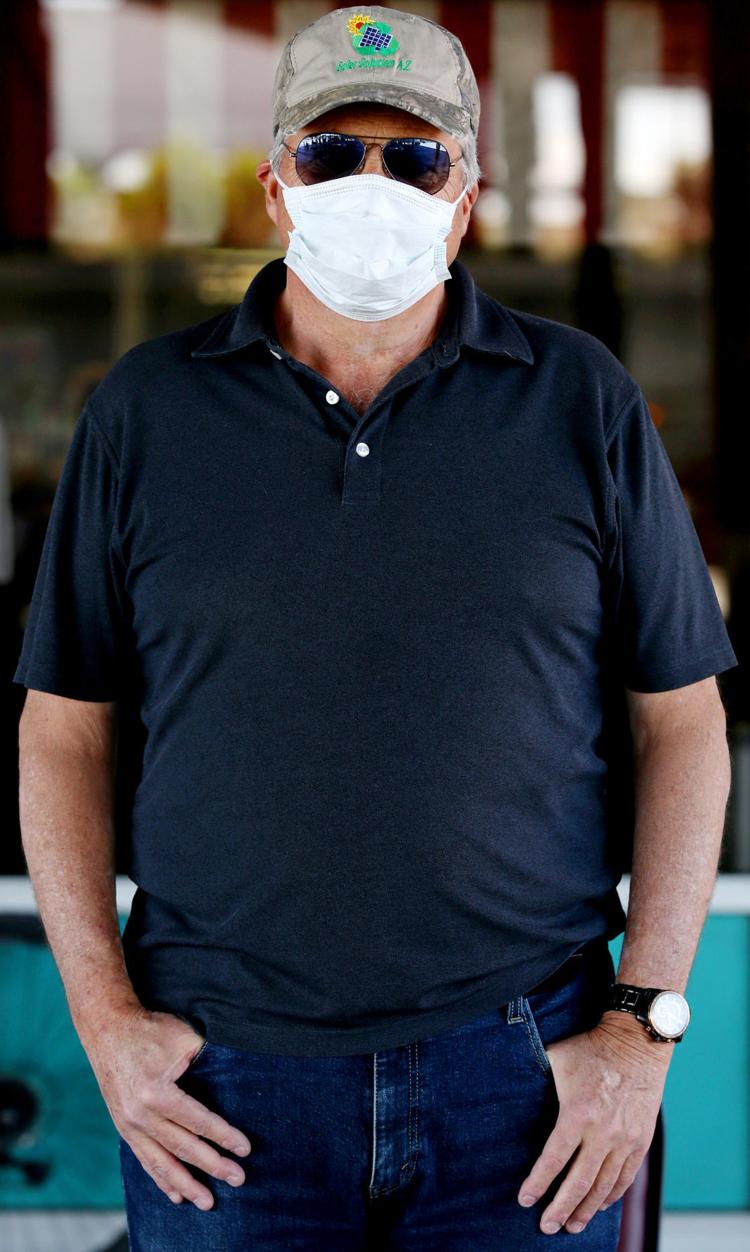 Tucsonans wearing masks, coronavirus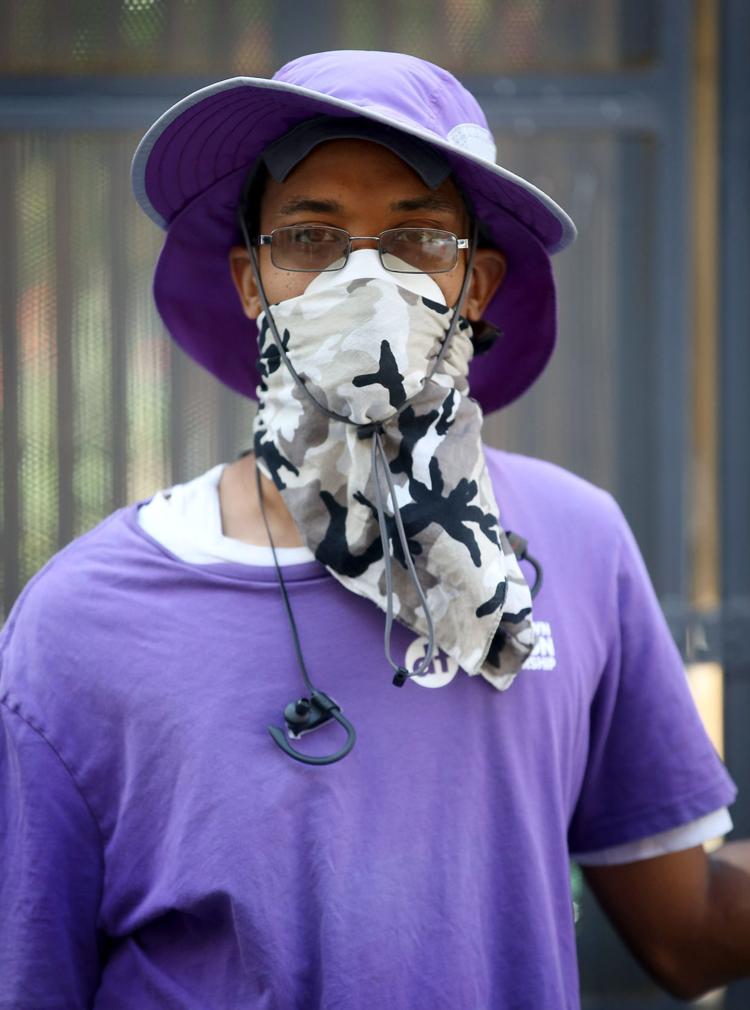 Tucsonans wearing masks, coronavirus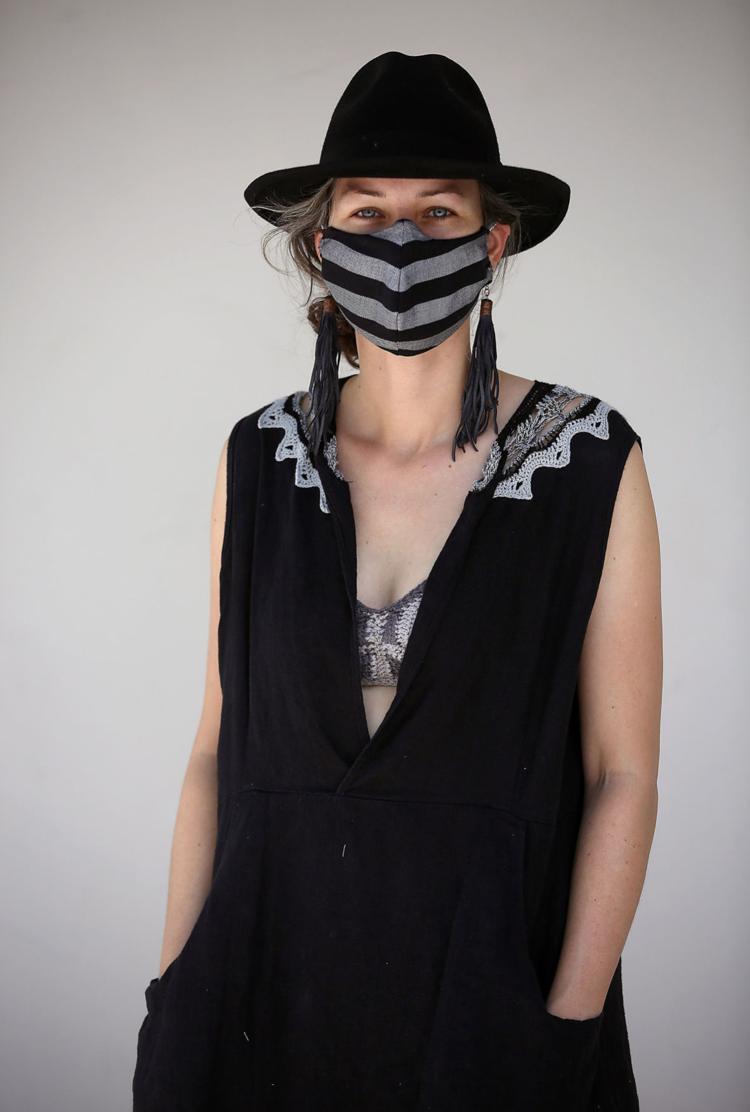 Tucsonans wearing masks, coronavirus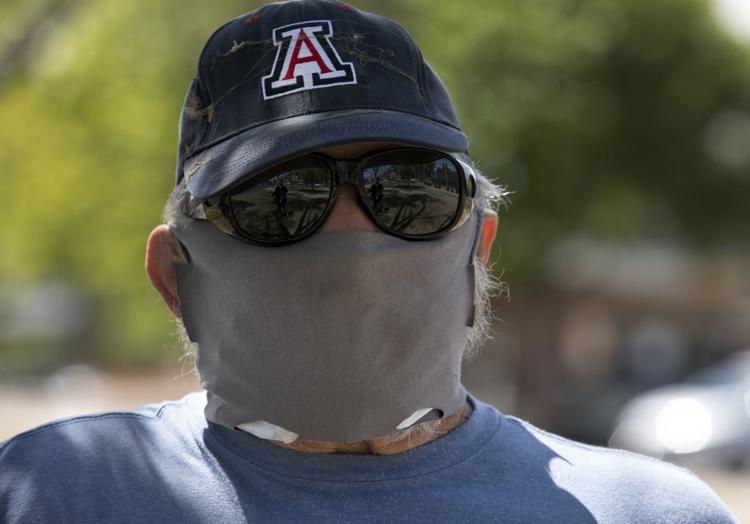 Tucsonans wearing masks, coronavirus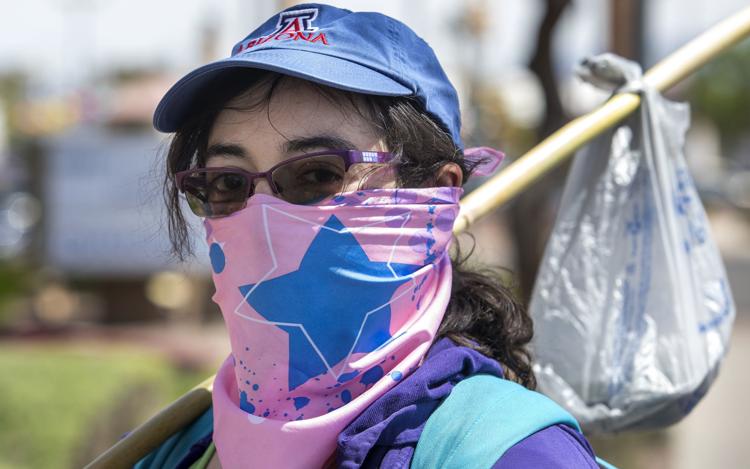 Tucsonans wearing masks, coronavirus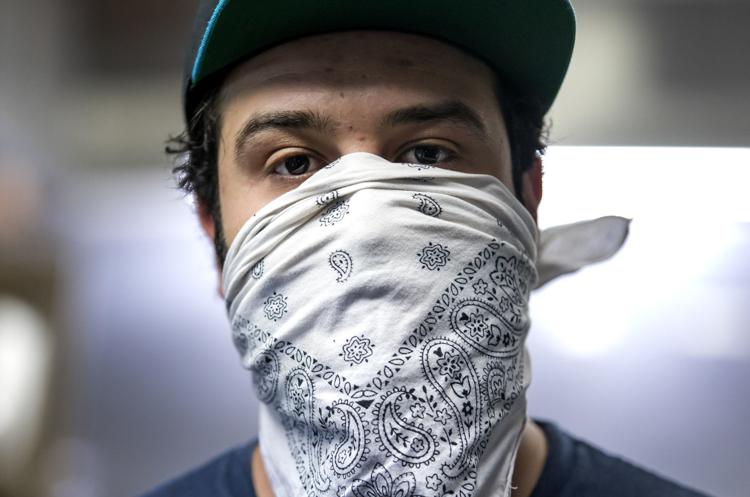 Tucsonans wearing masks, coronavirus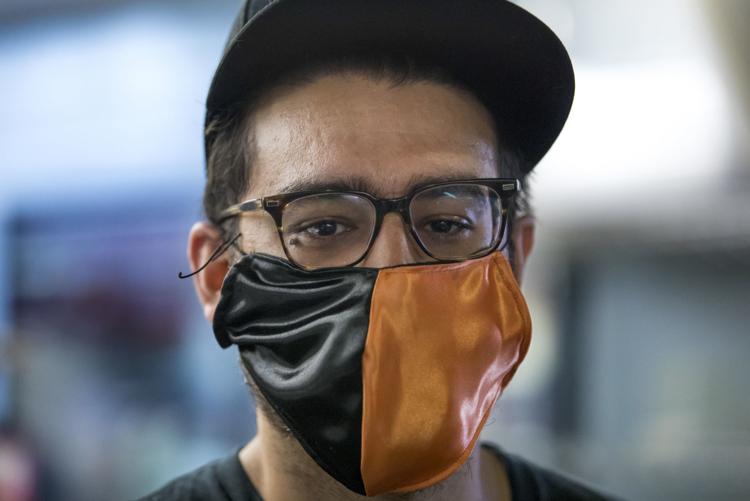 Tucsonans wearing masks, coronavirus