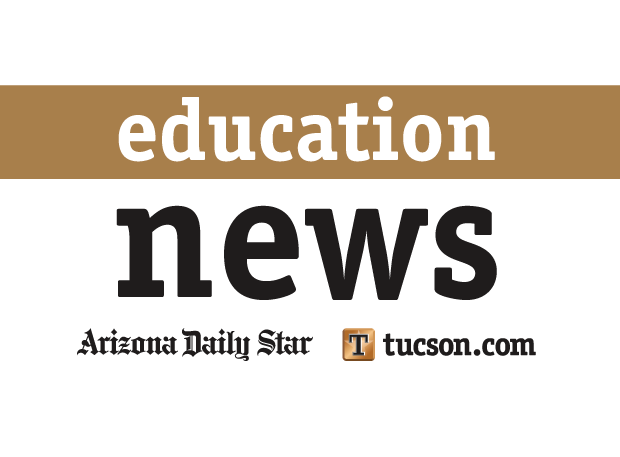 University of Arizona undergrads will be teaching coding to K-12 students at local library branches.
Five UA students will be trained to give children coding instruction, with the goal of building confidence, understanding in technology, and future college and employment prospects. The program has an emphasis on encouraging girls and minorities to increase the number of underrepresented groups in STEM fields.
The program is supported by a $30,000 grant from State Farm. The grant will also fund software licenses for the library and stipends for the UA students to travel to the Grace Hopper Celebration.
The Pima County library has a Code Club program, which caters to middle and high school students. This grant and participation of the UA students will allow the library to reach more students.
Teacher nominated for educator award
A teacher in the Catalina Foothills School District is a semifinalist for the Grammy Music Educator Award.
Renee Shane-Boyd was the only teacher in Arizona to make the list this year as one of 25 music teachers from 25 cities across 18 states. The semifinalists were chosen out of 3,300 nominations nationwide.
The award recognizes current educators who have made a significant contribution to music education.
A winner will be announced in December and recognized during Grammy Week next year.
Contact reporter Danyelle Khmara at dkhmara@tucson.com or 573-4223. On Twitter: @DanyelleKhmara