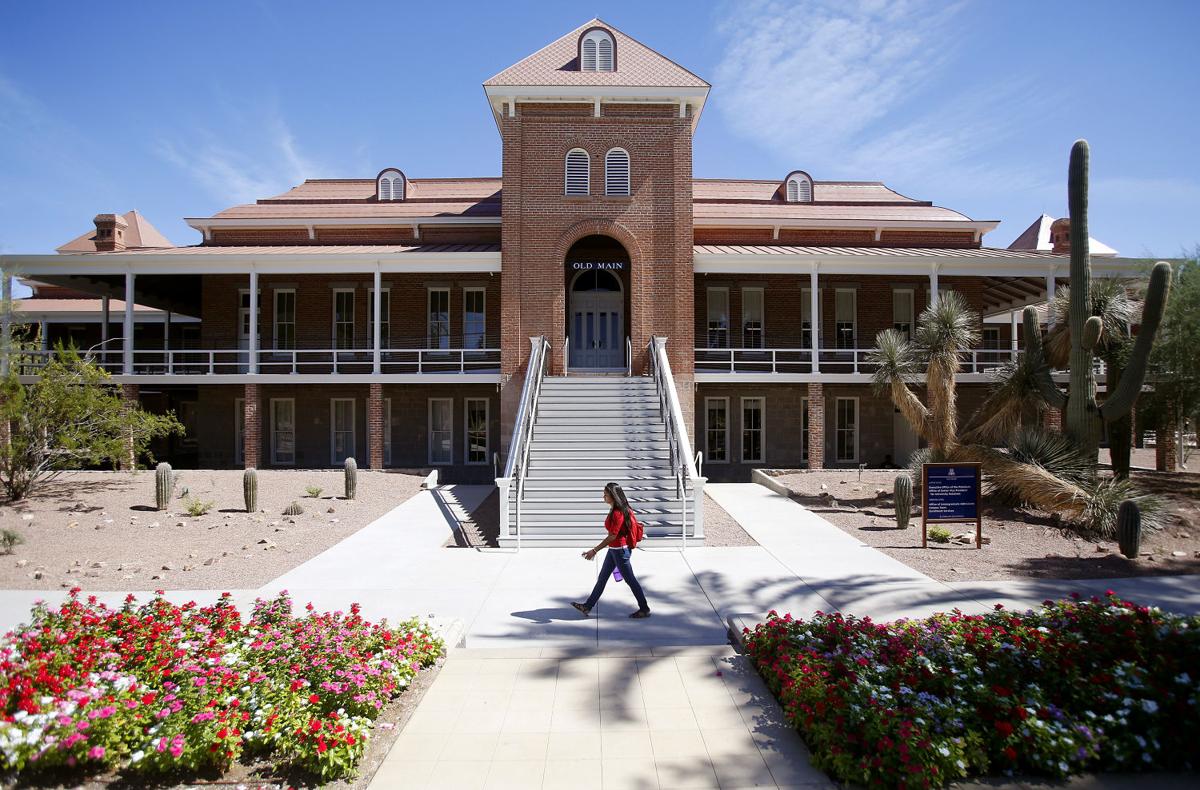 The University of Arizona has cut ties with yet another fraternity – the eighth in three years — this time because the group's head office has withdrawn recognition of the student organization.
The local chapter of Delta Tau Delta, which has been on the UA campus since 1959, was suspended from membership by the fraternity's national headquarters July 1 for "repeated violations" of policies that aim to protect students from harm and for poor academic performance among new members, a news release from national headquarters said.
UA requires fraternities to be in good standing with their national headquarters in order to be recognized as a UA-affiliated student group, so the loss of national recognition precipitated the related action by the university on July 2, the UA said in a news release Tuesday.
Neither the UA, nor the fraternity's head office, was specific about the nature of the infractions that led to the shutdown.
Delta Tau Delta is the eighth UA fraternity since 2012 to be shut down for misconduct, either by the UA or by national fraternity organizations.
Be the first to know
Get local news delivered to your inbox!