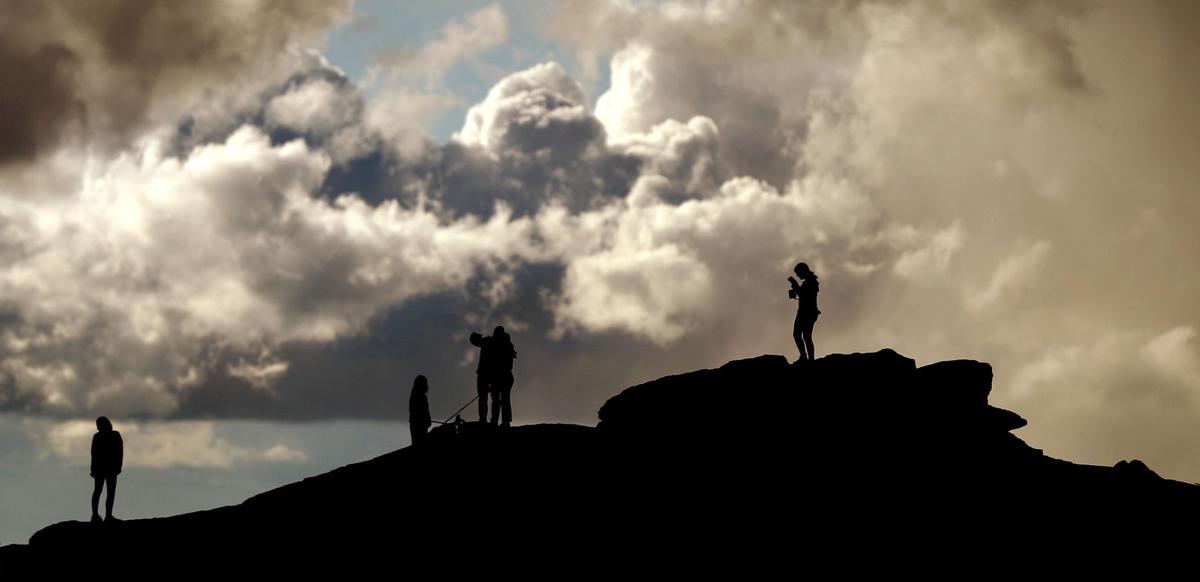 Summer rains, October rains and early winter rains may have passed us by, but Tucson could receive some rain this week as a storm system moves across Southern Arizona.
The National Weather Service predicts a 20% chance of rain starting Tuesday and increasing to 50% by Wednesday, with showers possible Wednesday night through Thursday night. The forecast also predicts scattered showers through the weekend.
Jeremy Michael, a meteorologist with the National Weather Service in Tucson, said a low-pressure system sitting off the coast of Southern California and northern Baja California will slowly move across Southern Arizona, bringing rain to Sells, Nogales, Tucson and Douglas over the next week.
"It brings up a lot of moisture from the south, and it also increases clouds, and it becomes breezy, and it kind of gets a little bit cooler," Michael said. "You can have showers the first few days, and as that system moves across Arizona, we should get some steadier, more widespread rain."
Michael said meteorologists are predicting between a tenth and three quarters of an inch of rain by the time the storm leaves the area. They also expect up to 2 inches of rain in the mountains, especially in ranges closer to the U.S.-Mexico border.
"The thing about this storm, it's not going to end the drought. It would take a lot of systems like this because we're in such a deficit," he said. "But anything at this time is welcome."
He said this type of system, which meteorologists call a closed, cut-off low-pressure system, can produce good rain because the longer they sit near the California coast the more they can "tap into tropical moisture."
"That's the nice thing about this system," he said. "It will move across, and everyone should get some rain."
The moisture is expected to bring some snow to the highest points of mountains. Michael said snow is forecast in areas 8,000 to 9,000 feet in elevation. Summerhaven, which sits at just below 8,000 feet on Mt. Lemmon, may see very little snow — if any.
The top of Mt. Lemmon and the top of the Chiricahua Mountains and of Mt. Graham will likely see more snow, Michael said.
Southern Arizona gets several of these pressure systems each winter, Michael said. And while National Weather Service meteorologists prefer to look at forecast models one week at a time, he said this week's rain could be the first of similar systems in the following weeks.
"I do think there's a pattern setting up where this storm will go through, and it's going to kind of open the gates for another storm to come through," he said. "Potentially there could be more unsettled weather or storminess beyond that."
Farewell, monsoon season: Photos of the 2020 season in Tucson
Monsoon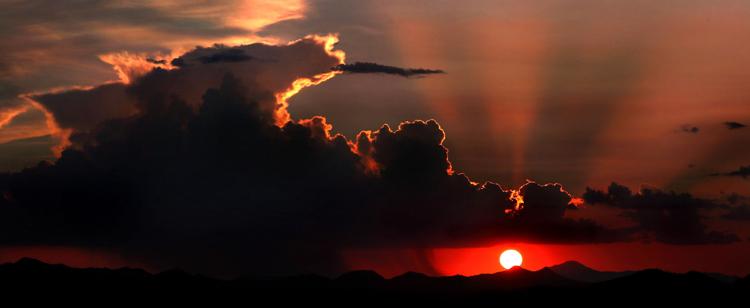 Monsoon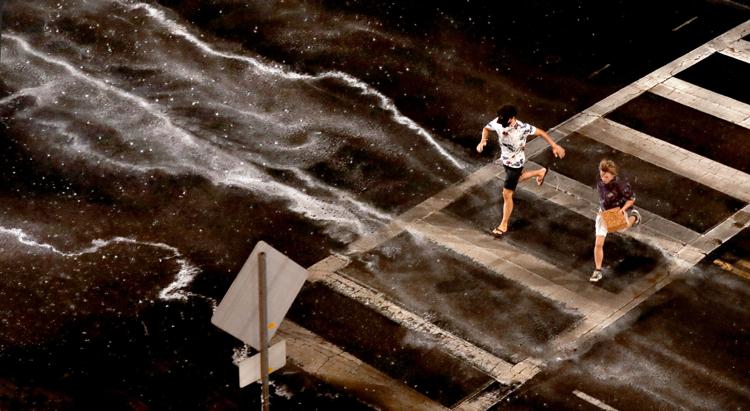 Monsoon
Monsoon
Monsoon 2020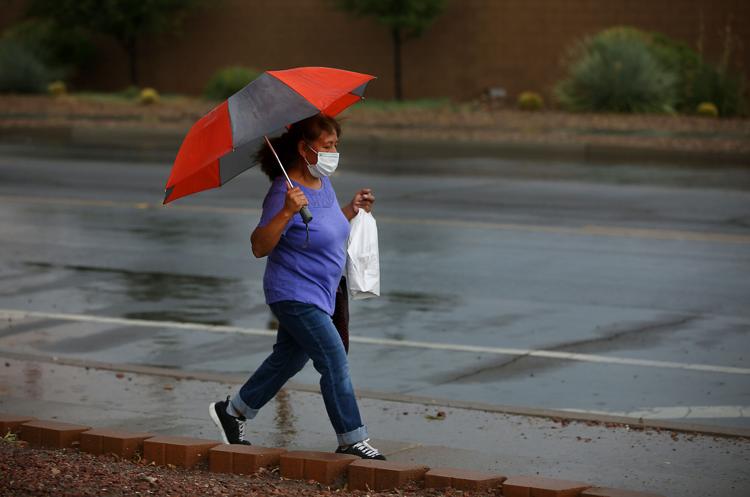 Monsoon

Monsoon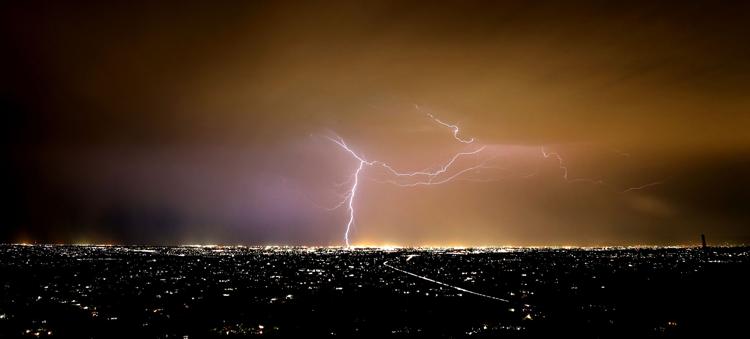 Monsoon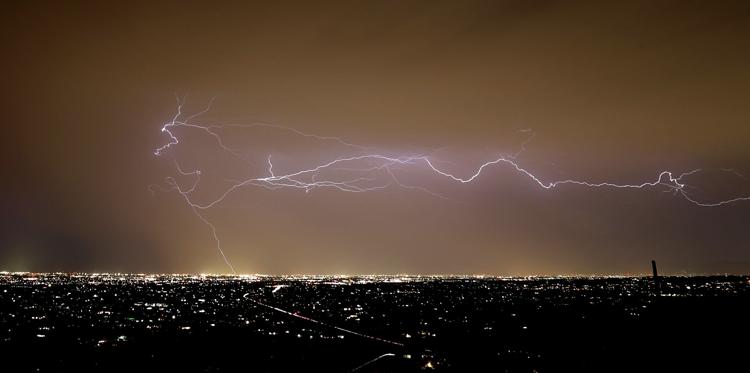 Monsoon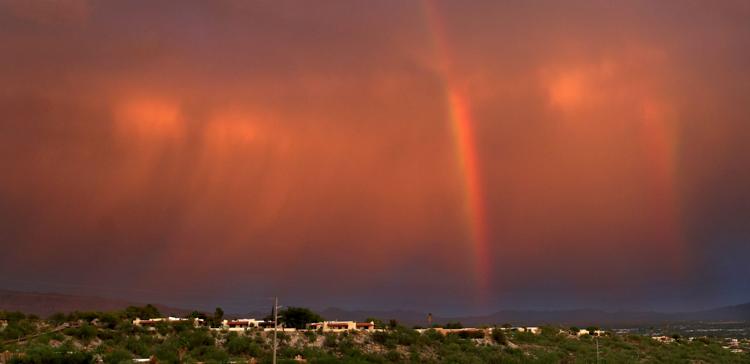 Monsoon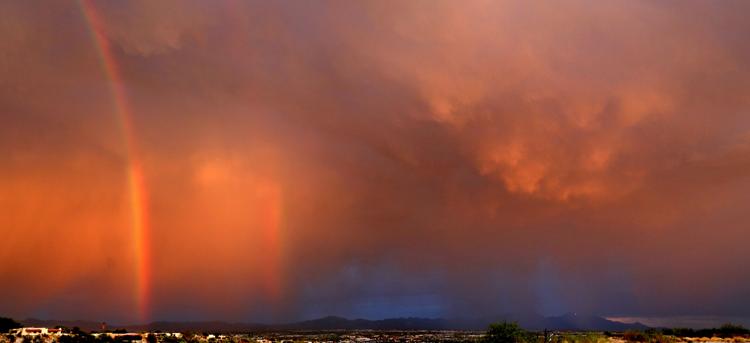 Monsoon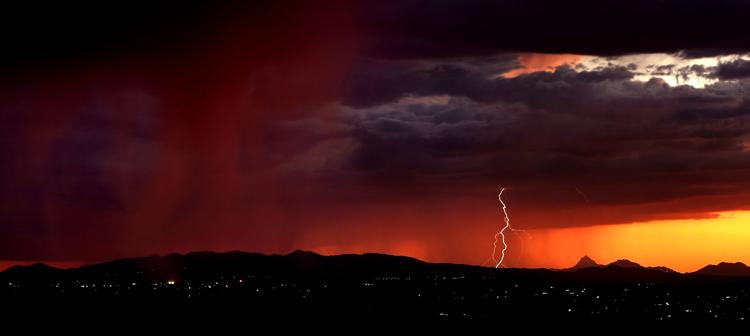 Monsoon
Monsoon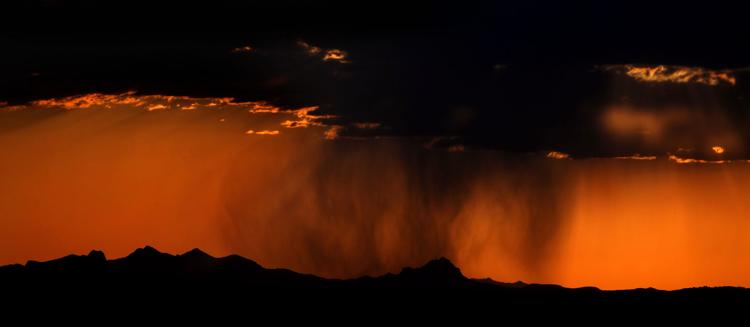 Monsoon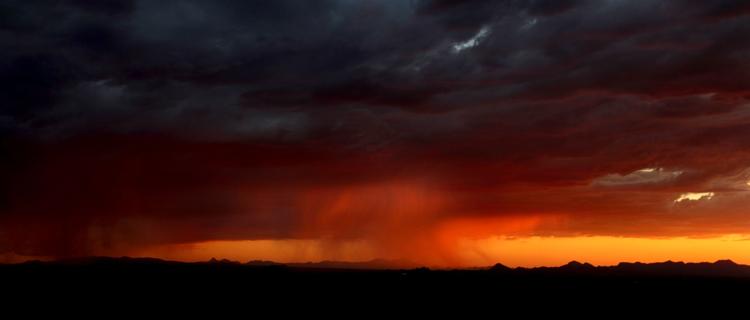 Monsoon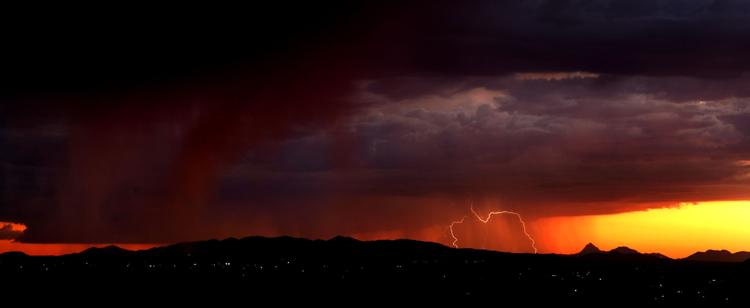 Monsoon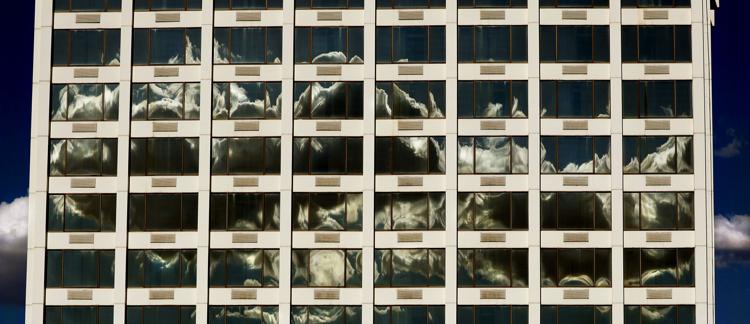 Red sunset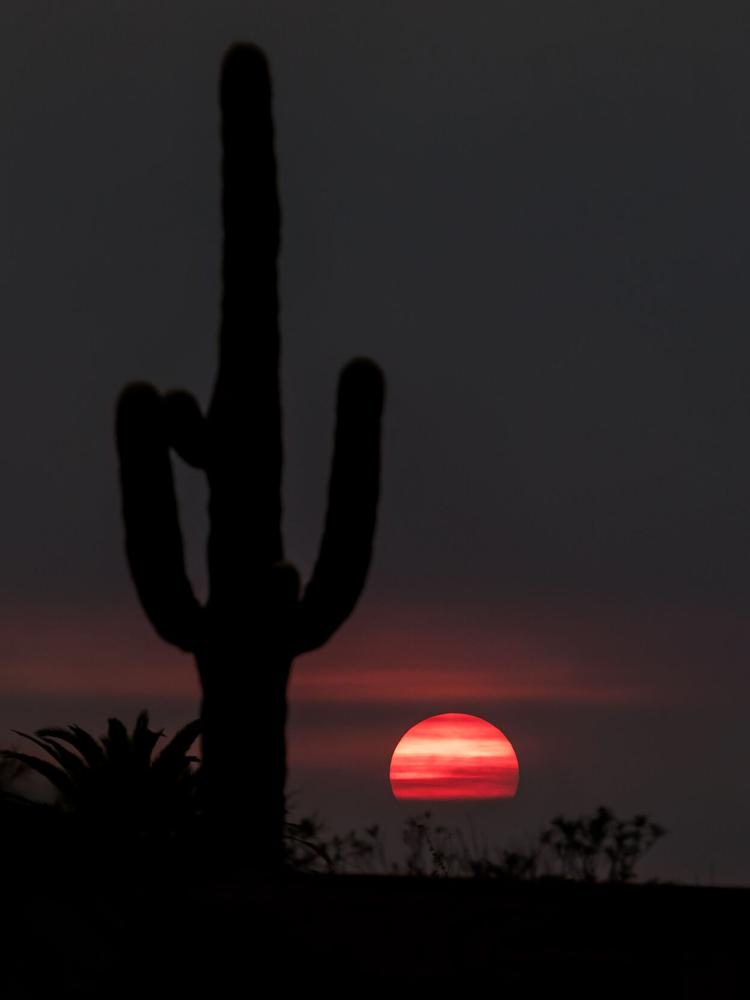 Monsoon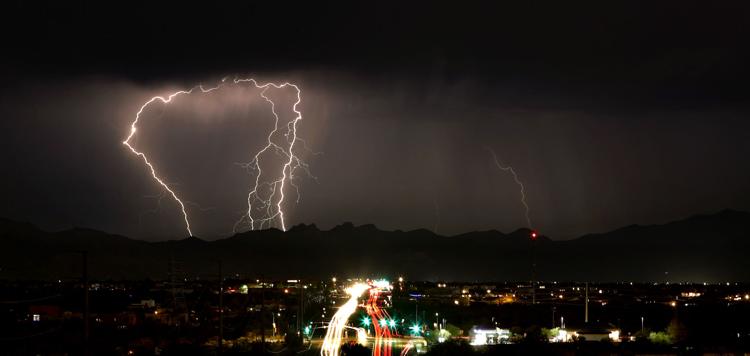 Monsoon

Monsoon

Monsoon

Monsoon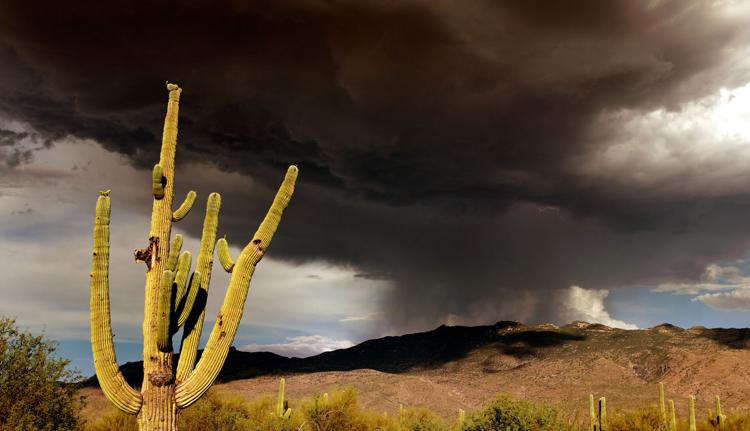 Monsoon

Monsoon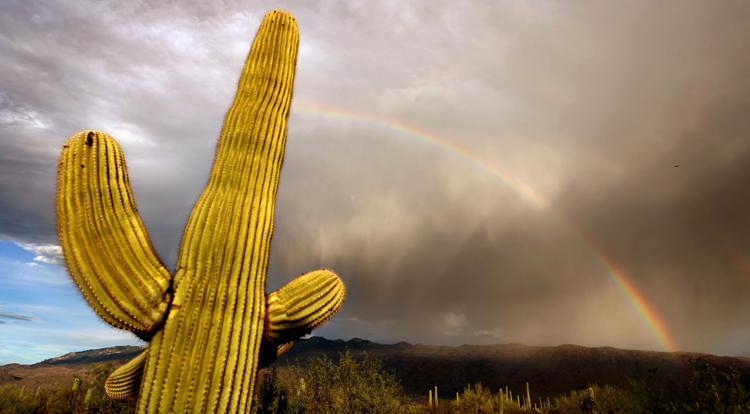 Monsoon

Monsoon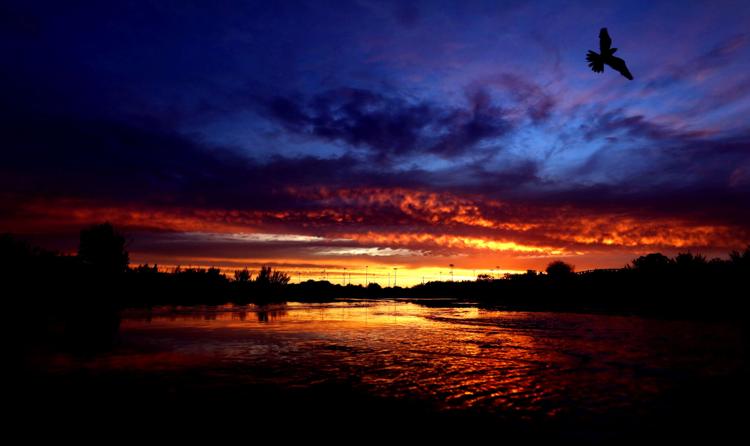 Monsoon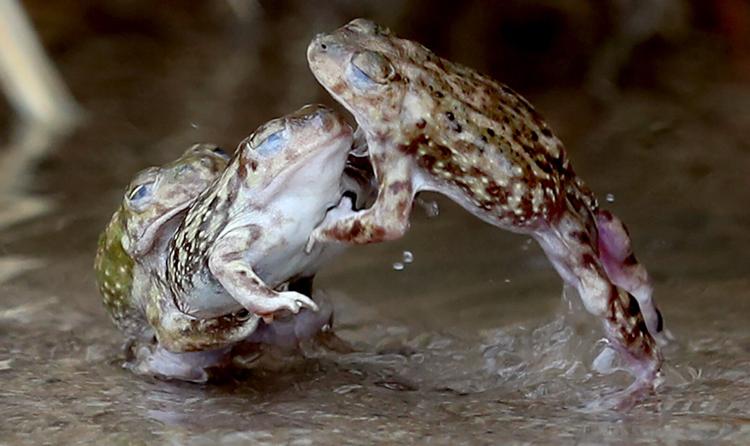 Monsoon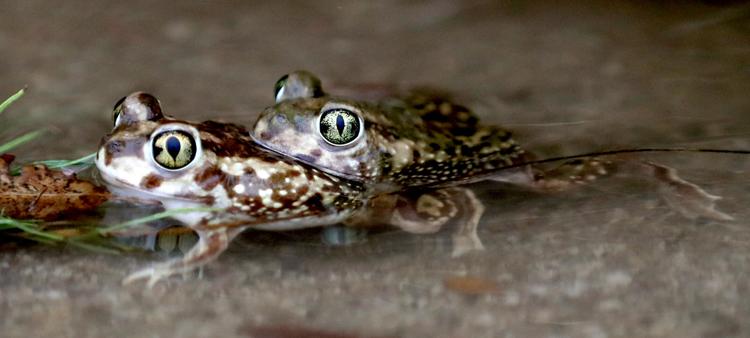 Monsoon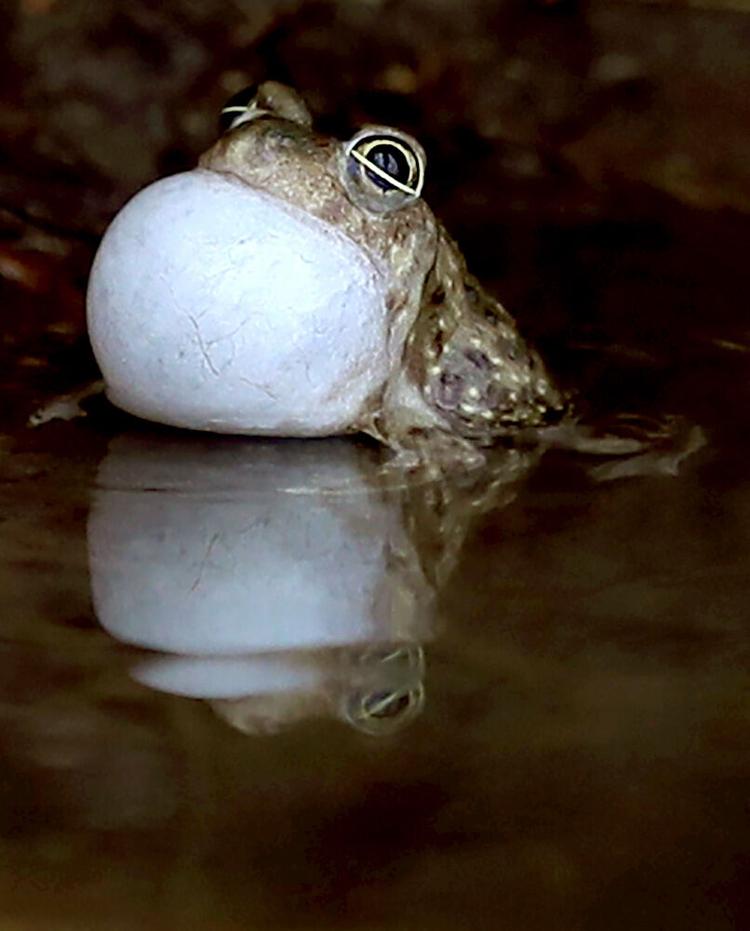 Monsoon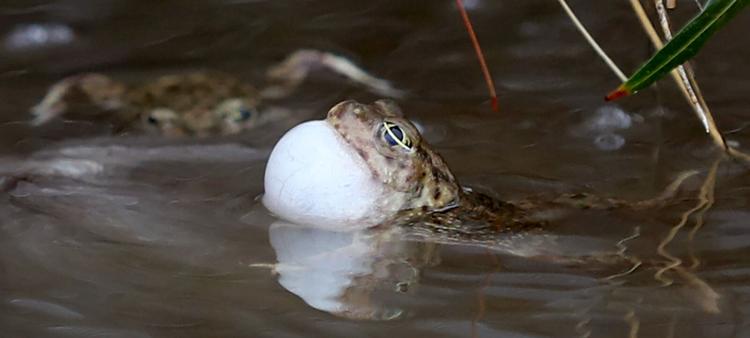 Monsoon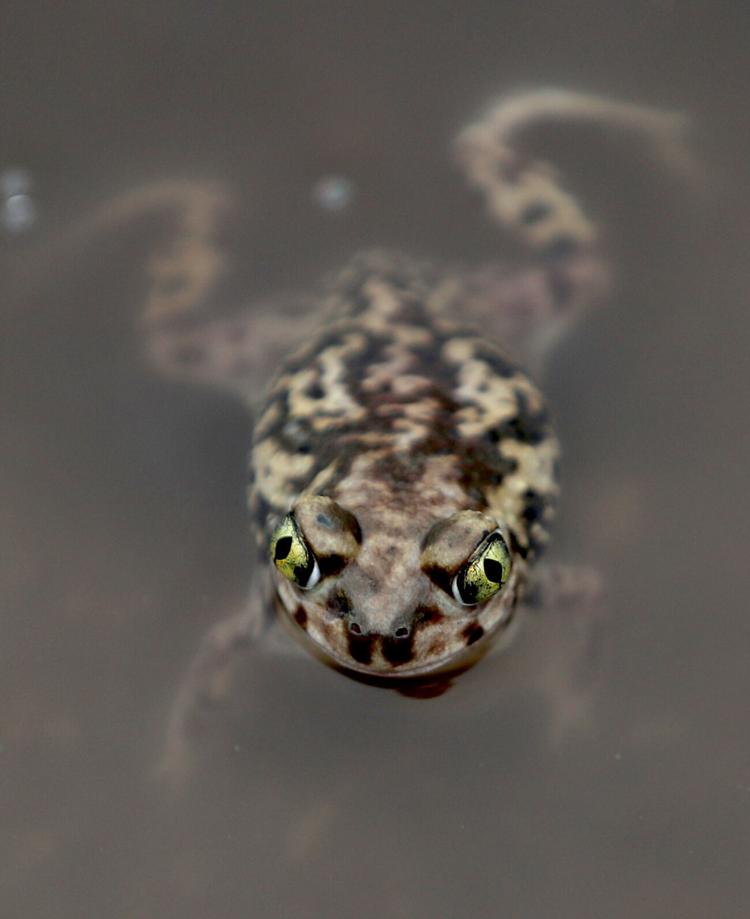 Monsoon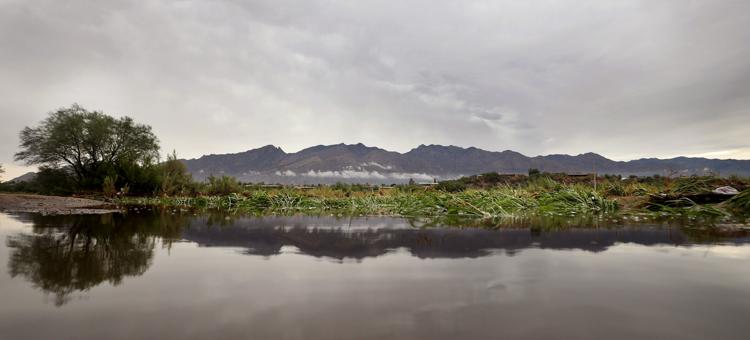 Monsoon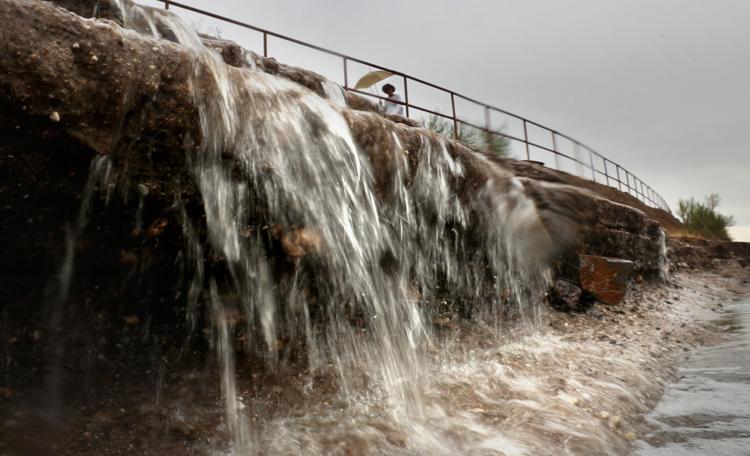 Monsoon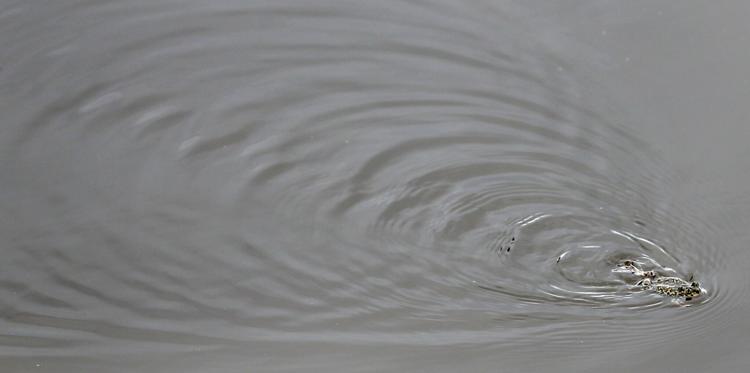 Monsoon 2020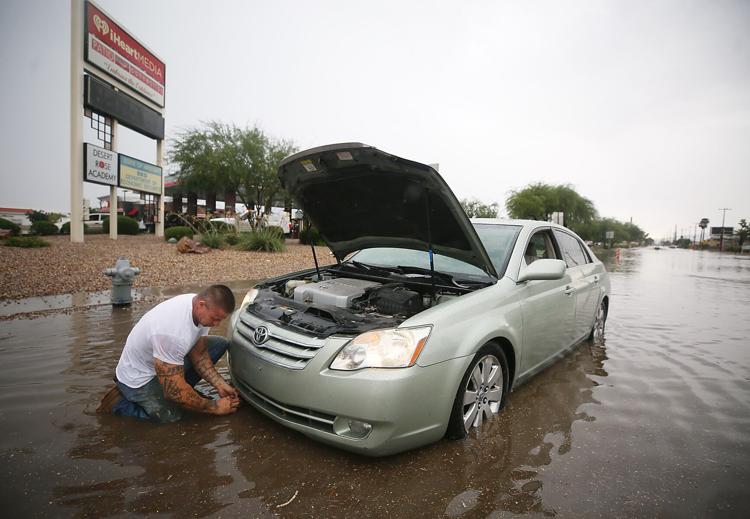 Monsoon 2020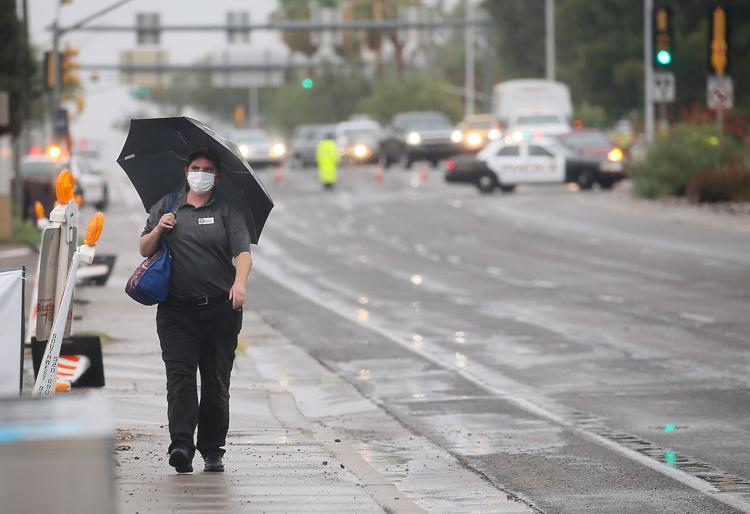 Monsoon 2020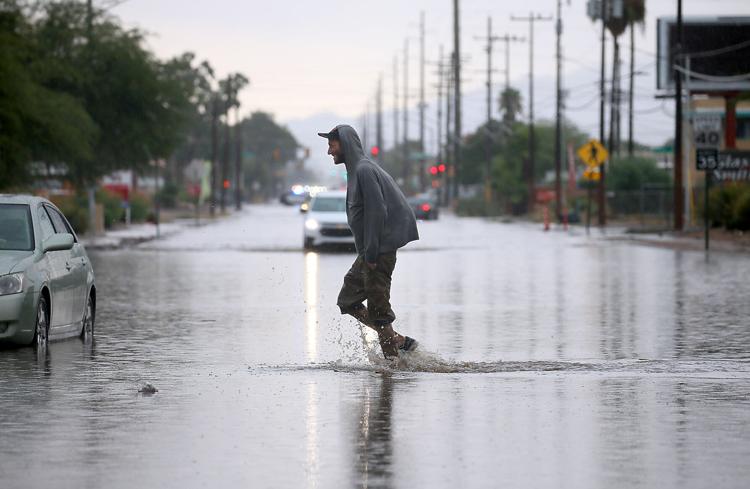 Monsoon 2020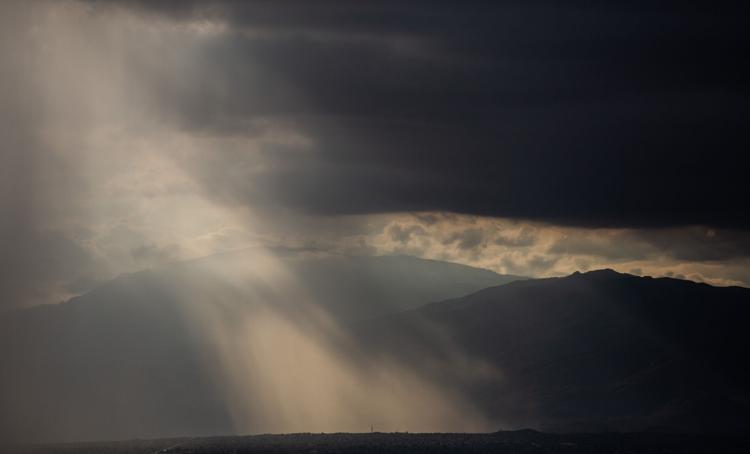 Monsoon 2020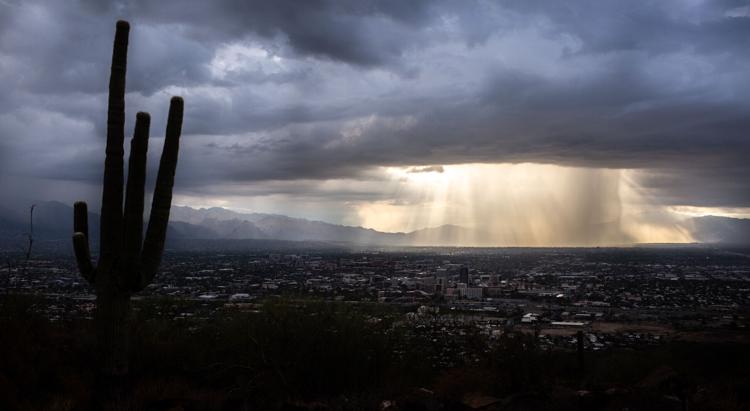 Monsoon 2020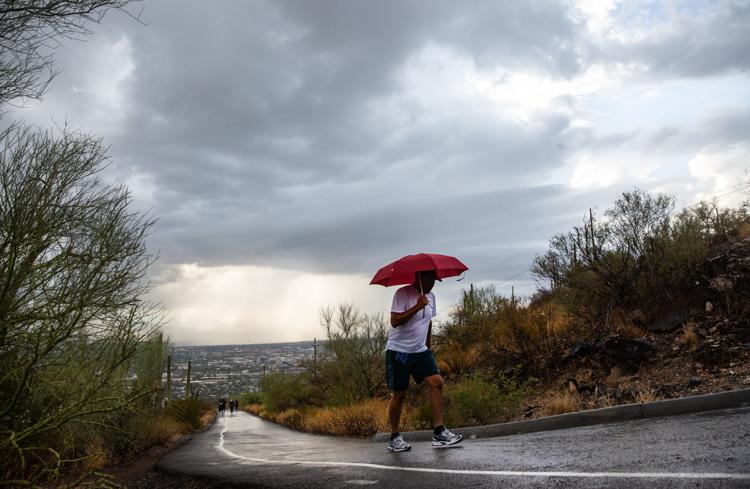 Monsoon 2020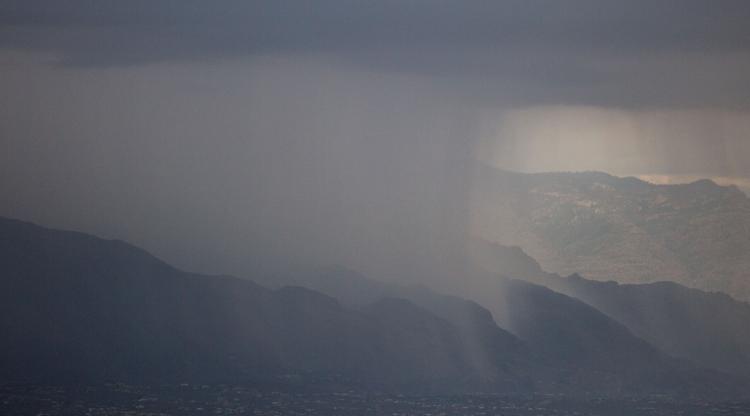 Monsoon 2020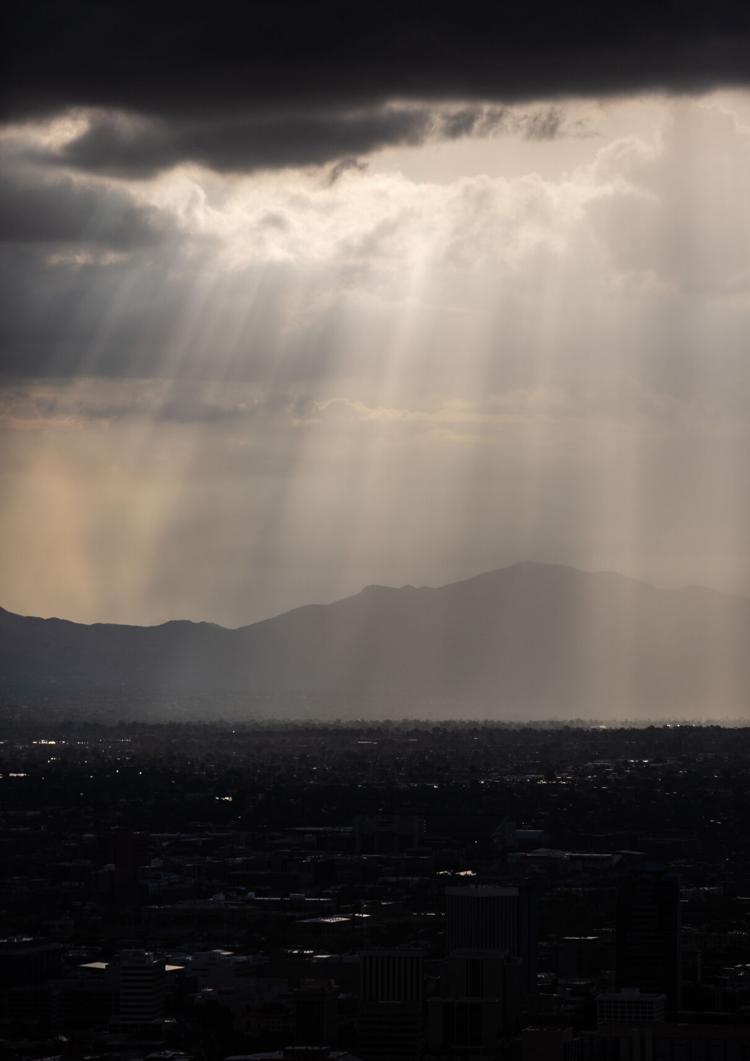 Monsoon 2020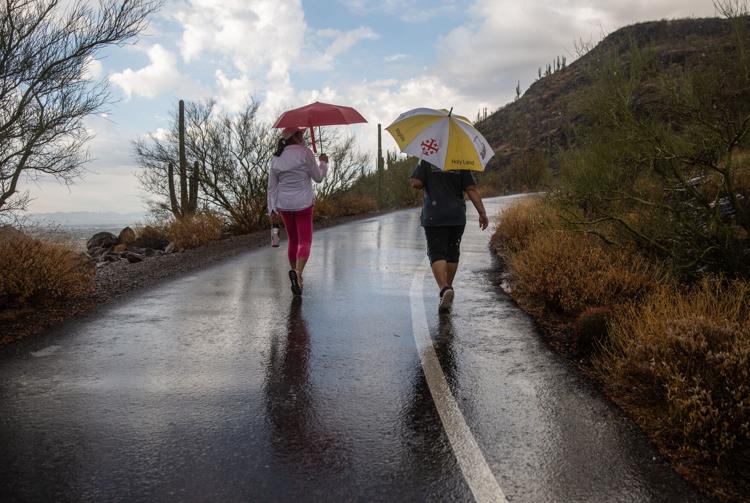 Monsoon 2020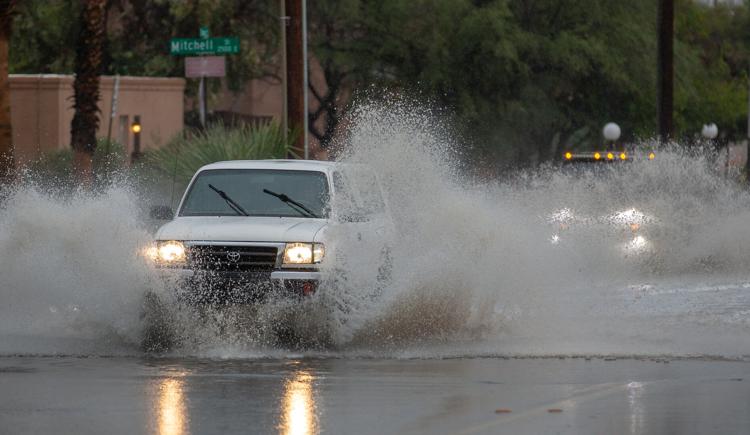 Monsoon 2020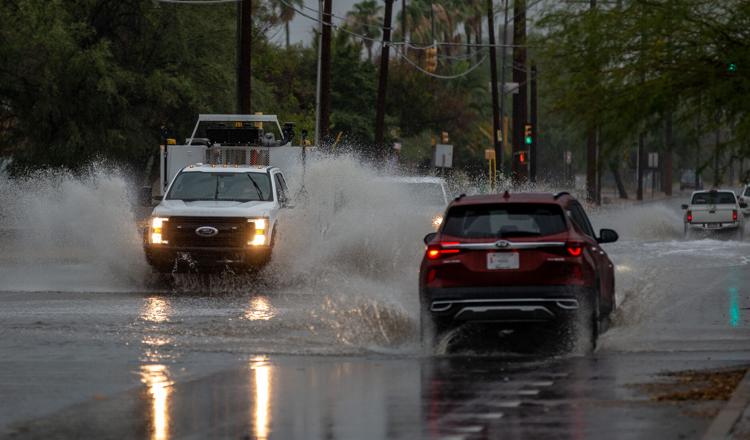 Monsoon 2020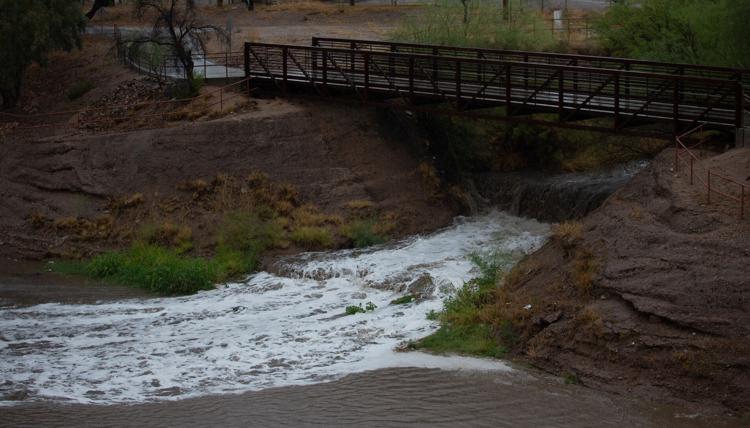 Monsoon 2020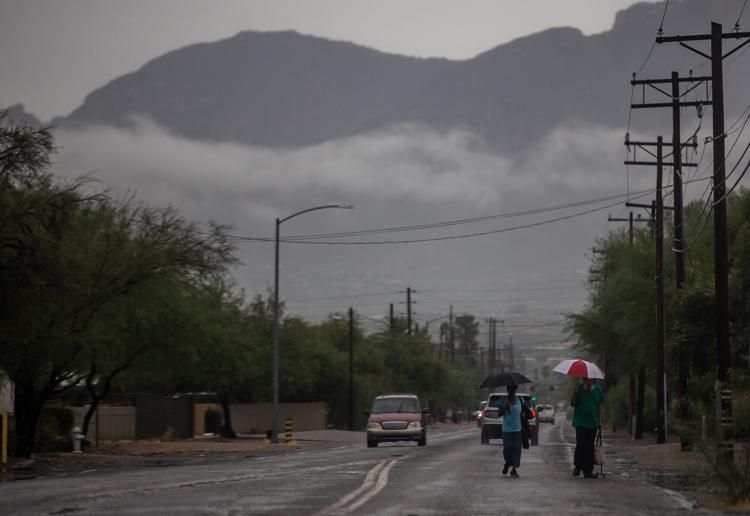 Monsoon 2020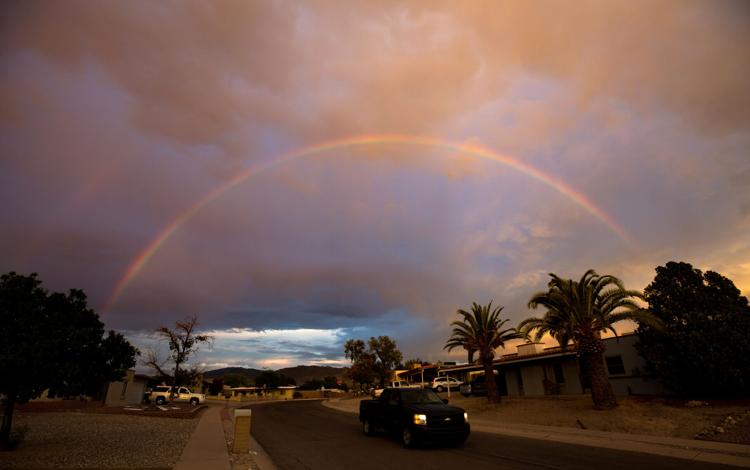 Monsoon 2020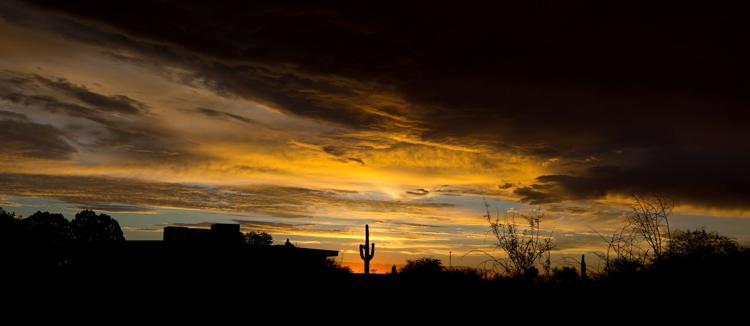 Monsoon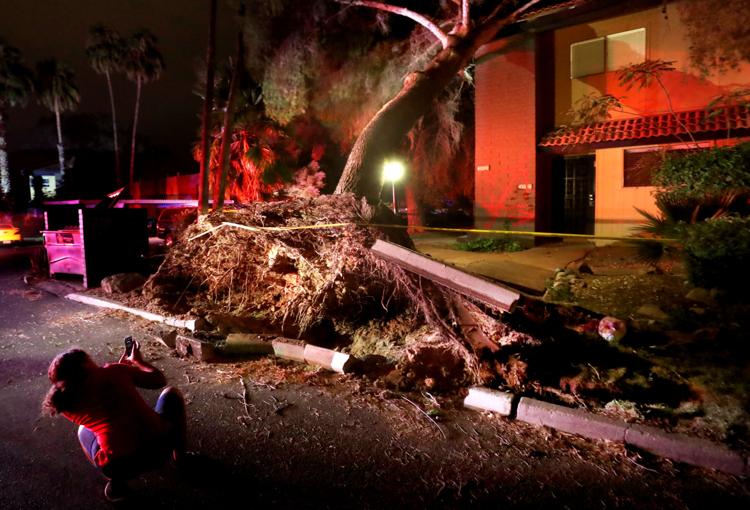 Monsoon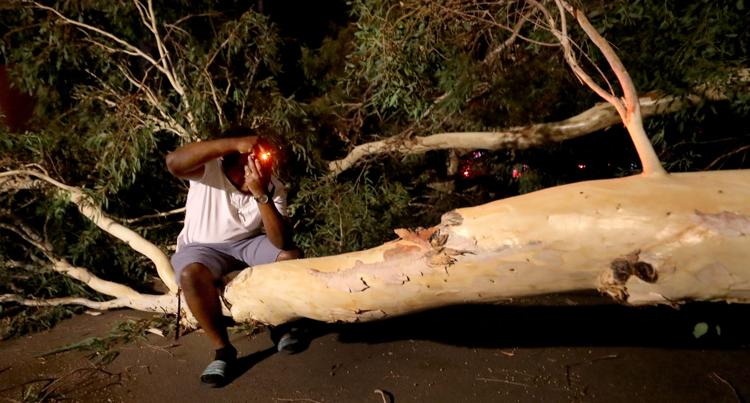 Monsoon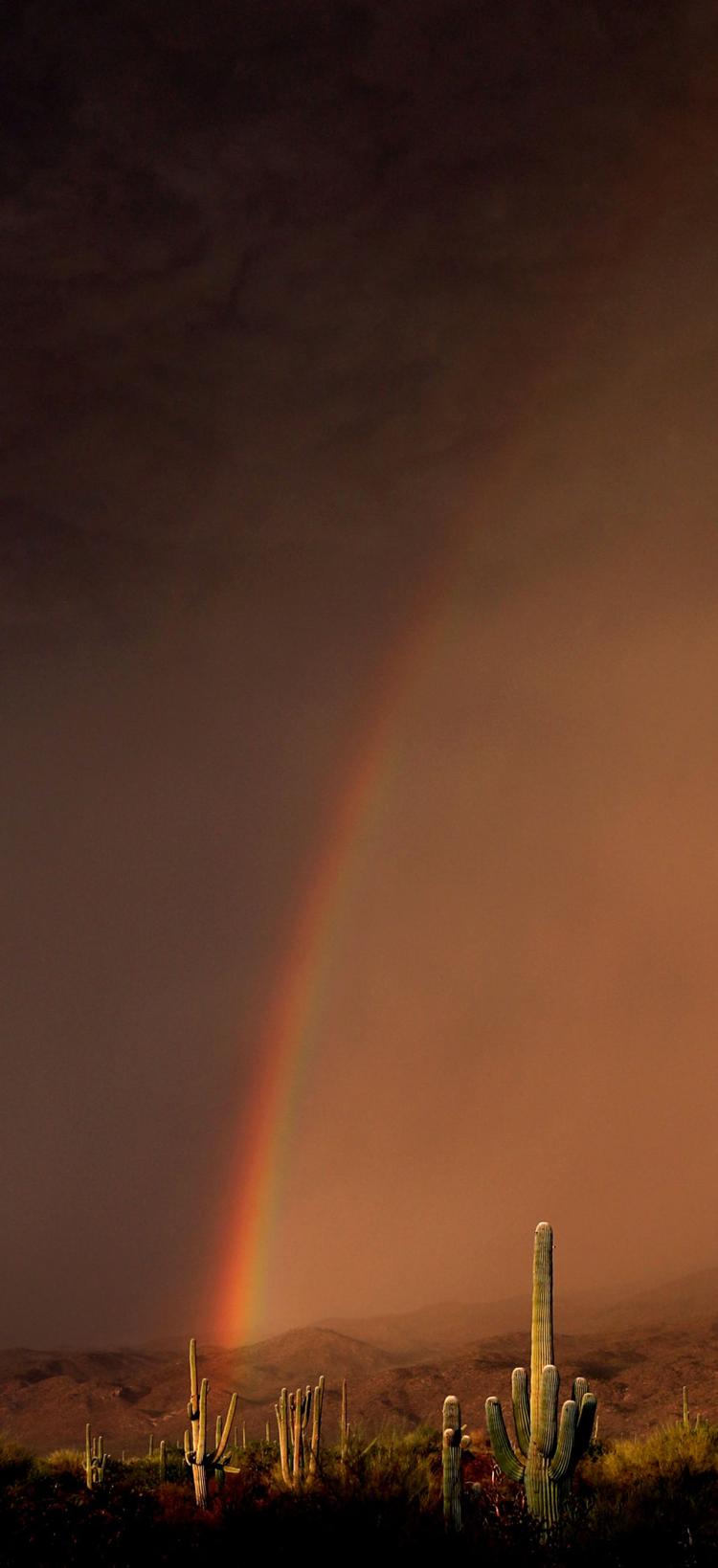 Monsoon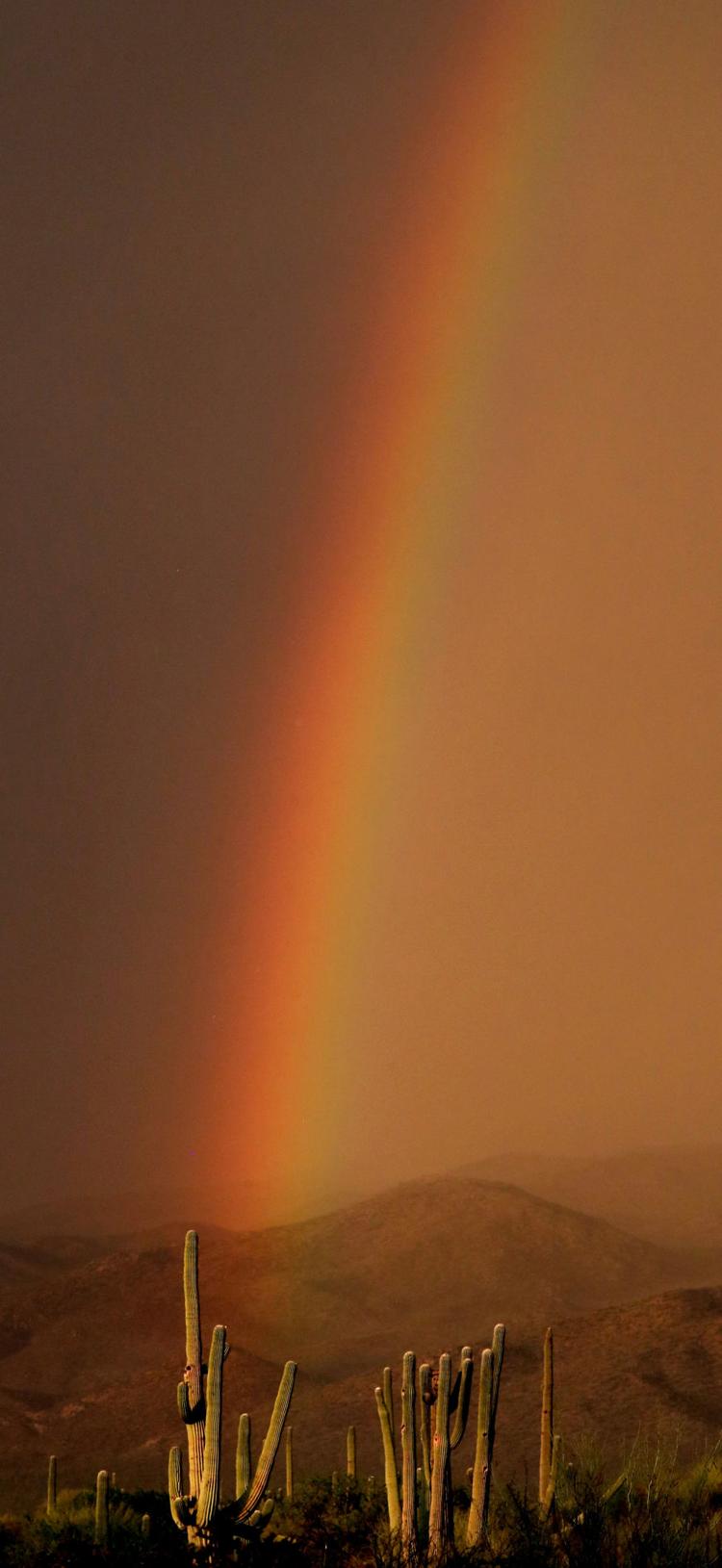 Monsoon