We are all in this together. When times get tough, Tucsonans come together and help one another. That is what makes this big city with a small-town feel such a great place to live.
This weekly series shares what life is like for your fellow community members while sheltering in place.
Phone text thread keeps family connected
In early March I began a six-person group phone text thread to include my sister-in-law in Virginia, two nieces in Virginia, one daughter in Maine, one daughter in Oregon and my son in Tucson. We are ages 45 to 87.
It began because I was so frustrated from having to tell everybody the same thing and was just plain exhausted. My husband passed away in November and we were all going to take his ashes to Massachusetts to be buried in the family plot there.
The "Thread," as we call it, was perfect.
It included my son, who lives here, because he was instrumental in all the planning and helping to keep me sane. We all became very close through all of the changes due to the virus. Finally, we had to cancel the June trip because Massachusetts was beginning to catch up with Arizona closures and transportation was difficult.
We moan about what's going on with our children and the closures, etc. Two of us have children who turned 18, had no birthday parties, no prom and no graduation, but seemed to be just fine.
Three of us work from home.
We send pictures of our children, food, gardens, tell jokes, trade recipes, and in general, use it as an outlet for worries and just plain relaxation.
Each person feels confident in writing another one separately, if wanted.
My son and his cousins (one he has never met) have become good friends and have learned each other's sense of humor and delight in it.
My sister-in-law and I are the only ones who live alone. Sometimes when I feel sorry for myself I just go on the "thread" and say something like "is anybody out there?" or "what's up, has everybody gone to bed?" Then I usually start writing about something silly and very soon have several responses.
Everybody loves it and most check the phone every day. One niece says, "it makes my heart smile."
It certainly makes my heart smile and fills the long days with love and humor. It can't get any better than that.
— Nan B. Standish
Supporting bereaved spouses during COVID-19
Mourning the death of a spouse or partner is hard.
When that loss happens during a pandemic, it becomes even more difficult.
Losing one's significant other at any time can be traumatic and is always life changing.
For many of those whose partner has died during the pandemic, they face even more challenges with fewer resources.
Imagine what many have gone through having to sit outside the hospital as their partner is dying because they were not allowed to enter meaning no bearing witness, no goodbye, no last rites. Then, imagine not being able to have a funeral or memorial service, not being able to have friends and family visit for support.
In short, many of the previous resources and supports that spousal survivors rely upon to help them through grief and mourning are not available.
This has been the reality for many who have lost their spouse/partner during this pandemic. It has made a traumatic situation even more so.
Kathleen Pickrel, founder and CEO of Choose Congruency Coaching is forming an online support group for this unique group of people those who have lost their significant other during the pandemic and are in need of important support to address their emotional experience.
Pickrel became a widow in 2014 and wants to provide this additional support because, as she says, "It was hard enough despite all of the great support I received when my husband died. It is difficult to comprehend what it must be like for those who have lost their partner during this time."
This group is online and has no charge.
For additional information, contact Kathleen Pickrel at 775-1963 or email contact@ChooseCongruency.com.
— Kathleen Pickrel
Monsoon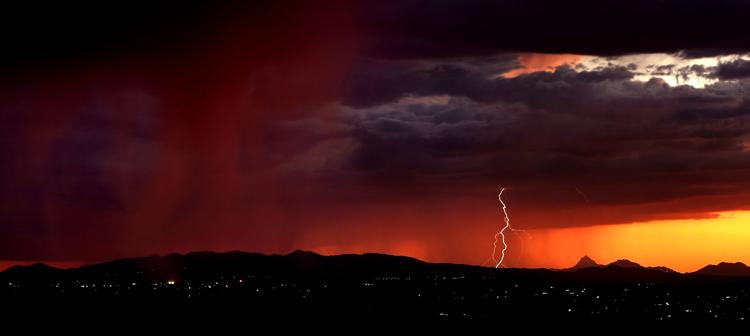 Monsoon
Monsoon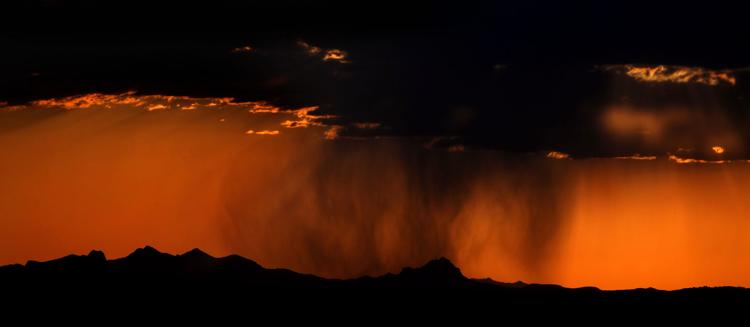 Monsoon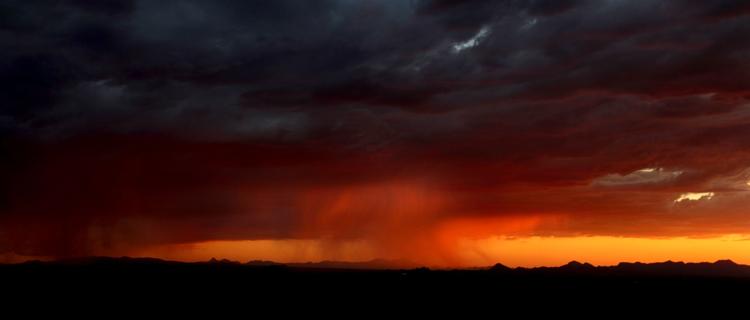 Monsoon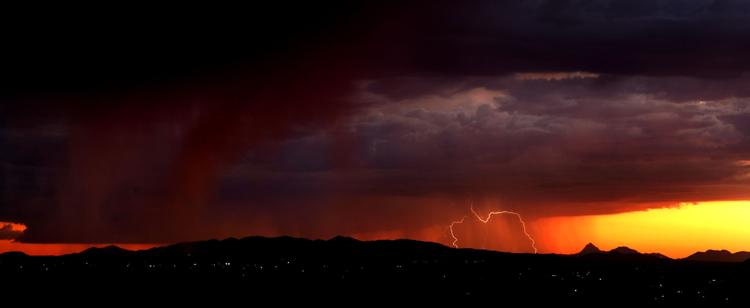 Monsoon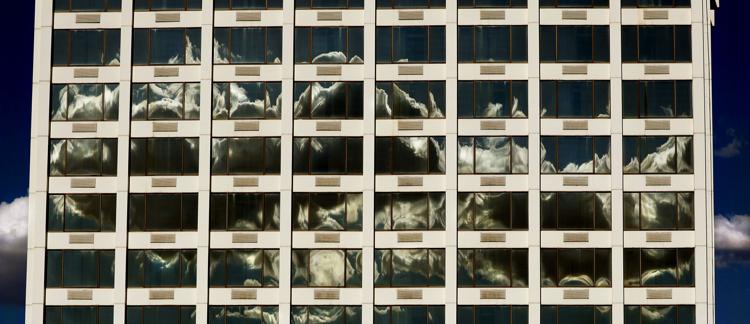 Red sunset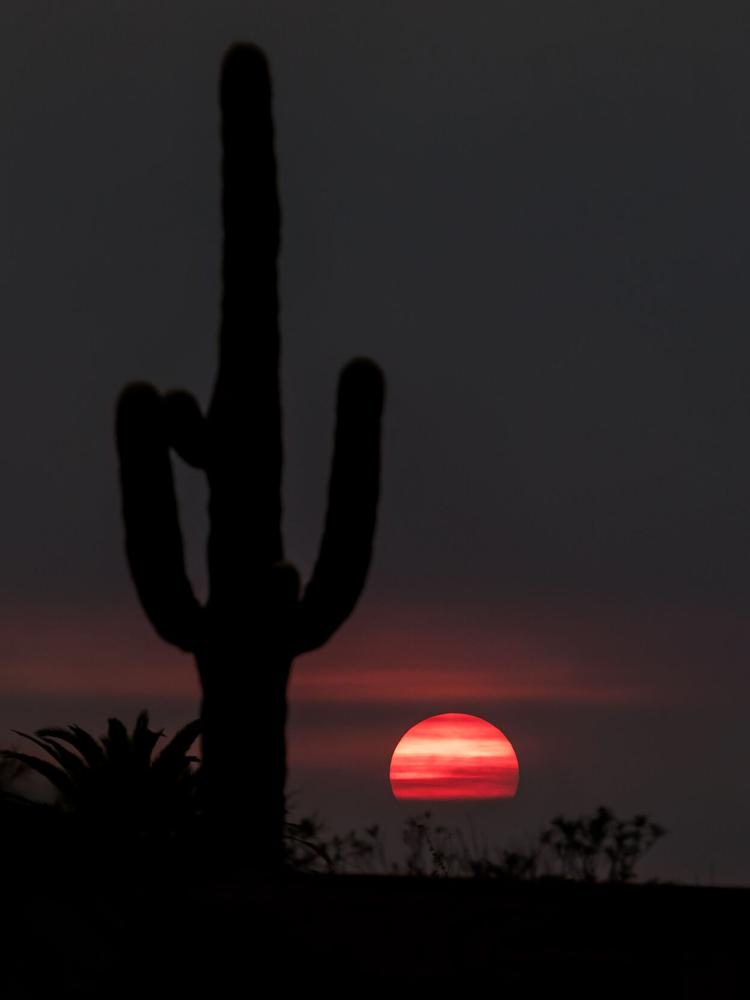 Monsoon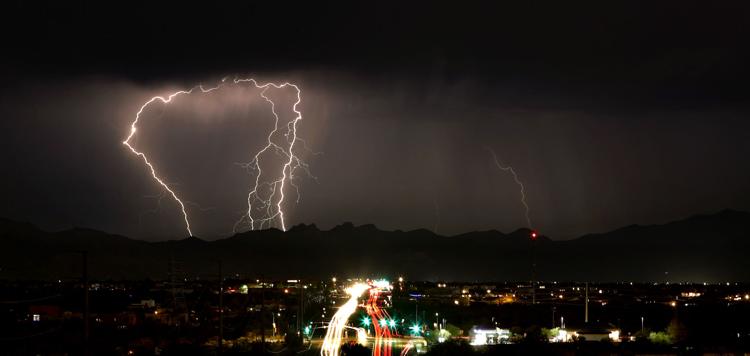 Monsoon

Monsoon

Monsoon

Monsoon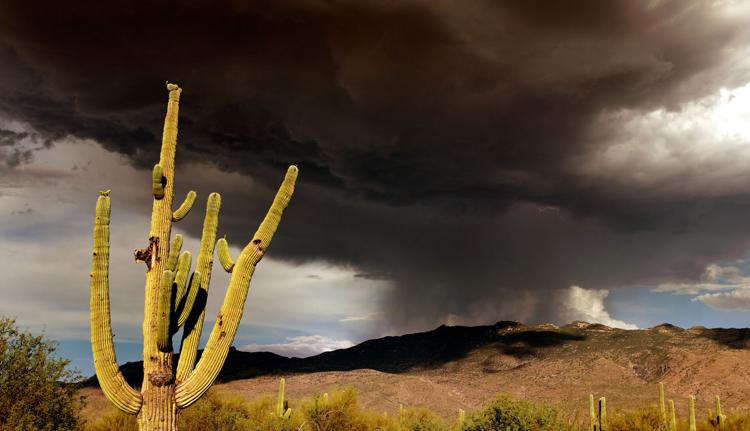 Monsoon

Monsoon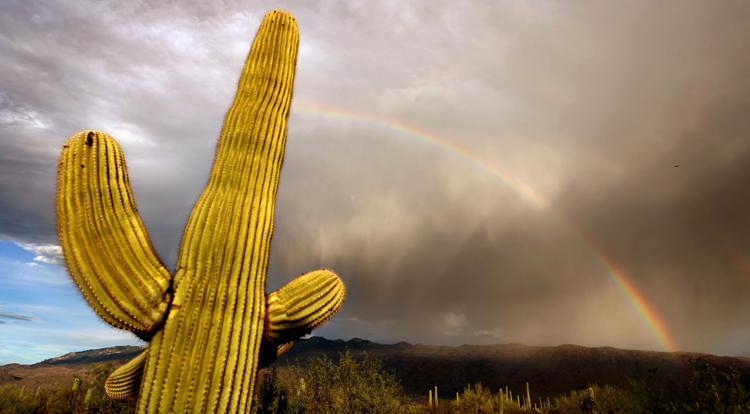 Monsoon

Monsoon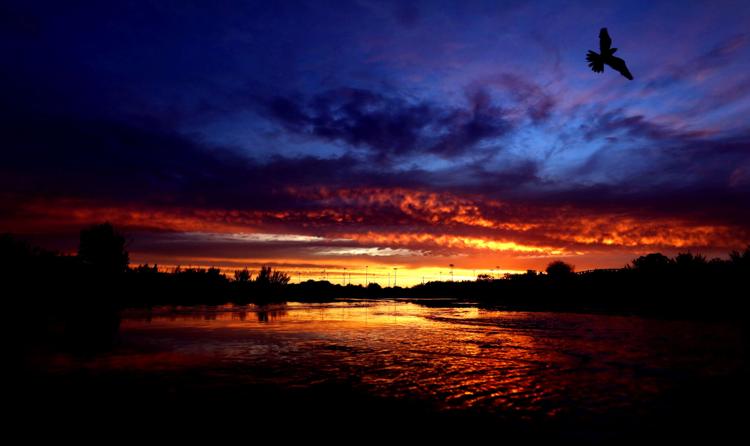 Monsoon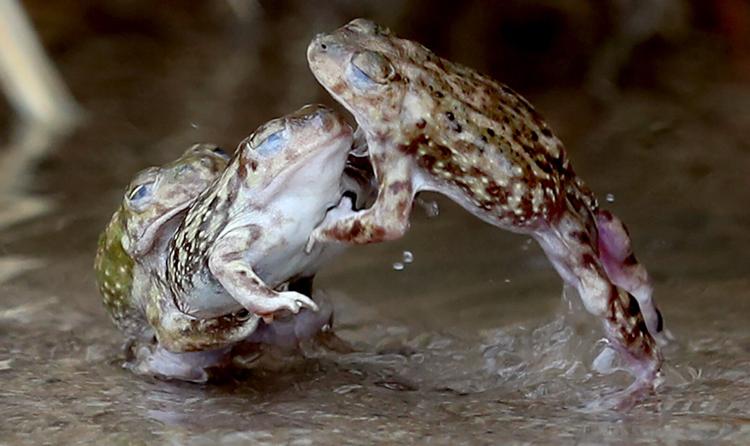 Monsoon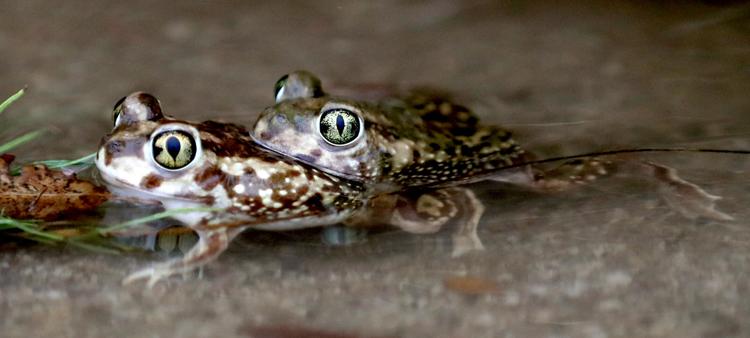 Monsoon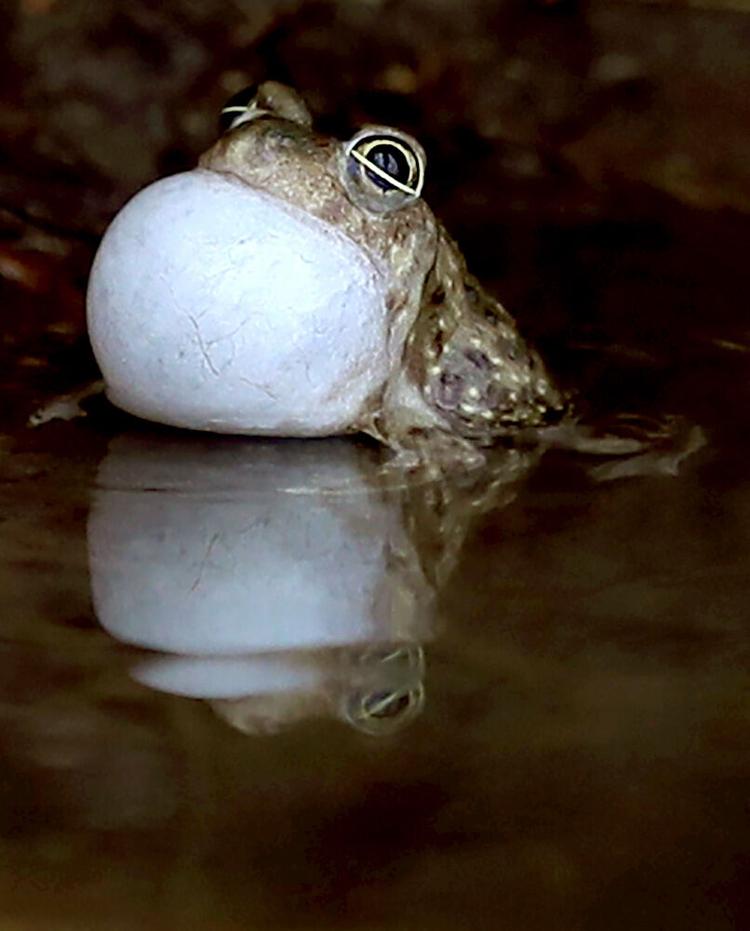 Monsoon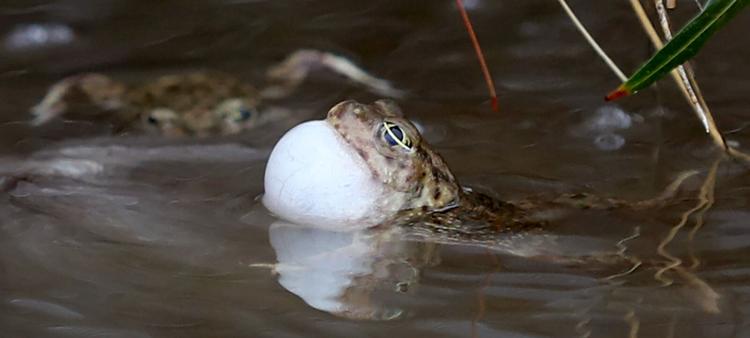 Monsoon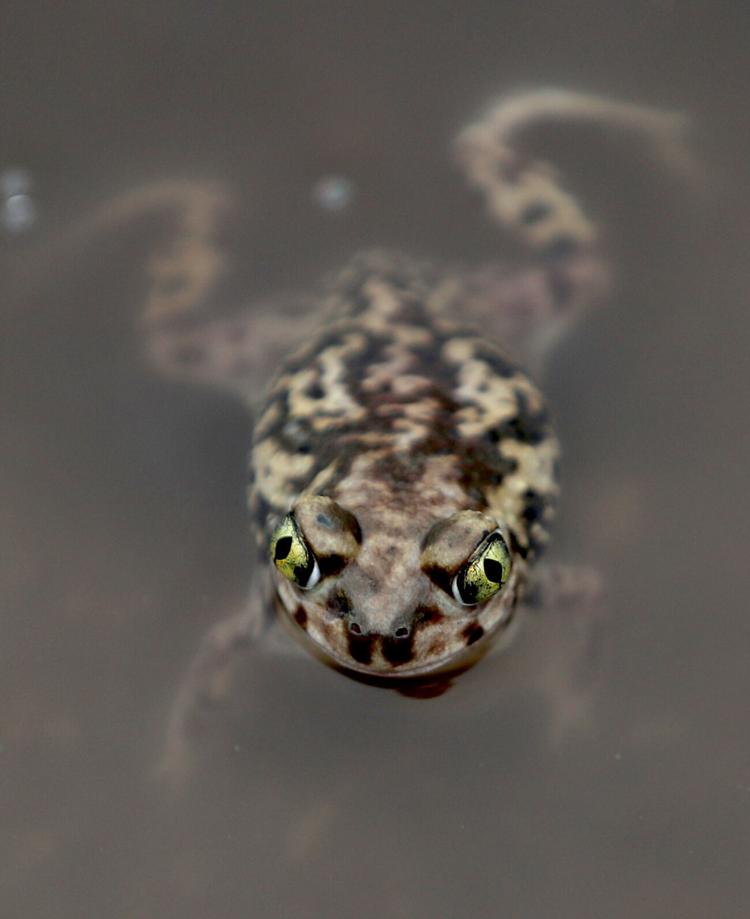 Monsoon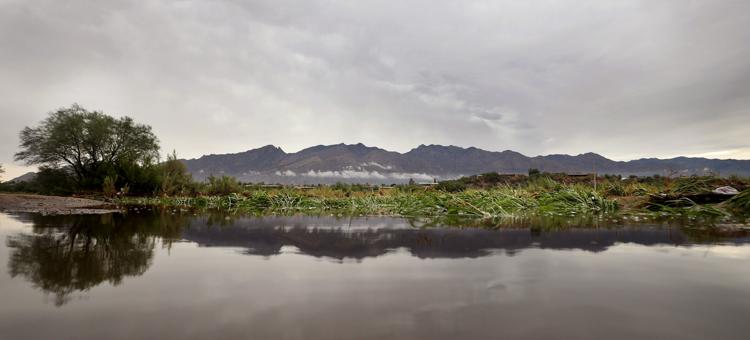 Monsoon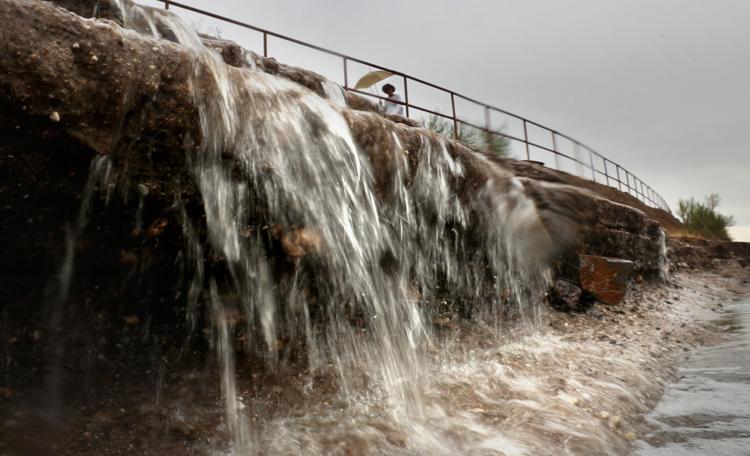 Monsoon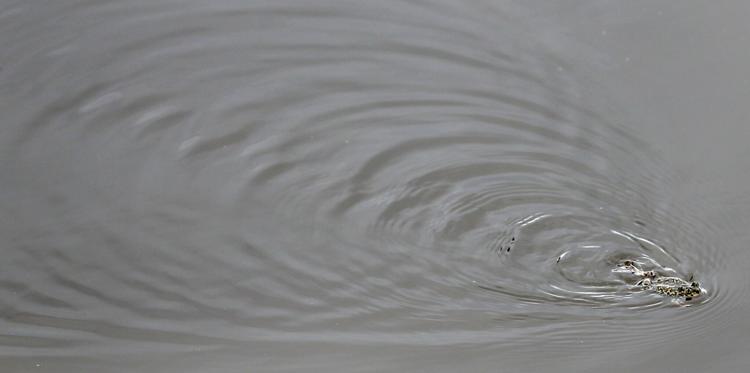 Monsoon 2020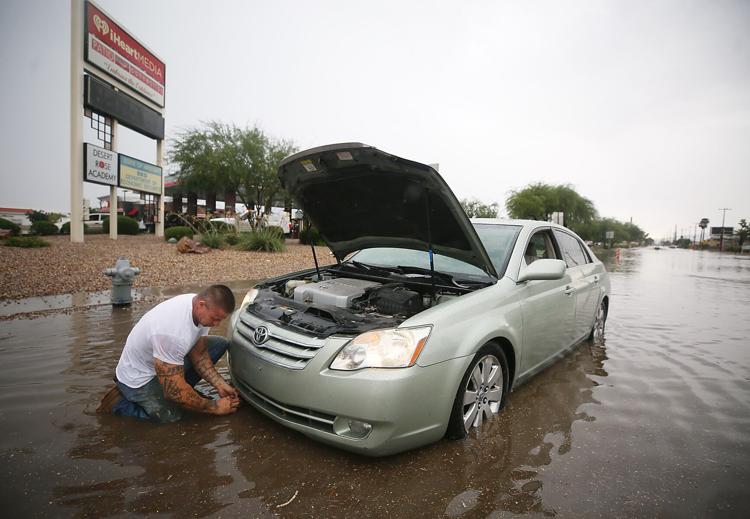 Monsoon 2020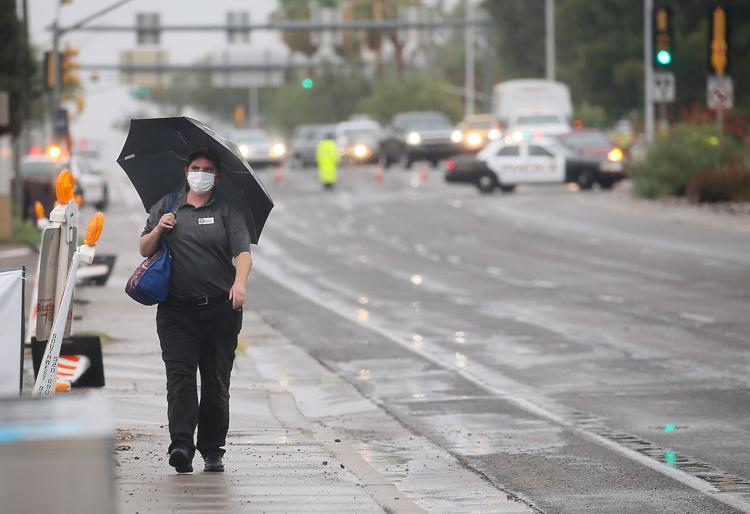 Monsoon 2020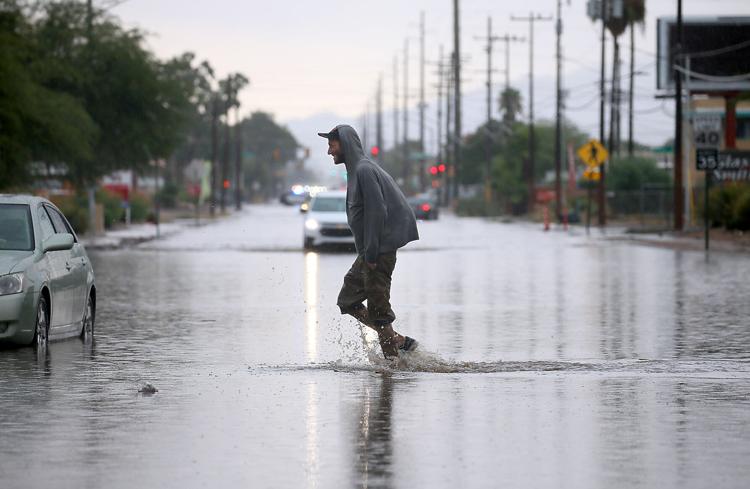 Monsoon 2020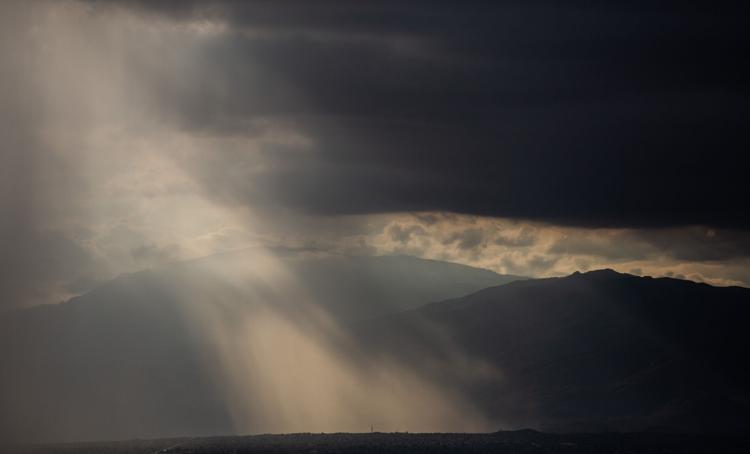 Monsoon 2020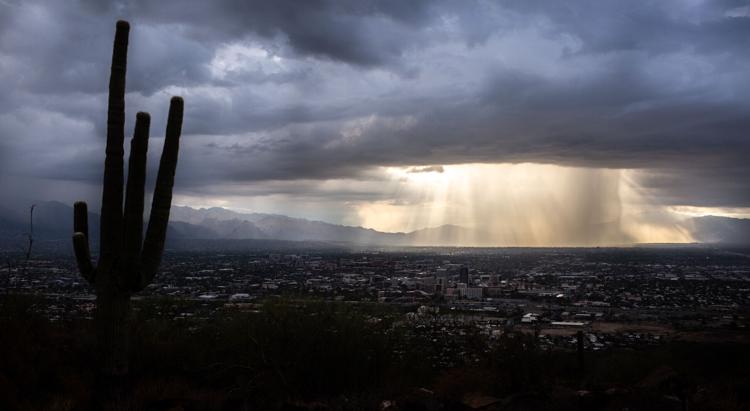 Monsoon 2020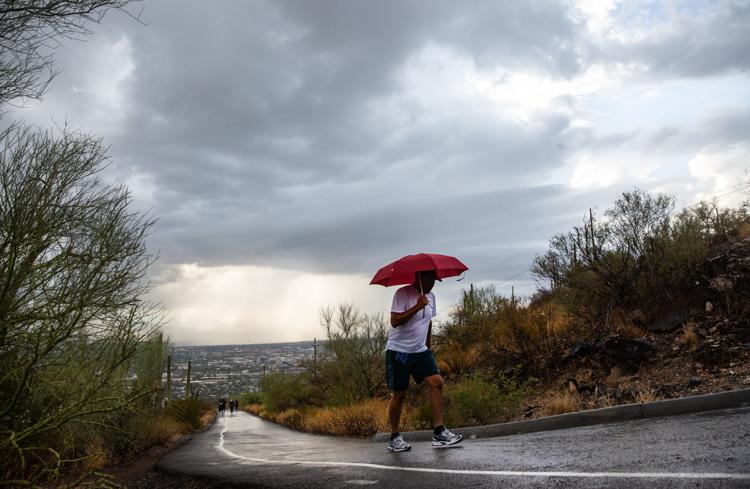 Monsoon 2020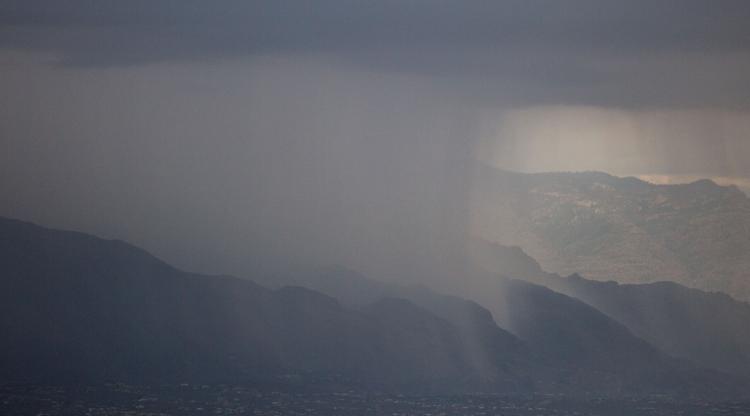 Monsoon 2020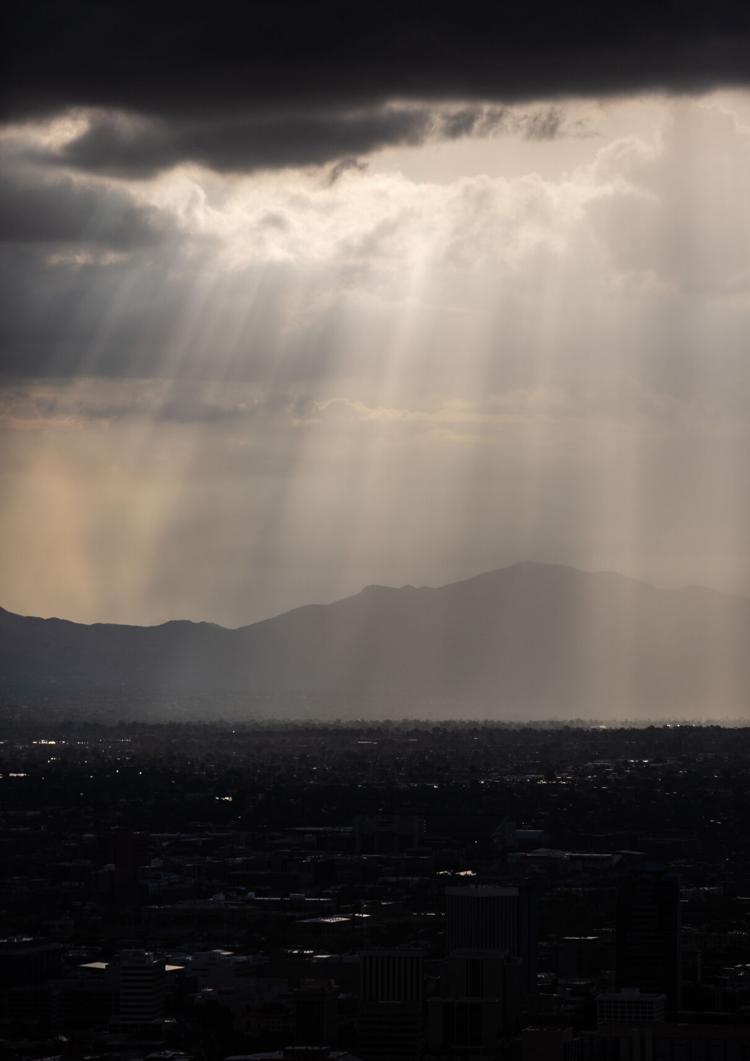 Monsoon 2020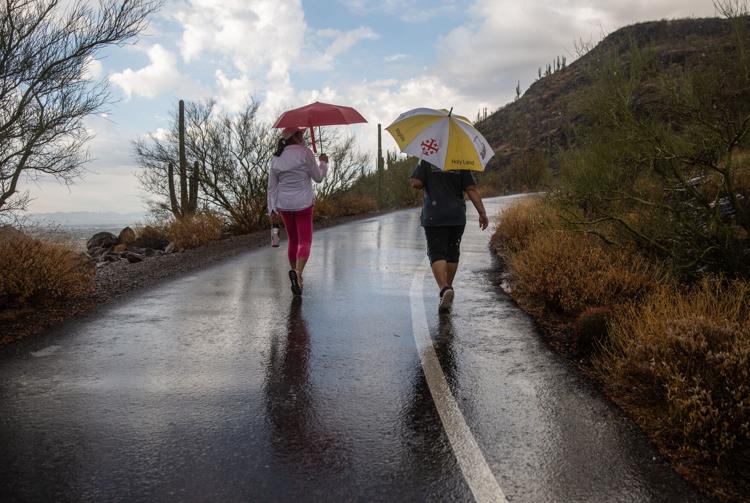 Monsoon 2020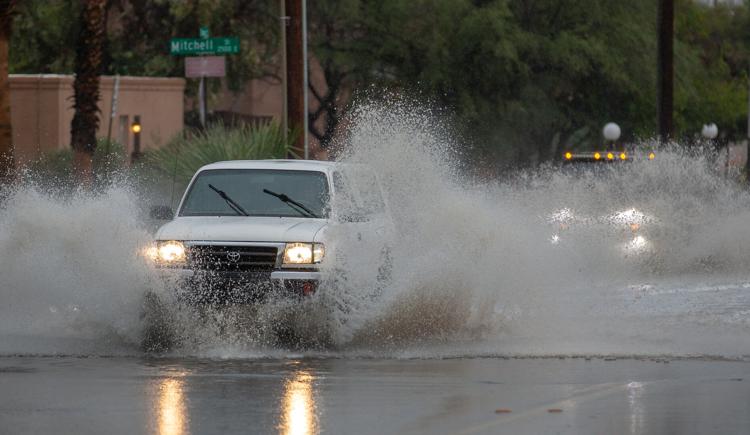 Monsoon 2020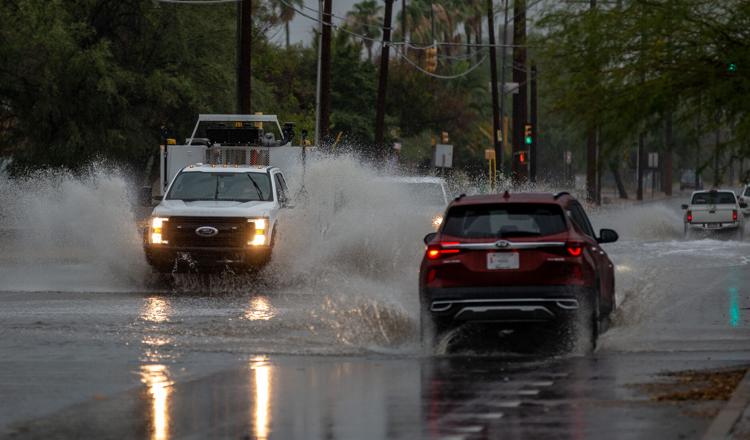 Monsoon 2020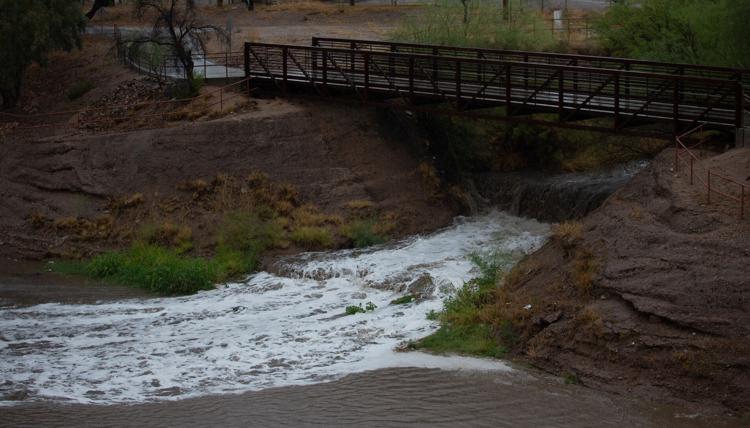 Monsoon 2020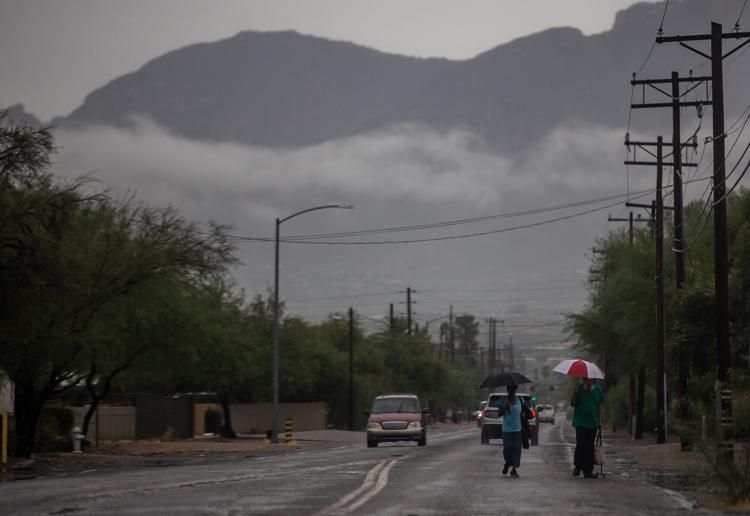 Monsoon 2020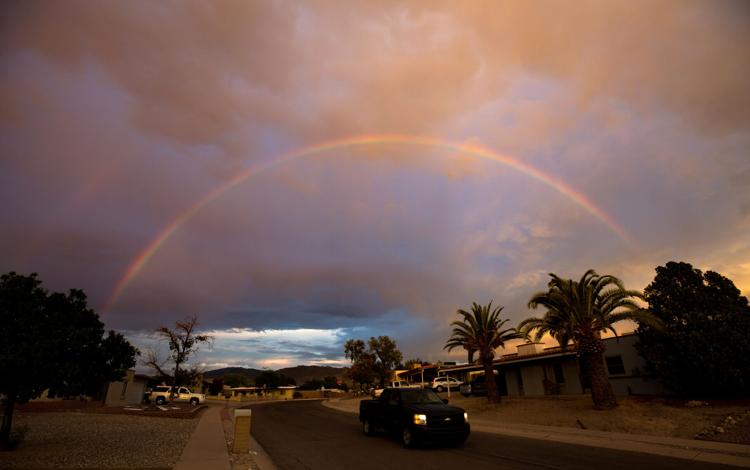 Monsoon 2020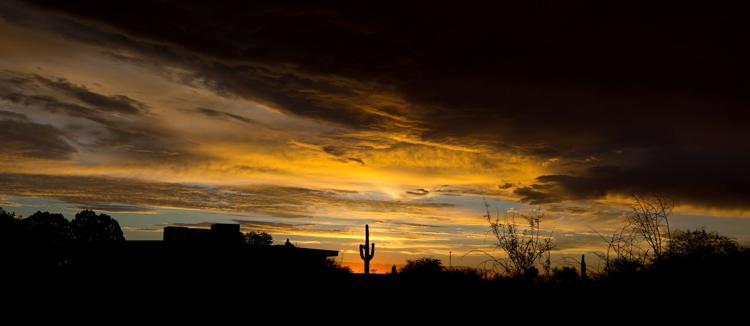 Monsoon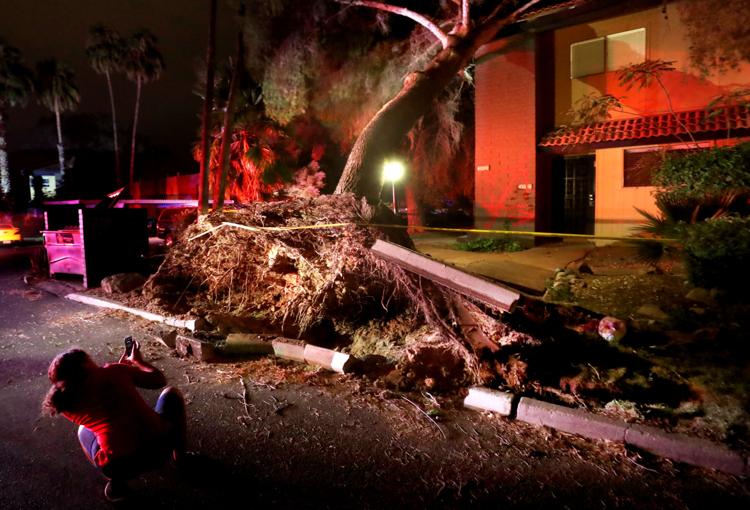 Monsoon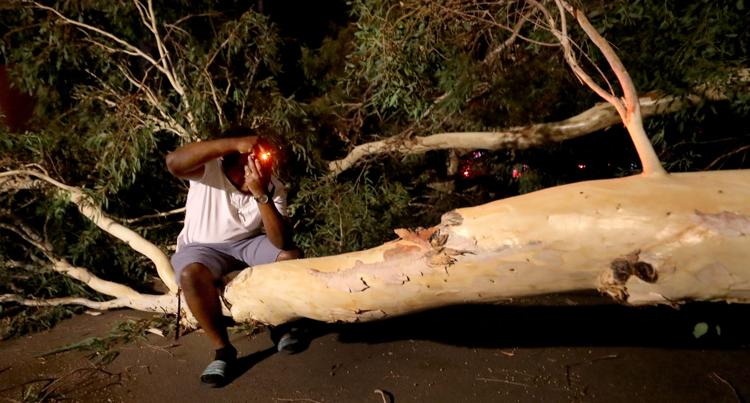 Monsoon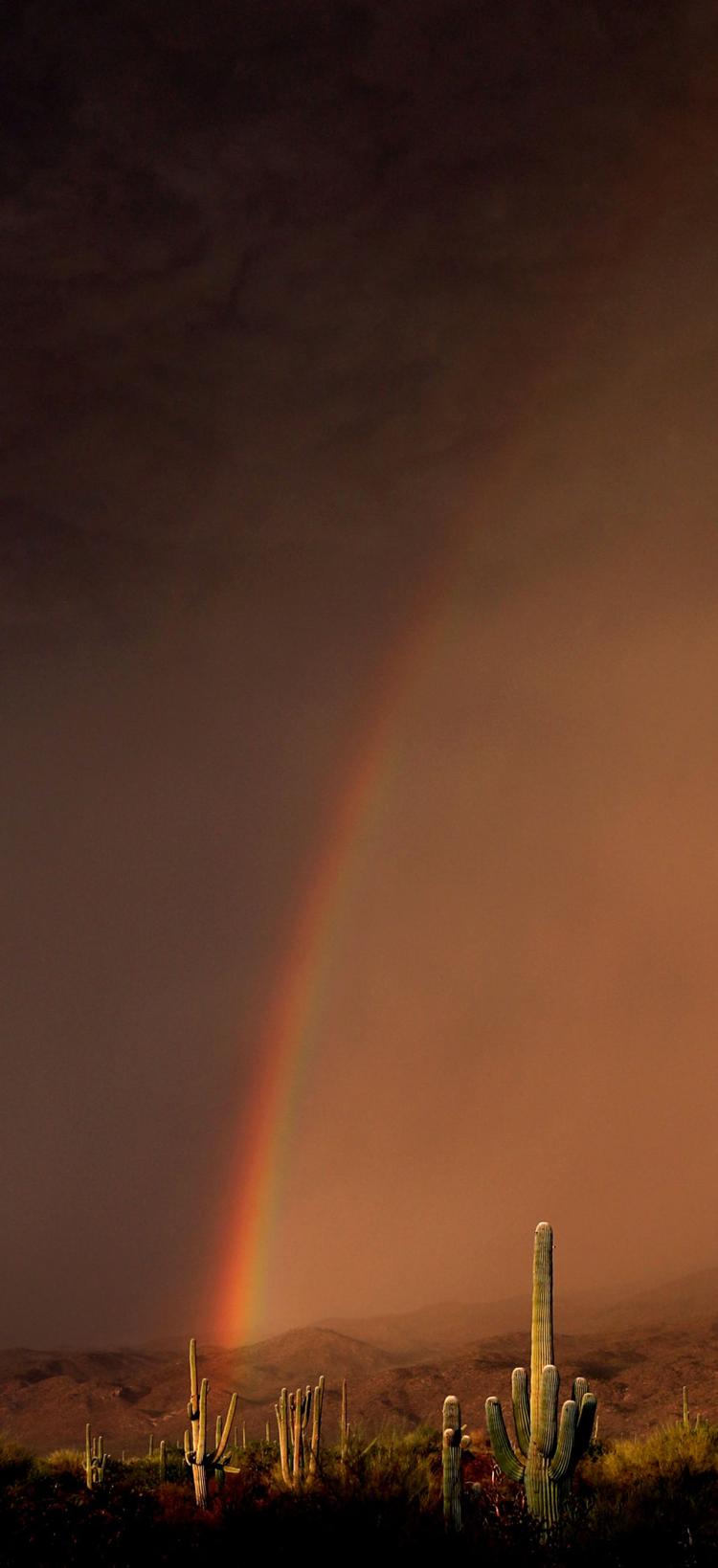 Monsoon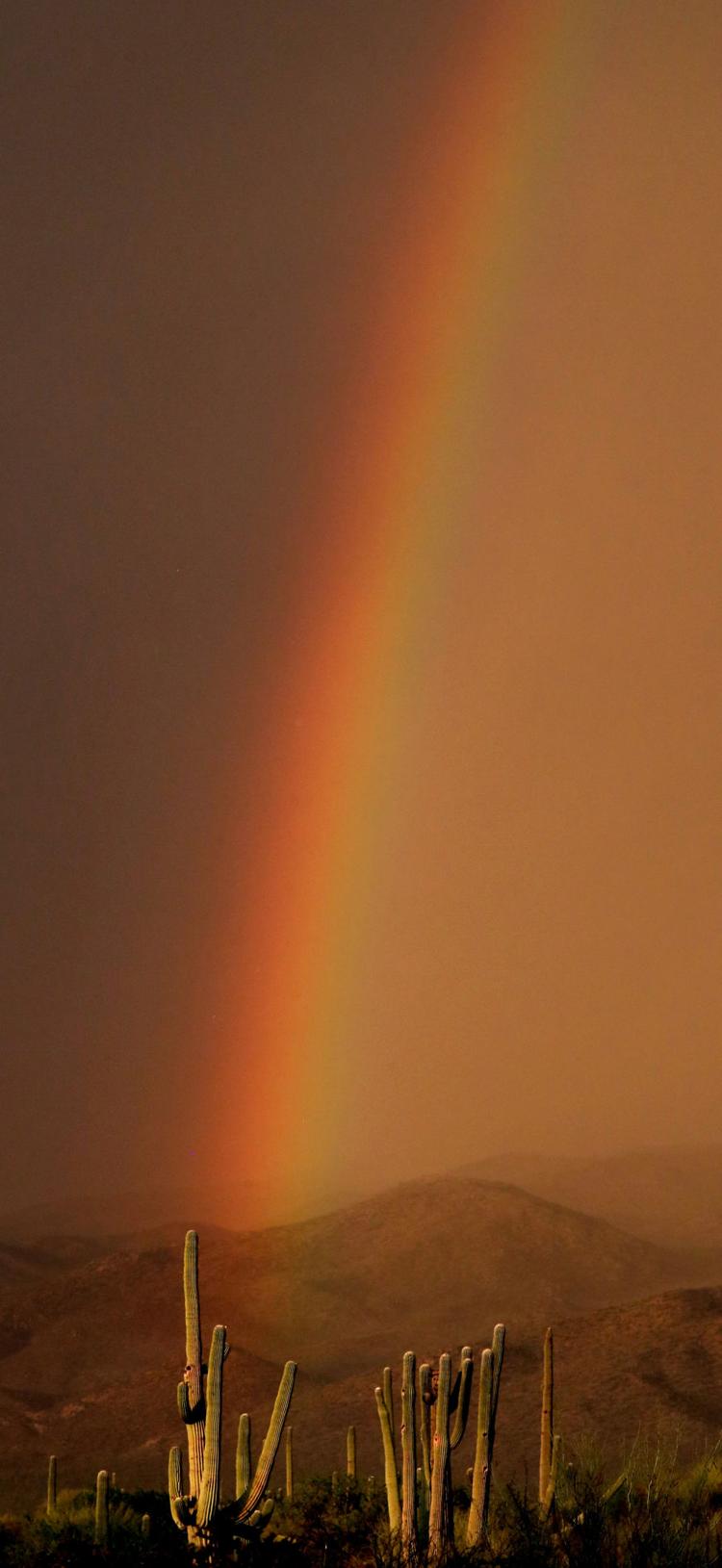 Monsoon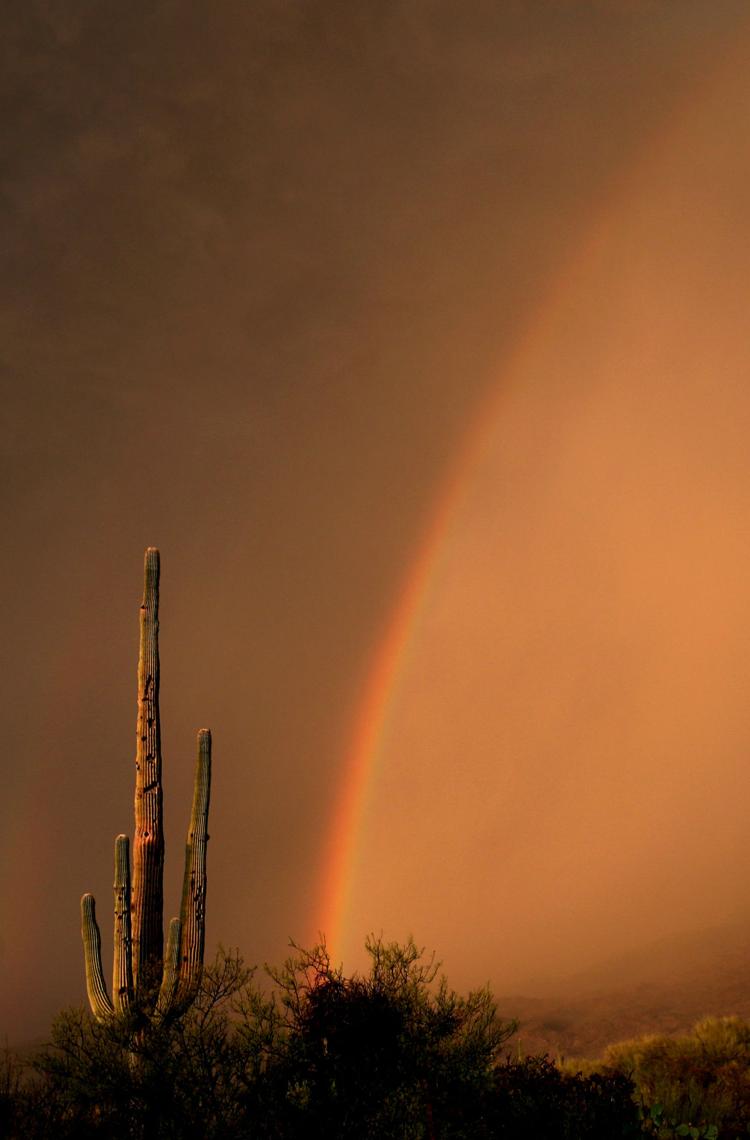 Concerned about COVID-19?
Sign up now to get the most recent coronavirus headlines and other important local and national news sent to your email inbox daily.