A Pima County judge who recorded himself making death threats just before shooting at an unarmed stalking suspect will not be criminally charged.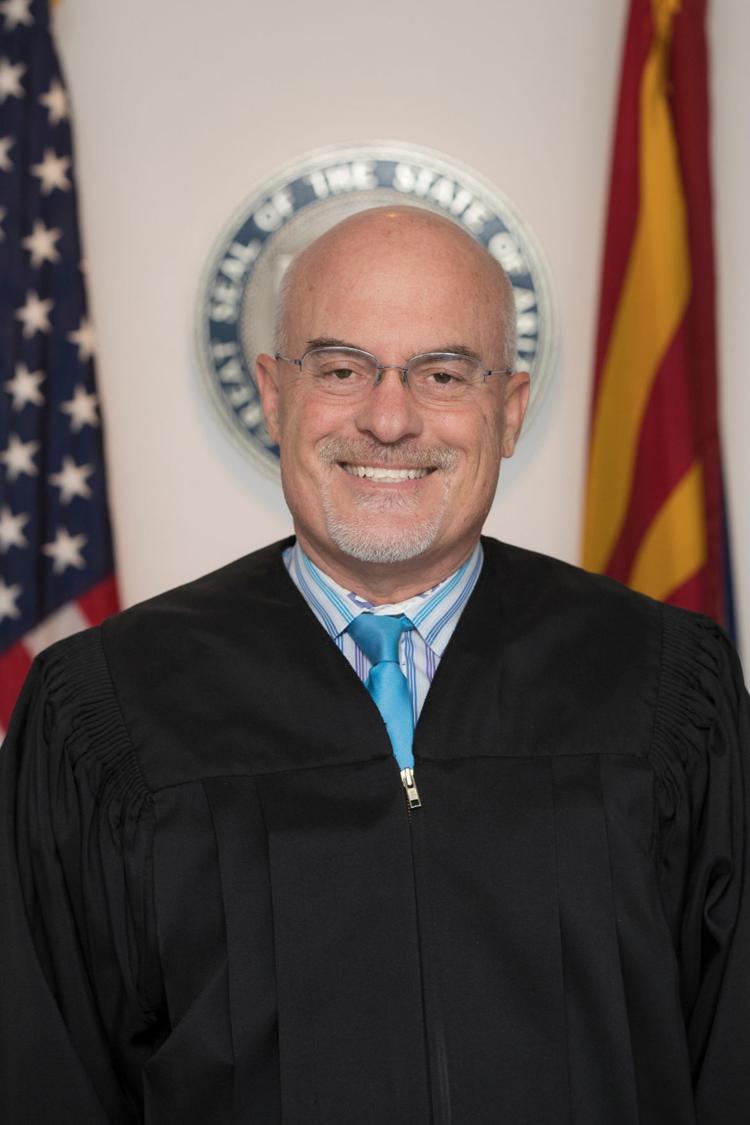 Justice of the Peace Adam Watters will not be indicted for a firearms offense because it's unlikely he would be convicted given the facts of the case, said a neighboring county attorney who decided not to prosecute.
"This office concluded we had no reasonable likelihood of conviction and as a result, we chose not to bring forth criminal charges," said Pinal County Attorney Kent Volkmer, who assumed responsibility for the charging decision when the Pima County Attorney's Office bowed out due to a conflict of interest.
Watters, 59, a Republican elected in 2018 to a post at Pima County Justice Court, has been under scrutiny since February over an incident that occurred one Sunday afternoon on the street outside his Foothills home.
During the clash, the judge fired what he called a "warning shot" that landed inches from Fei Qin, 38, a Tucson landlord. Investigators said the bullet hit the ground "directly next to" Qin.
Qin was charged on suspicion of felony stalking, accused of repeatedly driving past the judge's house and dumping fast food wrappers, junk mail and other trash on Watters' front lawn. He has pleaded not guilty in a court case that's still in the initial stages.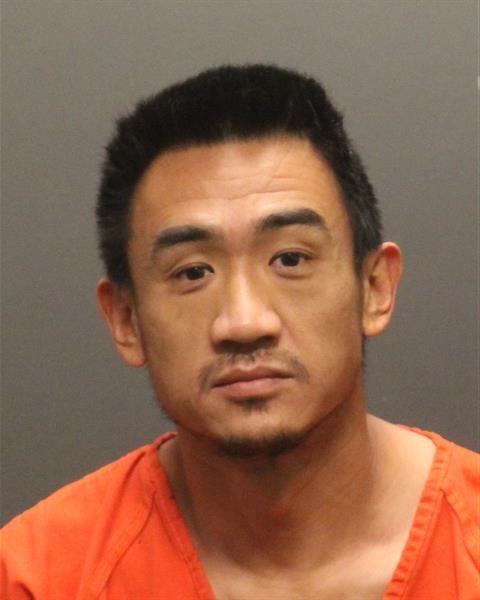 Detectives said Watters had recently handled an eviction case Qin was involved in and said some of the litter left in the judge's' yard included mail addressed to the tenants Qin had hoped to evict.
Moments before pulling the trigger, Watters recorded himself on his cell phone camera repeatedly threatening to "blow your (expletive) head off" as he tried to force Qin from a vehicle and onto the pavement.
The Arizona Daily Star recently obtained the footage through a public records request to Volkmer's office after the Pima County Sheriff's Department illegally blocked its release.
'Justified'
Watters also told authorities he believed Qin was responsible for repeatedly slashing tires on the judge's truck while it was parked overnight in Watters' driveway.
Qin was never charged for slashing the judge's tires, but the fact Watters suspected him of it played a role in the decision not to prosecute, Volkmer said.
It shows what Watters was thinking when he decided to shoot, Volkmer said.
"The tire slashing certainly factored into Judge Watters' beliefs and assessment of the situation." Volkmer said. "That information is admissible and relevant to Judge Watters' state of mind."
If the case went to trial, a jury "would be allowed to consider whether Judge Watters reasonably believed the man he was confronting, Mr. Qin, had previously entered his property with a dangerous weapon and vandalized his property."
Volkmer cited an Arizona statute that justifies the "use of physical force in defense of premises."
It says a person is "justified in threatening to use deadly physical force or in threatening or using physical force against another when and to the extent that a reasonable person would believe it immediately necessary," to stop or prevent someone from criminally trespassing on their property.
Internal review status
The Watters case raised questions about the competence of the sheriff's investigators responsible for gathering evidence in the wake of the shooting, but more than three months later those questions have yet to be answered.
For example, detectives allowed Watters' sister to keep, overnight, a cell phone the judge used to record his interaction with Qin just before the shooting. The next day, investigators met with Watters and asked for a copy of the footage but did not seize the phone for a forensic inspection to see if anything had been removed.
Pima County Sheriff Chris Nanos has so far declined comment on the actions of his investigators, citing an ongoing internal review of the matter. The status of the review is unclear because the sheriff did not respond by deadline to a request for an update.
Tucson attorney Mike Storie, who represents Watters, welcomed the news his client will not be charged, an outcome that Storie predicted.
"Judge Watters was absolutely justified in responding to this alarming behavior," Storie said.
Watters' term expires in 2022 when he will have to seek re-election to keep his job.
Contact reporter Carol Ann Alaimo at 573-4138 or calaimo@tucson.com. On Twitter: @AZStarConsumer