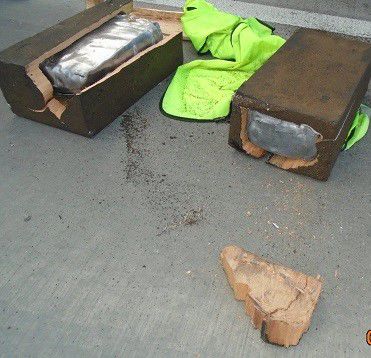 Two people were arrested after U.S. Customs and Border Protection officers found their hidden drugs in separate incidents in Nogales.
On Tuesday afternoon, a 34-year-old Mexican man was sent for further inspection of his Ford truck at the Mariposa Commercial Facility.
Officers say they discovered two wooden blocks in the back of the vehicle filled with five pounds of fentanyl, worth $63,000 and four pounds of cocaine worth more than $45,000.
That same afternoon, a 50-year-old American woman was sent for further inspection at the Dennis DeConcini Pedestrian Crossing. Officers found a quarter of a pound of meth she had hidden in a body cavity. The meth was valued at $840.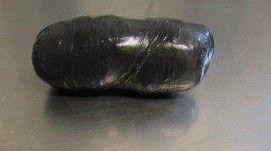 In both incidents the smugglers were trying to re-enter the U.S., the agency said in a news release.
The man and woman were turned over to U.S. Immigration and Customs Enforcement's Homeland Security Investigations.
Last week, officers also arrested two women caught smuggling the same type of drugs inside their body cavities. It was only a couple of the many border busts this year.
Photos: Border busts 2018
Border busts 2018

Border busts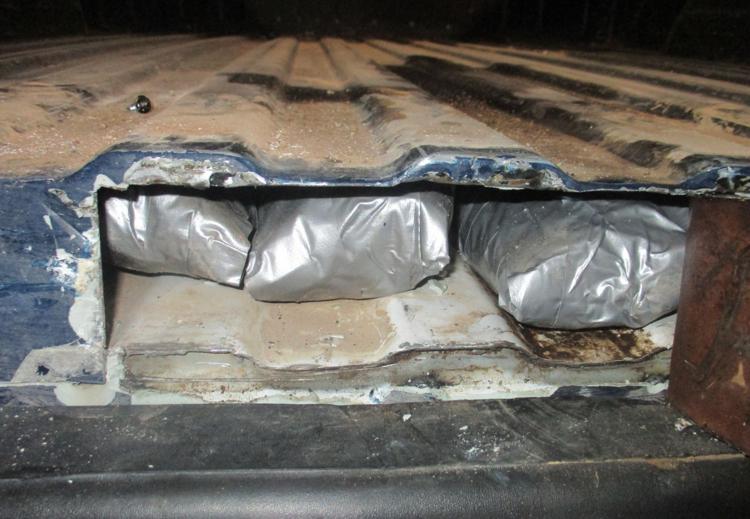 Border busts: Human smuggling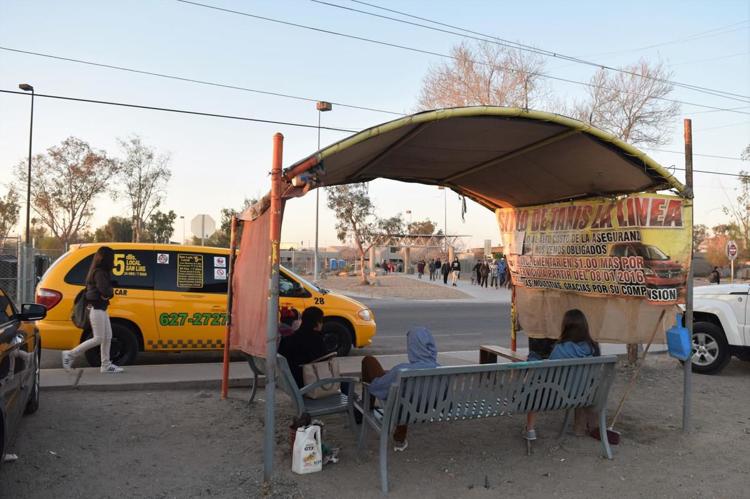 Border bust: Human smuggling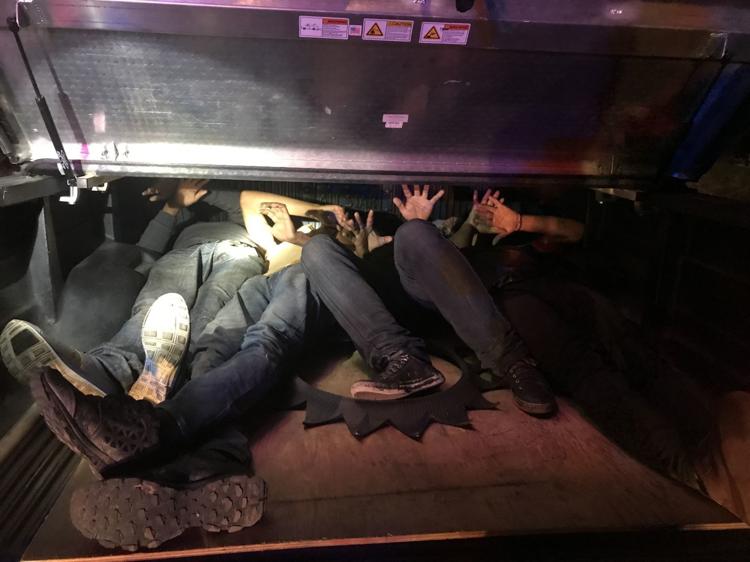 Border busts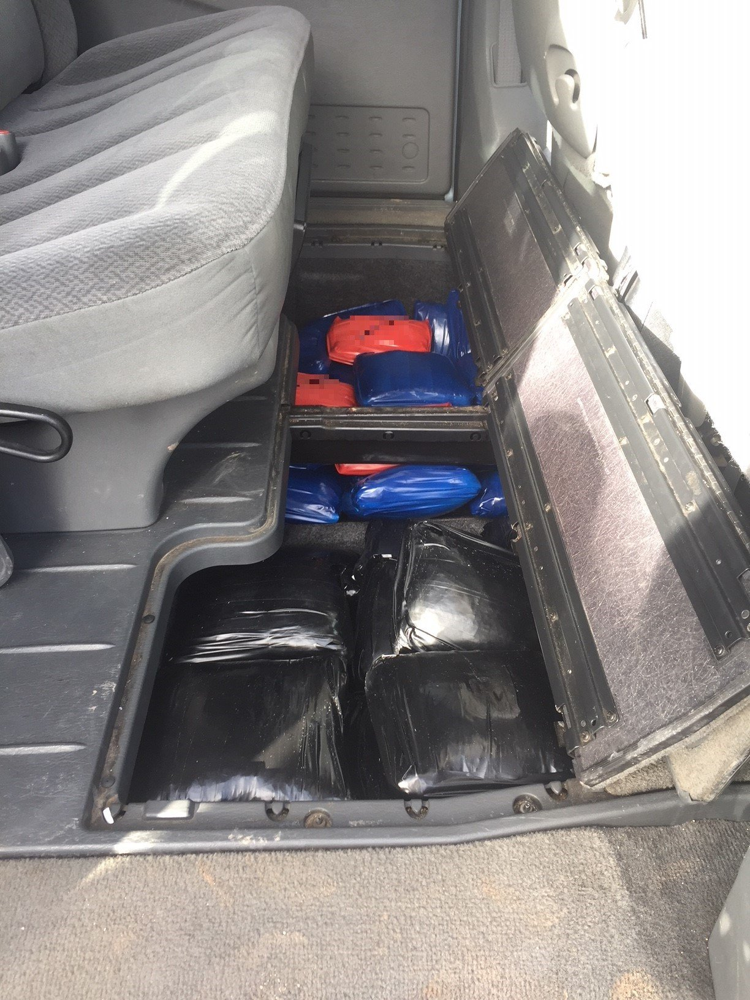 Border busts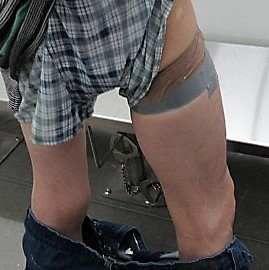 Border busts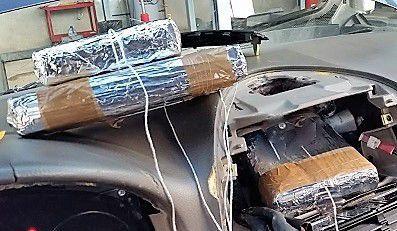 Border busts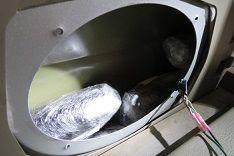 Border busts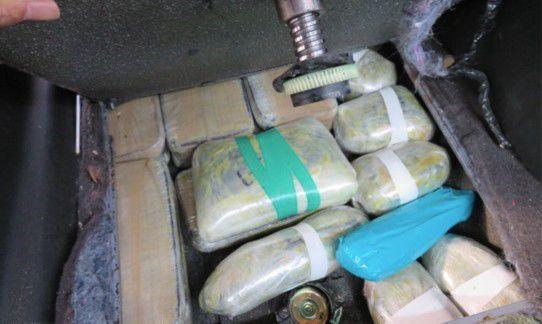 Border busts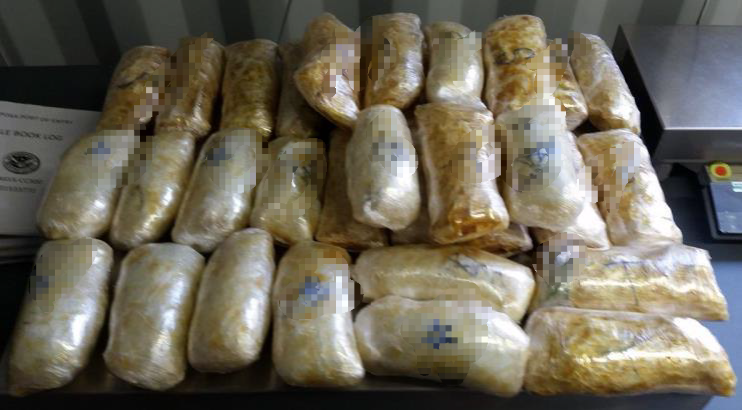 Border busts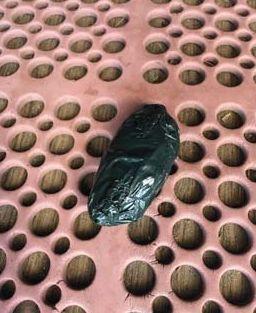 Border busts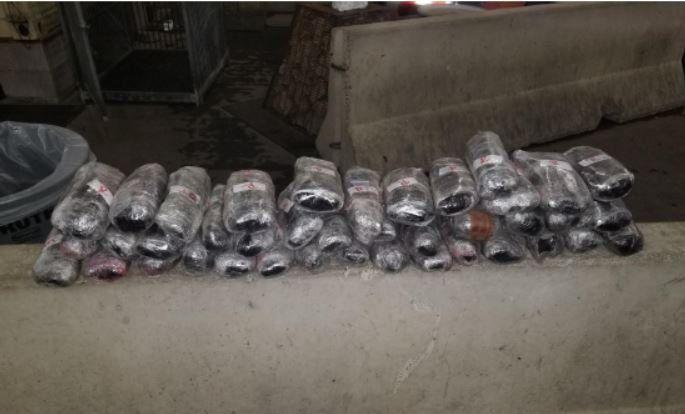 Border busts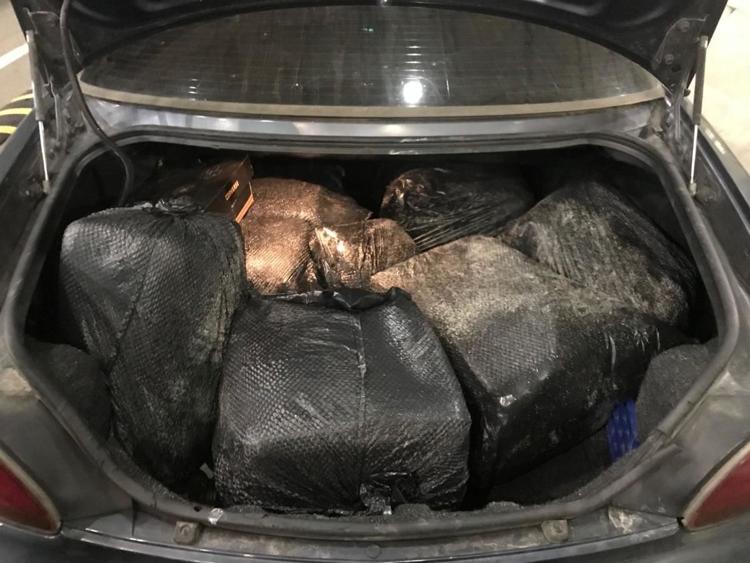 Border busts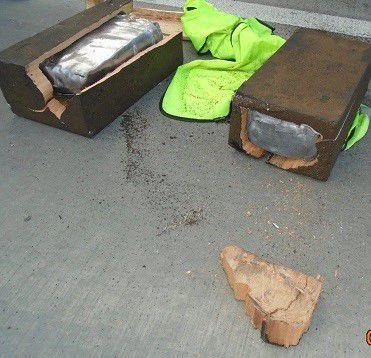 Border busts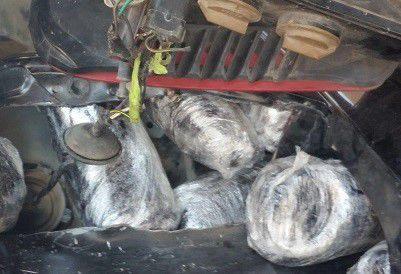 Border busts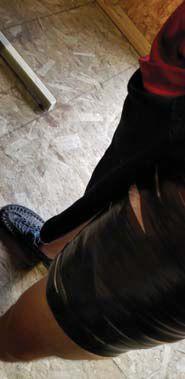 Border busts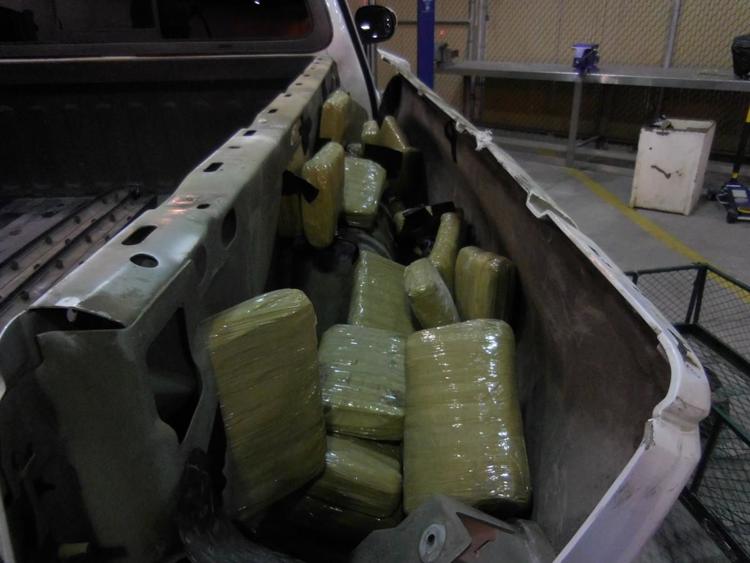 Border busts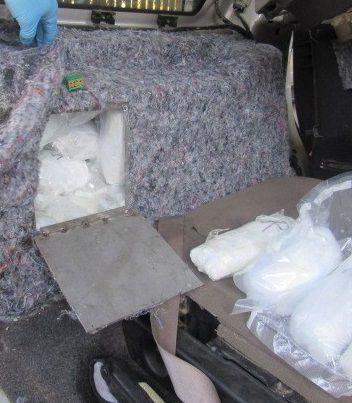 Border busts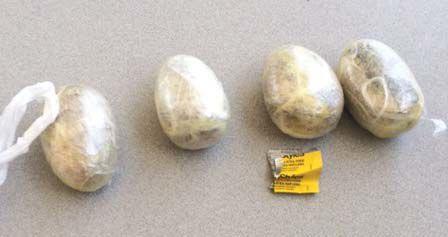 Border busts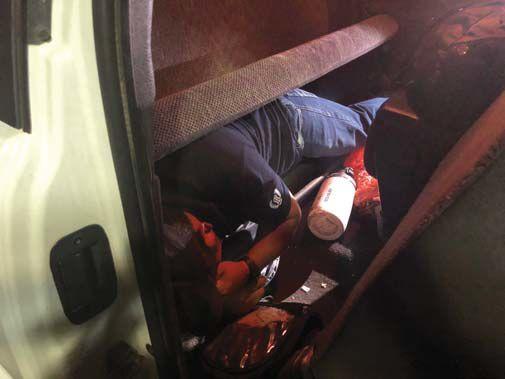 Marijuana bust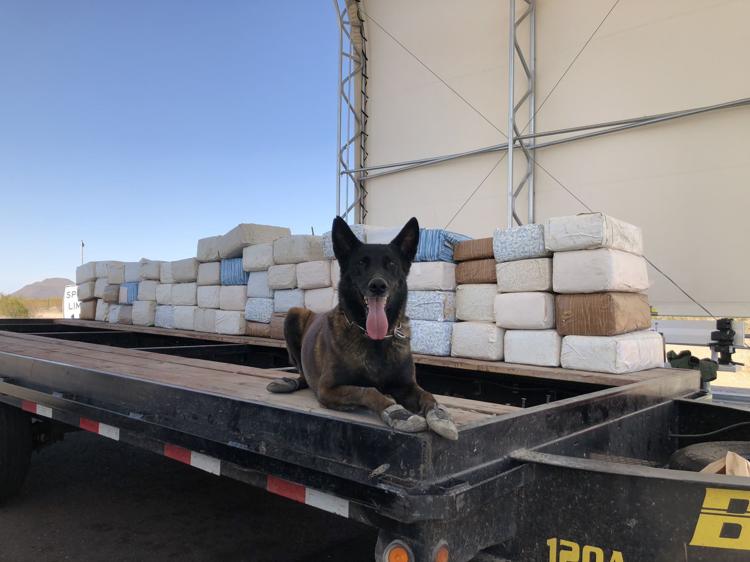 Border busts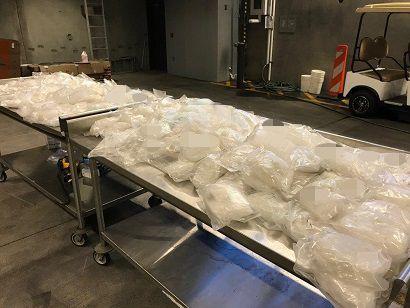 Heroin bust
Heroin bust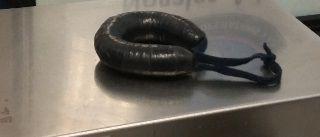 Heroin bust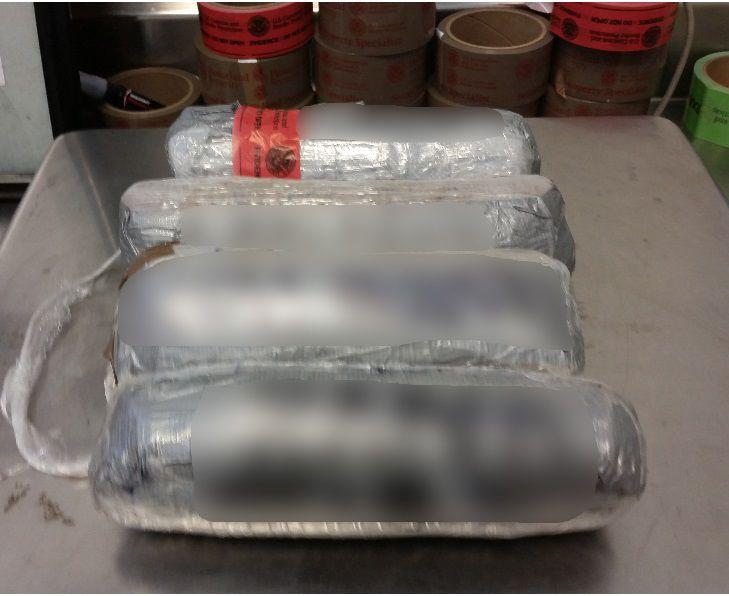 Border busts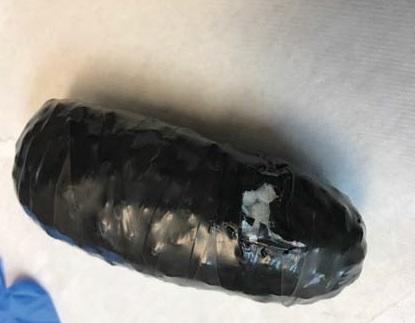 Border busts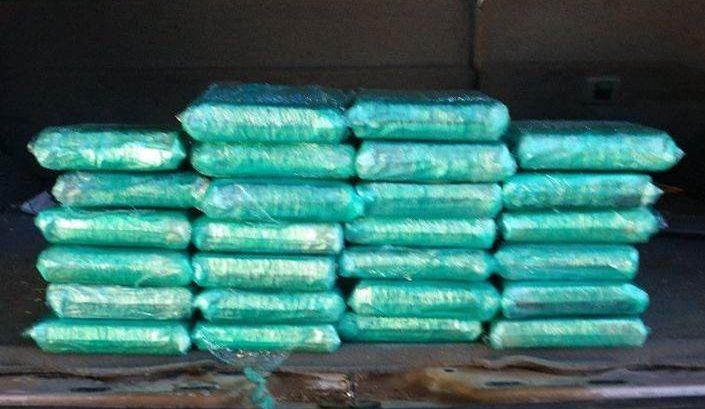 Border busts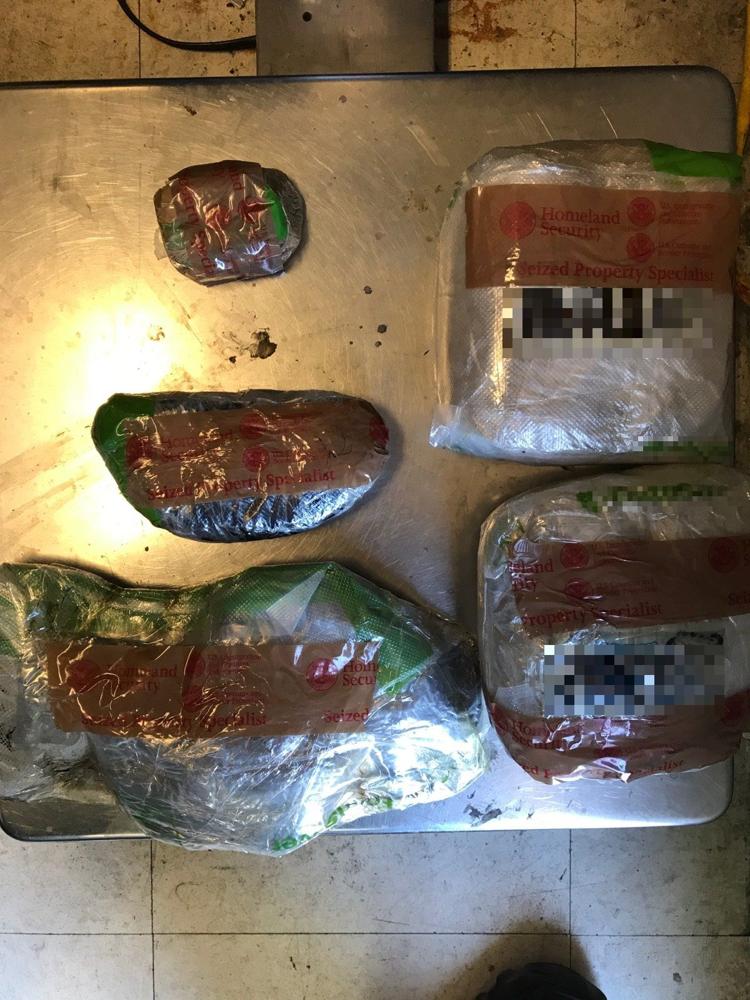 Border busts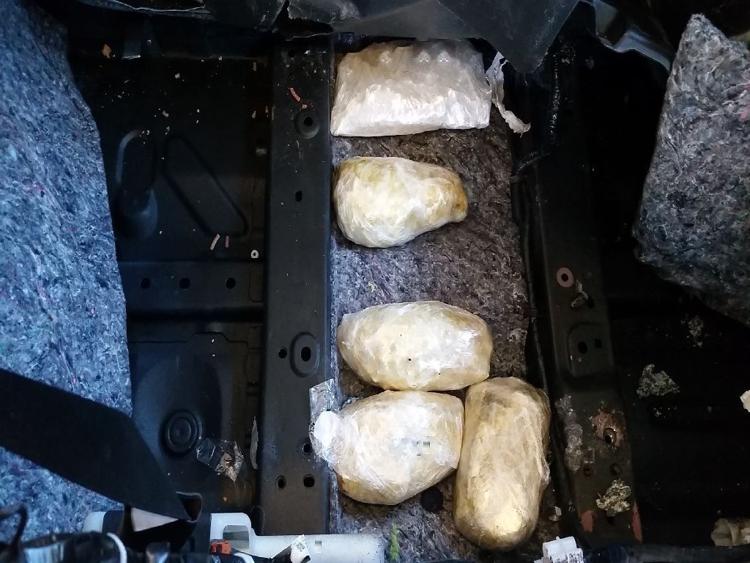 Border busts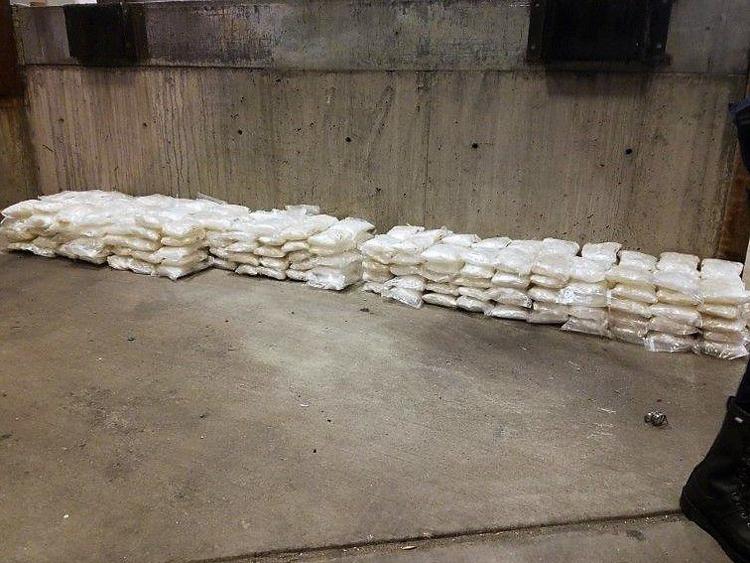 Border busts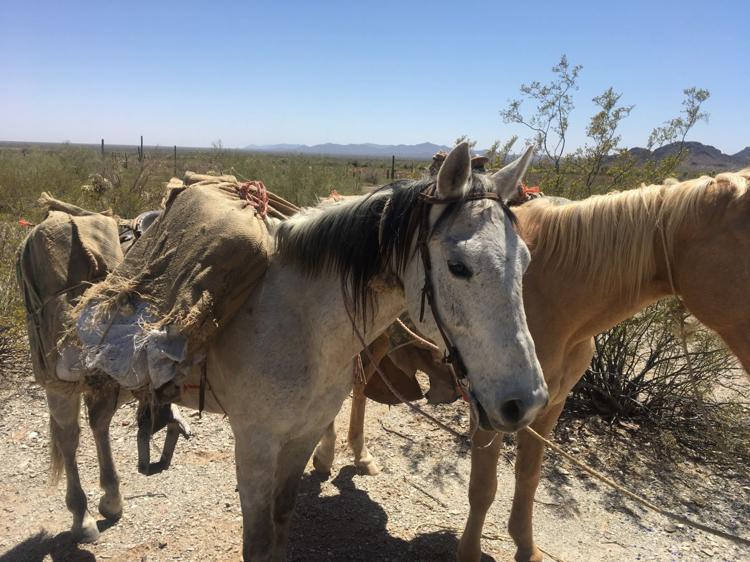 Border busts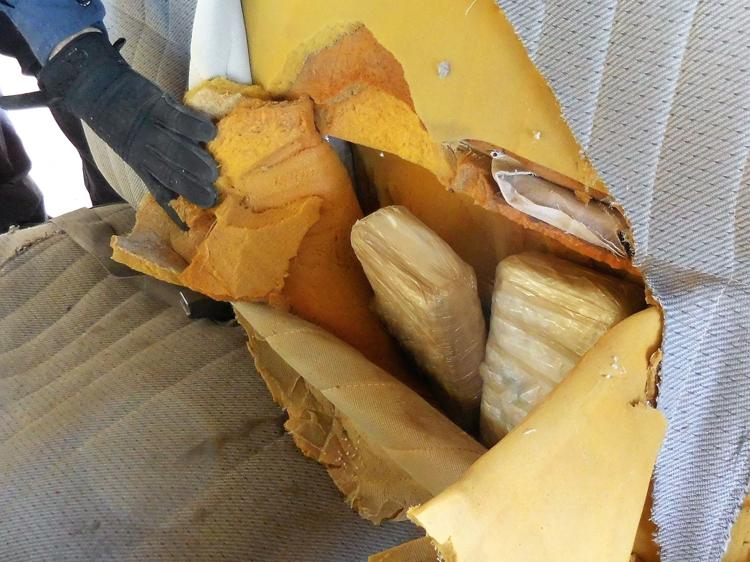 Border busts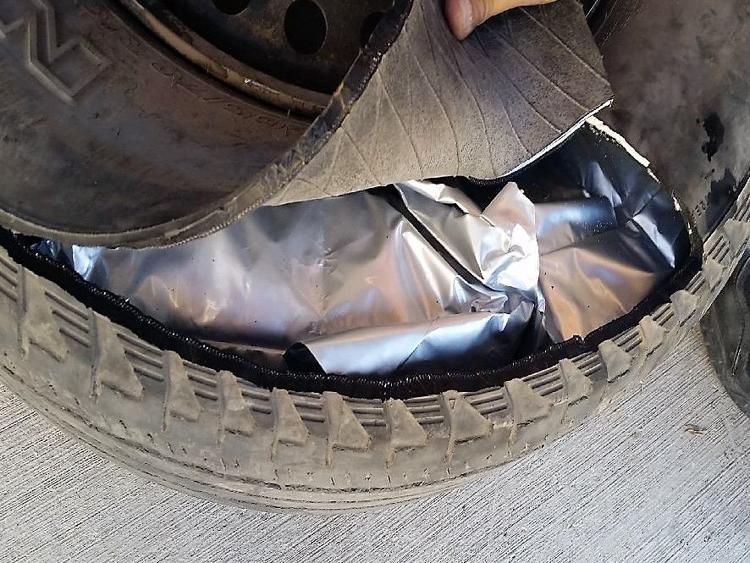 Border busts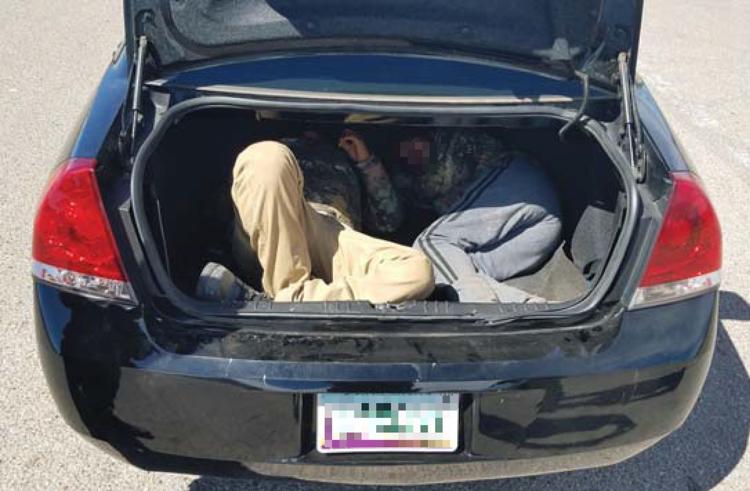 Border busts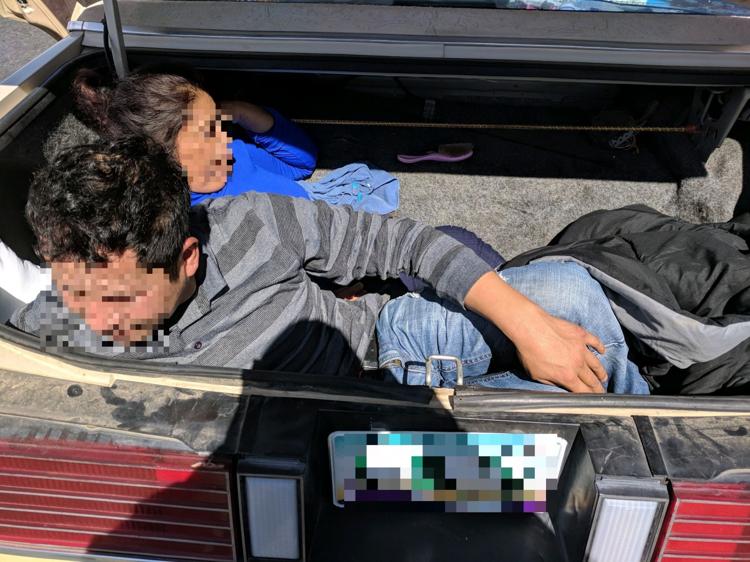 Border busts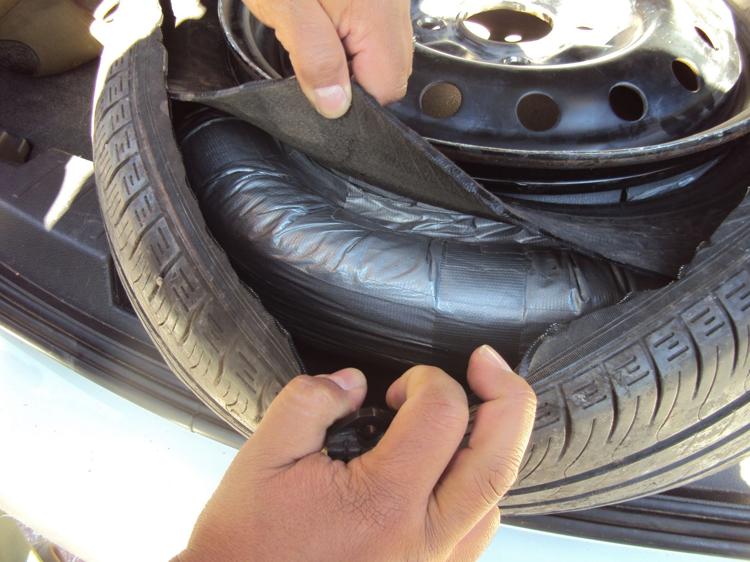 Border busts
Border busts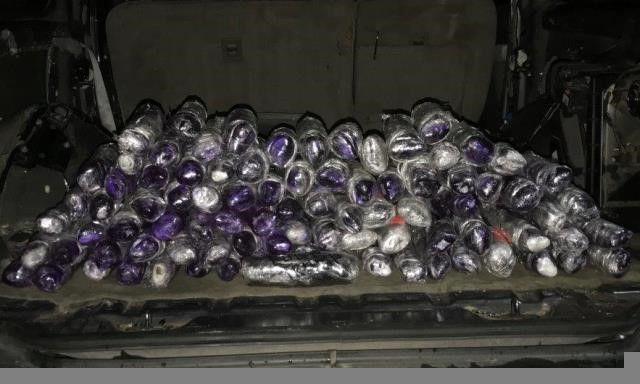 Border busts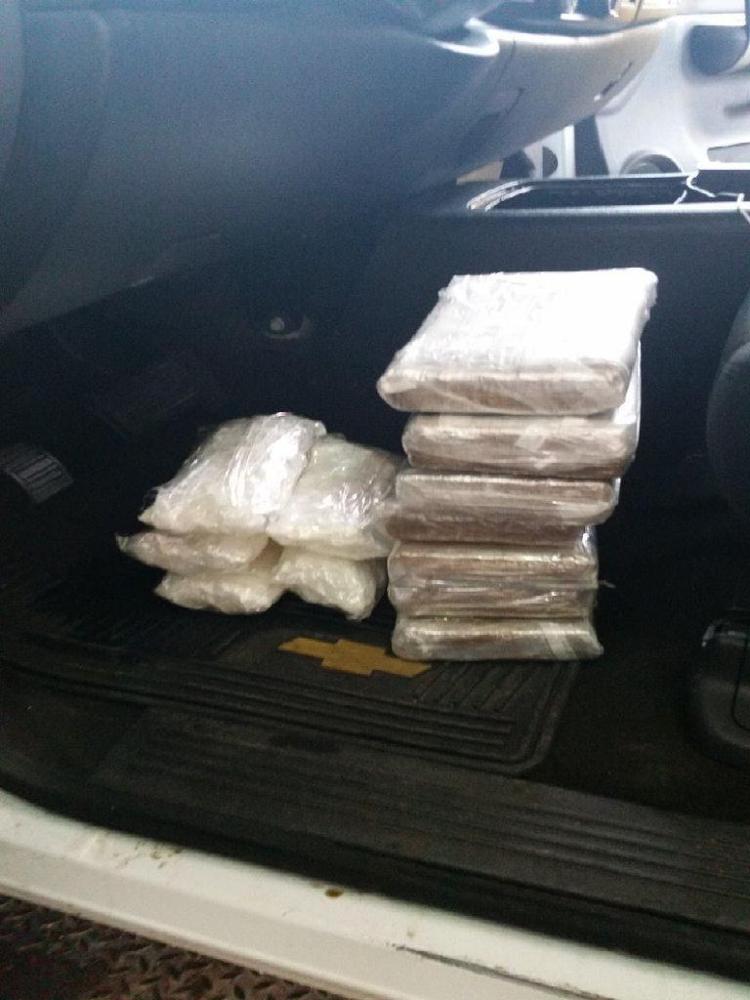 Border busts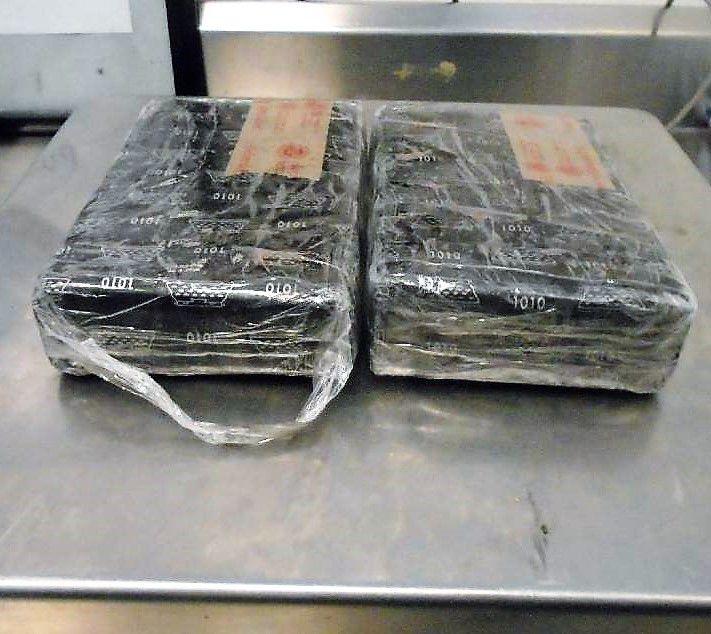 Border busts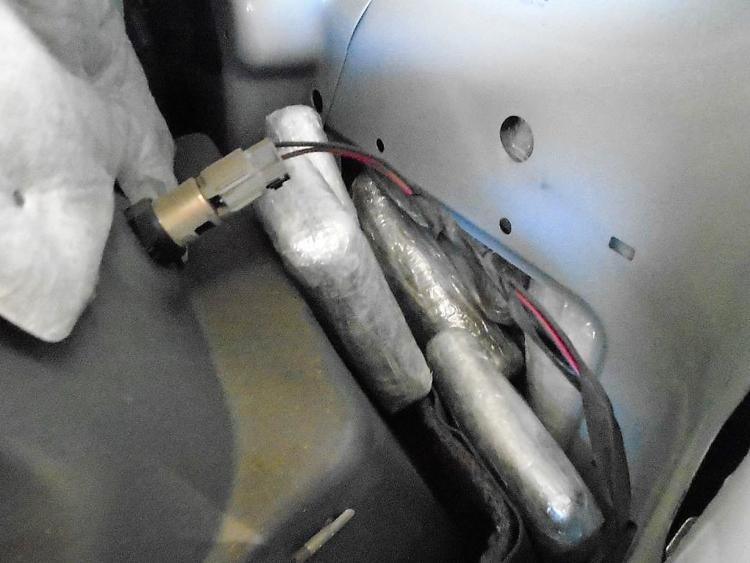 Border busts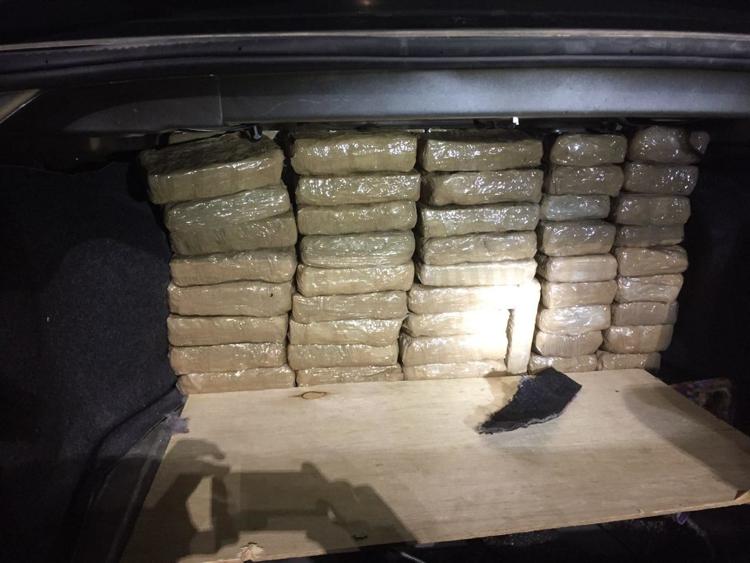 Border busts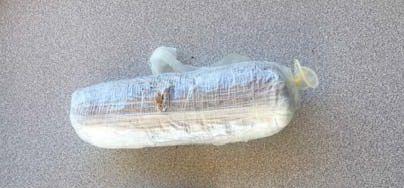 Smuggling van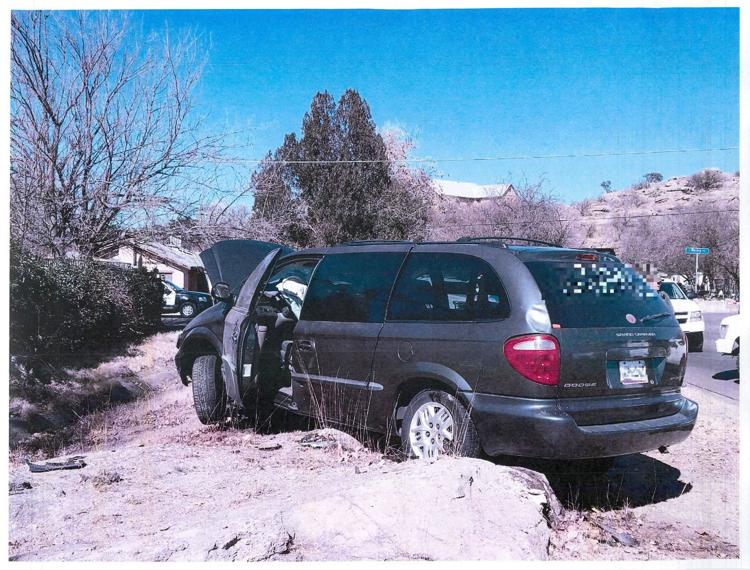 Border busts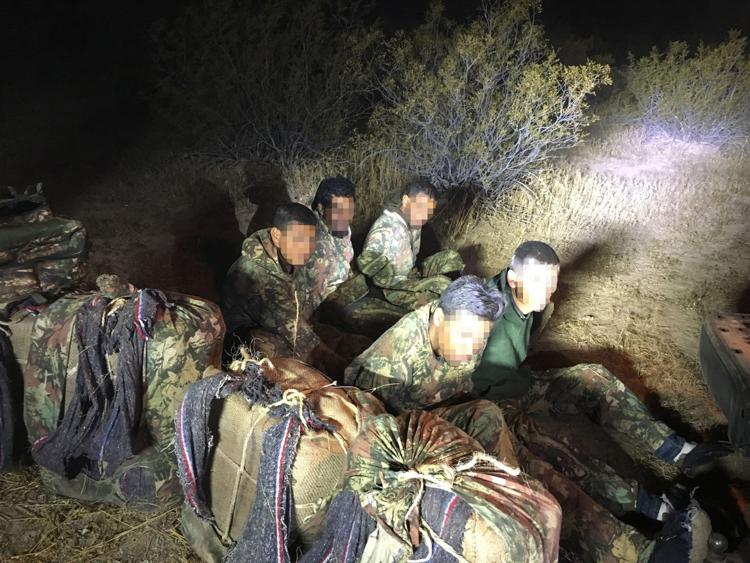 Border busts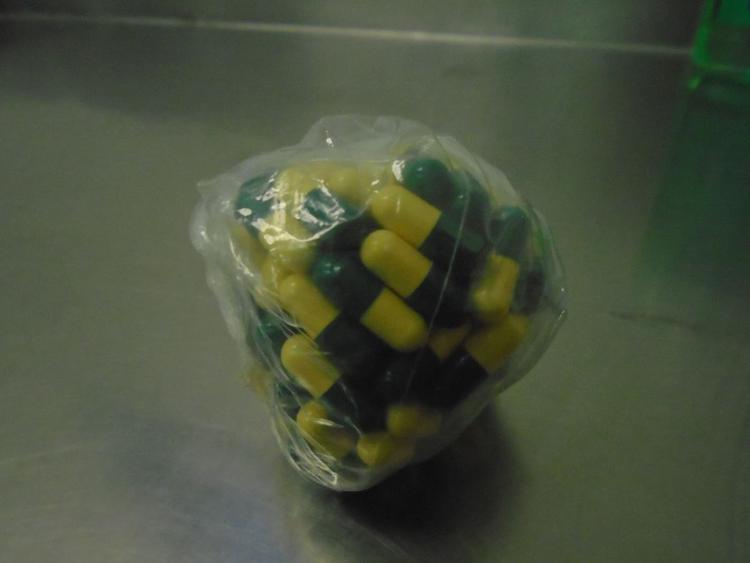 Border busts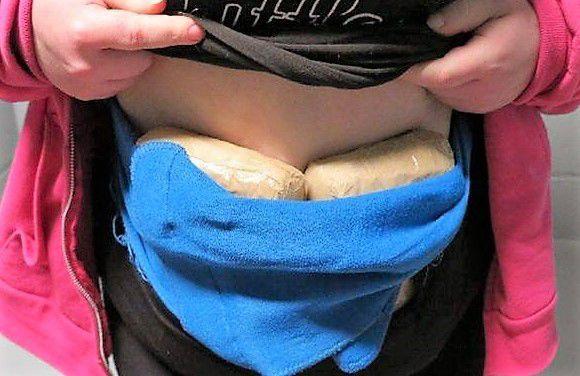 Lukeville pot seizure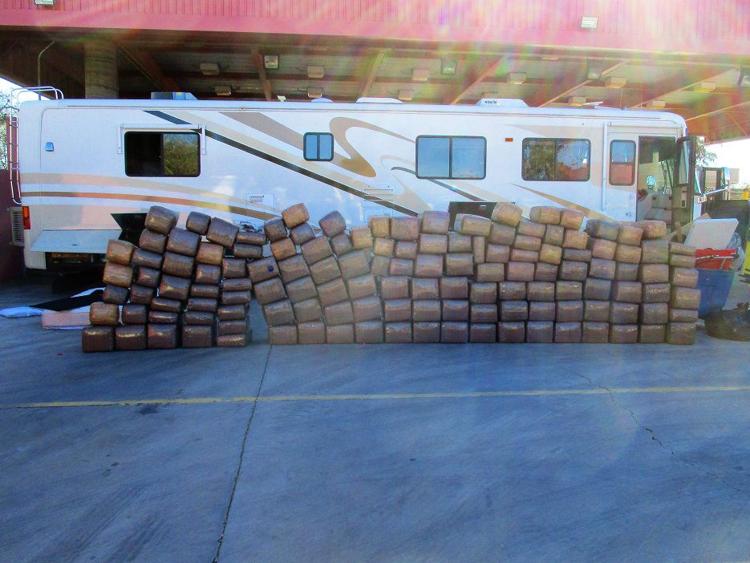 Border busts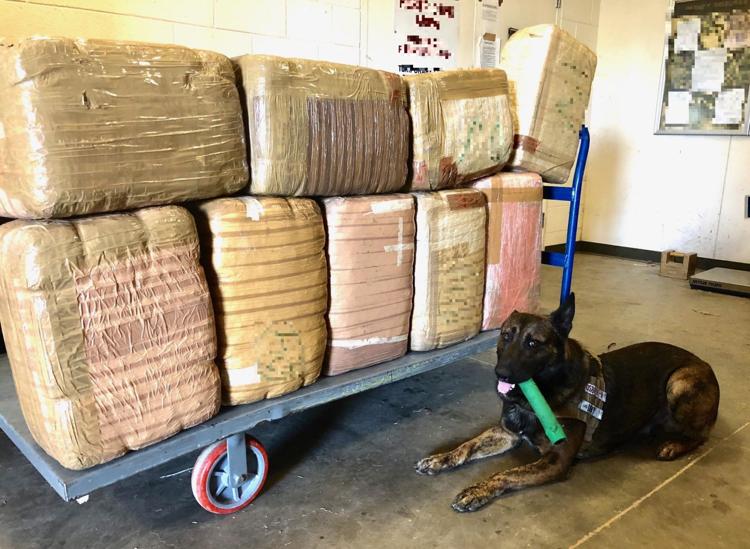 Border busts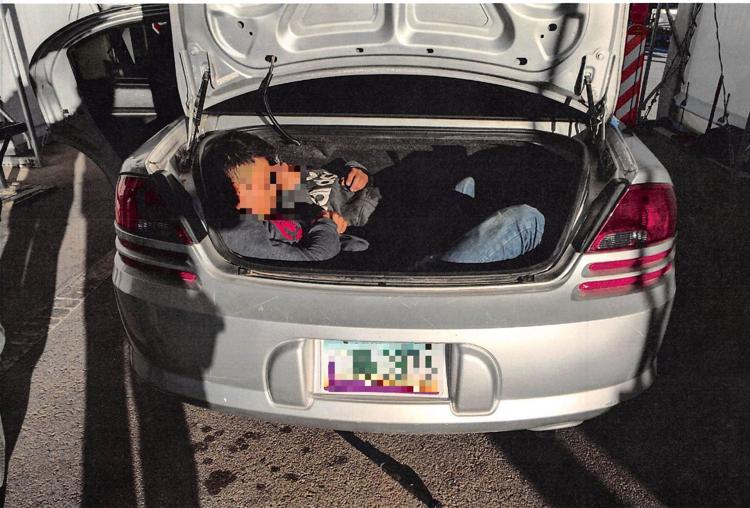 Contact Star reporter Shaq Davis at 573-4218 or sdavis@tucson.com
On Twitter: @ShaqDavis1