For the second time in a month, a restaurant owned by Tucson restaurateur Bin An has shuttered.
Hoki Poki at 6501 E. Grant Road closed June 27 after being repossessed by the landlord. UPDATE: The remaining location at 2643 N. Campbell Ave. was also empty during normal business hours on Tuesday, and several phone calls have gone unanswered.  
A document dated June 27 and posted on the Grant Road restaurant's window stated that the doors were locked after the tenant failed to meet the lease agreement.
The Phoenix-based leasing agent representing the landlord could not be reached for additional information, and it's unclear what part of the lease agreement was not met.
An said he was negotiating with the landlord to reopen the restaurant and save jobs.
"We are renegotiating the lease," he said in a text message Monday afternoon, citing road construction on Grant Road as one obstacle contributing to his business's recent decline.
An last Friday posted a note on Facebook saying he had to temporarily close the Grant Road location "due to a blown water heater" and would "re-open ASAP! We will keep you posted and thank you for remaining loyal fans and patrons."
An, son of famed Tucson restaurateur Kwang C. An, opened Hoki Poki on Grant in March 2018. It was the flagship of what he said back then could become a local, if not statewide, chain.
At the time, Bin An's upscale Asian fusion restaurant MiAn Sushi & Asian Bistro marked its second anniversary. It occupied nearly 5,000 square feet on the ground floor of Tucson Electric Power's nine-story building at 88 E. Broadway, and served a menu that borrowed from Japanese, Chinese and other Asian cuisines.
Last summer, An flipped the switch on MiAn, transforming it into two restaurants — the fast-casual Hoki Poki during the daytime and the more upscale MiAn at night.
On June 3, An quietly closed MiAn's, saying he would reopen in the fall with a new concept. He has yet to release details of that idea.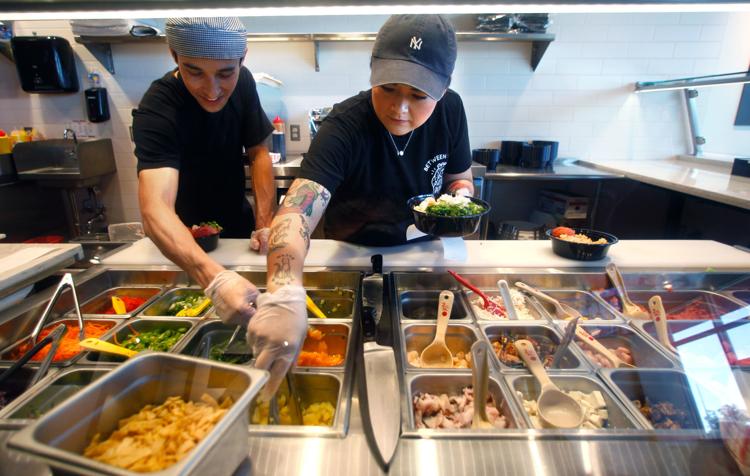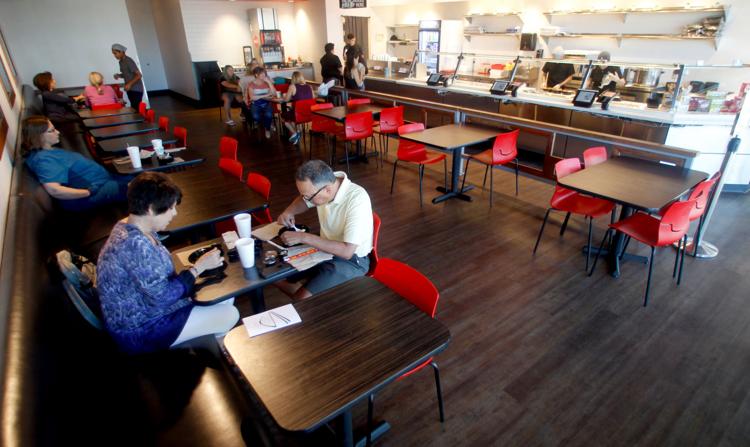 Tucson restaurants that have closed in 2019