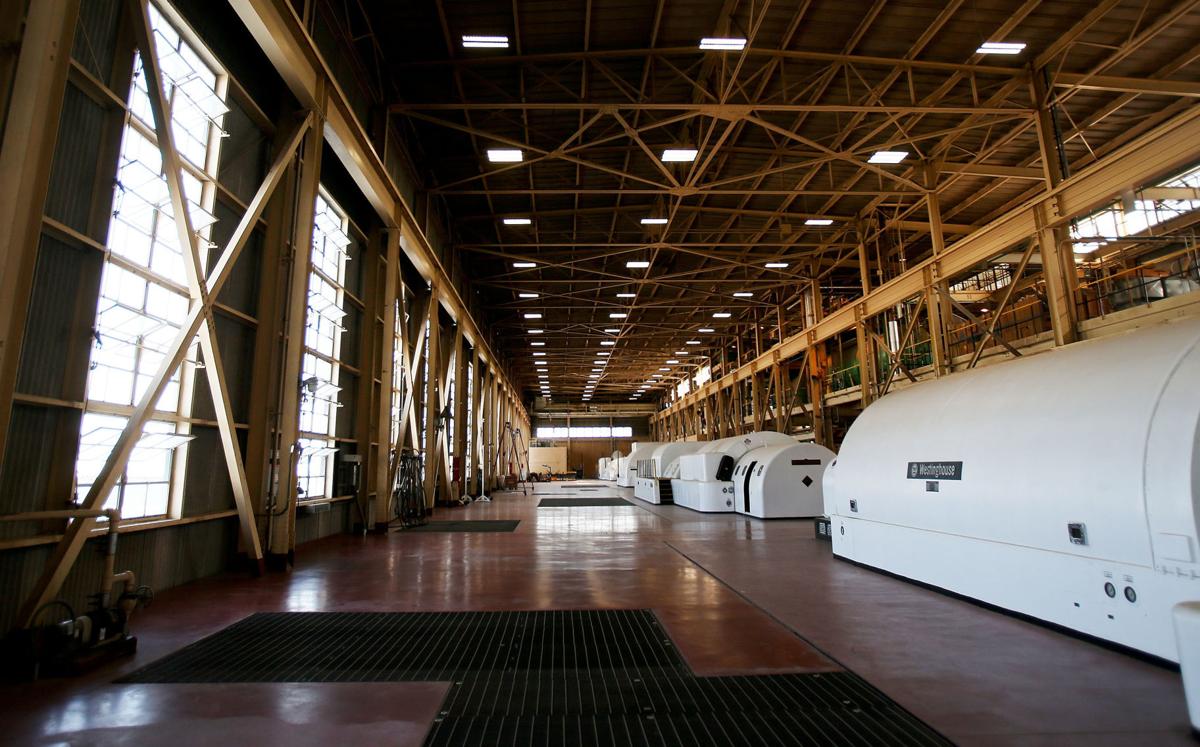 State regulators have extended a moratorium on new natural-gas power plants until August, drawing praise from environmental groups who say the move will help keep the air clean and save consumers money.
The Arizona Corporation Commission on Wednesday voted to extend until Aug. 1 a previous order effectively banning Tucson Electric Power Co. and other state-regulated power companies from buying or constructing new gas-fired plants with generating capacities of 150 megawatts or more.
The utility panel had adopted the initial order in March 2018, requiring the utilities to submit detailed studies of alternative energy storage options and petition for approval before mounting plans for any new gas plants.
In a surprise move at the time, the Corporation Commission also refused to acknowledge "integrated resource plans" filed by TEP, sister utility UniSource Energy Services and Arizona Public Service Co., citing concerns they relied too much on natural gas and overestimated future energy demand growth.
The ban will have little immediate effect on TEP, which is building a new gas plant at the H. Wilson Sundt Generating Station in Tucson, TEP spokesman Joe Barrios said.
The plant, which features an array of relatively small gas-fired reciprocating internal combustion engines, has already been approved by the ACC, and at 100MW, its first phase falls below the moratorium level.
The ban also does not apply to contracts the utilities sign to buy power gas plants owned by independent power producers.
The Corporation Commission moved to halt natural-gas plant projects as it considers an "energy modernization plan" proposed by Commissioner Andy Tobin that would require utilities to source 80 percent of their electricity from renewables and nuclear by 2050.
The plan calls for the deployment of 3,000MW of energy storage by 2030, to help provide peak power as an alternative to gas plants that utilities often rely on to ramp up extra power during demand peaks.
Environmental and consumer groups including Western Resource Advocates, the Southwest Energy Efficiency Project, the Sierra Club and the Arizona PIRG Education Fund have praised the commission's strategy.
Arizona PIRG lauded the regulators' extension of the gas moratorium on Thursday, citing the price volatility of gas, the high cost of gas plant and pipeline infrastructure and the fact that natural gas is imported to Arizona.
"Placing a pause on APS' and TEP's rush to gas provides an opportunity for a fair, independent evaluation of all resource options," said Diane Brown, executive director of the Arizona PIRG Education Fund.