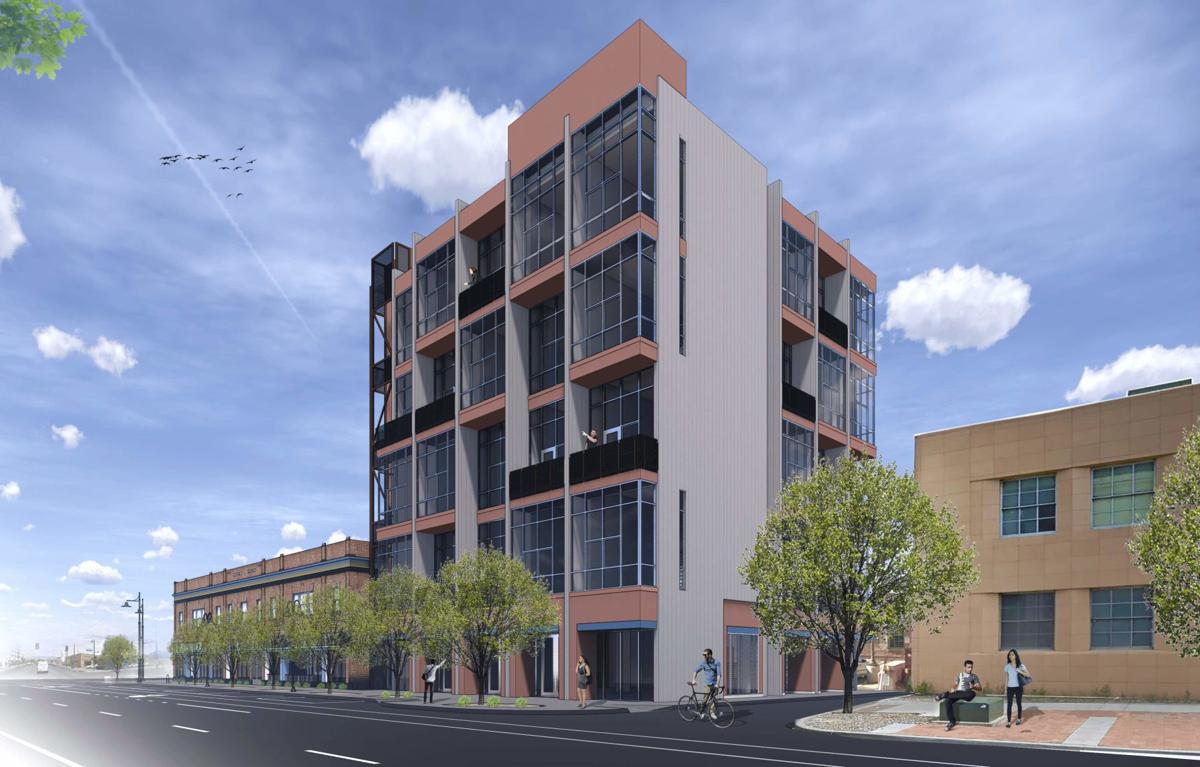 A new loft development downtown is expected to be complete by the end of 2020 now that the Rio Nuevo board has thrown its support behind the project.
The board has agreed to a $1.75 million loan for 25 years to developer Ross Rulney, pending an economic-impact study that shows the return to taxpayer is greater than to the developer.
The board also agreed to an additional $100,000 if construction costs go over budget for renovation of the complex at 140 E. Broadway in the historic Julian Drew block.
The 44 units have 16-foot ceilings that will allow for a loft over the kitchens.
The block currently has retail on the first floor, including two Charro branded restaurants.
"It's a unique opportunity," Rulney said. "I've been trying to develop this property for some time now."
Rulney also recently bought the former Planned Parenthood building just east of the Julian Drew block to build a 96-unit apartment complex in eight stories.
He is proceeding with this project because it is in a designated Opportunity Zone.
The zones were added to the tax code by the Tax Cuts and Jobs Act in December 2017 as a way to encourage economic development in distressed areas.
With proceeds from an unrelated sale, investors can defer capital gains taxes until Dec. 31, 2026, if the profits are used to develop within the zones.
The state of Arizona defined downtown Tucson as an Opportunity Zone last year, and the first project to use the designation is the Tucson Convention Center hotel, which broke ground earlier this year.
The terms of the loan from Rio Nuevo are expected to be finalized at the board's September meeting.