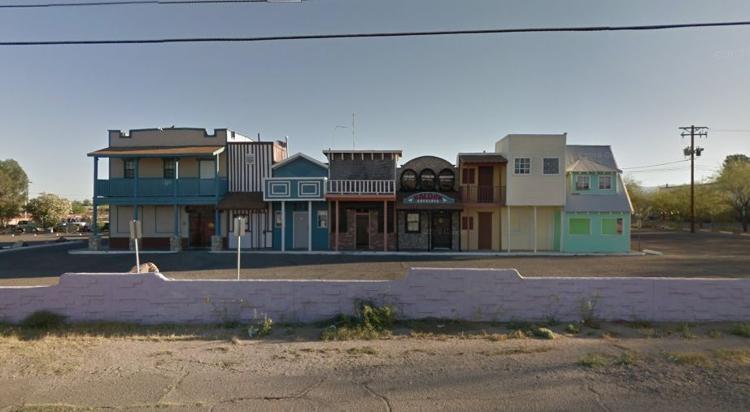 History: Mainly good and excellent ratings in recent years, but the site was briefly shut down as an imminent health hazard on Sept 7. The inspection was precipitated by a complaint from a customer who said she found a rotting dead rodent on the floor under her dining table.
What the inspector saw: Raw steak, burgers, chicken and fish stored at unsafe temperatures; rodent droppings found in back serving station and storage area; hot water turned off in hand-washing sinks; shutdown was ordered when kitchen flooded after hot water supply was turned back on; cook handled food with bare hands; server handled dirty dishes, then served food without washing hands; no sanitizer in dishwasher.
Follow-up: Passed re-inspection on Sept. 17
Comments: A message seeking comment was not returned by deadline.