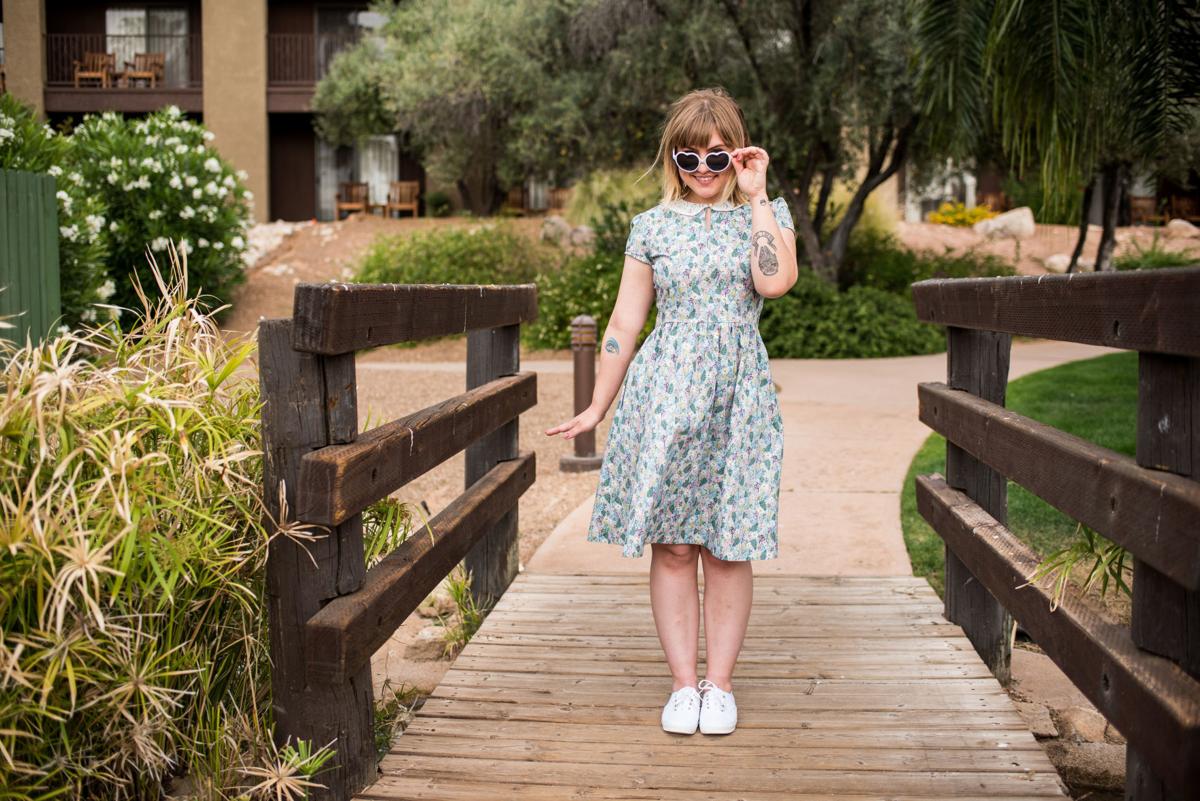 After a lifestyle brand posted a photo of Amanda Williams' hair scrunchies to their 1 million Instagram followers, business took off.
Williams is the sole creator behind Felicity Howells, where she sews feminine clothing and accessories that she describes as whimsical and playful.
In early March, Rifle Paper Company reached out to Williams after finding Felicity Howells on Instagram. They asked her to do a scrunchie giveaway and promoted her business on the social media platform.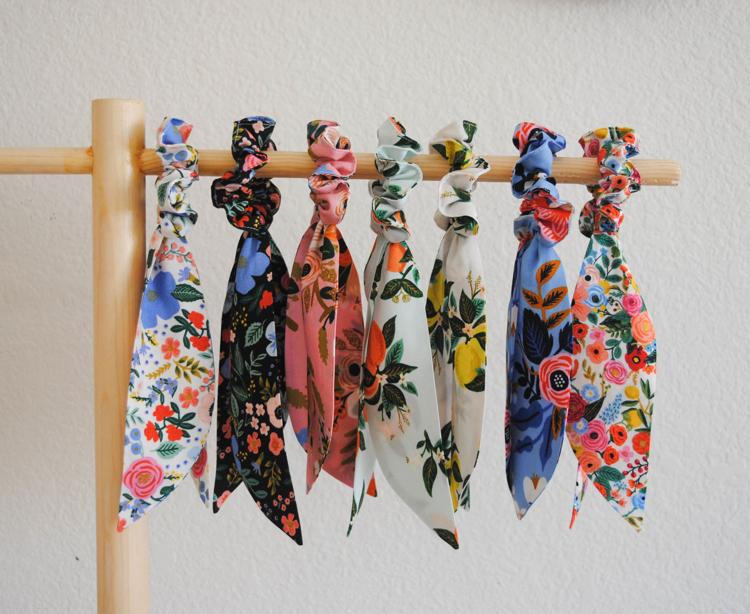 "I got 100 orders in a day for scrunchies, so I was freaking out," she says.
Williams was working part-time at Tucson Thrift Shop, but the exposure allowed her to jump into Felicity Howells full time. She says business hasn't stopped.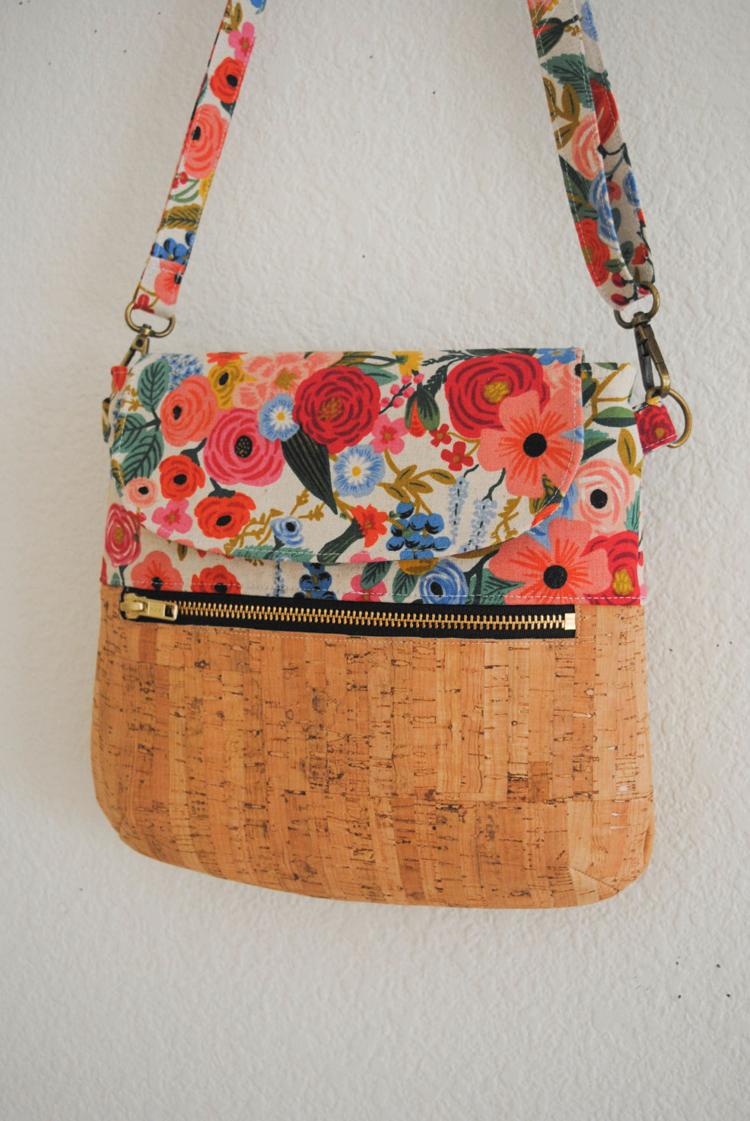 Williams sews everything from dresses to scrunchies to purses made of cork. Lately, she's been making face masks.
She started Felicity Howells four years ago, initially making aprons with vintage fabrics and secondhand materials.
"Then I discovered Rifle Paper Company," she says of the brand that sells home decor, stationary, accessories and fabric. "As soon as I discovered their fabric, it was everything I loved."
From there, she expanded and started making clothes.
But when Felicity Howells first started, Williams was in the middle of a career change.
"I had been working in film as costume supervisor in New York," she says. "I had done that for about seven years and it was really intense and really fun, but I got burnt out."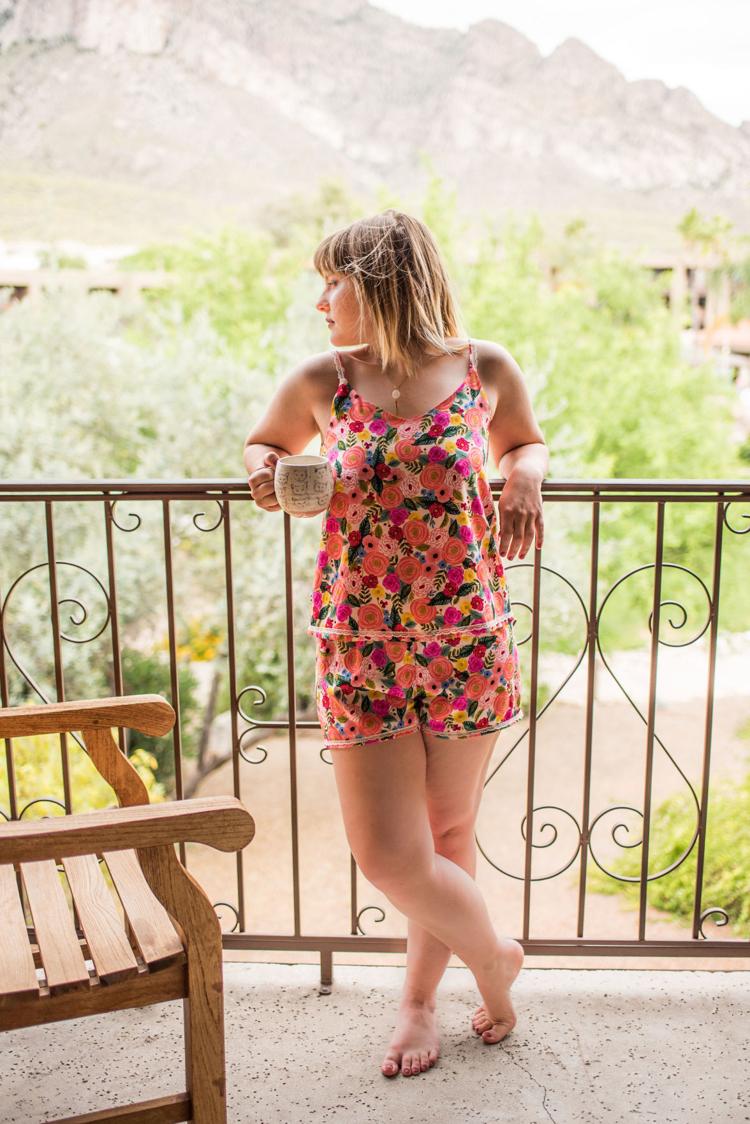 Williams and her husband, seeking a change of pace, decided to move to Portland, Oregon. She got a job at a fabric store and, thanks to an employee discount, started bringing home fabric every day.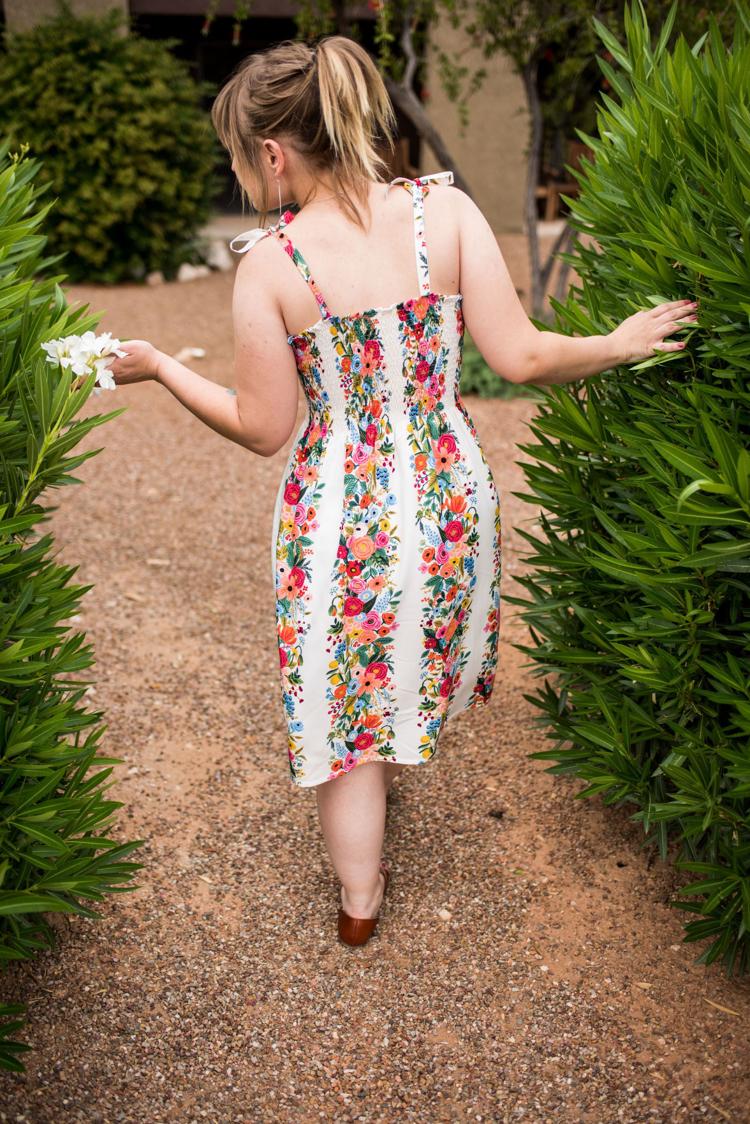 "I would come into work wearing something I made the night before and my coworkers said, 'You should sell this stuff,'" Williams says, adding that it was always in the back of her mind to sell her creations, but she hadn't had the courage to do it. "I was having so much fun making this stuff and being inspired by the fabric store, so I said, 'Why not give it a try?'"
By 2017, the couple moved to Tucson after visiting a couple years earlier. Although they were only in the Old Pueblo for one night, Williams says, "Tucson spoke to us."
They decided if Portland didn't work out, they'd make the move to Tucson — and 2½ years later, that's what they did.
Williams attended Parsons School of Design in New York, but started sewing when she was 9 or 10 years old.
"(My mom) sewed and painted and stuff, and she had her sewing kit laying around and I remember digging into it one day," Williams says, who was making her own clothes by the time she got to high school.
Williams is inspired by vintage clothing, but her main inspiration comes from the fabric itself.
"I can just look at fabric and ideas will start coming to me as to what I can see it as," she says. "It sounds cheesy, but I let the fabric tell me what it wants to be."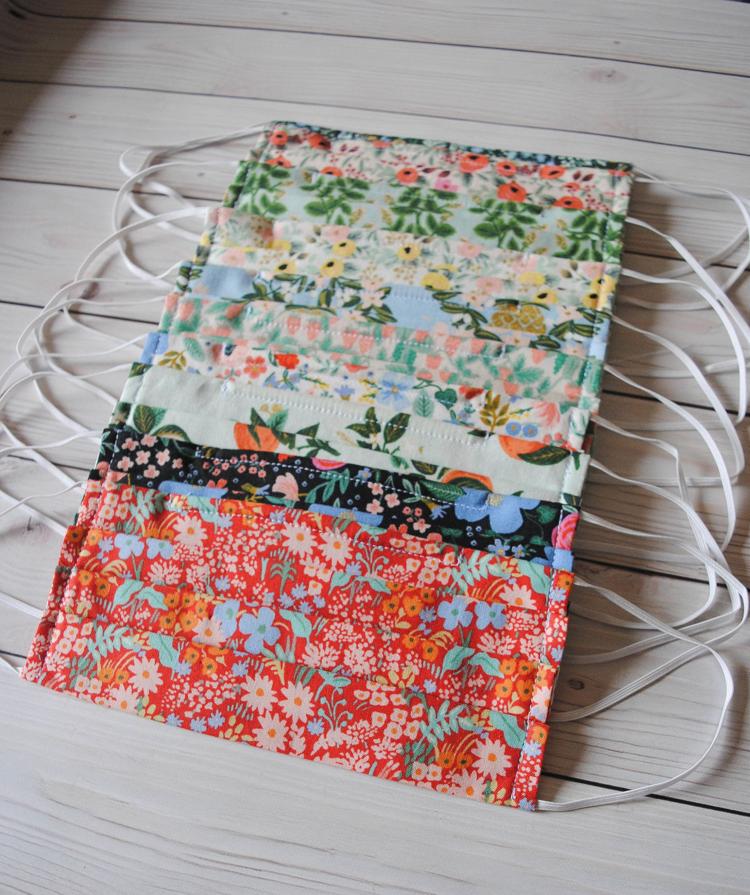 Contact reporter Gloria Knott at gknott@tucson.com or 573-4235. On Twitter: @gloriaeknott