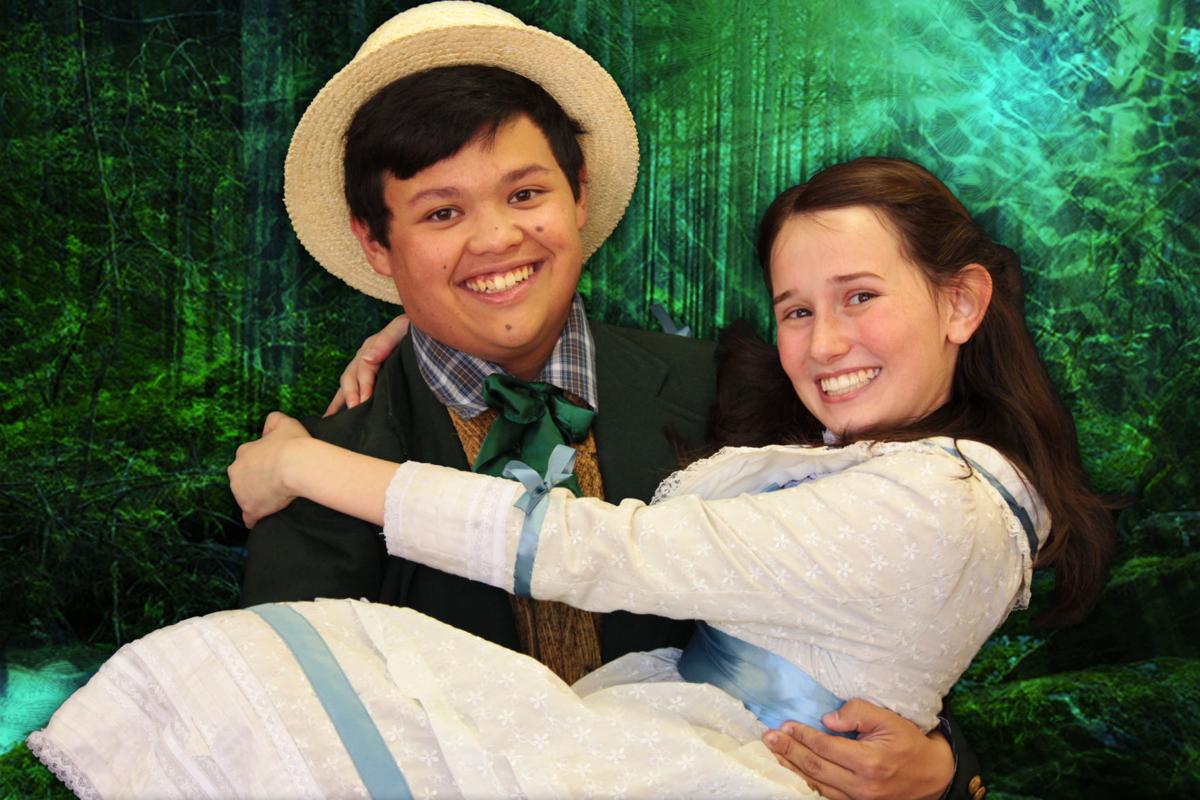 Not many people can say they sip from the Fountain of Youth — but the immortal Tuck family can.
The family is at the center of the Arts Express musical retelling of "Tuck Everlasting," based on the much-loved 1975 children's book by Natalie Babbitt.
Allison Jennings, 14, will play the adventure-seeking Winnie Foster, who meets the Tuck family and learns their secret — they drink from a spring that gives them the gift of eternal life.
Jennings will be joined on stage by other Tucson high-schoolers and young adults including Sarah Maxwell, Ben Muckenthaler and Topher Esguerra, who play Mae, Jesse and Miles of the Tuck family, with Martin Lamb as Angus Tuck, the patriarch.
Nancy Davis Booth, "Tuck's" director, said the cast is stacked with young performers recently nominated for Monte Awards, which recognize work in high school musical theater around Southern Arizona.
Playing the bad guy is Ben Wiese as the Man in the Yellow Suit, who is hell-bent on profiting off the Tuck family's secret to immortality. After all, who wouldn't pay a pretty penny to stay young forever?
The Arts Express summer production will feature a 12-piece orchestra and a set equipped with real running water and a climbable tree built on the Fox Theatre's stage.
While the Tucks may last forever, "Tuck Everlasting" won't; there will be only four performances, July 12-14.
The "Tuck Everlasting" musical by Tim Federle and Claudia Shear first debuted in 2015 in Atlanta at the Alliance Theatre before making its way to Broadway in 2016. The show, which features music by Chris Miller and lyrics by Nathan Tysen, was nominated for Best Musical at the 2016 Tony Awards.
Jesse Tellez is a University of Arizona journalilsm student apprenticing at the Star.