"Stupid F#!*ing Bird" — Winding Road Theatre Ensemble. See story.
"Something Rotten" — Broadway in Tucson. See story in the Star's "Tucson & Region" section.
"Every Brilliant Thing" — The Scoundrel & Scamp Theatre. See story.
"Love Letters" — The Gaslight Music Hall, 13005 N. Oracle Road, Oro Valley. The Oro Valley Theatre Company stages this A.R. Gurney play. The tender story is told through letters lifelong friends wrote to each other for close to 50 years. Judi and Bill Rodman star in the one-night-only production. 6-8 p.m. Feb. 13. $25. 529-1000. gaslightmusichall.com
"Church Basement Ladies" — The Community Playhouse, 1881 N. Oracle Road. The musical comedy takes us into the basement of a church and introduces us to the women who whip up the food for weddings, funerals and other gatherings. Drew Jansen, Jessica Zuehlke and Jim Stowell wrote the play, based on the book "Growing Up Lutheran." Scott Berg directs. Performances are 7:30 p.m. Fridays and Saturdays and 2 p.m. Sundays through Feb. 24. $18. 887-6239. communityplayerstucson.org
"Two Trains Running" — Temple of Music and Art, 330 S. Scott Ave. Part of August Wilson's Pittsburgh Cycle, this play takes place in the 1960s, when black power was on the rise and bigotry and police brutality were daily occurrences. The slice-of-life play about neighbors who gather in a local cafe gets a stunning production under the direction of Lou Bellamy. One of the finest ensemble casts we've seen in a long time. Final performances are 7:30-10 p.m. Feb. 7-9; 2-4 p.m. Feb. 7 and 9. $25. 622-2823. Arizonatheatre.org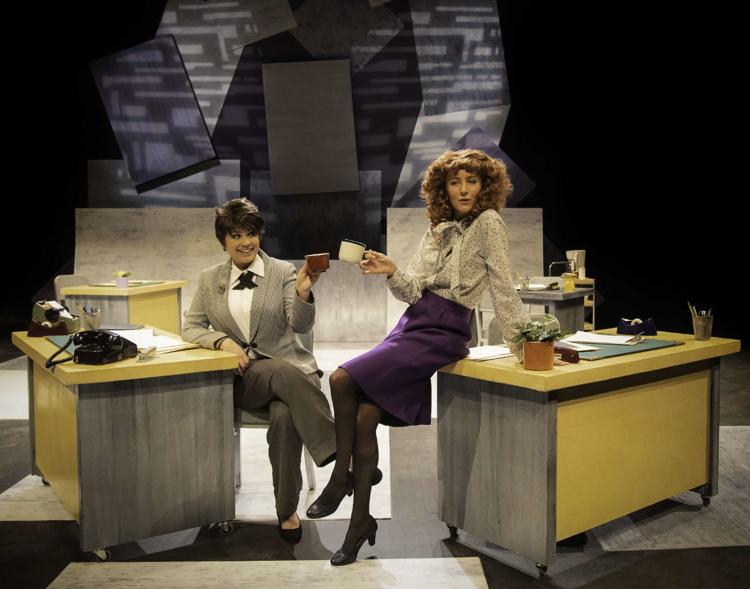 "Top Girls" — Tornabene Theatre on the UA Campus, 1025 N. Olive Road. Arizona Repertory Theatre travels back to 1982 England and into the lives of women on the rise in the working world and the sacrifices they made. The first act is a dinner party where women from history and literature gather. It's that first act that won playwright Caryl Churchill a slew of fans. The Hollywood Reporter heaped praise on a California production: "A once-daring play has matured over 30 years into a genuine classic, as pertinent and piercing as ever." David Morden directs University of Arizona student actors. 1:30-3:30 p.m. Feb. 10; 7:30-9:30 p.m. Feb. 7-9, 14 and 15. Through Feb. 24. $17-$28. 621-1162. See review in Sunday's Home + Life section.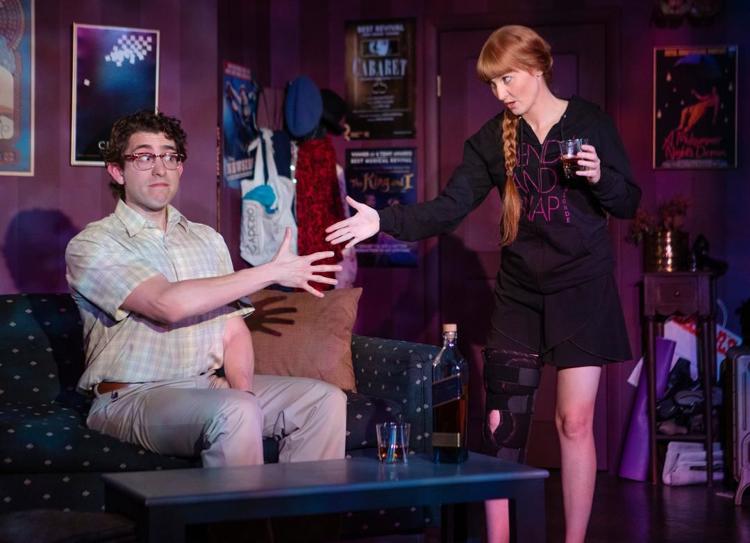 "Dancing Lessons" — Invisible Theatre, 1400 N. First Ave. The Mark St. Germain play brings together a young man with Asperger's who needs to learn to dance before an awards dinner, and an injured dancer who attempts to teach him some steps. Damian Garcia and Samantha Cormier star; Susan Claassen directs. Ages 13 and up. 7:30-9:30 p.m. Feb. 7, 8, 13-15; 3-5 p.m. Feb. 9, 10. Through Feb. 17. $35. 882-9721. Invisibletheatre.com. See review in the Star's Sunday Home + Life section.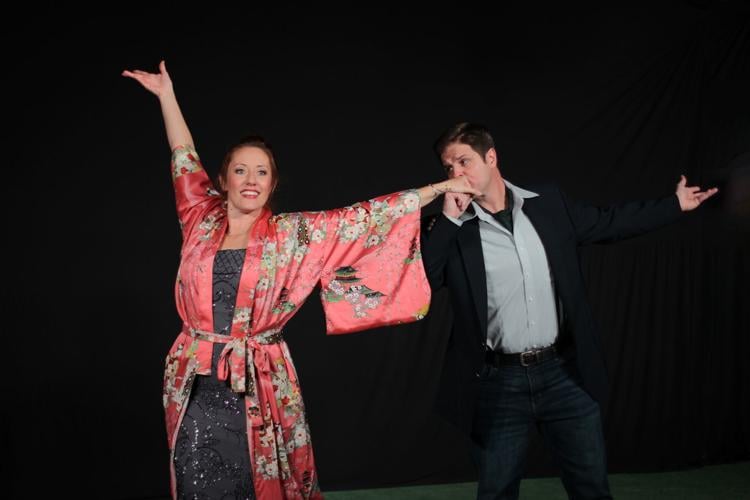 "Stage Kiss" — Live Theatre Workshop, 5317 E. Speedway. Playwright Sarah Ruhl takes us into the lives of two actors — once lovers — who are cast opposite each other in a play in which they are required to kiss. A lot. That spells trouble for them as old feelings re-emerge. Every laugh is wrung out of this uproarious comedy, thanks to a cast led by Shanna Brock and Stephen Frankenfield. Sabian Trout directs. 7:30-9:30 p.m. Feb. 7-9, 14, 15; 3-5 p.m. Feb. 10. Through Feb. 16. $20. 327-4242. Livetheatreworkshop.org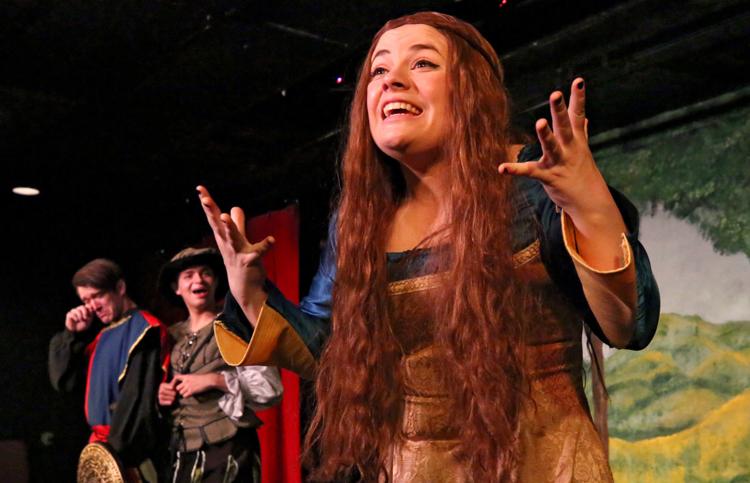 "The Brave Knight, Sir Lancelot" — Live Theatre Workshop, 5317 E. Speedway. Another LTW original play for the whole family. Richard Gremel penned this one about Lancelot's quest to find action, adventure, dragons and damsels in distress. 12:30-1:30 p.m. Sundays through March 24. $10. 327-4242, livetheatreworkshop.org