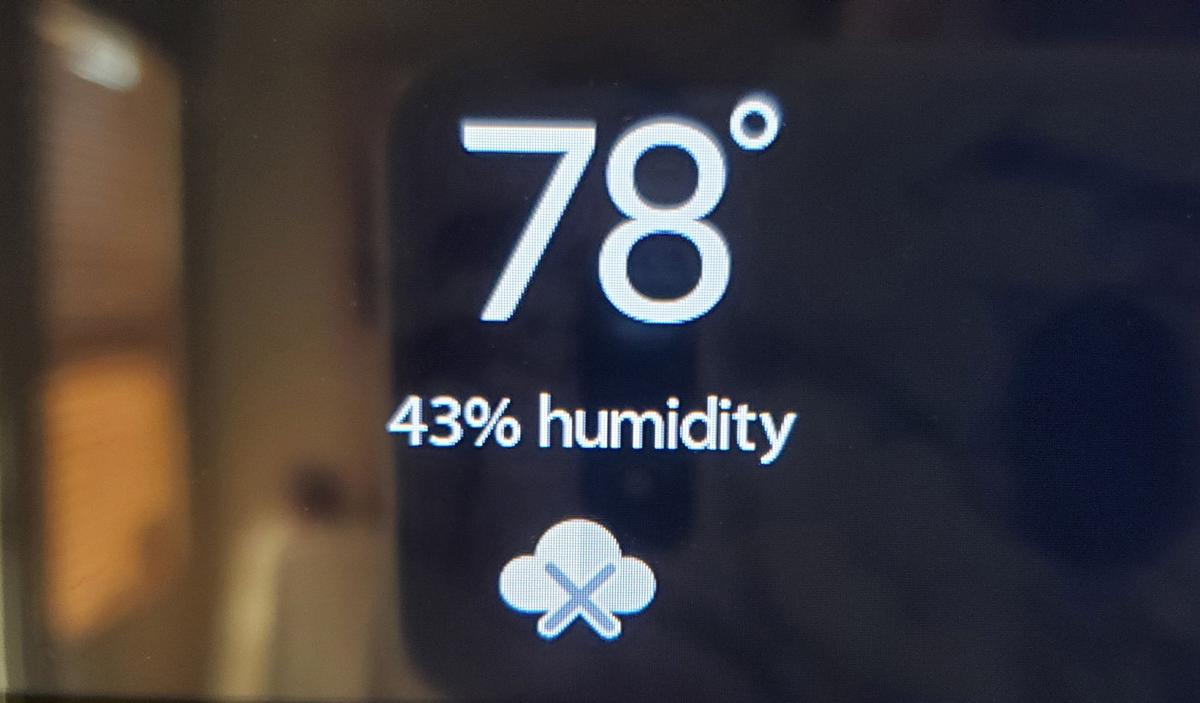 Many of us received a newsletter from Tucson Electric Power advising us to conserve energy from 3-8 p.m., the hours of highest electricity use during a particularly high usage week.
The letter offers tips we can do right away to accomplish that. These include raising the thermostat to 78 degrees or higher, using blinds or curtains to keep the sunlight out of rooms with windows facing west, adjusting pool pump times so they run at night and running appliances like dryers at off hours.
These tips all make sense and are easy to do, even if they are occasionally inconvenient. They are better than risking power outages because of extremely high usage. Then you would have no air conditioning at all.
TEP also offers more tips that may take more planning.
When you are running your electric clothes dryer at off hours, remember that a lot of energy is used to heat up the dryer. If you dry loads concurrently, one right after the other, you save the energy needed to start heating the dryer for the subsequent loads. It can add up. Also, running the dryer at cooler hours saves the air conditioning from working as hard.
Use ceiling fans or oscillating fans. They help evaporate moisture from your skin, making you feel cooler. You should turn fans off in rooms that are not in use.
In addition to raising your thermostat to 78 degrees, make sure your air conditioner is well maintained and functioning efficiently. That means replacing filters on schedule and having it checked periodically.
Take shorter showers to save on water heating costs (and to save water). Even if your water is heated by gas, that's still a good idea. Of course, when it's more than 110 degrees outside every day, you can turn the water to cold and still have hot water in Tucson. That's really solar heating.
Run your dishwasher after 8 p.m. or early in the morning.
Plant shade trees. You may not see immediate energy benefits, but in a few years you'll be glad you did. You can even get trees from TEP's Trees for You program. Each year you can purchase up to three 5-gallon shade trees from TEP for $5 each. Five-gallon trees are not very big, but give them a few years and they will provide shade. We suggest you do the planting in the early morning before the mercury tops 100. There are rules for these trees. Go to tep.com/trees-for-you for more information and to choose trees.
Check the weather stripping and caulking around your doors and windows to make sure nothing needs to be replaced and no air is leaking.
Besides helping to prevent power outages during high usage times, these tips can help you save money.
The hardest one for many of us is setting the thermostat to 78 degrees. Just consider the hours of 3-8 p.m. siesta time. If you aren't doing much, 78 degrees isn't so bad, and it's a lot better than it is outside these days.