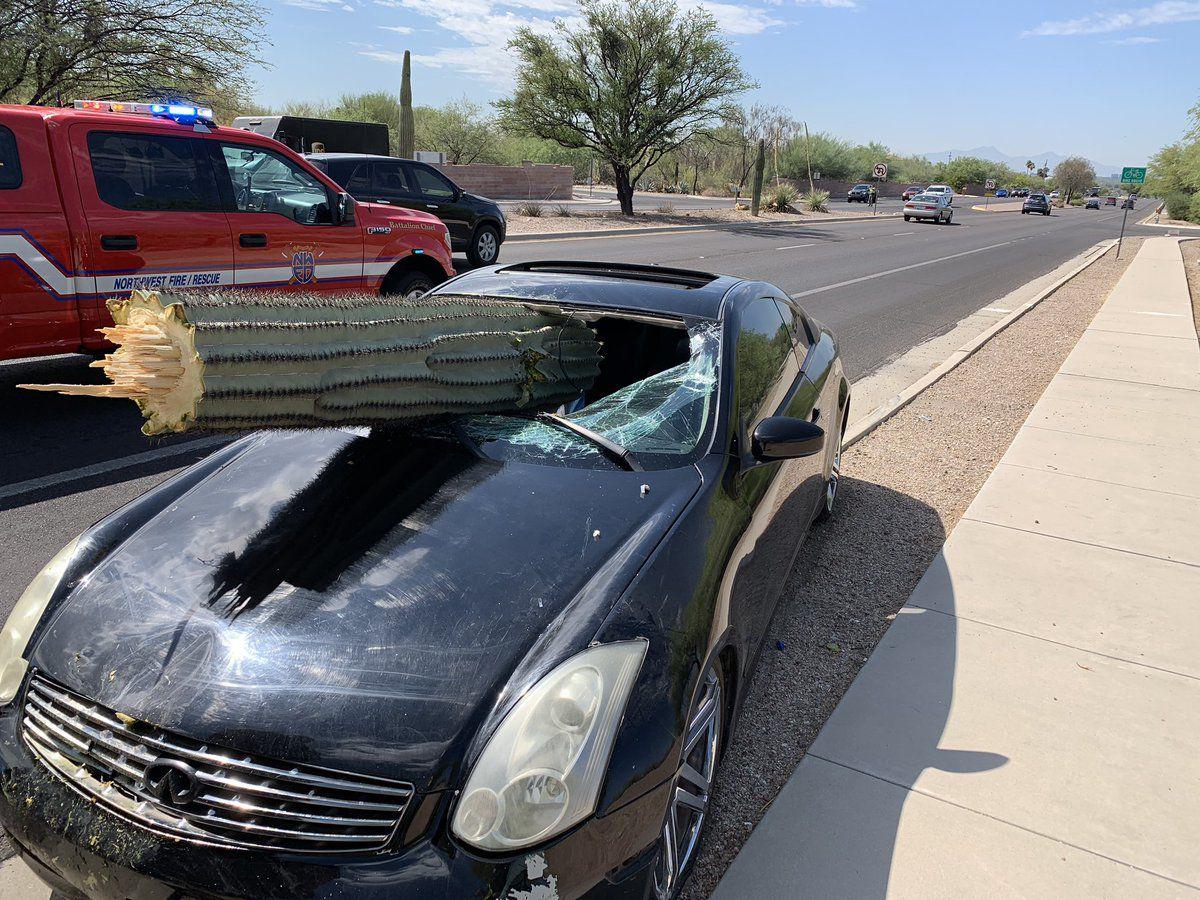 A Tucson driver got into a prickly situation Wednesday morning after striking a saguaro in the Catalina Foothills area, causing it to crash through the car's windshield, officials say. 
According to Pima County Sheriff's Department spokesman Deputy Daniel Jelineo, someone called 911 to report that a car went through the median and struck a cactus.
The driver, Kai Scott, 39, sustained minor injuries, Jelineo said. He was arrested on suspicion of driving under the influence and for criminal damage. 
Firefighters responded to this auto accident this morning at approximately 9:30 AM. Miraculously, no injuries were reported. pic.twitter.com/yOuSYsW2te

— Northwest Fire (@NorthwestFire) July 10, 2019
---
24 photos of Tucson's quirkiest saguaros
Quirky saguaros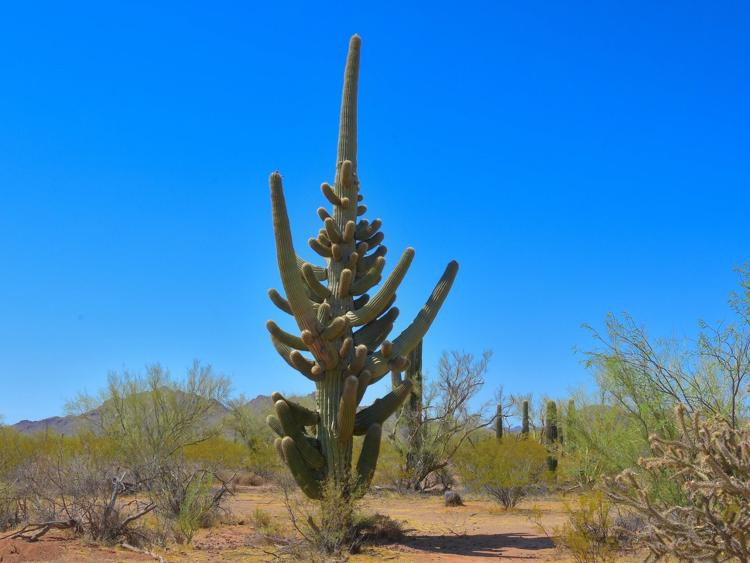 Quirky saguaros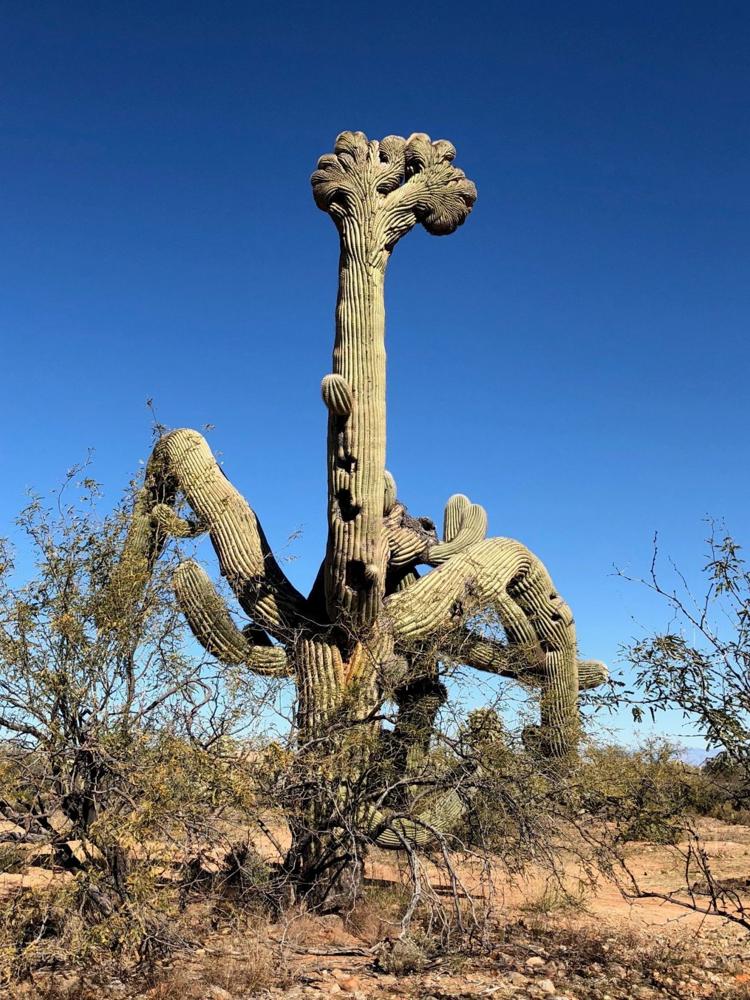 Tucson's quirky saguaros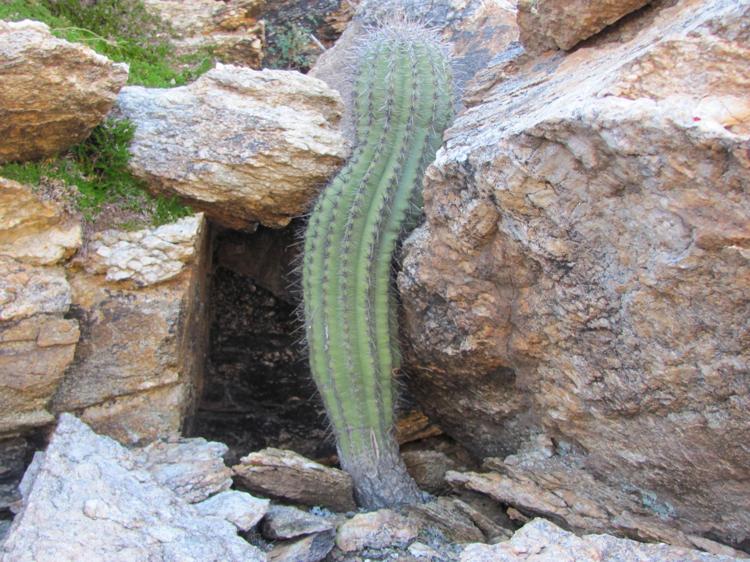 Tucson's quirky saguaros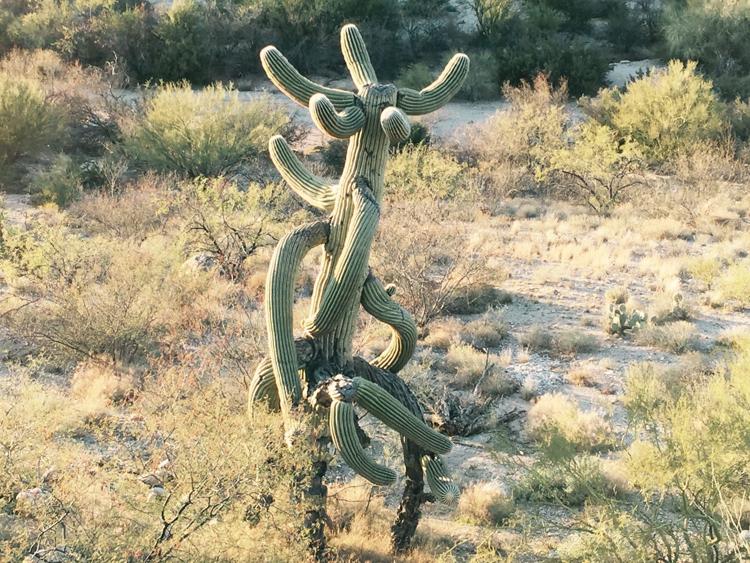 Tucson's quirky saguaros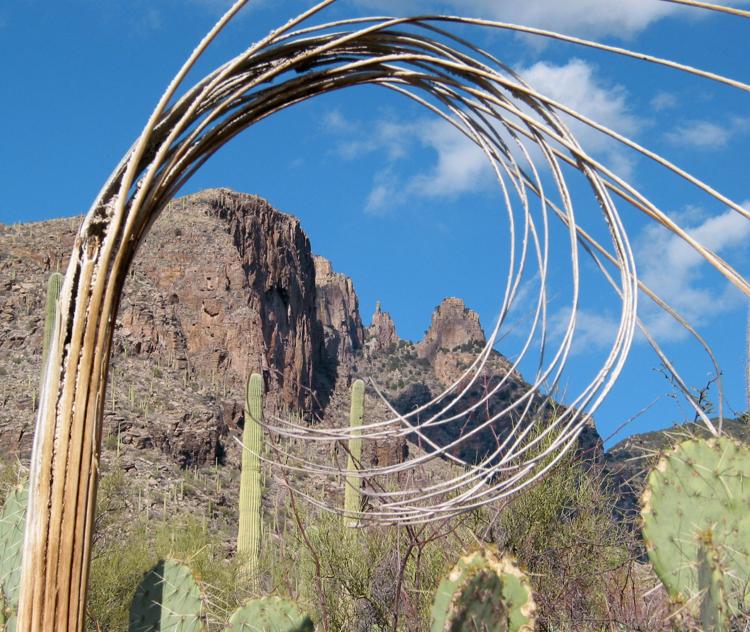 Tucson's quirky saguaros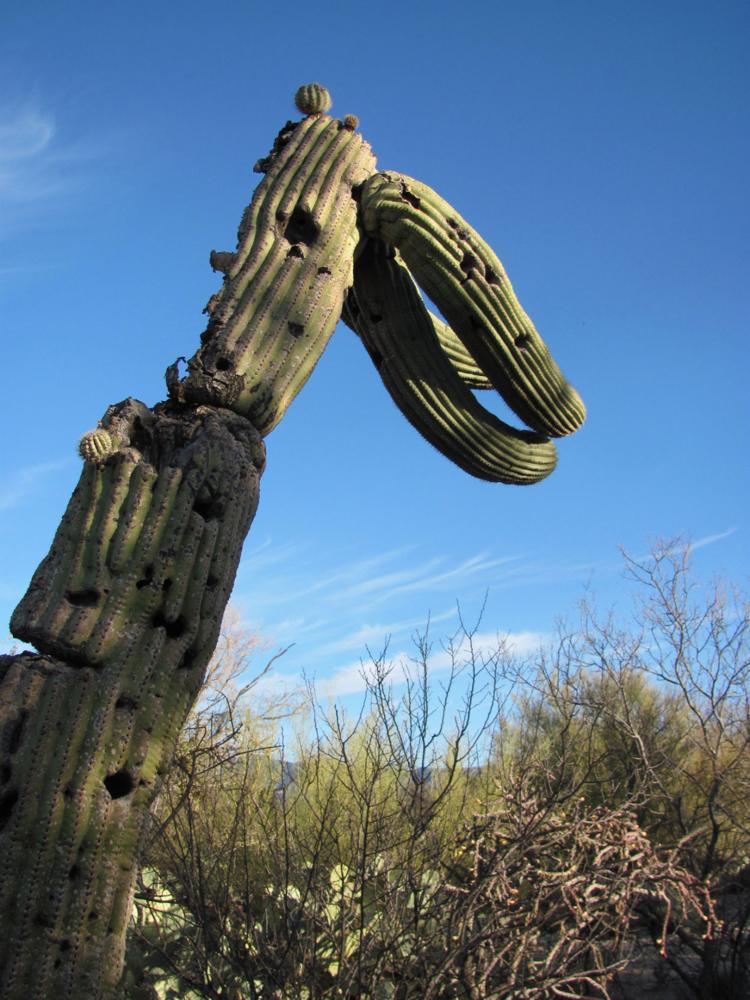 Tucson's quirky saguaros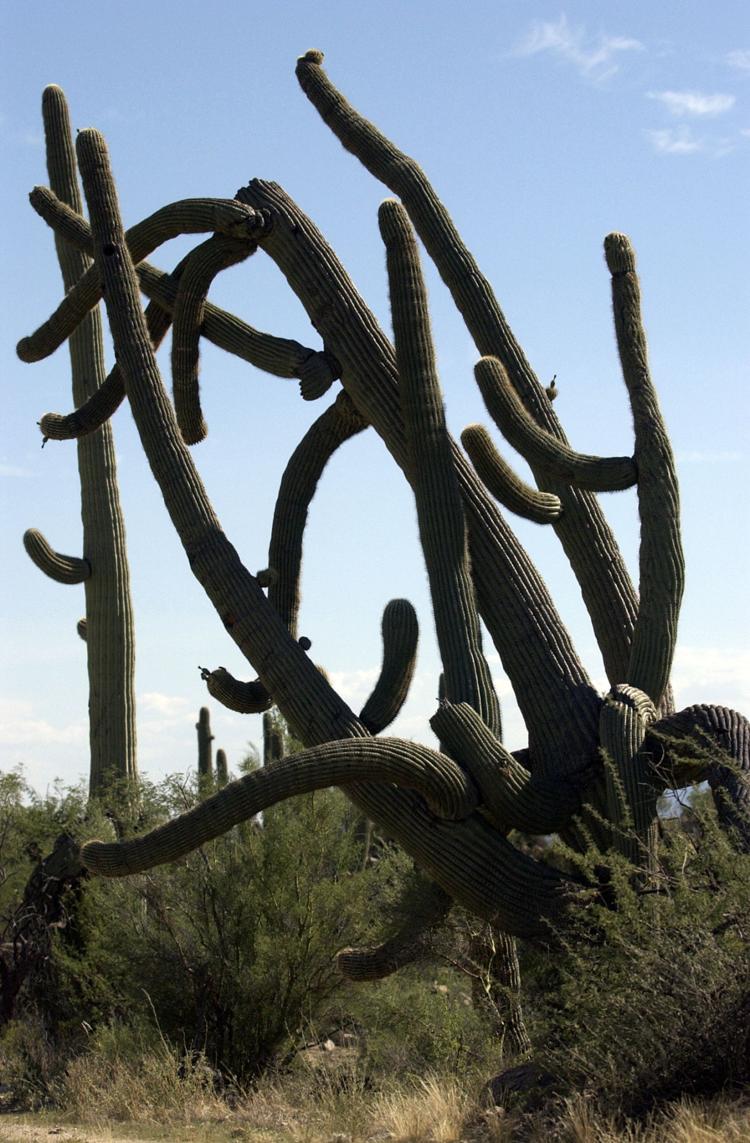 Tucson's quirky saguaros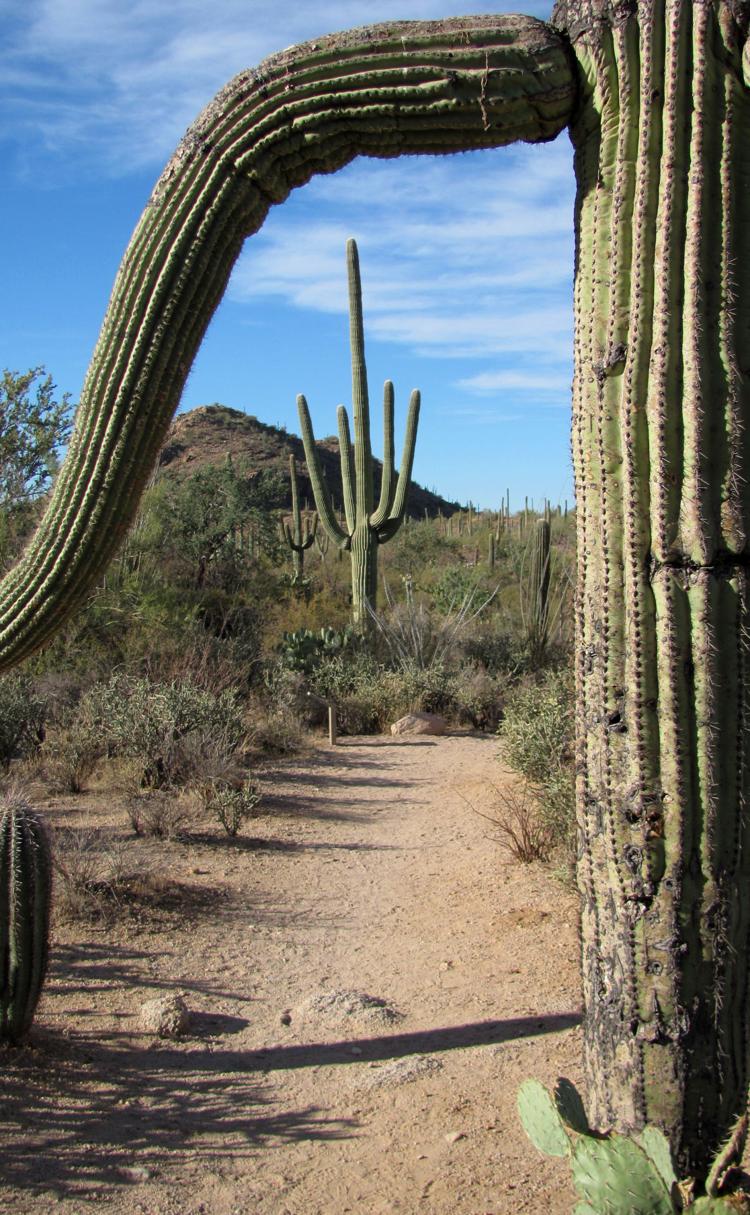 Tucson's quirky saguaros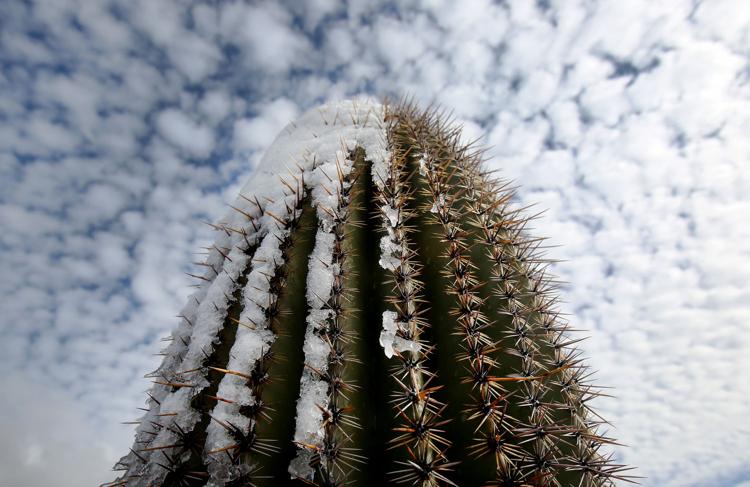 Tucson's quirky saguaros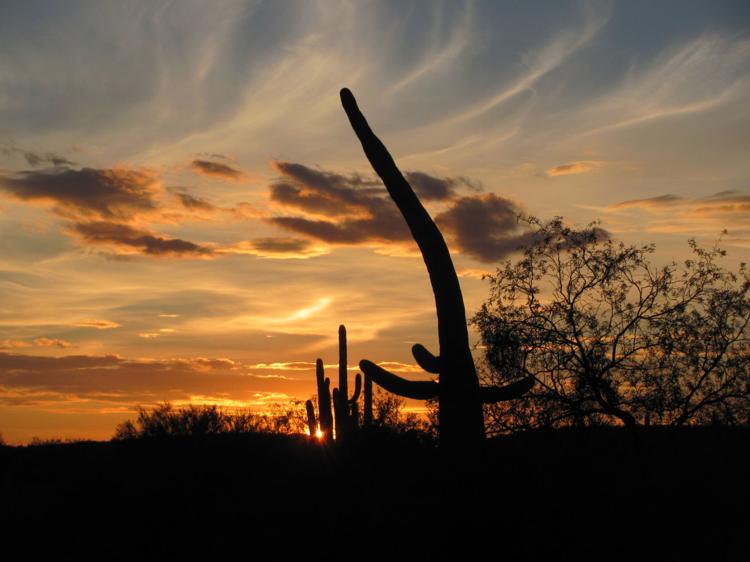 Tucson's quirky saguaros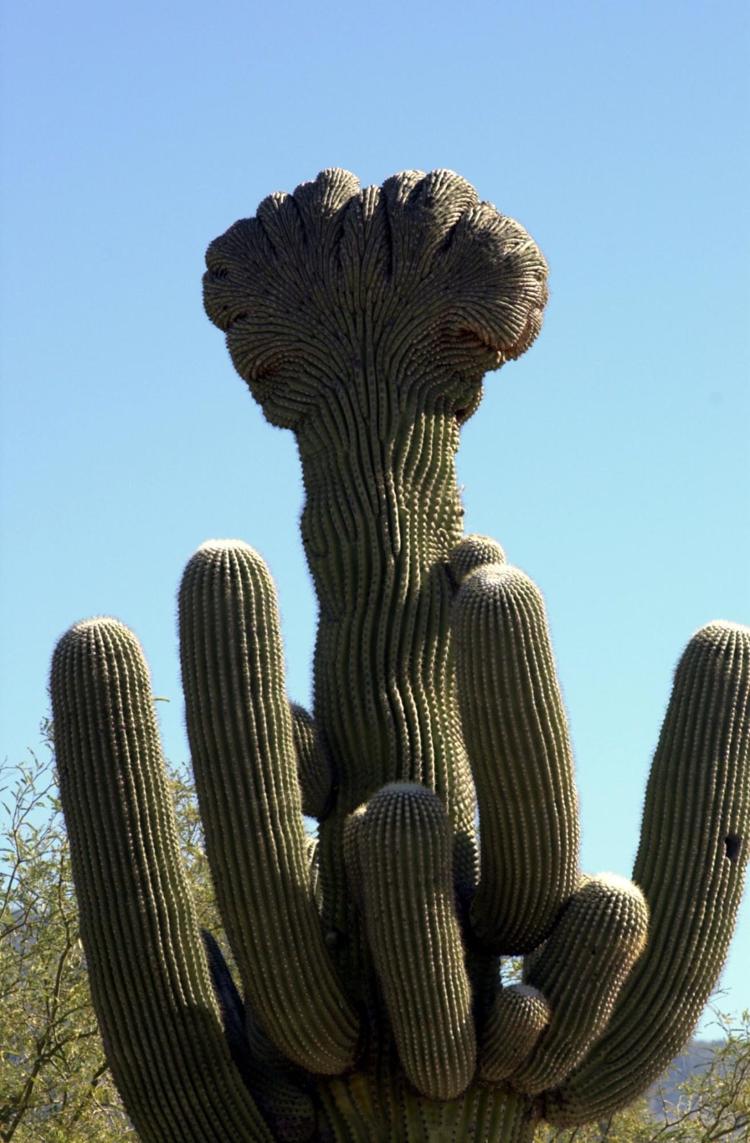 Tucson's quirky saguaros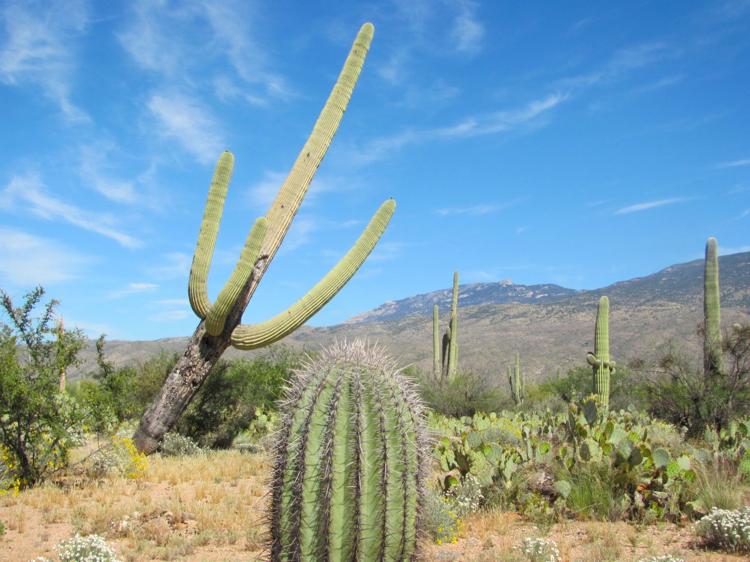 Tucson's quirky saguaros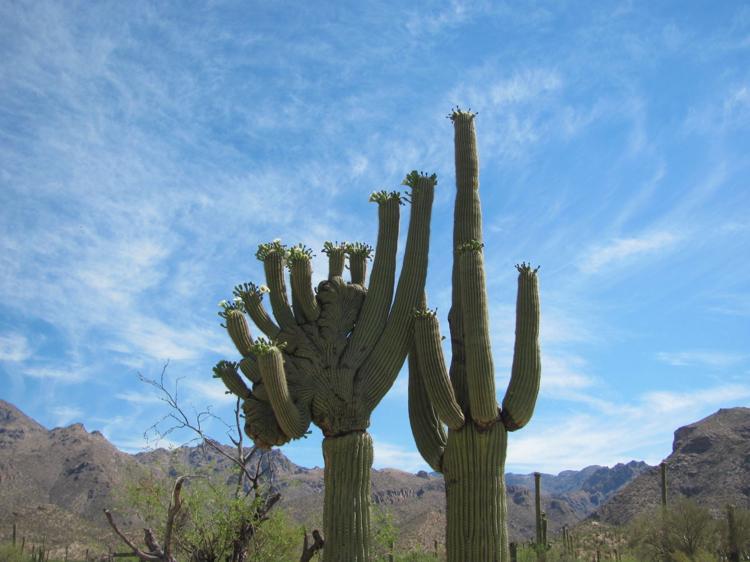 Tucson's quirky saguaros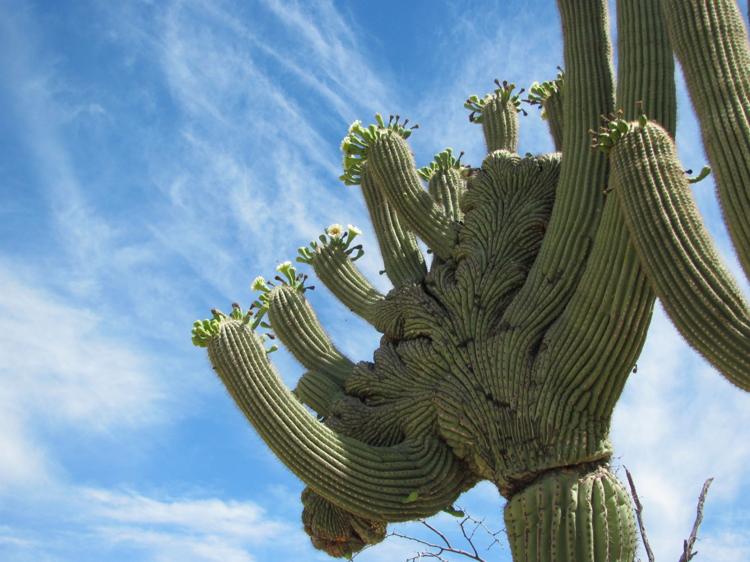 Tucson's quirky saguaros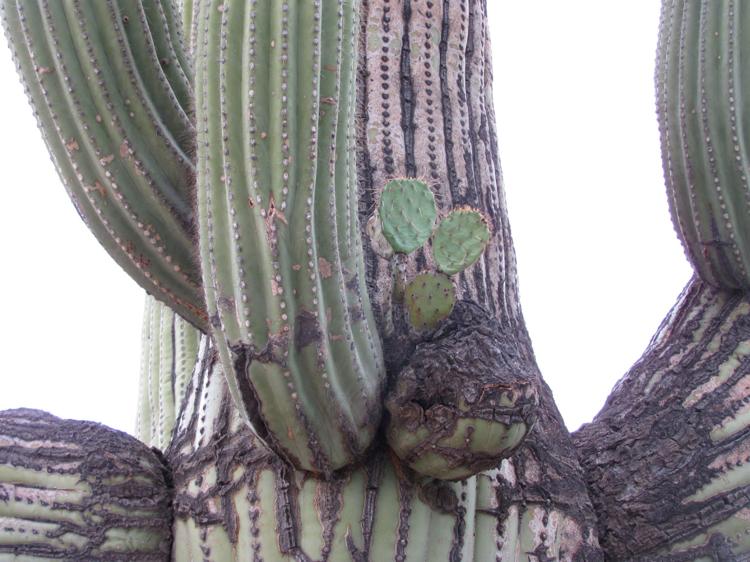 Tucson's quirky saguaros
Tucson's quirky saguaros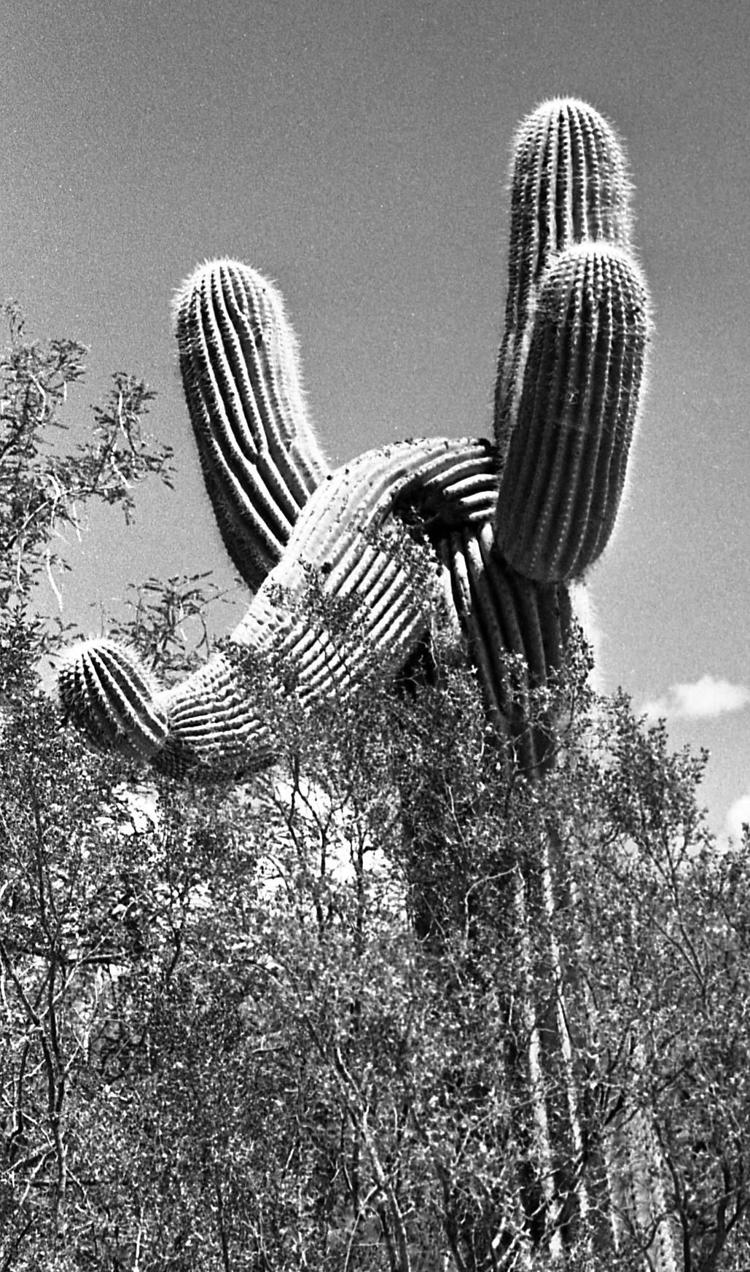 Tucson's quirky saguaros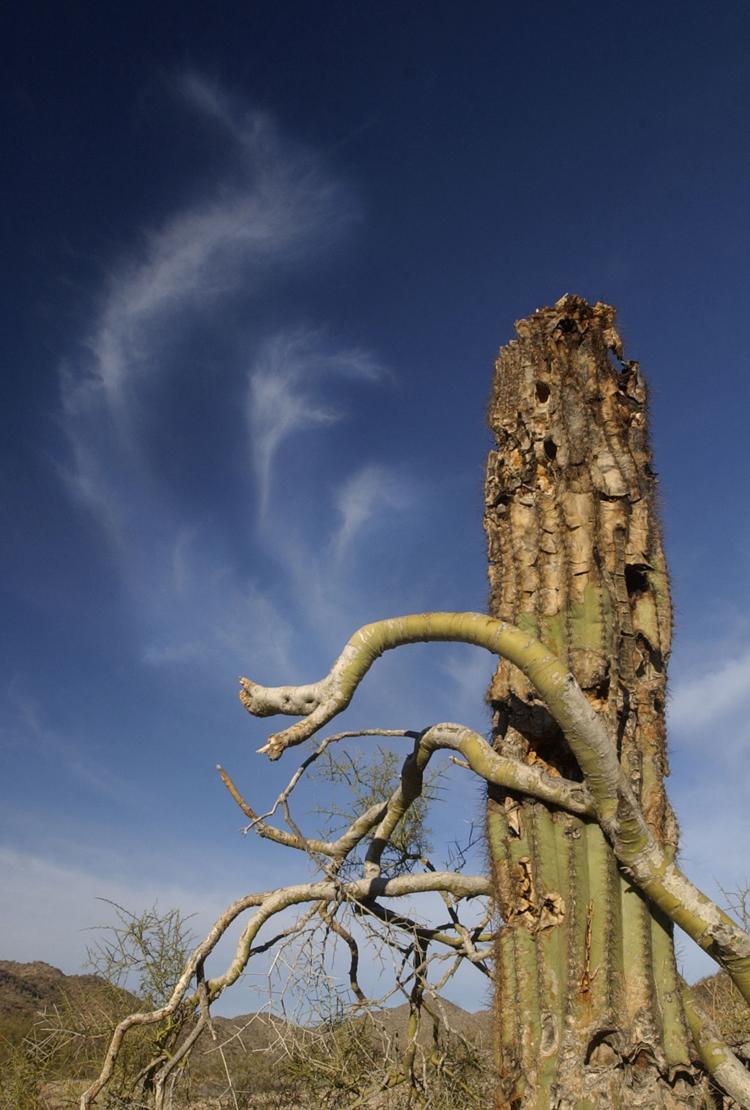 Tucson's quirky saguaros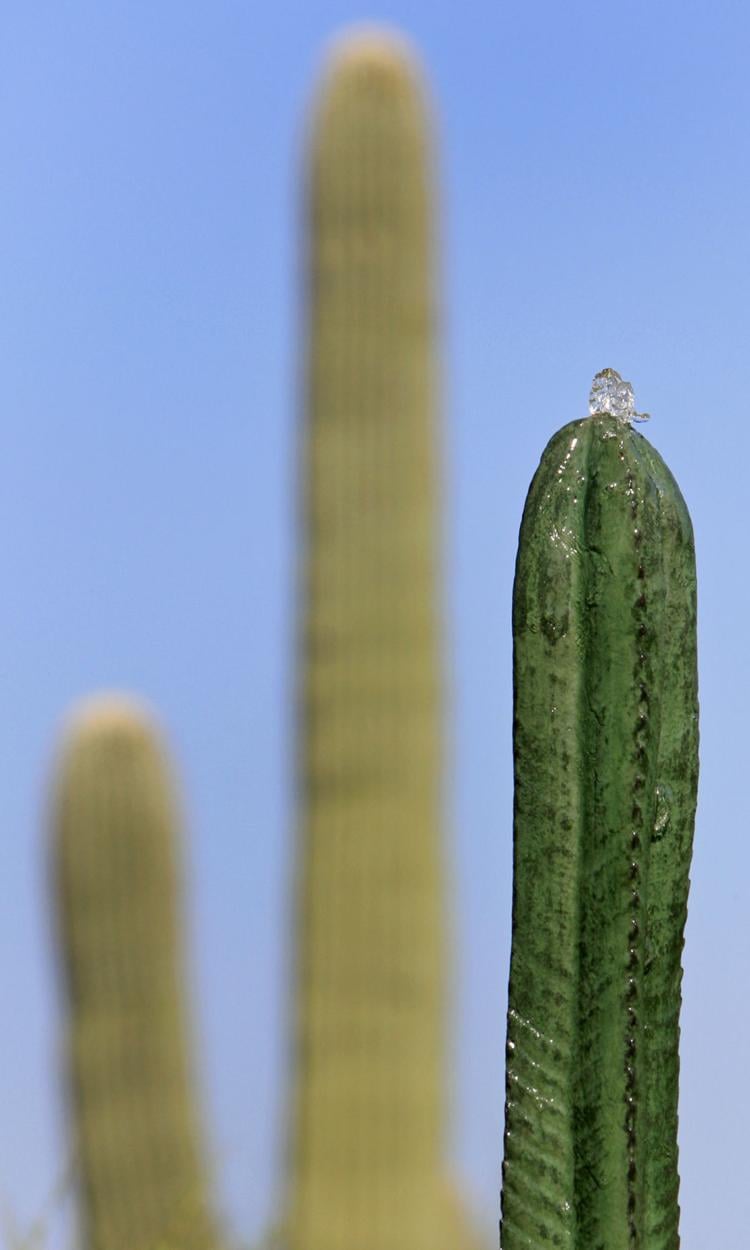 Tucson's quirky saguaros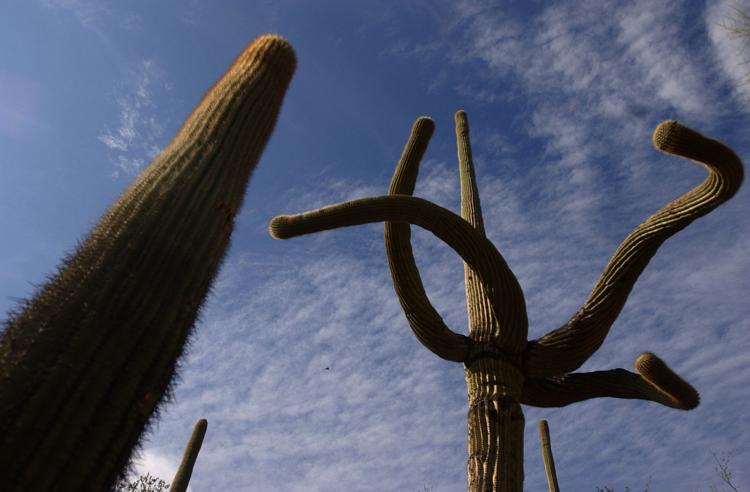 Tucson's quirky saguaros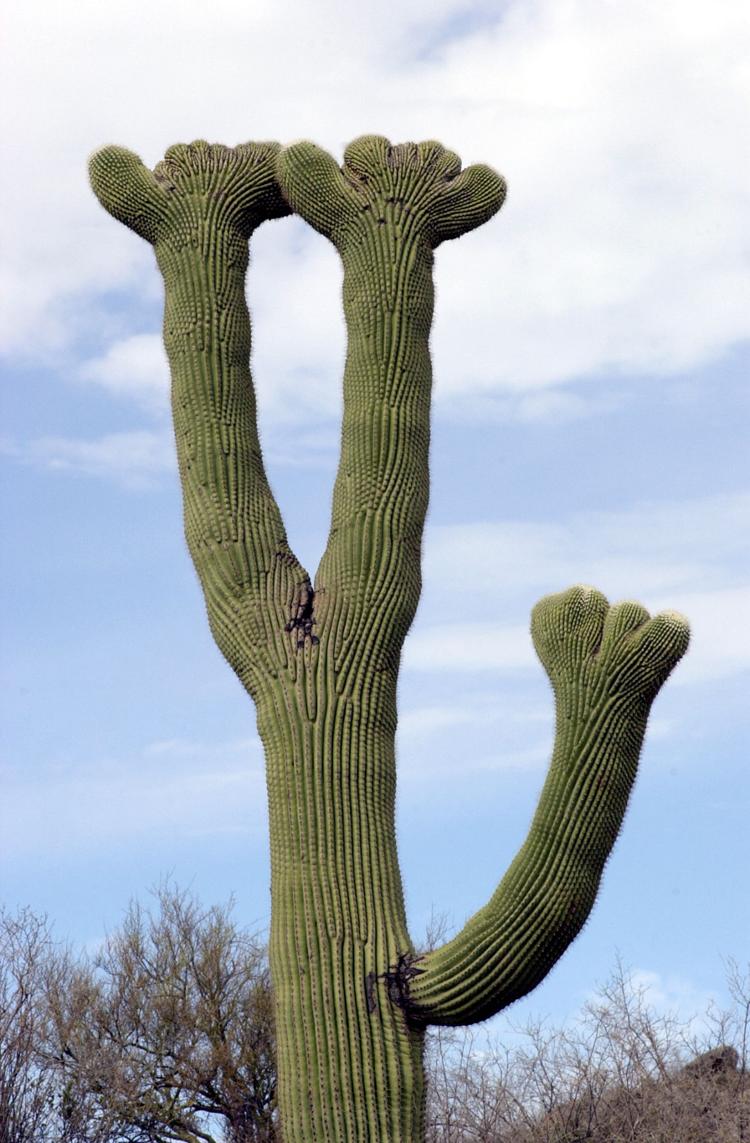 Tucson's quirky saguaros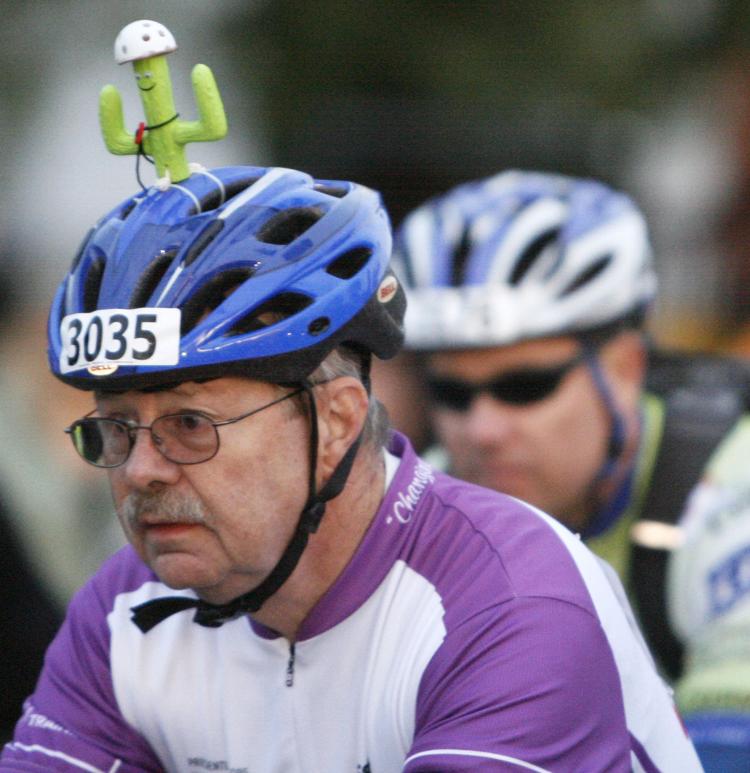 Tucson's quirky saguaros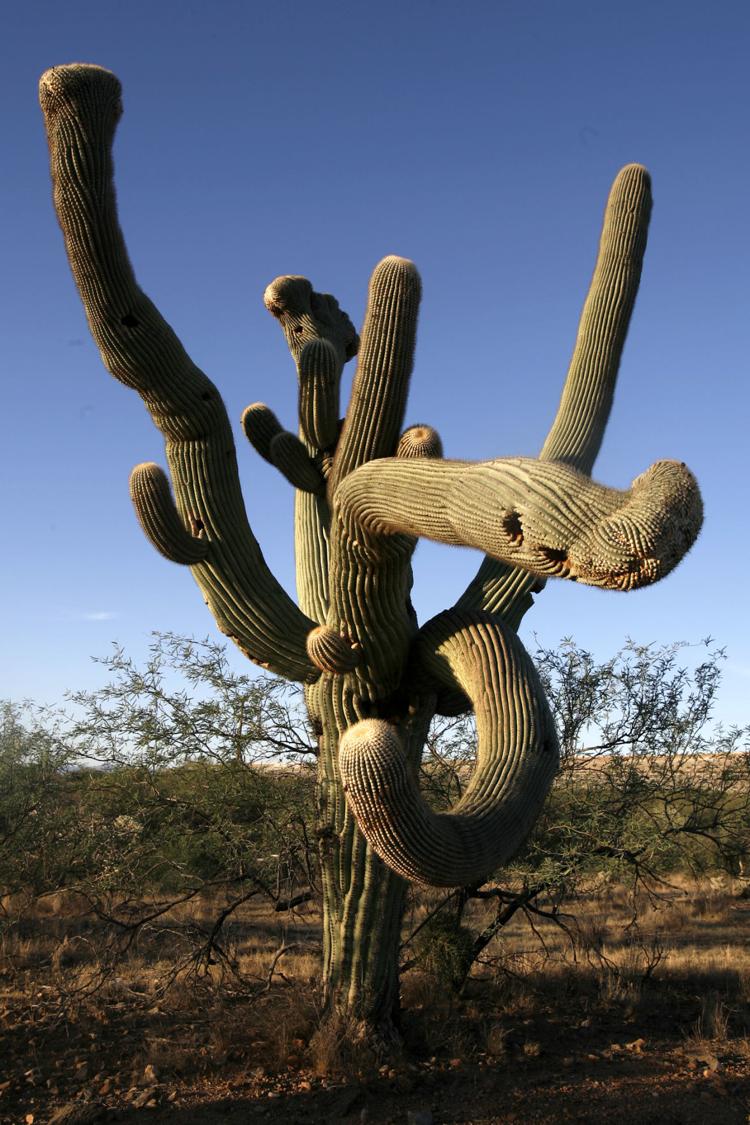 Tucson's quirky saguaros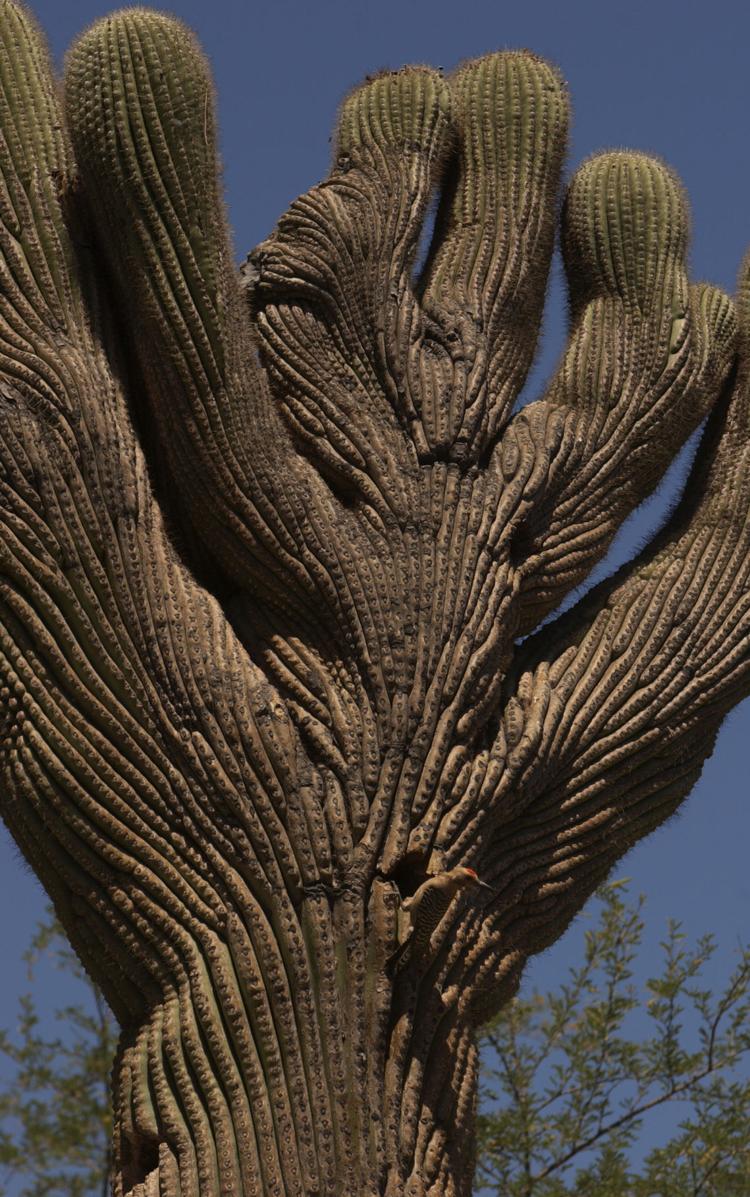 Tucson's quirky saguaros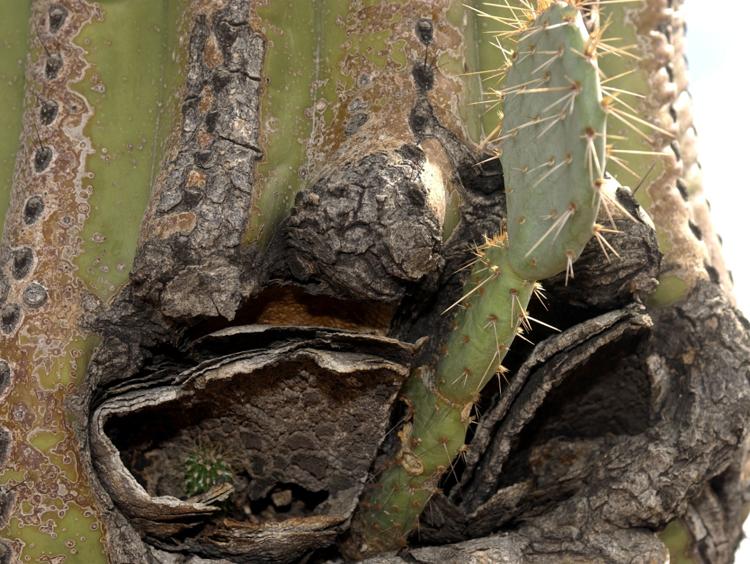 Sunny Crested Saguaro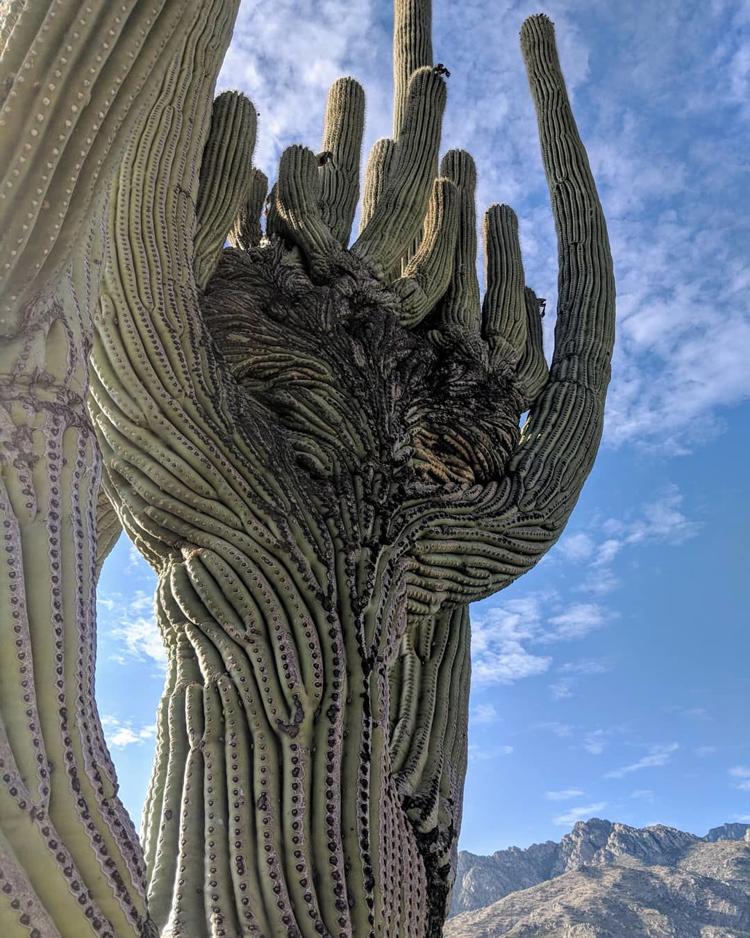 Contact reporter Gloria Knott at gknott@tucson.com or 573-4235. On Twitter: @gloriaeknott