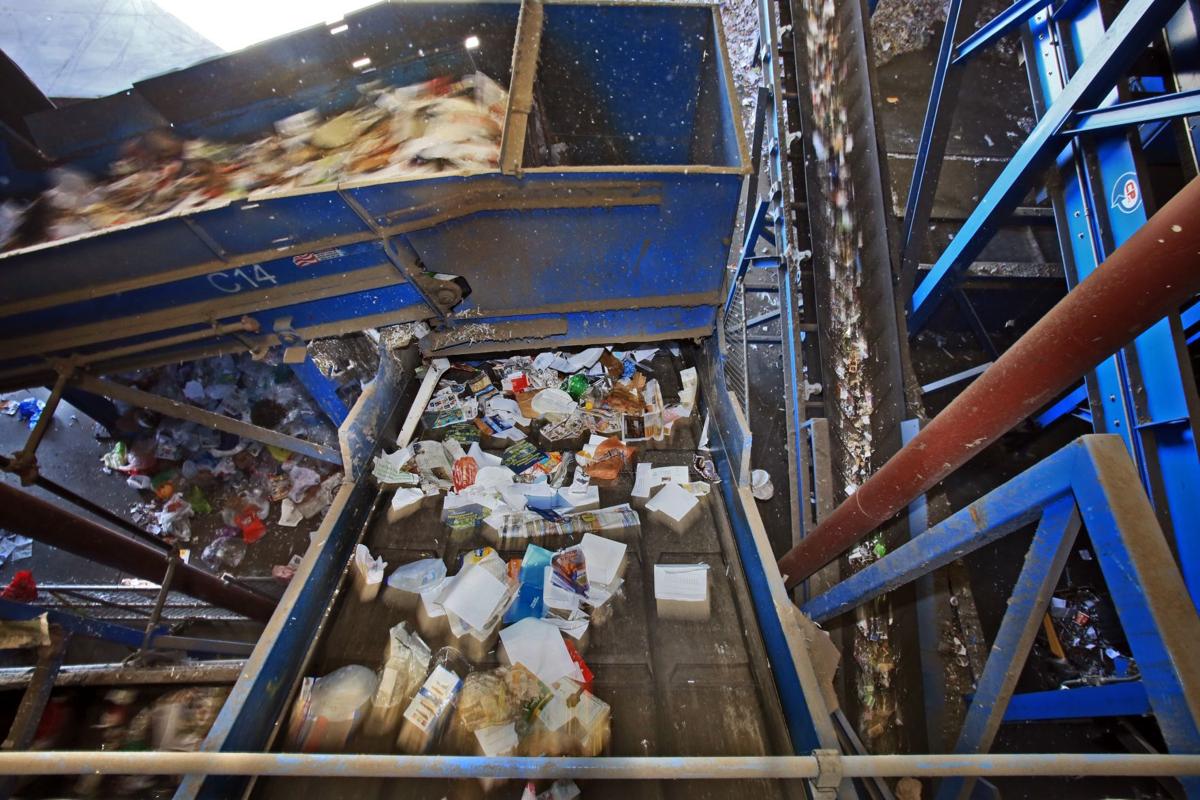 Curbside recycling in the city of Sierra Vista is coming to an end.
As costs for transporting and processing recycling have increased and contamination has reduced revenue, the city of Sierra Vista made the move to help control the fees residents are charged for trash and recycling services.
The city will still offer to recycle, but residents will need to drop off their items for recycling at a new facility at 7201 E. Highway 90, near mile marker 325.
The facility will accept recycling from 8 a.m. to 2:30 p.m. Mondays through Saturdays beginning July 1.
There will be no charge for drop-offs, even for those who don't live in Sierra Vista.
The new facility will accept clean aluminum and steel cans, corrugated cardboard and plastic containers with the number 1 or 2. These items do not have to be sorted before drop-off. They will be hand-sorted at the facility, which will help eliminate contamination.
Sierra Vista has contracted with a Phoenix-based company to haul and market the recycled materials.
Sierra Vista and Cochise County began curbside recycling in 2012, when they changed from twice-weekly trash pickup to one trash pickup and one recycling pickup per week. The county took the city's recycling for free because its costs were covered when the recycling was sold. In 2014, fees to residents were reduced by $1 per month.
But then the market for paper recycling was markedly reduced and China reduced allowable contamination. In July of 2018, customers were told to only recycle type 1 and 2 plastics, aluminum, steel and tin cans, and corrugated cardboard, which excluded cereal boxes and similar cardboard, newspapers and office paper.
Glass was, and still is, accepted at a collection site at the Pedro Castro Maintenance Center, 401 Giulio Cesare Ave.
Now the city of Sierra Vista hopes to control the fees residents must pay by continuing to offer recycling services in a more economical way. This move will reduce contamination and save the city money in collection and transport fees. Trash pickup will go back to twice weekly.
Sierra Vista residents should stop putting out their blue bins for pickup after the last collection in June.
They can keep the bins for other uses or call the Public Works Department at 458-5775 to pick up the bins.