This is a tough time for all of us.
Parents are trying to work from home while helping their kids complete school assignments. Restaurants and stores have closed or radically changed the way they do business. Retirement accounts are plummeting.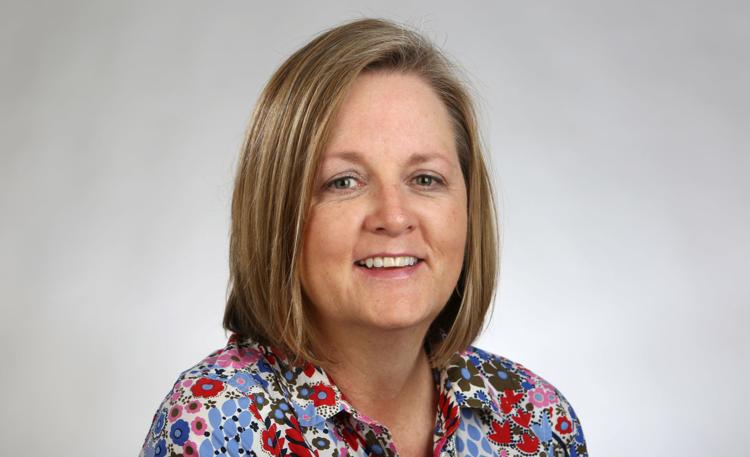 It's unnerving, for you and your family, for me and mine. And that's why I'd like to address some comments I've seen in recent days, mostly attached to our news stories on Facebook.
No, we are not loving this.
Covering big stories like the COVID-19 pandemic are a key part of our mission as a news organization. But covering events that hurt our community does not make us happy — and contrary to what some people seem to believe, it does not make us money. One of the first things we did when the coronavirus hit Arizona was to remove the digital paywall on stories related to the pandemic. That means we're letting people consume massive amounts of our content without charging for it. Even though we are a business with financial goals to hit, at times like this we put serving our readers first.
Similarly, while it's true that our digital page views are way up and therefore bringing in more money from online advertising, that does not begin to make up for the cascade of advertisers that have pulled their ads in the past week — ads for plays that won't be performed, community events that won't happen, businesses that have closed their doors as they do their part to keep this virus from spreading. One of our most vibrant products, This is Tucson, is built entirely around helping parents find things to do with their kids. In a matter of days, almost everything the staff writes about, almost every ad they had booked on the site, was gone.
Local businesses support the Star, and losing that support — even temporarily, even for a really good reason — hurts.
No, we are not trying to scare people.
Our immensely dedicated journalists have been working tirelessly, almost around the clock, to tell the people of Tucson what the coronavirus means to our schools, our businesses, our nonprofits, our community. They spend hours checking out tips, many of them untrue, because they care so much about not fanning the flames of fear that they do all they can to make sure everything we publish is accurate. The Star employs 60 journalists, and to a person they see their work as in service to our community.
It should go without saying, but I'll say it: We live here, too. This affects us, too.
No, we are not trying to sensationalize.
Our aim is to share the latest information we have, to sort through the rumors in search of the truth. We talk a lot about the populations being hurt the most — single parents who can't simultaneously work and home-school their kids, service-industry workers who see their jobs evaporating before their eyes, health-care workers putting themselves at risk during every shift they work. We are writing stories about those folks and our This is Tucson staff has pivoted entirely to creating resource guides for people who need various types of help.
Part of our role is also to be a watchdog on government and leaders — if money is being misspent or time is being wasted, it's our job to tell you that.
I saw a study recently that said 78% of people have never met a local journalist. That's a shame, because the ones I know are smart and hard-working and chose this field because they wanted to make a difference. If you hear from one in the coming days or weeks, please know that they're doing their best to keep the rest of us informed during difficult, uncertain times.
They're worried about their families and their jobs, too.
We saw after the terrorist attacks of Sept. 11, 2001, and after the mass shooting of Jan. 8, 2011, that Tucson is amazingly resilient. People here help each other when times are tough. We come together. So much is unknown right now about what's happening and what will happen next, and that's unsettling. We are trying hard to provide accurate, timely information to fill that void. This is our way of serving Tucson.
Jill Jorden Spitz is editor of the Arizona Daily Star and a native Tucsonan.