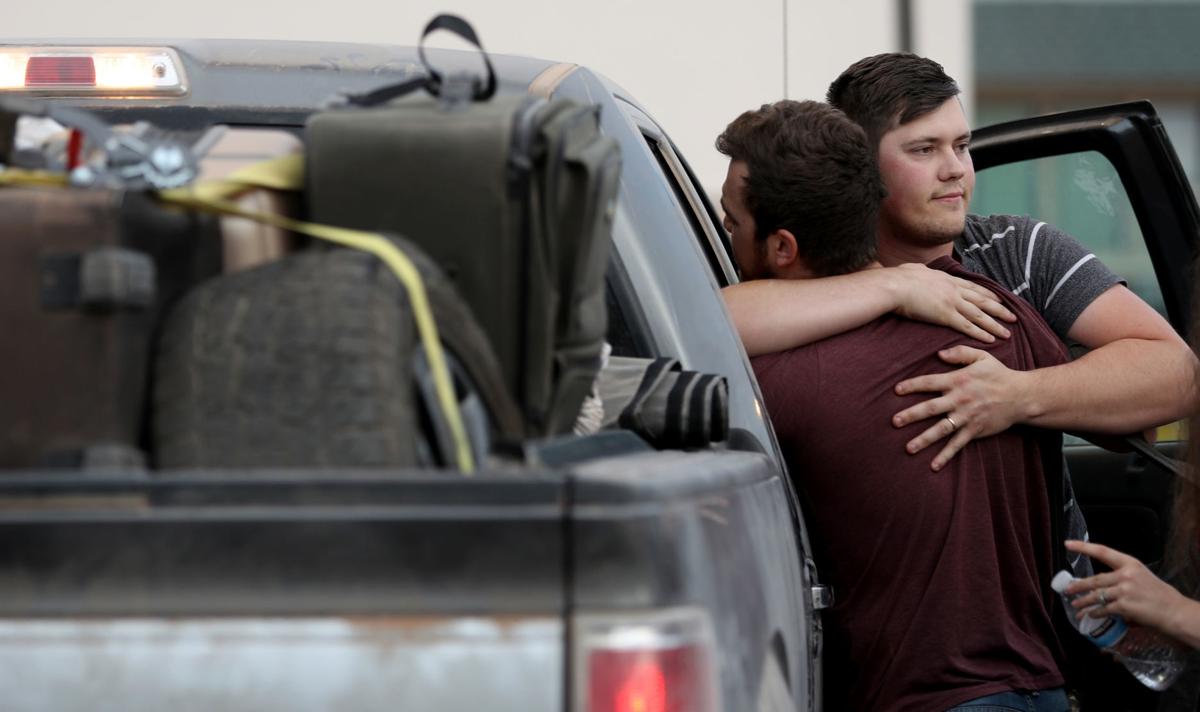 More than 100 people fled their rural community in northern Mexico on Saturday in an 18-vehicle caravan heading north, days after nine of their family members were killed in a drug cartel ambush.
Three women and six children were killed along a rural road near their Mormon community of La Mora on Monday, their three SUVs found riddled with bullets. The families were on their way to visit relatives in the rural Sonora community about 70 miles south of Douglas, The Associated Press reported.
On Saturday, families shuffled in and out of a gas station in Douglas near the port of entry as the sun began to set. They filled up on gas, put air in their tires and got food before getting back on the road on their way to Tucson and Phoenix. Their trucks were loaded with boxes, bicycles, spare tires and bags, all their belongings packed as they left the community their families have called home since the 1950s.
Bryce Langford, whose mother was one of the women killed, was on his way to visit his brother at a hospital in Tucson.
On Monday, Bryce's mother, Dawna Ray Langford, 43, lay dead in the front seat of a Suburban, along with the bullet-riddled bodies of her sons, ages 11 and 2.
Dawna is survived by 11 children and her husband, Bryce Langford said.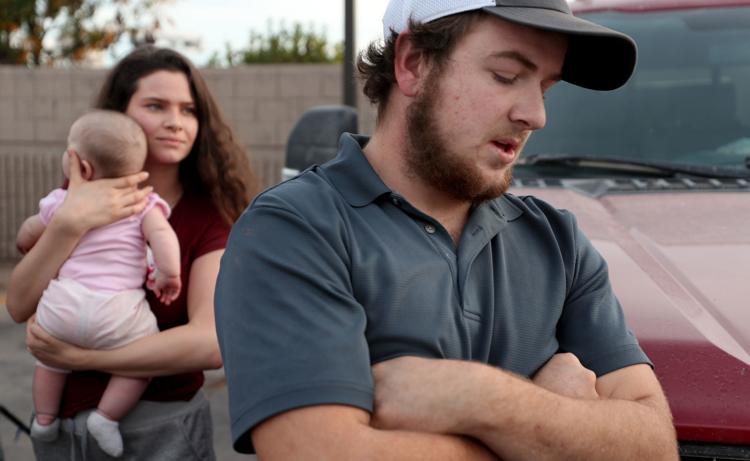 Of the children who escaped, one was shot in the face, another in the foot. One girl suffered gunshot wounds to her back and foot, the AP reported.
Another of Bryce's brothers hid six children in the brush and walked back to La Mora to get help.
"We're very proud of him," Bryce said. "To be able to make those kind of decisions under those circumstances is something not a lot of people can say they can do."
A girl, who was initially listed as missing, walked off in another direction to get help, despite her gunshot wounds.
Cartels in recent years have disrupted the community's rural existence.
Bryce said the community has learned more about sicarios, cartel hitmen, in the area in recent months, and had been considering moving for a while. After Monday's ambush, they decided it was something they had to do for their own safety.
Having to pick up and move so suddenly feels like something he's seen in the movies but he never thought would happen to his family.
Most of the families are traveling to Phoenix, some to Tucson for now. They are not sure where they will settle down long term, Bryce said.
Bryce, who was raised in La Mora but now lives in North Dakota, said it wasn't easy for his family to leave behind the land they've cultivated and called home for more than 50 years and to start over in the U.S.
"The assets that they've acquired down there are tremendous," he said. "And to have to up and leave from one day to the next and leave all that behind, there's definitely a lot of sad people here."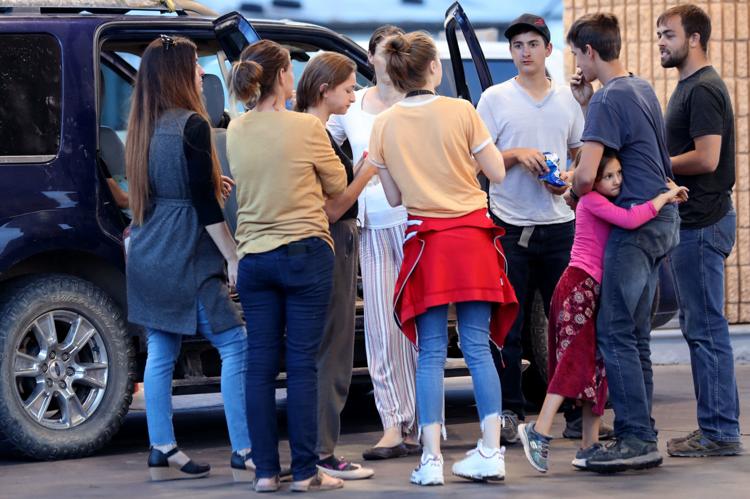 During Monday's massacre, Christina Langford, Bryce Langford's cousin, apparently jumped out of her vehicle and waved her hands to show she wasn't a threat, according to family members and prosecutors.
Prosecutors said she was found 15 yards away from her Suburban van, shot to death, The Associated Press reported. Her 7-month-old daughter, Faith Marie Johnson, was discovered uninjured in her car seat.
Inside another vehicle, the charred remains of Rhonita Miller, 30, her 10-year-old daughter, a son, 12, and her 8-month-old twins.
Mexico Border Killings, La Mora Colony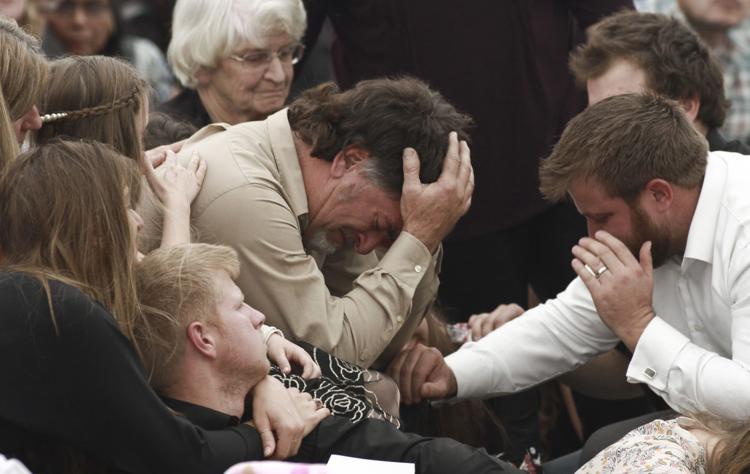 Mexico Border Killings, La Mora Colony
Mexico Border Killings, La Mora Colony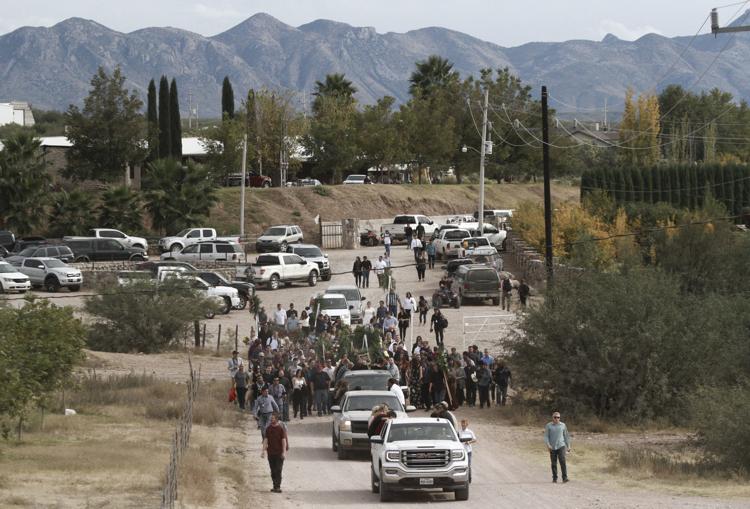 Mexico Border Killings, La Mora Colony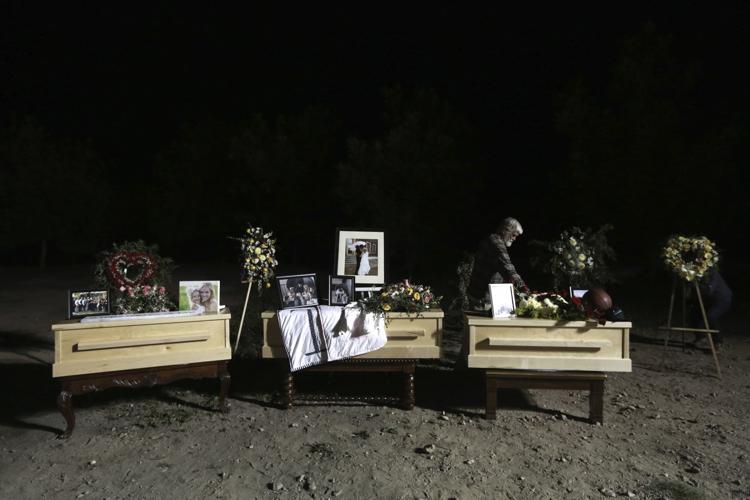 Mexico Border Killings, La Mora Colony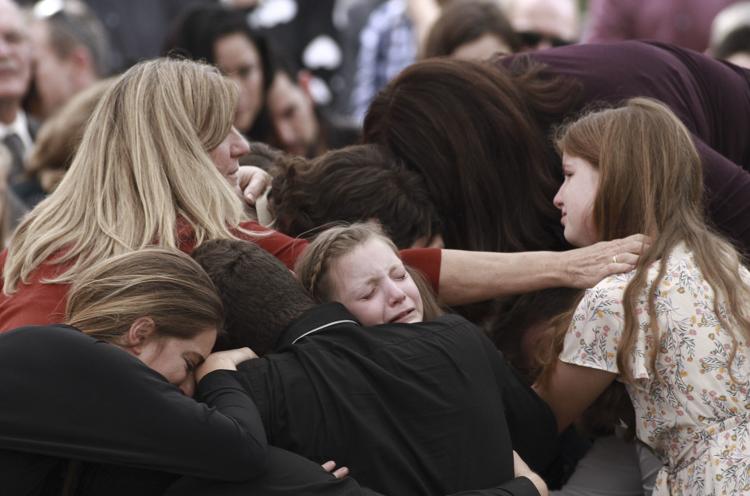 Mexico Border Killings, La Mora Colony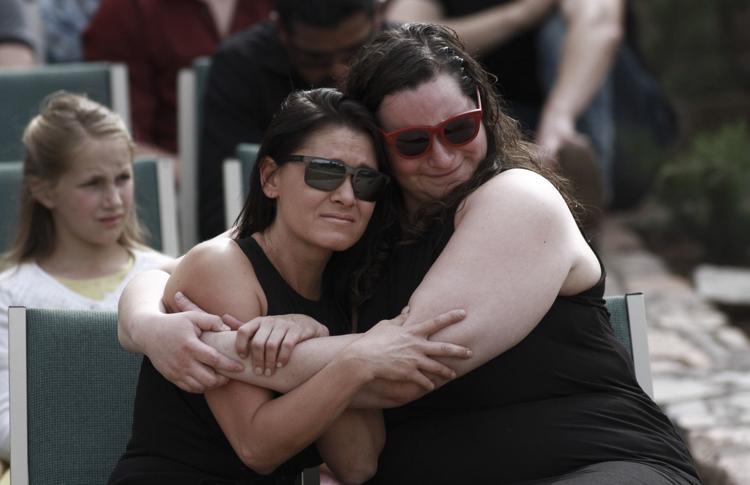 Mexico Border Killings, La Mora Colony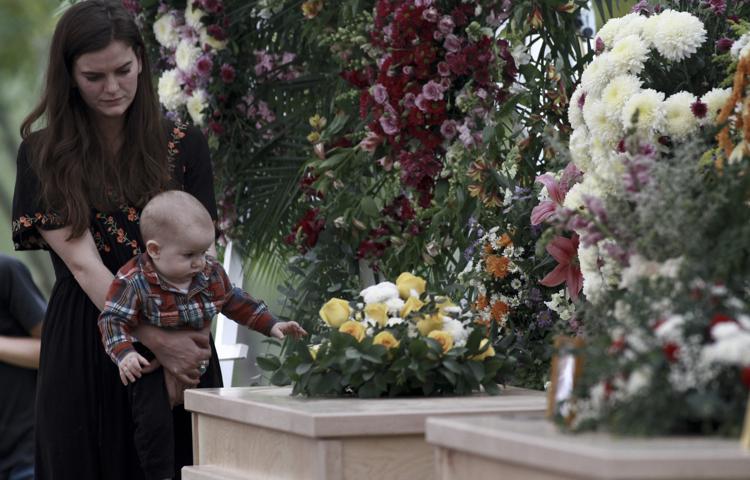 Mexico Border Killings, La Mora Colony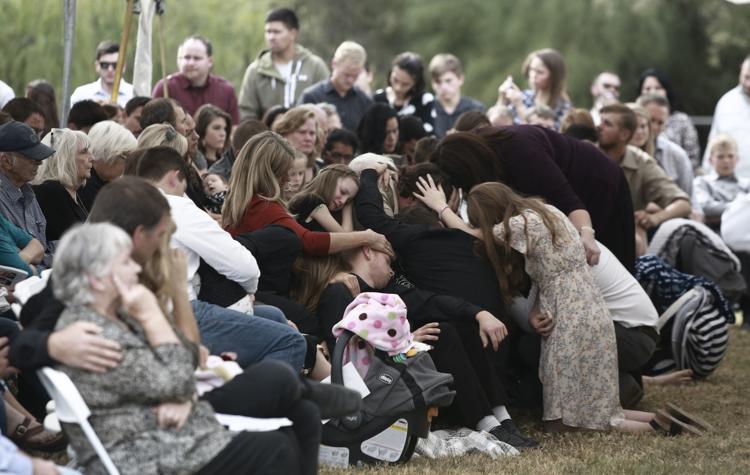 Mexico Border Killings, La Mora Colony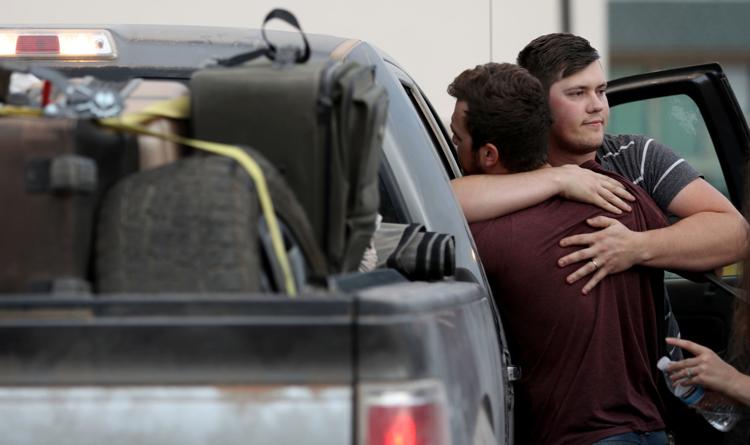 Mexico Border Killings, La Mora Colony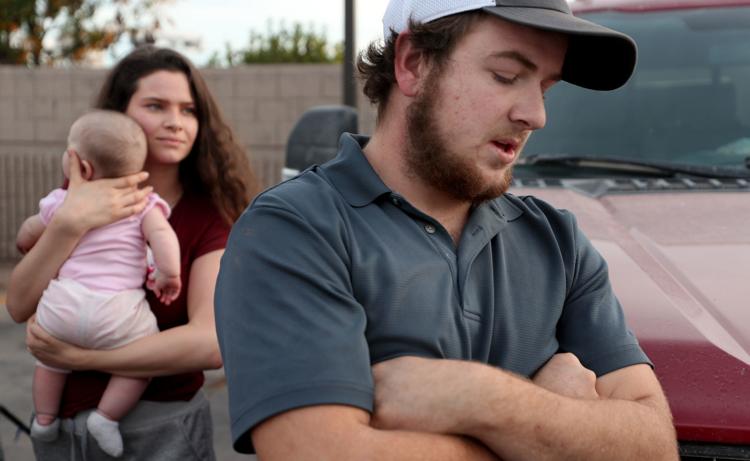 Mexico Border Killings, La Mora Colony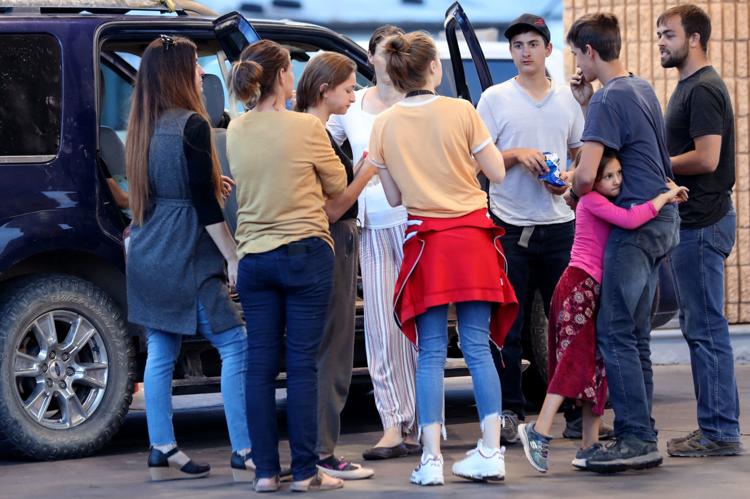 Mexico Border Killings, La Mora Colony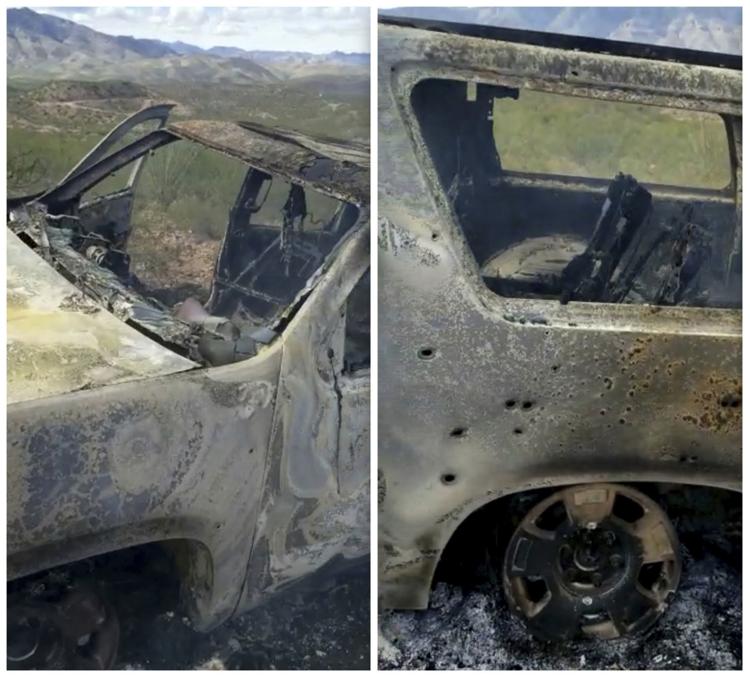 Mexico Border Killings, La Mora Colony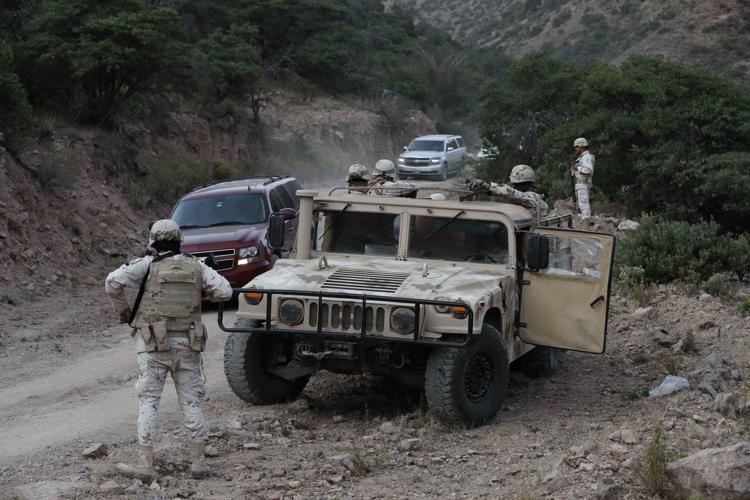 Mexico Border Killings, La Mora Colony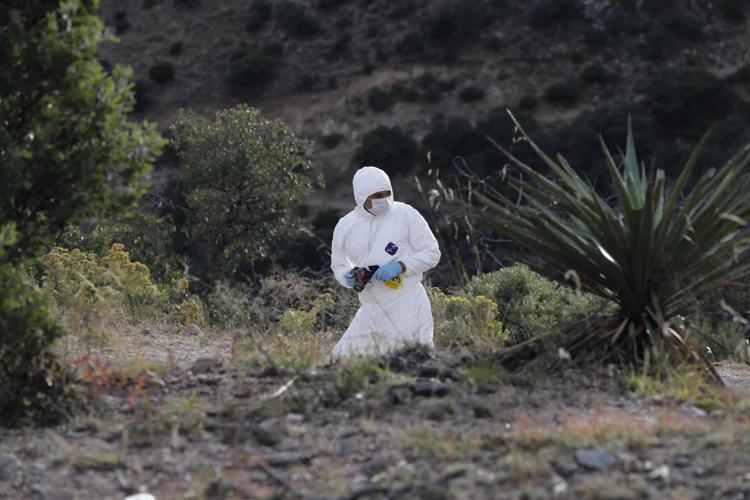 Mexico Border Killings, La Mora Colony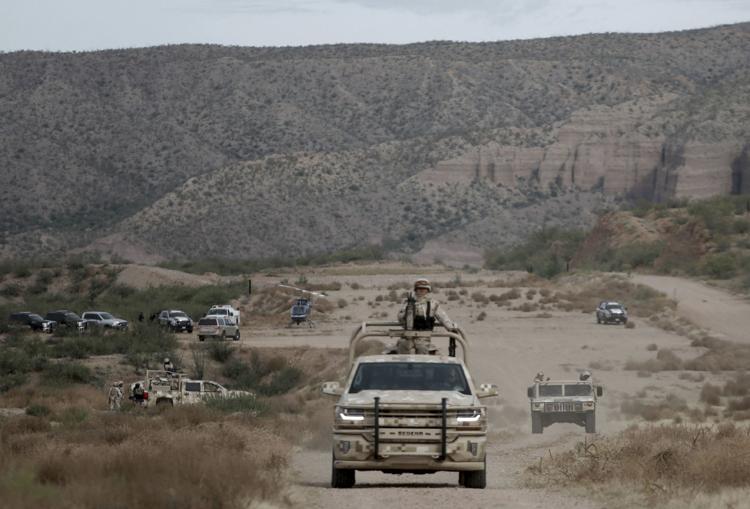 Mexico Border Killings, La Mora Colony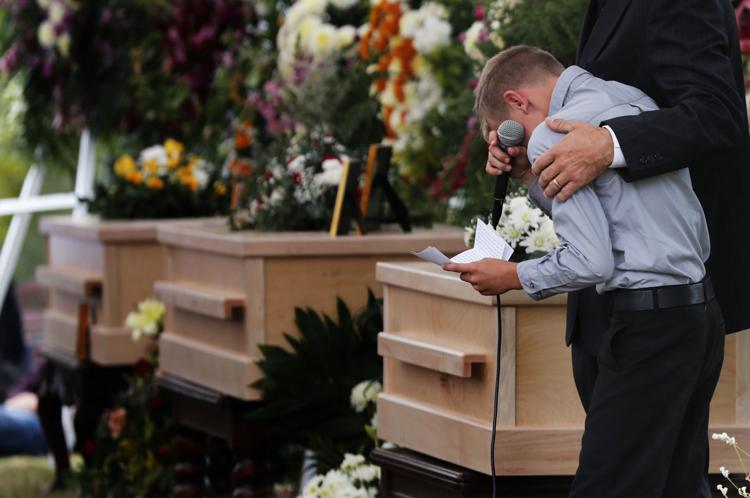 Mexico Border Killings, La Mora Colony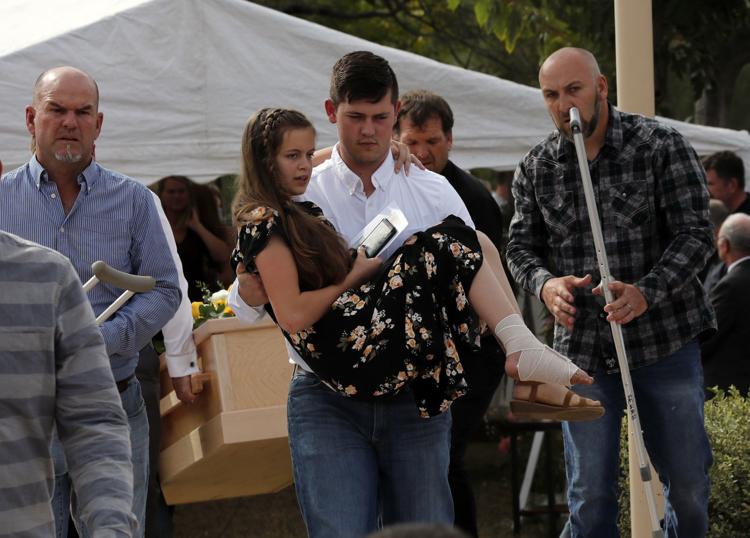 Mexico Border Killings, La Mora Colony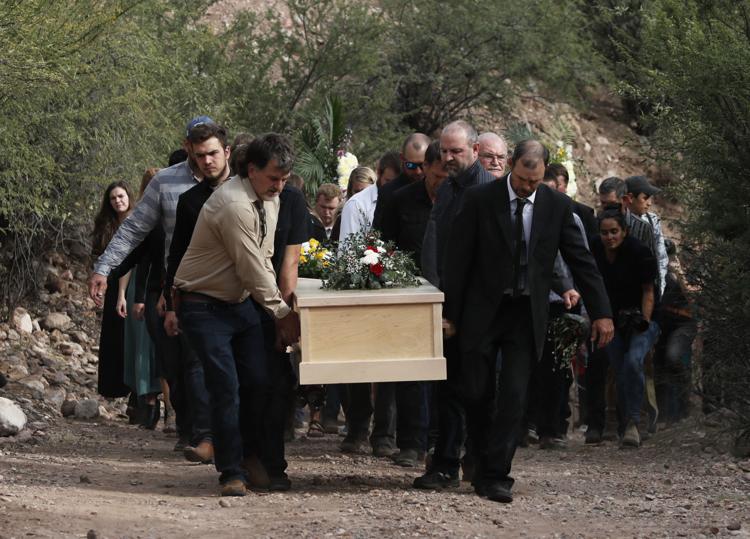 Mexico Border Killings, La Mora Colony