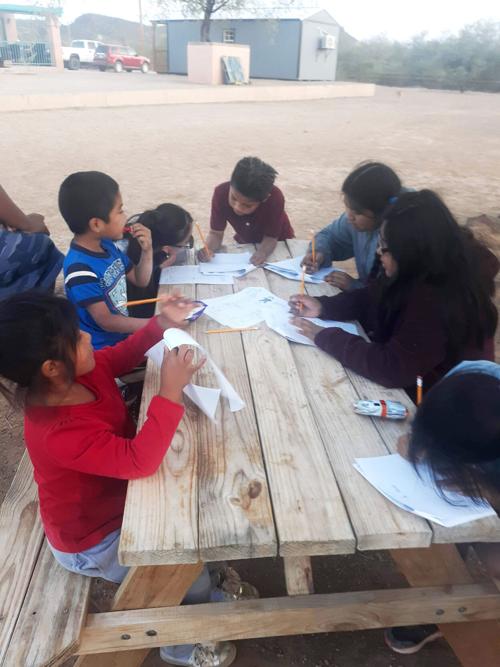 Jacelle Ramon-Sauberan realized she wanted to learn her language better when she noticed it was difficult to communicate with her grandmother, and take in and remember the stories she shared.
"I wanted to be able to respond to her in O'odham, but I could only say certain things in O'odham," Ramon-Sauberan said.
She grew up speaking English but hearing O'odham daily in her home. When she was in high school, and as her grandmother got older, Ramon-Sauberan realized she wanted to better understand and use her native language more often.
Ramon-Sauberan's grandmother spoke O'odham almost exclusively to her children growing up. As a result, her mother initially struggled to communicate with her peers and teachers in school.
"My mom didn't want myself and my siblings to have to go through what she did," Ramon-Sauberan said. "So, you know, we learned English as our first language, but O'odham was taught in the home."
Ramon-Sauberan is still learning to fluently speak the language every day. She says she sometimes asks her mother — who taught O'odham language classes for elementary school children in Sells — for help.
Tohono O'odham speakers, especially those who study the language, noticed that while older populations continue to speak it, younger populations were no longer learning it fluently in the home, said Ofelia Zepeda, a poet and a professor at the University of Arizona's Department of Linguistics. Zepeda wrote the only pedagogical textbook of the O'odham language, "A Tohono O'odham Grammar" published in 1983.
"It's not like you find out one day," she said. "You sort of know that it's movement of the language and you know which way it's moving as far as not gaining speakers."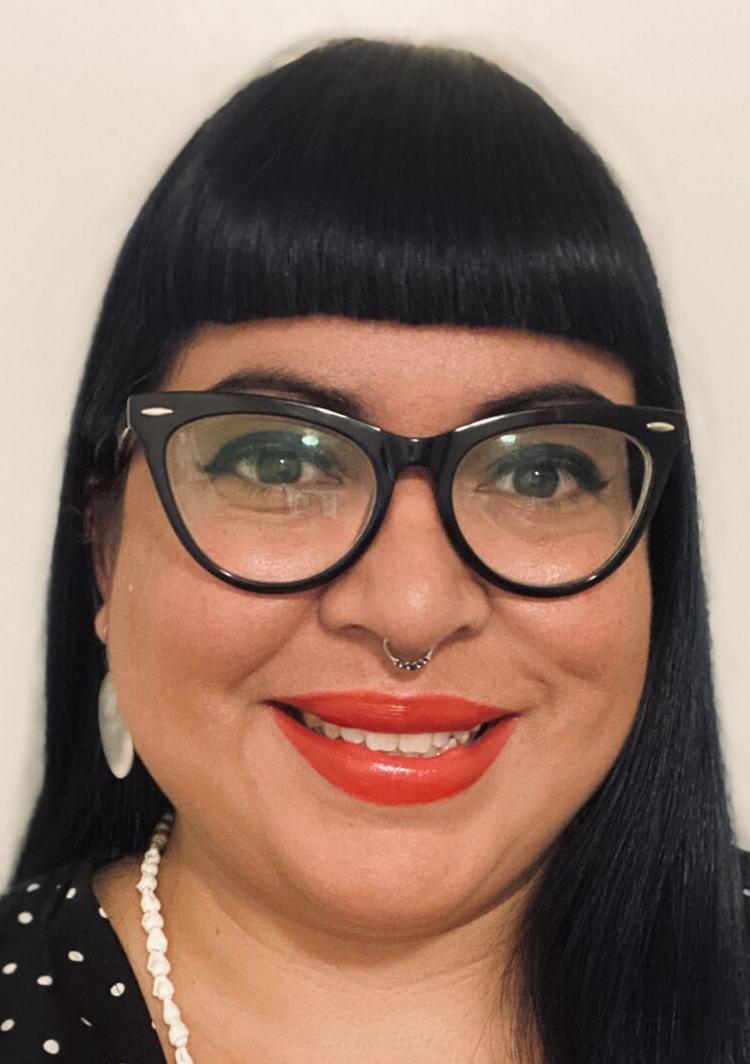 The O'odham language was placed on UNESCO's endangered languages list in 2018, something Tohono O'odham language experts saw coming but that has allowed the nation to be more proactive in creating language programs and obtaining funding for a language center.
In January 2020, the Tohono O'odham Legislative Council approved funding for a Tohono O'odham Language Center to be built at the community college in Sells. The council also allocated $900,000 from the O'odham Nation's general fund to help establish and operate the language center.
Members also secured a one-year planning grant of more than $170,000 in 2019 from the National Science Foundation. The community college is applying to a larger, follow-up grant through the NSF to help sustain the language center, said Leslie Luna and Ron Geronimo, the center's co-directors.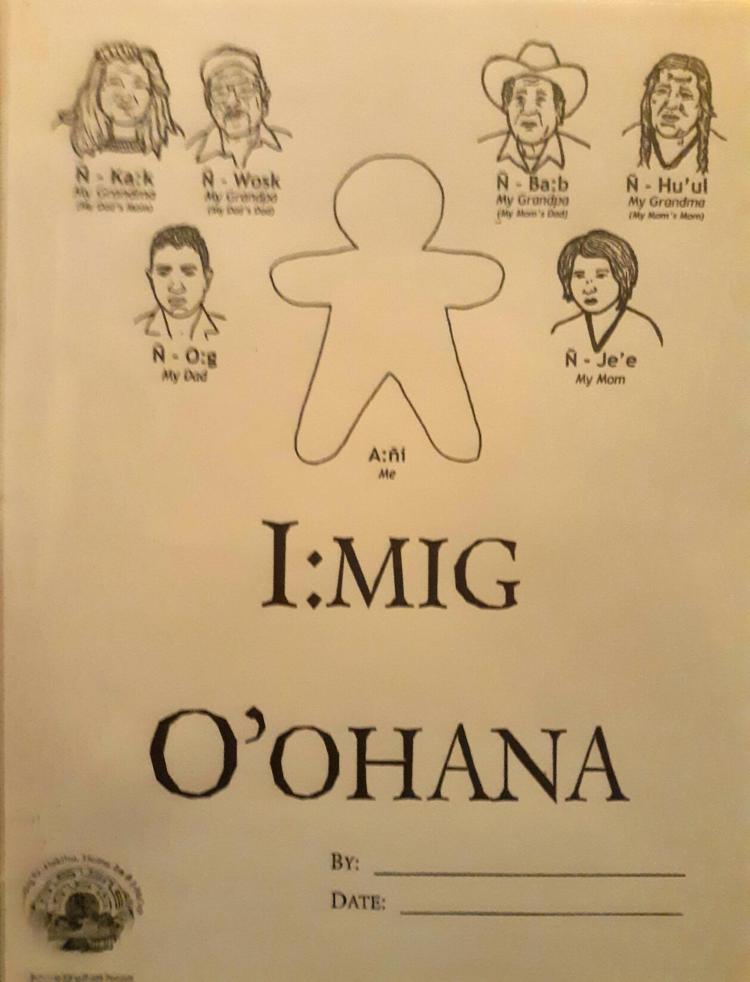 Once opened, the language center will be a hub for recording, archiving, documenting and teaching the O'odham language. Luna, Geronimo and others involved with the center are working to bring in language materials that exist in other museums, to permanently house all research and language materials at the center for those wanting to do research and learn the language.
Language center idea started years ago
The idea of a centralized place to organize language programs on the Tohono O'odham Nation started long ago, Geronimo said. When he started attending the University of Arizona in the late 1990s he talked to other Tohono O'odham about opening a center to work on a dictionary project, then keep the center or centers open to house other language projects.
The funding wasn't there, Geronimo said, and with a few small grants the group was able to start the project but wasn't able to complete it once funding ran out.
Another graduate student a few years later was able to complete and scan the dictionary Geronimo's group started, but the centers for language they had planned didn't come to fruition.
Over the years, Geronimo and his colleagues met to talk about the status of the O'odham language. And about a year ago, they decided to bring people in their communities together to talk about how they can preserve the endangered language.
"If the language is to survive, the children have to learn it," Geronimo said. "And so we wanted to bring that awareness to them."
Programs to have wide reach
A survey conducted among tribal members as part of the language center project's research revealed most people on the Nation hear the Tohono O'odham language at ceremonies more than anywhere else, Luna said. About 600 people have responded to the survey so far, he said.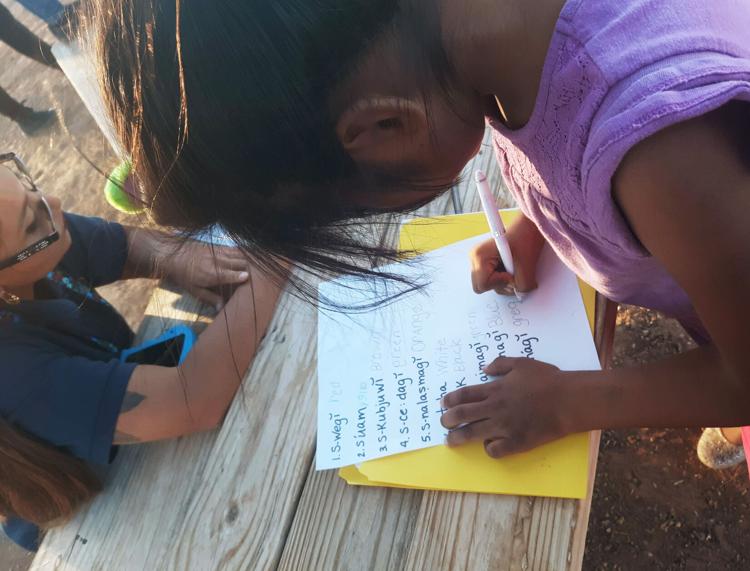 The planning phase includes ways to connect language programs to the Tohono O'odham in Mexico. The O'odham language in Mexico was also included in the endangered list.
They plan to take language education programming to a school in the small O'odham community of Quitovac, Geronimo said.
Organizers would also like to eventually have satellite centers in each of the Nation's 11 districts.
The districts aren't all close to one another, and having satellite centers would make the language center more accessible to everyone on the Nation, which spans across more than 4,460 square miles from south of Casa Grande to the border.
Geronimo said the center will allow people to focus solely on language preservation. There have been programs over the years to try to preserve the language, through museums or through educational institutions. But the center will create positions where a person's only job is to preserve the language, Geronimo said.
A common goal
Ramon-Sauberan is a doctorate candidate in American Indian Studies at the University of Arizona and a history and culture instructor at the Tohono O'odham Community College in Sells, about 50 miles west of Tucson.
She says experiences like her family's are one of many reasons the O'odham language is gradually being used less, creating a gap between the people in their 40s or older who grew up with the language and young adults and children who use it less in their daily lives and say they only hear the language at ceremonies.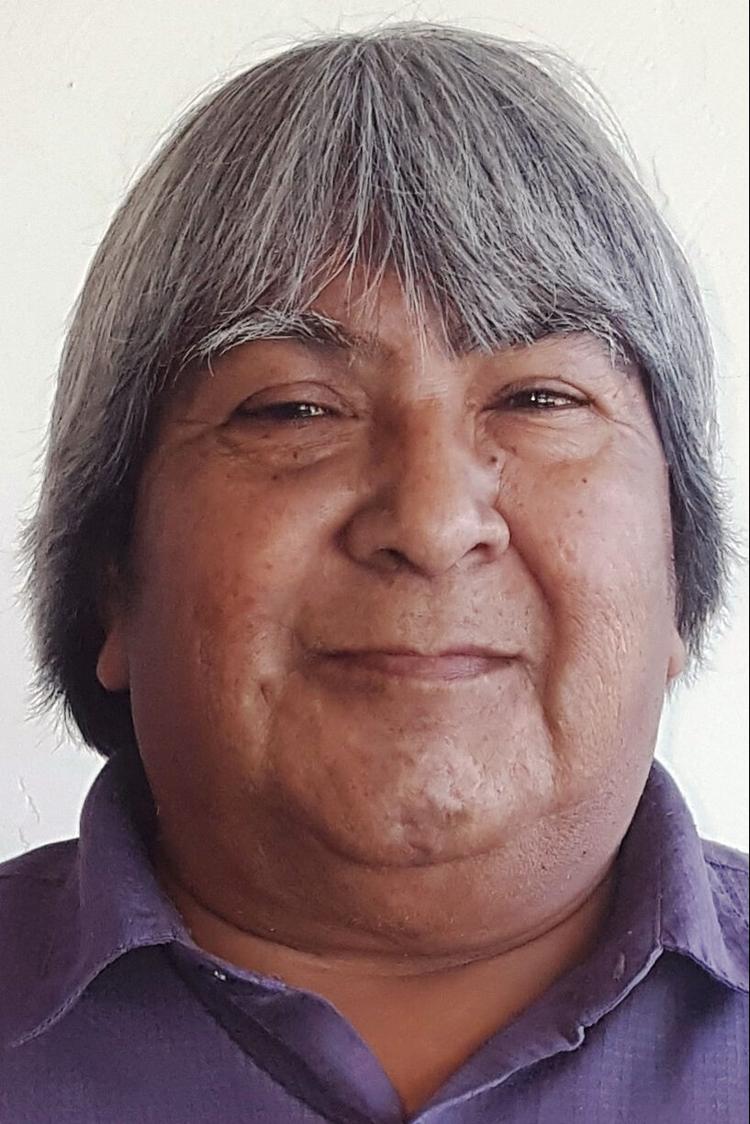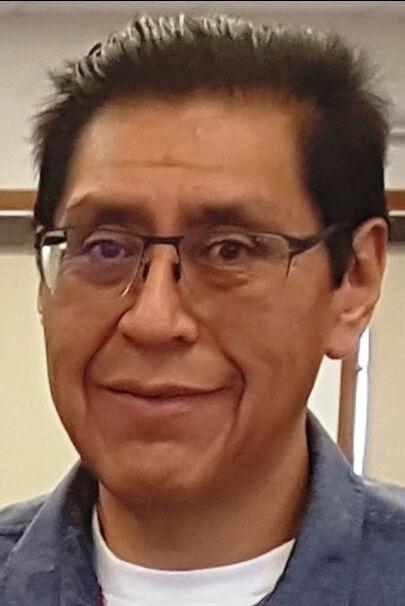 The erasure of Indigenous languages through boarding schools in the 19th and 20th centuries where people were punished for speaking their Native language caused long-lasting trauma that continues to generationally affect Native Americans, Ramon-Sauberan says.
She has been told about youth and children who are afraid to speak O'odham because they're ridiculed and shamed if they say something in the language incorrectly.
But groups in the 11 districts across the Tohono O'odham Nation are working to teach children to keep the language alive instead of shame them. These efforts are seen in after school programs and in-school instruction across the O'odham Nation.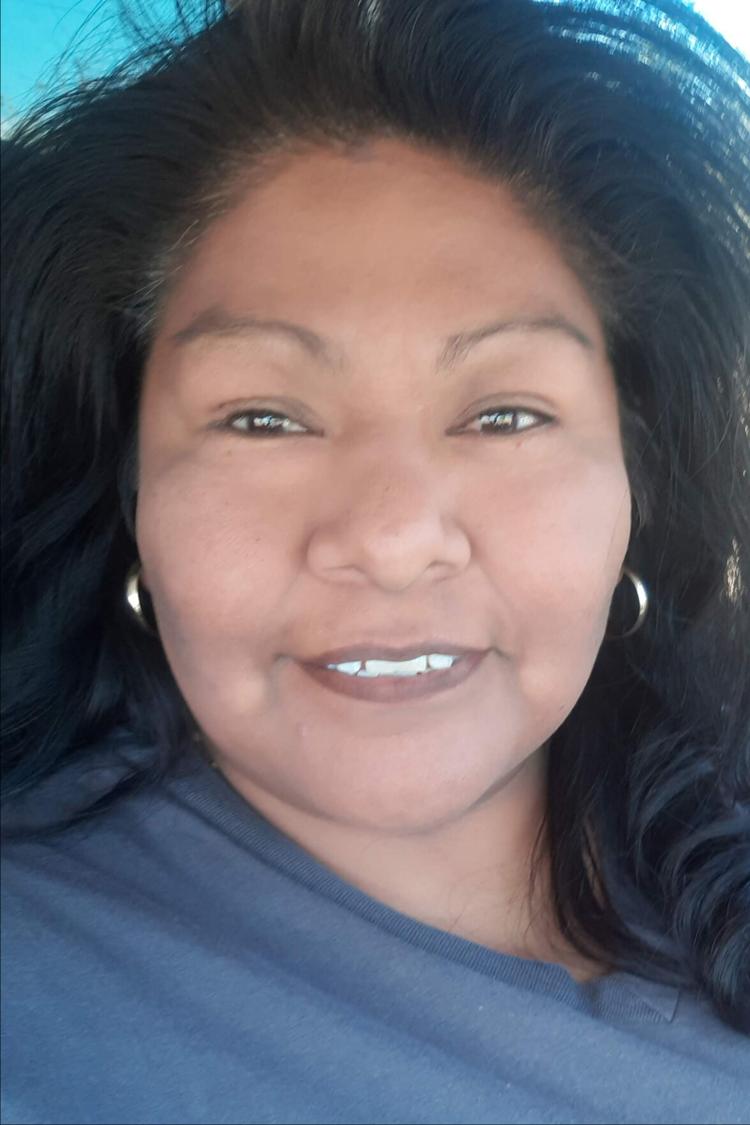 Selina Jesus, senior director of programs and tribal relations for Native American Advancement Foundation, helps teach children the language in after school programs in the Gu Vo District, on the far west end of the Tohono O'odham Nation.
The after school program reinforces the language lessons children learn in school. The language lessons often come through games like "I Spy" or through cultural activities like gardening and basket weaving, Jesus said.
Jesus said the idea of satellite language centers would help the O'odham Nation's efforts in preserving the language.
"We all come from different areas of the Nation, and we all have the same common goal," Jesus said. "And we need to work with each other."