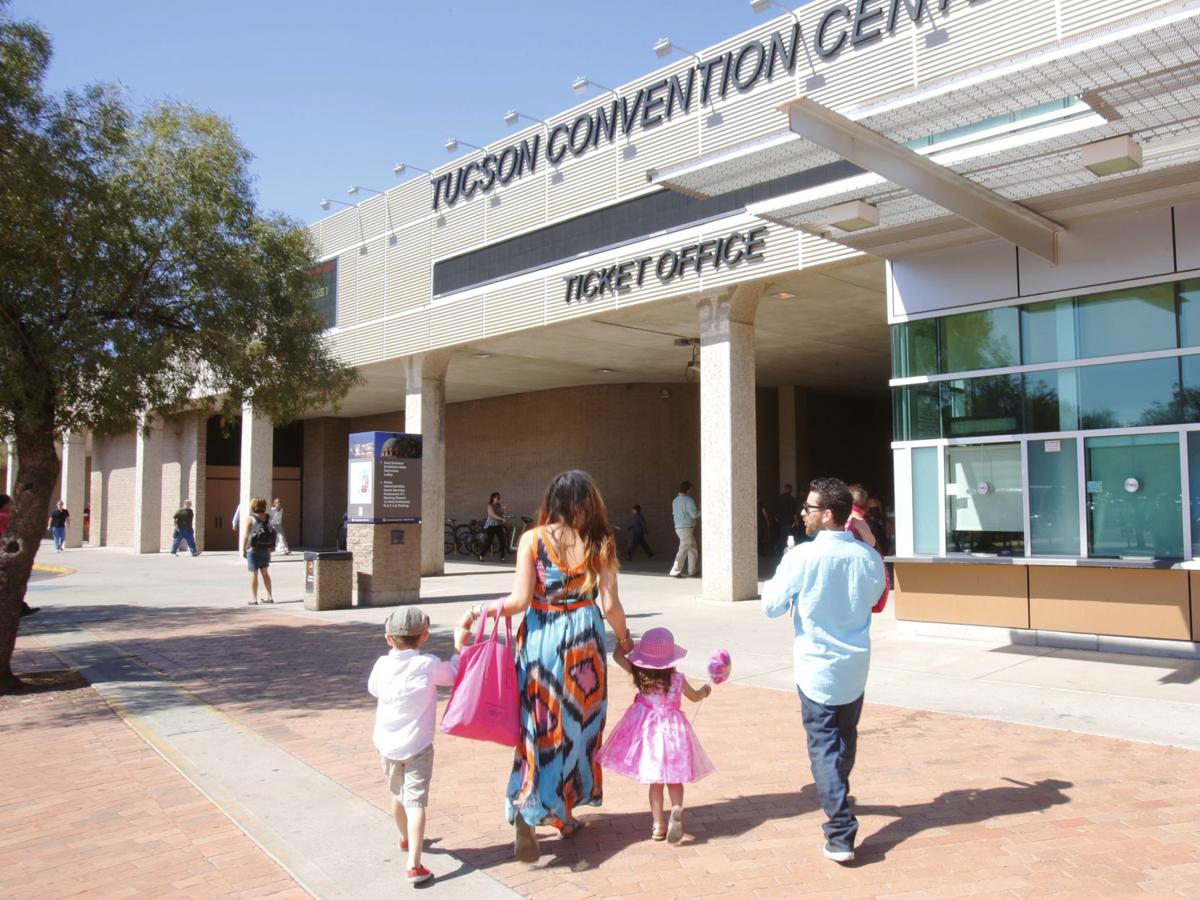 A new hotel will soon be part of the downtown skyline, with Caliber Hospitality announcing plans to break ground later this year on a 125-room hotel next to the Tucson Convention Center.
The company is expected to spend $20 million on the new hotel, its second in Tucson. Caliber Hospitality purchased the Hilton Tucson East last year and will spend $8 million on renovations expected to be finished in March.
The new hotel will be built east of the Convention Center on a landscaped portion of the property and will not affect parking. Restriping the existing parking lots at the TCC will add an additional 90 parking spaces.
Caliber Executive Vice President Roy Bade said the hotel will meet an unmet need in downtown Tucson: a hotel adjacent to the Convention Center.
"We are excited to work with the city of Tucson and Rio Nuevo to develop the first, and only, hotel connected to the Tucson Convention Center where hotel guests and Convention Center patrons will have easy access between the two facilities," said Bade.
The Rio Nuevo District board signed off on an agreement last year that will allow Caliber to keep a minimum of $2.5 million in sales tax revenue for the yet-unbranded hotel.
"Rio Nuevo is pleased to partner with Caliber to bring this much needed Convention Center addition to Tucson," said Rio Nuevo Chair Fletcher McCusker.
In its agreement with Rio Nuevo, Caliber will build a restaurant and a coffee shop to be associated with the new hotel.
In November, the company received the necessary zoning approvals from the city of Tucson, allowing the project to go forward.