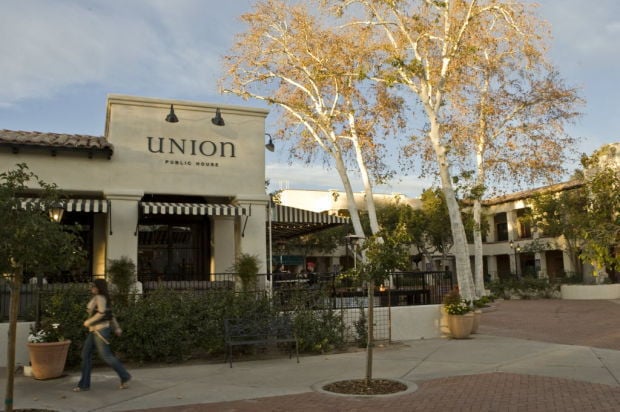 If restaurants reopen this month, don't expect the same dining experience you might have had just two months ago.
Some of the changes will be obvious. Look for everyone from the person who seats you to the waiters and the kitchen staff to be wearing masks and gloves.
You probably won't find ketchup, salt or sugar packets on the table when you're seated.
And there's a decent chance you won't be handing your credit card to the waiter but instead will pay your bill right at the table.
Some of these changes likely will be temporary, said Steve Chucri, president of the Arizona Restaurant Association, as Arizona adjusts to life in the wake of COVID-19 and customers find a comfort level to go out again.
Chucri and his association are working with Gov. Doug Ducey to come up with guidelines for dining out, after the governor said Wednesday he hopes to allow restaurants to return to serving meals consumed on premises, possibly as early as May 12.
Dining at restaurants stopped more than a month ago on Ducey's order because he said it was impossible to maintain "social distancing" and protect public health the way dine-in services normally operate. Now, the governor said he wants Chucri's help in figuring out how to provide safe dining while there continue to be new COVID-19 infections.
Restaurants are already making plans to open safely, as well.
Grant Krueger, owner of three restaurants at St. Philip's Plaza in Tucson, thinks that open air seating will be a big selling point when restaurants open back up.
His businesses Reforma, Union Public House and Proof are connected by a large open patio, which recently hosted live music concerts every evening. The large space allows for social distancing, and lets his customers feel comfortable outside.
Krueger also thinks that most local restaurants will pivot to disposable paper menus when they open back up. Not only are they cleaner, but they allow for greater flexibility with the menu, which will be necessary in dealing with shortages and price changes in the market.
In addition, his restaurants are installing foot pulls on their doors, so that customers can limit unnecessary hand contact. They have also ordered touch-free hand sanitizer stations that are mounted onto the wall.
"Hopefully guests will see these sorts of installations and think, 'This establishment cares about me and my health. They're taking steps to make things safer,' " he said. "I guarantee you that every restaurant in Tucson will do what they have to do to make sure that guests are safe. Because our guests are our business. If we make people sick, we're not going to be in business for very long."
Both Krueger and Lindy Reilly, chef and owner of Fire N' Smoke at 6502 E. Tanque Verde Road, think that requiring masks could provide a challenge to restaurants. Krueger pointed out that face coverings restrict a server's ability to use facial and visual clues, which help keep the front of the house operating smoothly.
And Reilly thinks the masks will be more cumbersome in the kitchen, which can get pretty hot and sweaty. "It's already 112 in front of the grill during the day; I'll pass out," Reilly says.
But of course, both are willing to do whatever the government asks of them, whether that be opening up May 12 or waiting as long as June.
"I wanna make sure we're going forward with the best intentions of everything," Reilly said. "You can't be mad at it, you just gotta do the best you can."
Chucri, for his part, thinks the easy part is in the "back of the house." He said people in the kitchen already wear gloves and hair nets; wearing masks is just a small additional step, he said.
Some restaurants will be taking the temperature of employees when they get to work, he said. Other options include asking them if they have been exposed to anyone who has the virus or whether they have any of the symptoms of COVID-19 including loss of taste or smell, muscle pain, shaking with chills and shortness of breath.
More visible evidence, he said, will depend on the type of restaurant.
For example, he said, fast-food and fast-casual restaurants, where people place and pay for their orders at the counter, are likely to install plexiglass shields to at least partly separate the customers from the staff.
Sitting down creates different problems.
"If booths are really back-to-back, and I could reach over and touch them personally, then what we would recommend is that you leave that booth vacant," he said.
Chucri agreed with Krueger that some restaurants will go to single-use menus, perhaps printed on both sides. But some, with extensive listings — he specifically mentioned the Cheesecake Factory — may decide it makes more sense to keep the existing menus and wipe them down between customers.
Even getting to the table will be different. Chucri figures restaurants will have to scrap the practice where those waiting are all huddled just inside or outside the door. While one option is opening up patios, technology may solve the problem instead, with restaurants getting the phone numbers of those hoping to be seated and telling them to wait somewhere else for a text.
At the tables, ketchup bottles might be wiped down between customers, but more likely the waiter will bring some tiny packets or ketchup in a dish, for instance. Same with sweetener: the packets are likely to be brought to the table only upon request.
Technology that now is sparsely used is likely to become more prevalent, like pay-at-the-table terminals that exist at so restaurants already, Chucri said.
How long the changes will last isn't known. But, he said, "Do I expect dining rooms to look differently and act differently for the next six months to possibly a year? Yes."
Photo gallery: Tucsonans don masks
Photos: Tucsonans Don Masks to help curb Coronavirus
Tucsonans wearing masks, coronavirus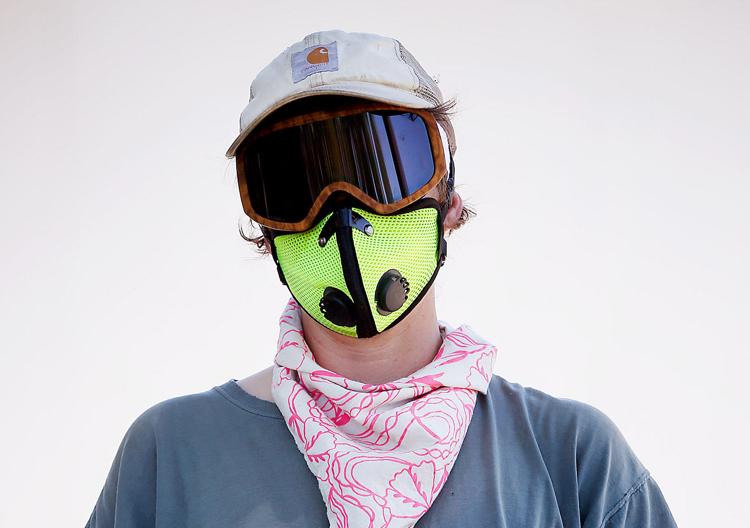 Tucsonans wearing masks, coronavirus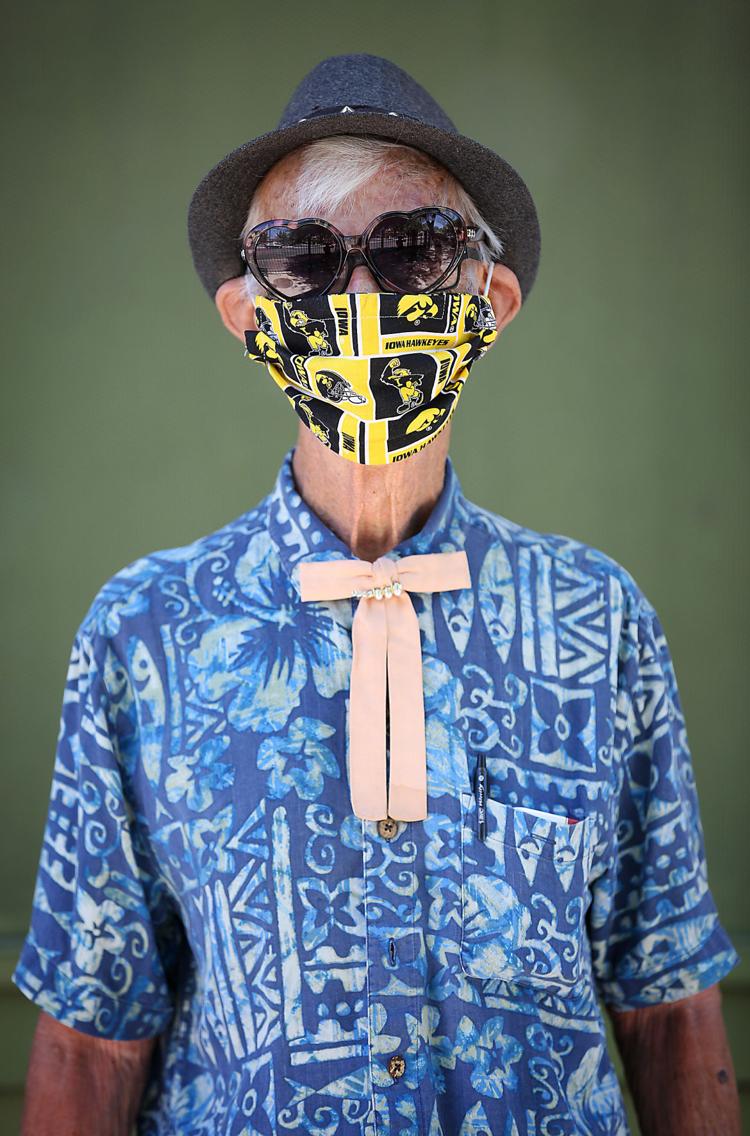 Tucsonans wearing masks, coronavirus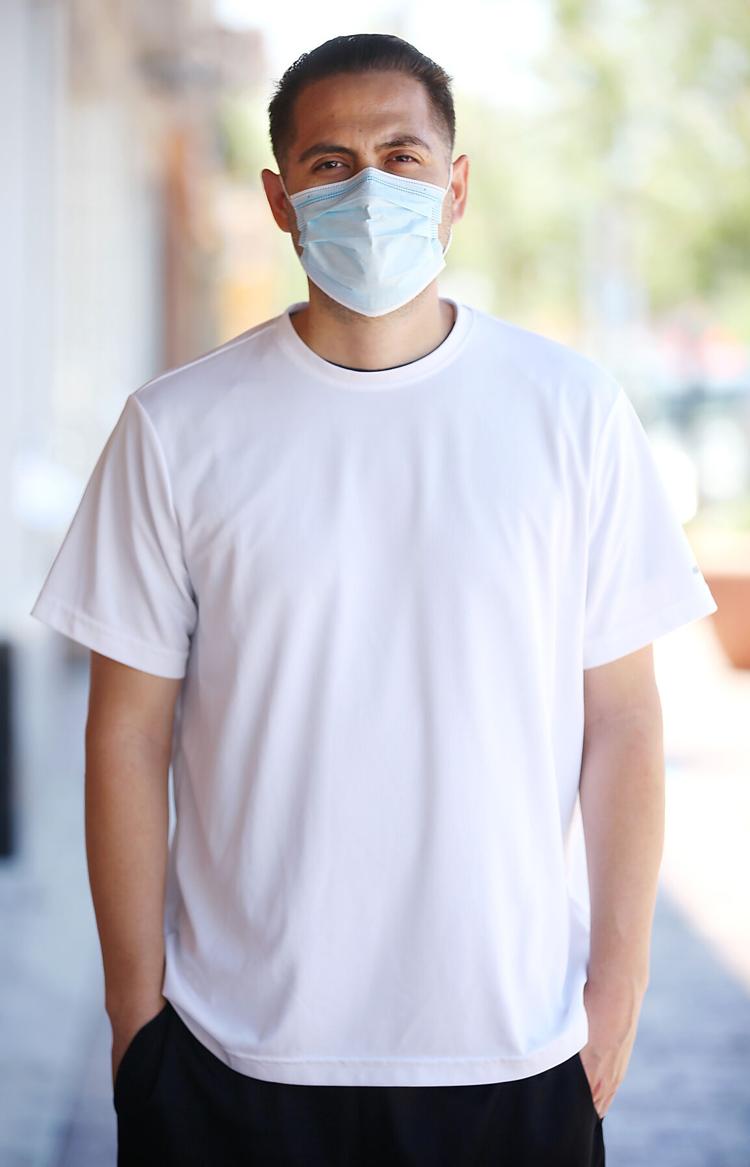 Tucsonans wearing masks, coronavirus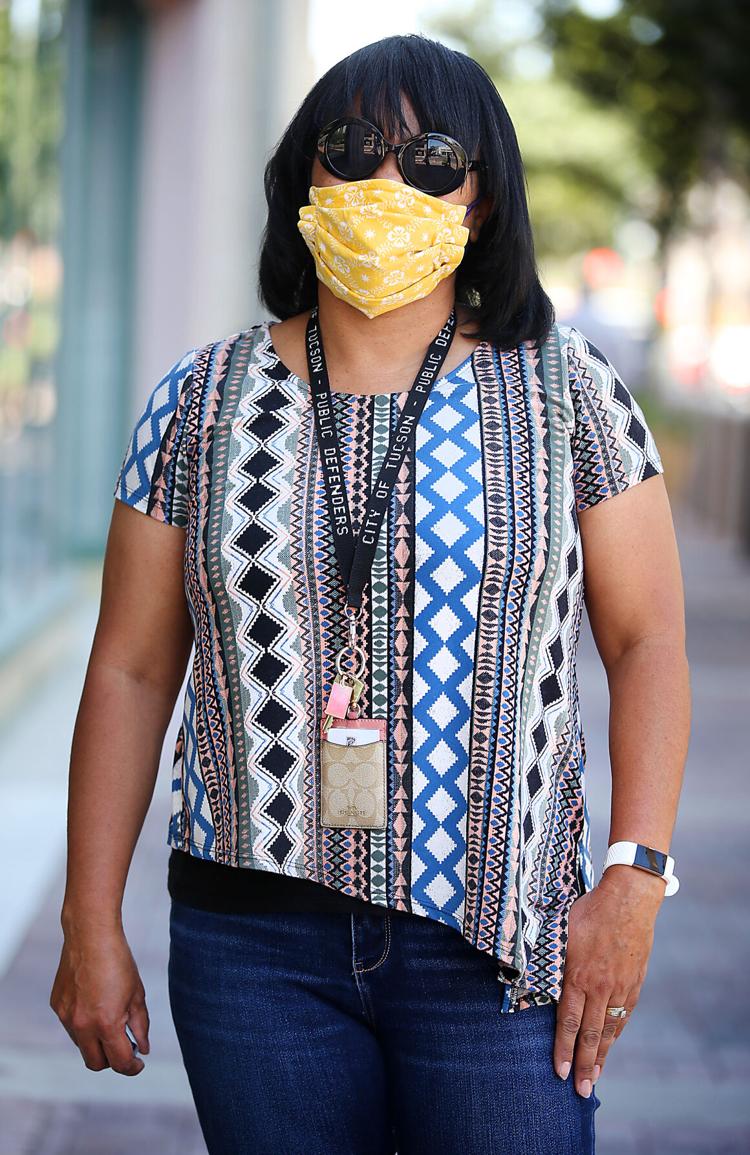 Tucsonans wearing masks, coronavirus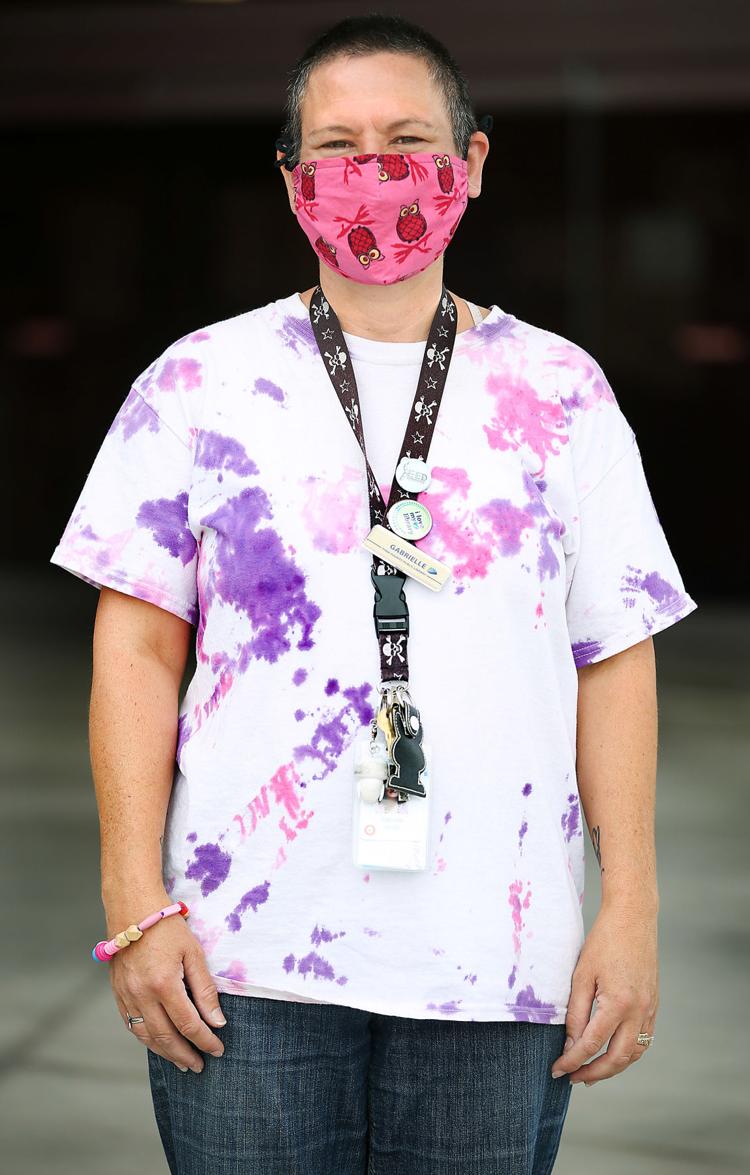 Tucsonans wearing masks, coronavirus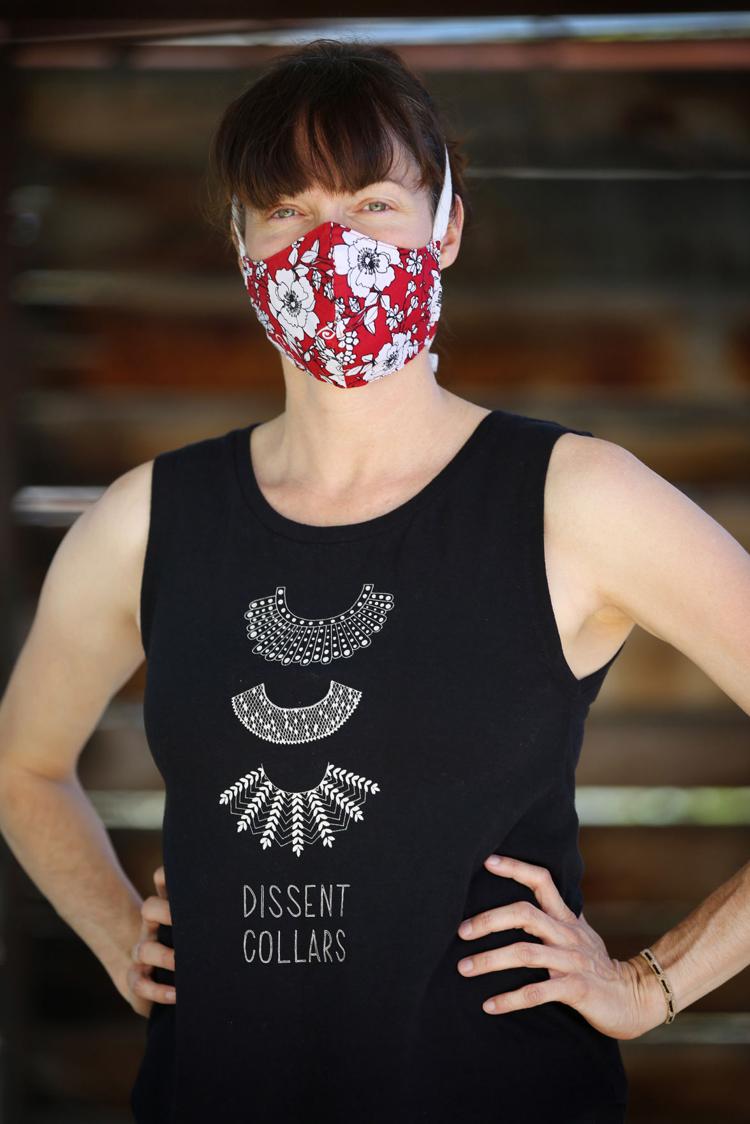 Tucsonans wearing masks, coronavirus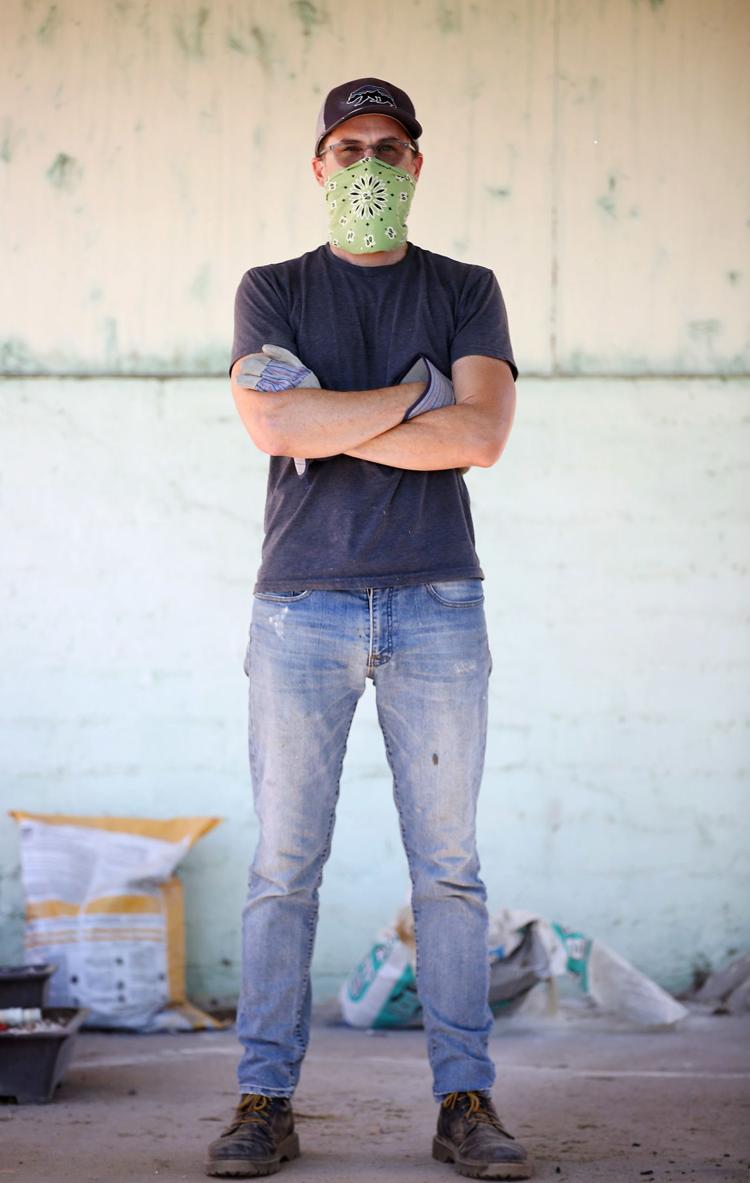 Tucsonans wearing masks, coronavirus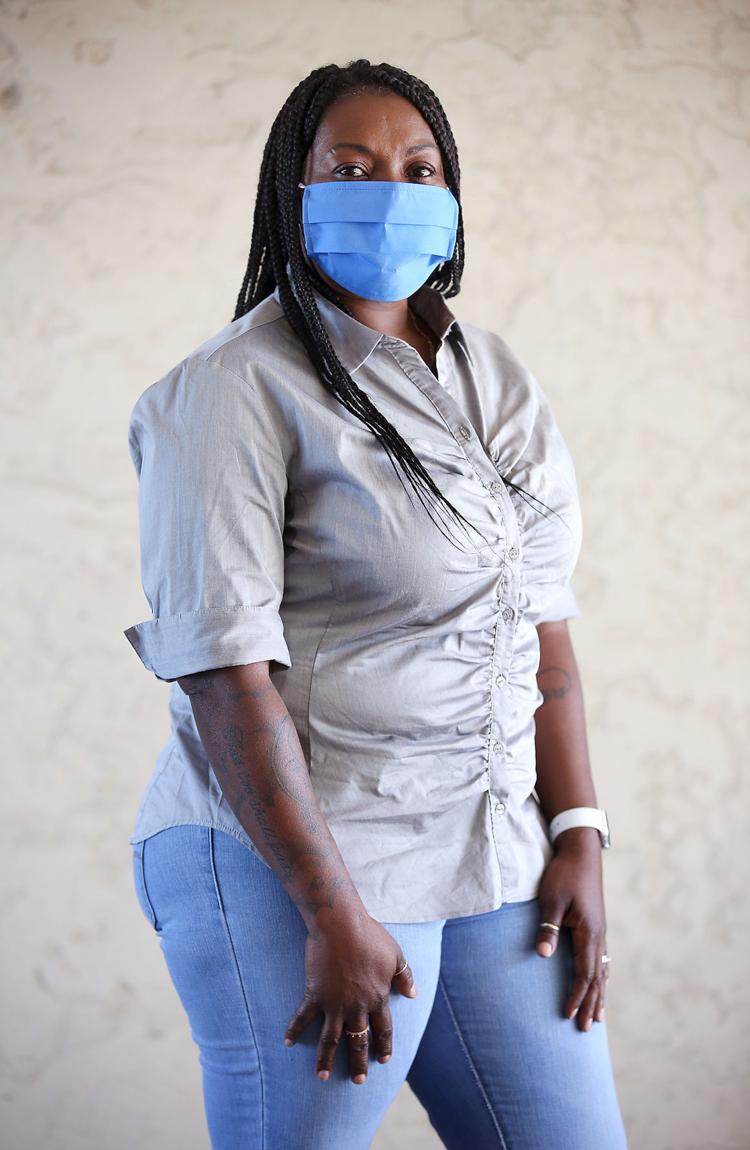 Tucsonans wearing masks, coronavirus
Tucsonans wearing masks, coronavirus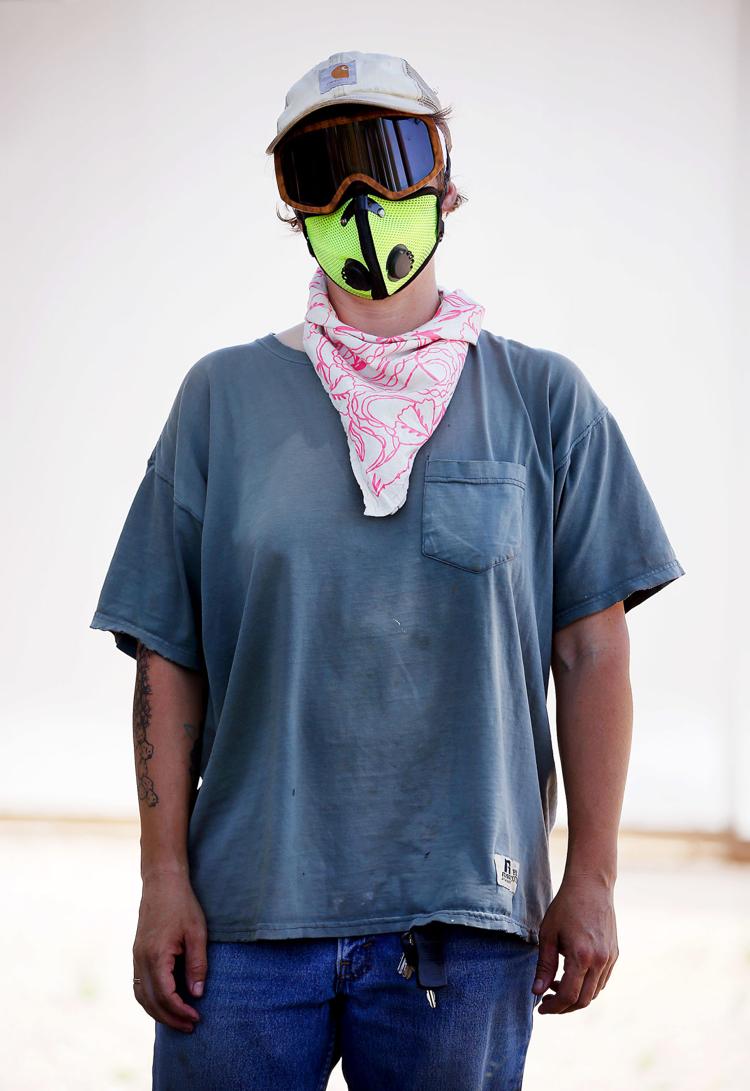 Tucsonans wearing masks, coronavirus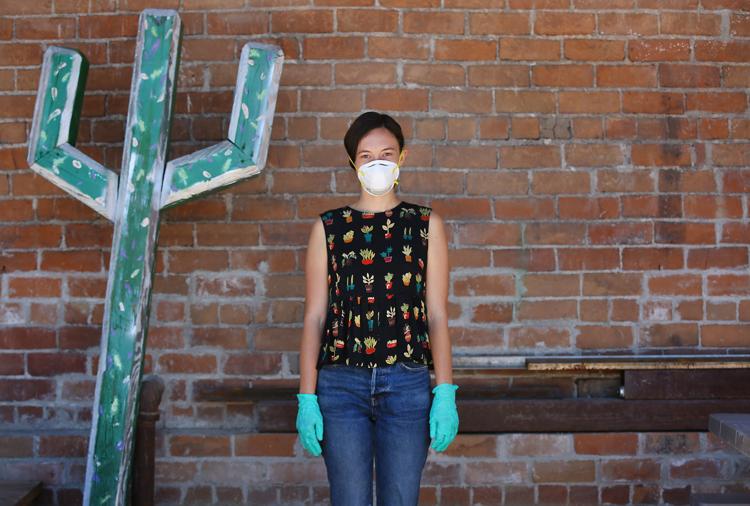 Tucsonans wearing masks, coronavirus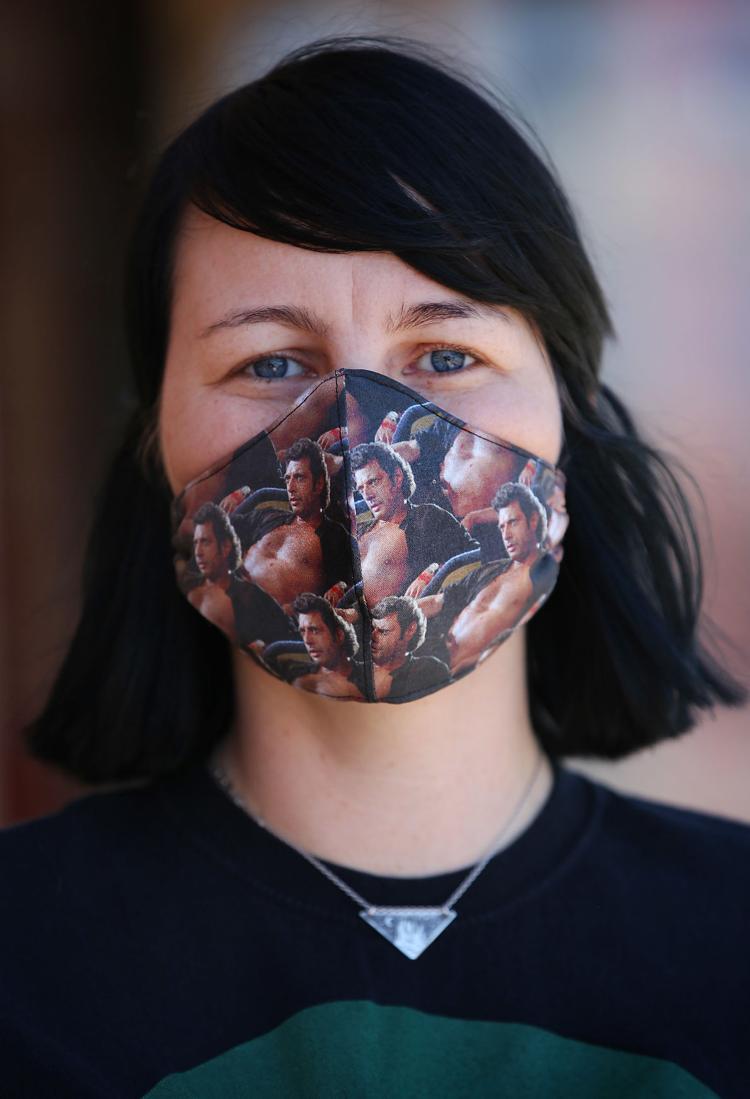 Tucsonans wearing masks, coronavirus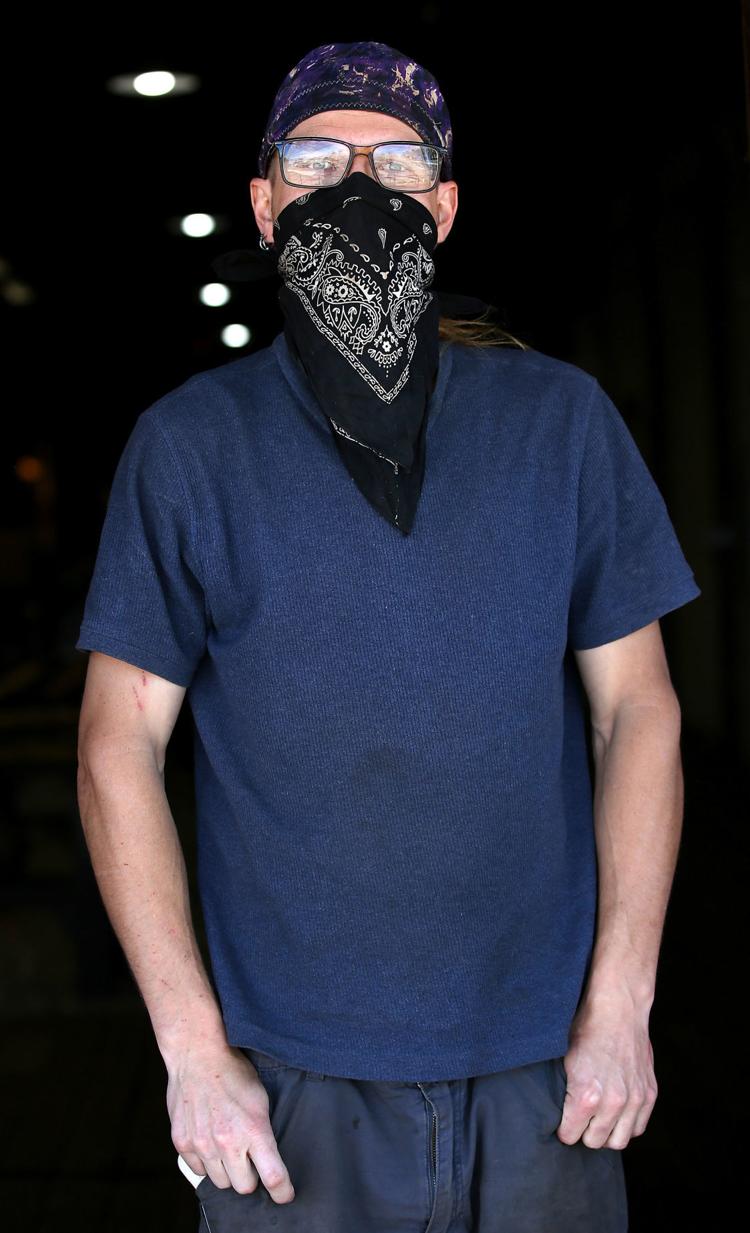 Tucsonans wearing masks, coronavirus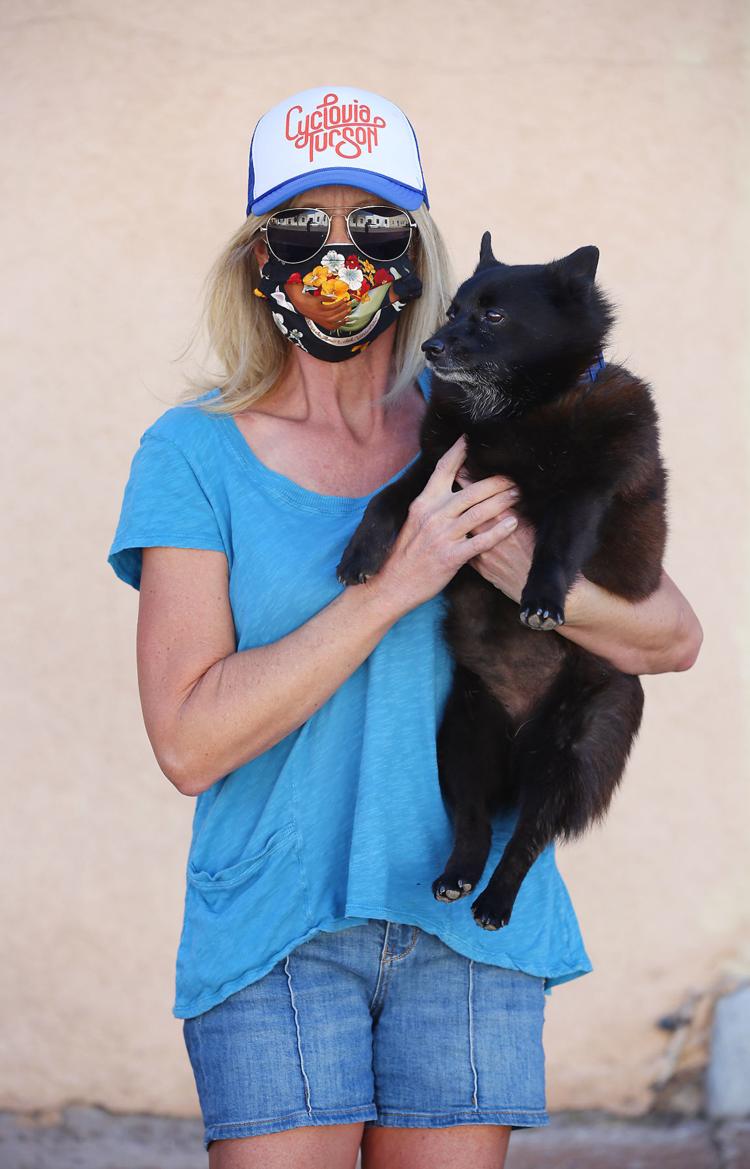 Tucsonans wearing masks, coronavirus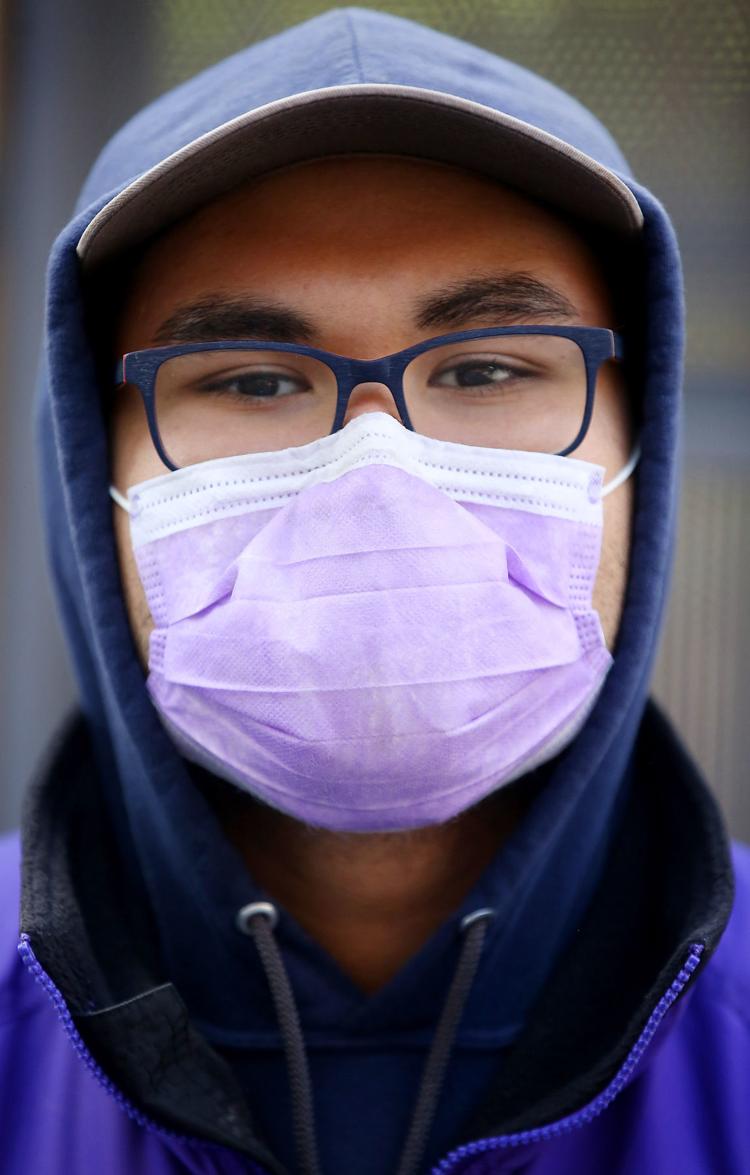 Tucsonans wearing masks, coronavirus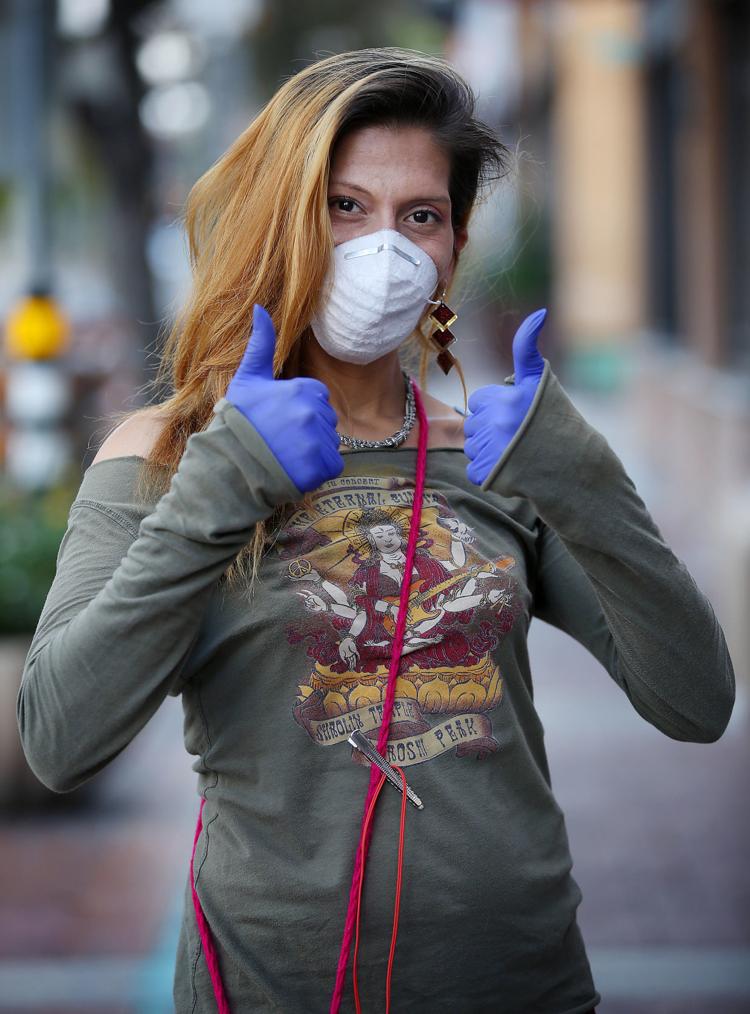 Tucsonans wearing masks, coronavirus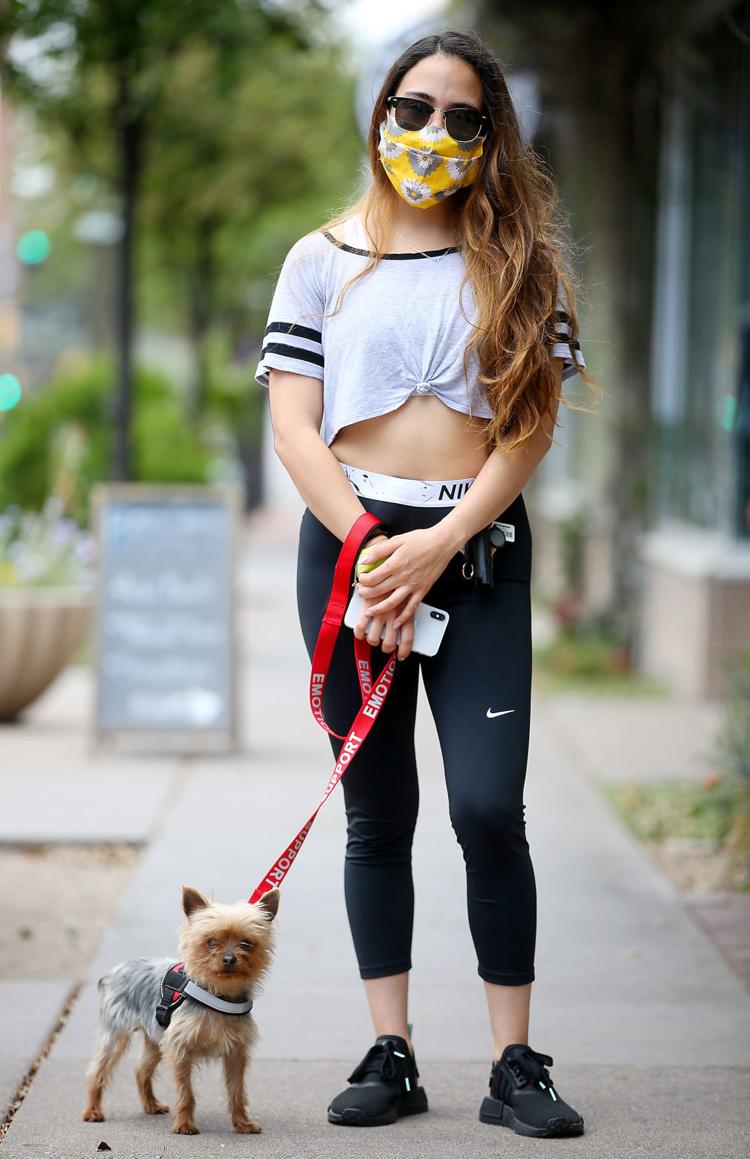 Tucsonans wearing masks, coronavirus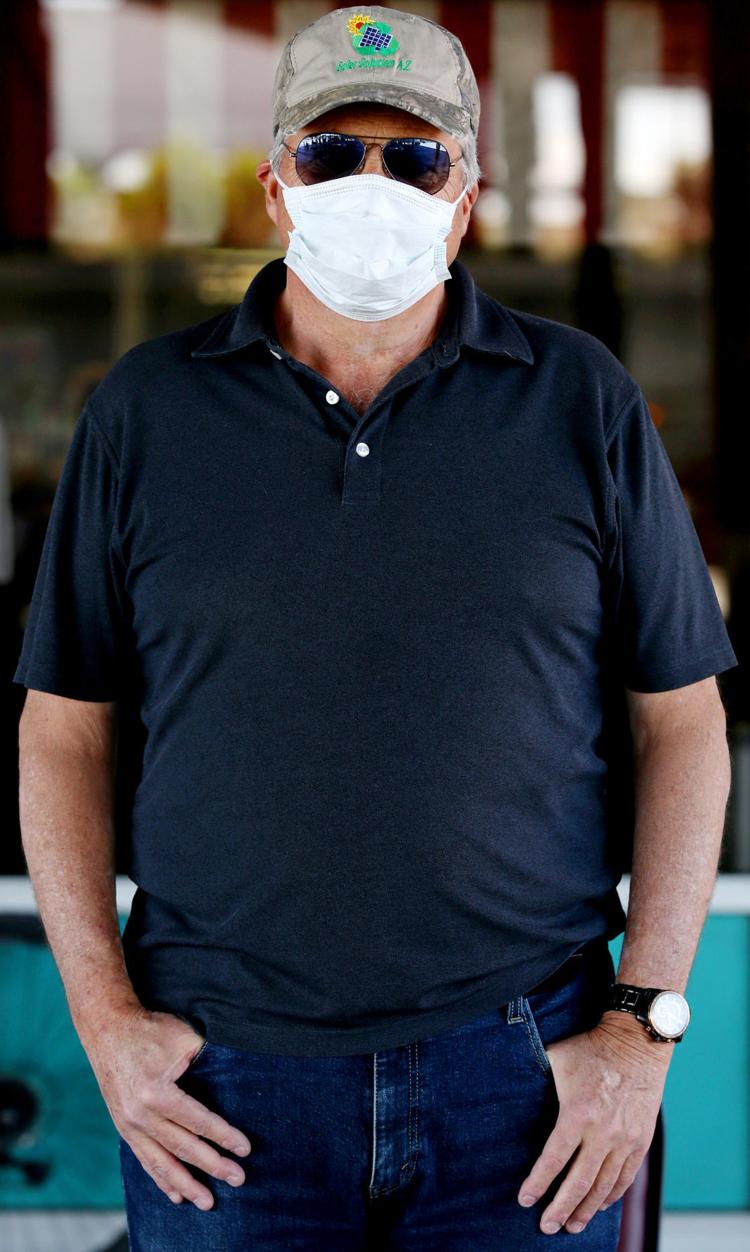 Tucsonans wearing masks, coronavirus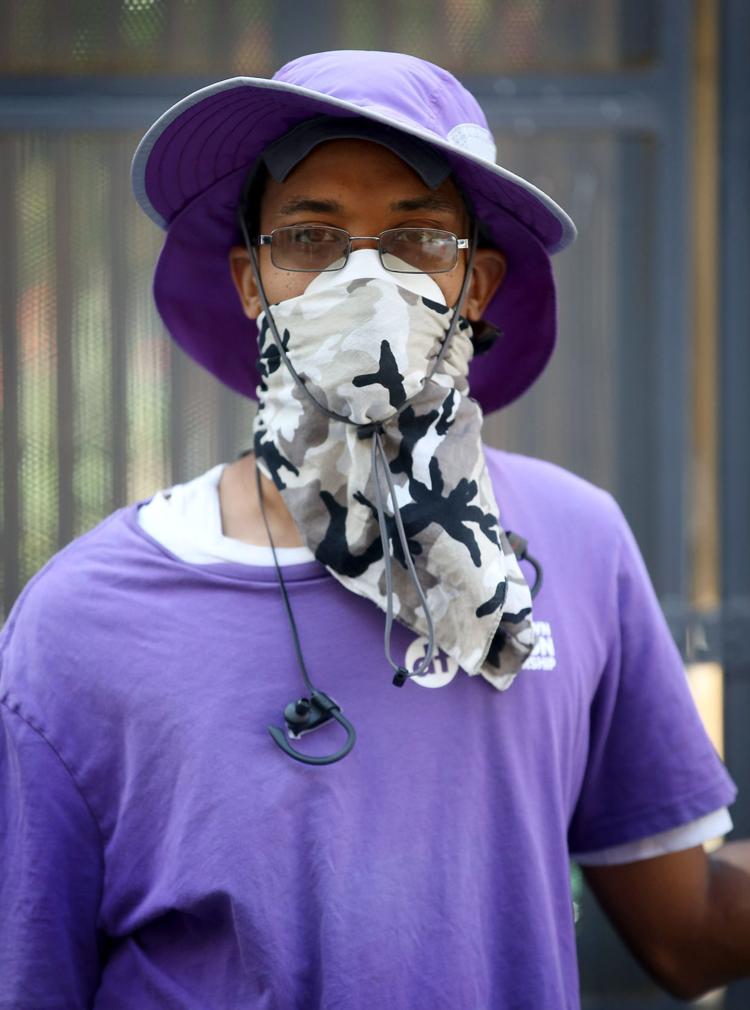 Tucsonans wearing masks, coronavirus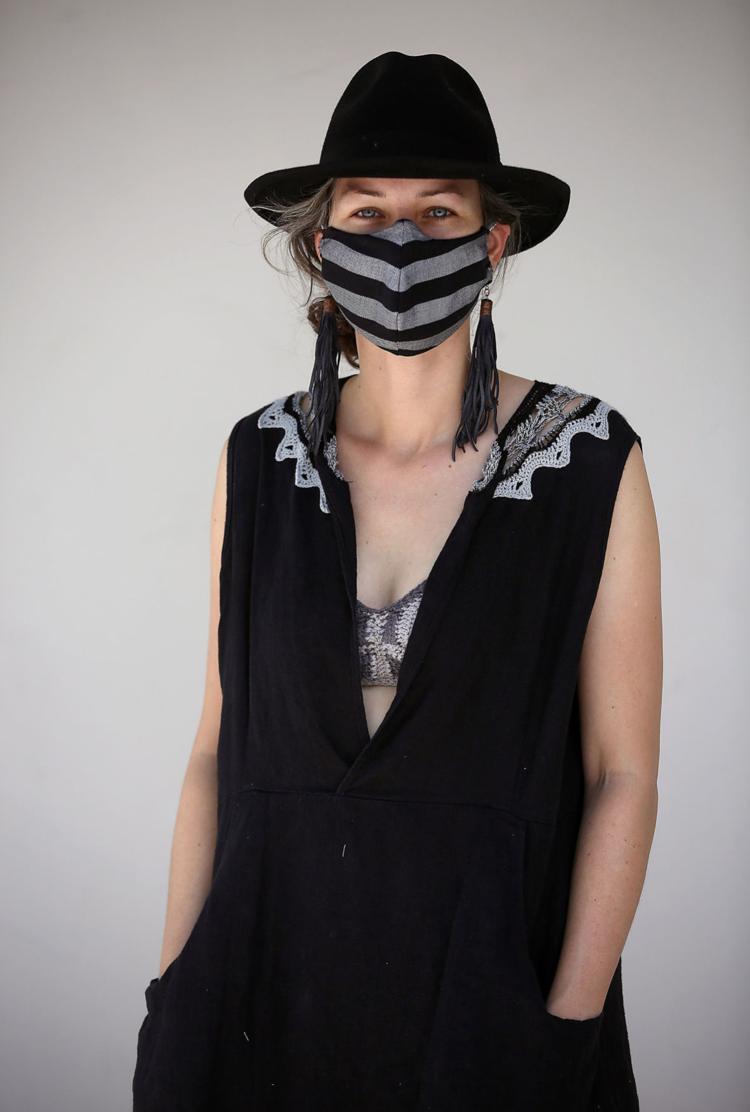 Tucsonans wearing masks, coronavirus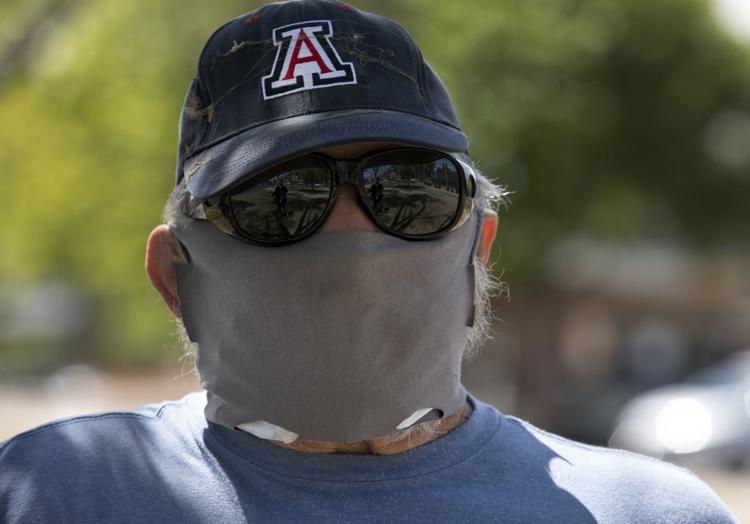 Tucsonans wearing masks, coronavirus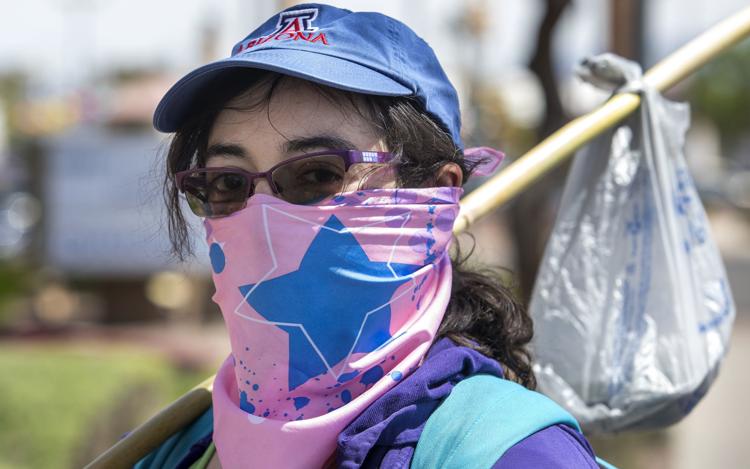 Tucsonans wearing masks, coronavirus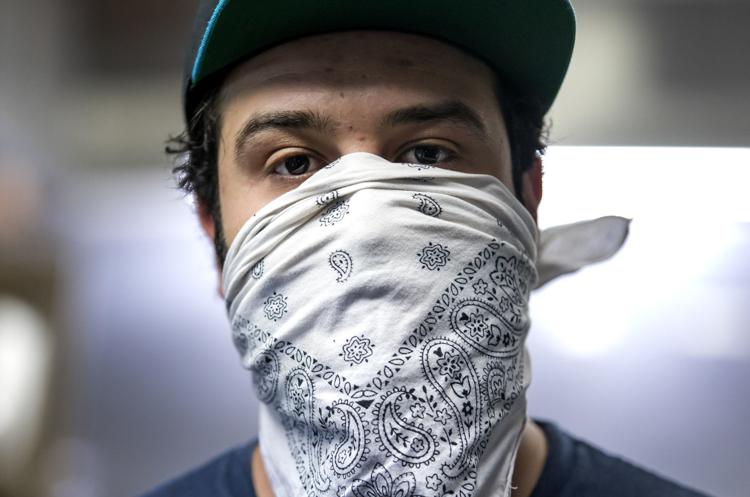 Tucsonans wearing masks, coronavirus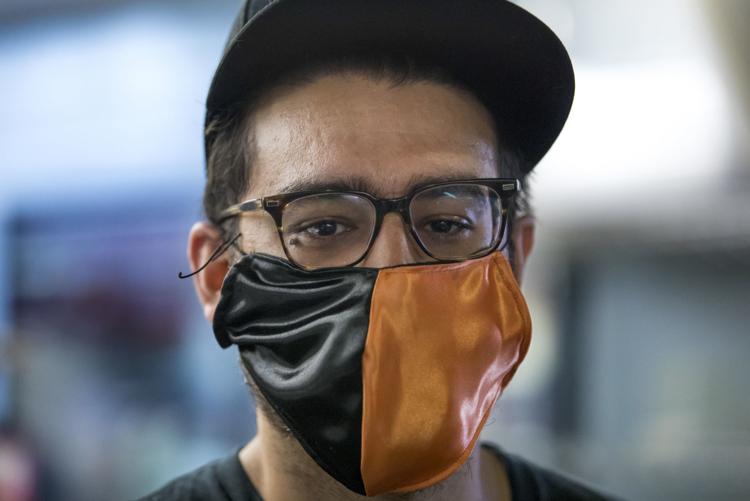 Tucsonans wearing masks, coronavirus