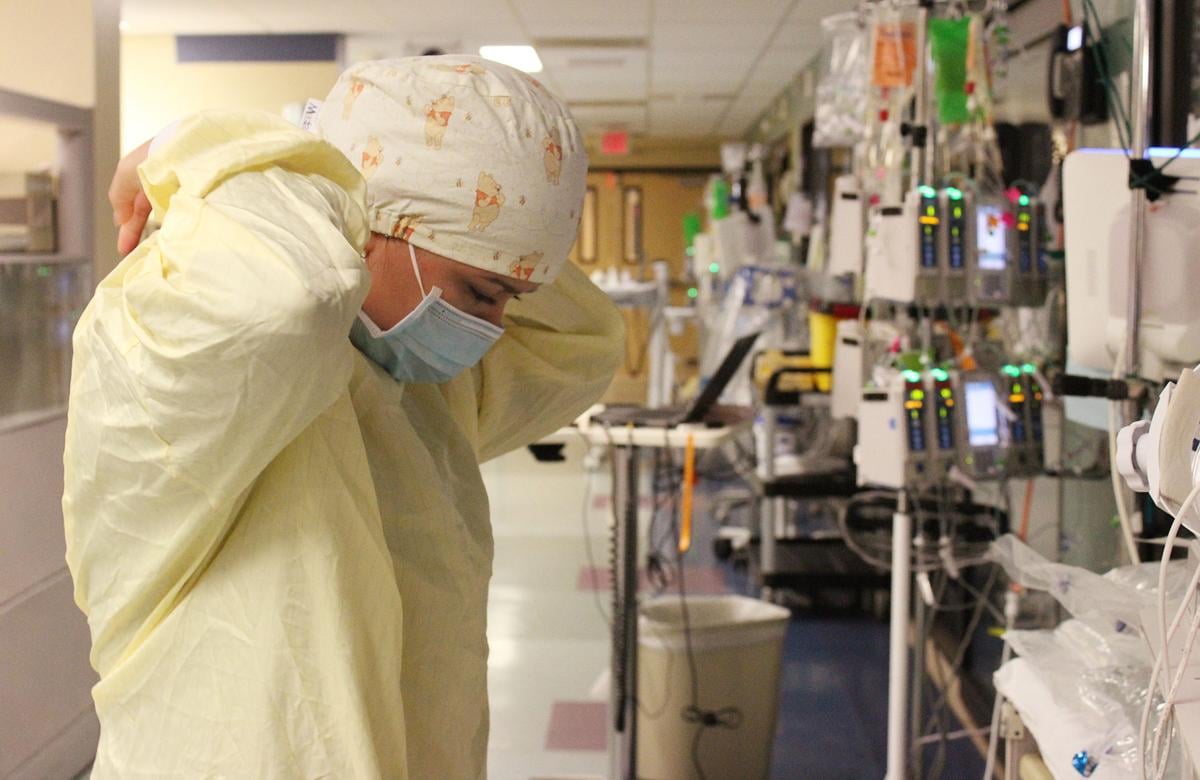 The pandemic is getting worse, with another week of record-breaking COVID-19 metrics — or measurements that health experts use to gauge the severity of the pandemic.
Case counts in Pima County have never been higher and hospital capacity has never been lower across the state.
But the avalanche of coronavirus statistics, charts and graphics might make it more difficult for many people to know which metrics matter most.
"There is no magic metric," said Kacey Ernst, an epidemiologist at the University of Arizona's Zuckerman College of Public Health. "You need to have multiple metrics."
Each one tells us something different, but public-health officials look to certain ones to make decisions and recommendations.
For the most part, Pima County's chief medical officer, Dr. Francisco Garcia, looks at three main metrics: The number of new cases, the percentage of tests coming back positive and the percentage of hospital visits due to COVID-like illness.
How many people have been infected?
The county regularly updates a progress report on its website to show how these metrics have changed over two trailing consecutive weeks.
The number of new cases are measured as a rate per 100,000 people. This number has been much higher than desired for many weeks.
The ultimate goal is to have it below 10 cases per 100,000. And the county's nightly curfew from 10 p.m. to 5 a.m. will end once it drops below 100 cases per 100,000 people, but the current numbers seem far off.
From Dec. 6-12, the second week of December, there were about 700 new cases per 100,000 people countywide. The week before, it was a little more than 600 cases per 100,000.
The Arizona Daily Star calculated these rates using case counts from the Arizona Department of Health Services and the latest five-year population estimate by the U.S. Census Bureau in the American Community Survey.
They are in line with the state's calculated cases per 100,000 on the AZDHS website, however the state had not included the rate for the second week in December as of Saturday.
New cases increased by 14% to 7,247 cases from the first week in December to the second. Meanwhile, the number of diagnostic tests increased by 19%, according to the AZDHS chart of COVID-19 cases by date, as of Friday.
At the same time, new cases from one week to the next remained relatively flat statewide at 43,460, while diagnostic tests only slightly increased by 4%.
This week-to-week plateau in statewide cases seemed odd to Dr. Joe Gerald, an associate professor with the UA's College of Public Health.
"I have a little bit less confidence in the data this week," he said. "There are fewer cases being reported than I would expect."
It's difficult to know why at this point. Maybe viral transmission has slowed, Gerald said.
Or this could be due to some sort of disruption in the testing process again, like at the beginning of the pandemic, he said. Maybe there are longer data-reporting delays. Maybe fewer people are seeking out tests for some reason.
How many people have tested positive?
The case rate is different from the second metric Garcia looks at: the test positivity rate. It measures the percentage of people with a positive test result.
While the case rate is calculated from the population as a whole, the test positivity rate tells us the percentage of people who tested positive out of all those who have been tested.
When AZDHS calculates the test positivity rate, however, it leaves some test results out. The agency only includes results reported electronically, whereas the agency's case counts include results reported both electronically and non-electronically.
This means that finding the state's test positivity rate isn't as easy as dividing case counts by total diagnostic tests performed, if you were to try to calculate this rate on your own.
It's more important to watch how the test positivity rate is trending, than its absolute value, Gerald said. "Is it going up? Is it going down?"
Pima County, however, would ideally like to see it below 5%, or at least below 10%.
The test positivity rate across the state and in Pima County hovered at 18% from the first week in December to the second, according to tests reported electronically to the AZDHS, as of Friday.
"A canary in the coal mine"
Health officials also turn to the percentage of hospital visits due to COVID-like illness as a preview of what's in store for hospitals.
Monitoring the symptoms associated with these visits has detected an uptick in hospital usage even sooner than other, more specific COVID-19 hospital metrics, according to a blog post by AZDHS Director Dr. Cara Christ.
"COVID-like illness is like a canary in the coal mine," Garcia said.
But now hospitals are full-on overwhelmed.
Statewide, new COVID-19 hospitalizations have increased 18% to 2,265 in the second week of December. And in Pima County, new hospitalizations reached 322, according to the county's data.
The Star typically accounts for a two-week data-reporting delay for new hospitalizations. While these numbers tell us how many COVID-19 patients are newly hospitalized, it's not the best metric for determining how crowded hospitals are on any given day.
The number of hospital beds available, however, tell us if hospitals are nearing capacity. And this metric gives us an idea if patients are hospitalized for long periods of time, not just how many are admitted in a given week.
Only 7% of inpatient beds and 7% of ICU beds were available on Thursday in Arizona, marking the lowest statewide capacity since the pandemic began, according to AZDHS data, as of Friday. Coronavirus patients took up 46% of inpatient beds and 52% of ICU beds statewide.
Deaths continue on an upward trajectory both statewide and in Pima County, when accounting for a two-week data-reporting delay.
It's bad that more people are dying each week from the virus. The good news, however, is that the rate of infected people who die has actually lowered since the summer.
Or think about it this way: Weeks ago, COVID-19 cases surpassed the record set in July, but deaths haven't increased at the same pace, even when accounting for a data-reporting lag of two weeks. The number of deaths is still below record levels set this summer.
"Deaths is the ultimate severity indicator," said Ernst, the UA epidemiologist. But she added that it's not the only severe outcome.
"We don't currently have a good reporting system for people that are suffering long-term consequences," she said.
The bottom line is that all these metrics tell us that we are still in a crisis, Gerald said.
Photos: Tucsonans Don Masks to help curb Coronavirus
Tucsonans wearing masks, coronavirus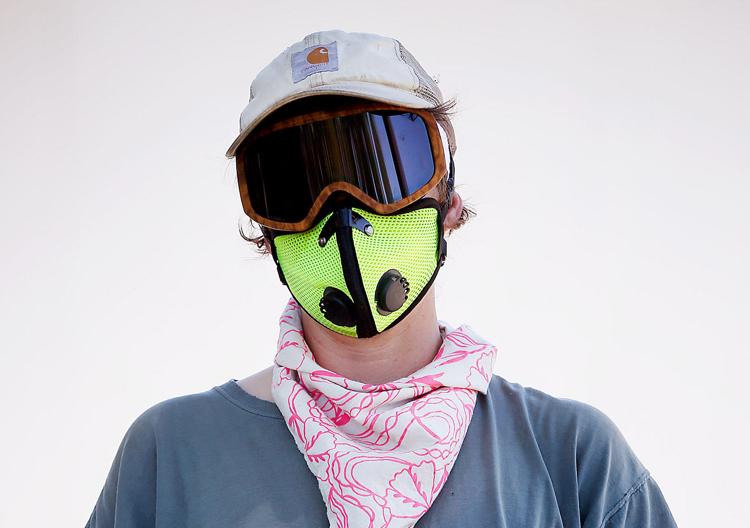 Tucsonans wearing masks, coronavirus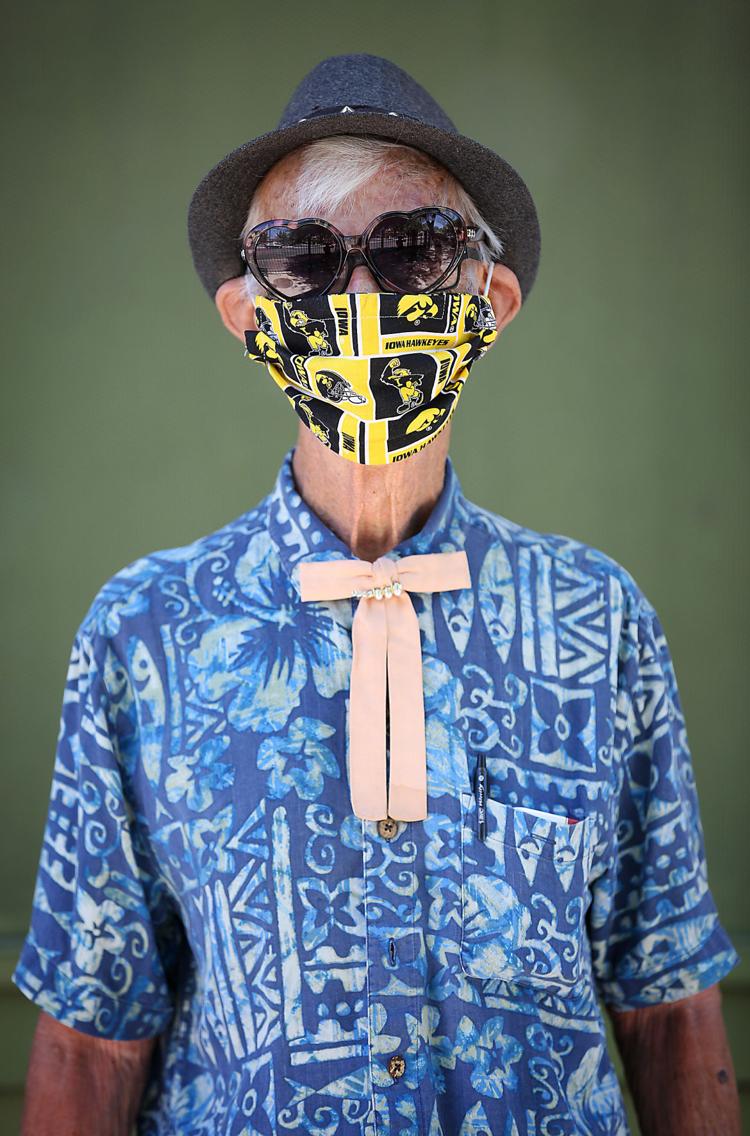 Tucsonans wearing masks, coronavirus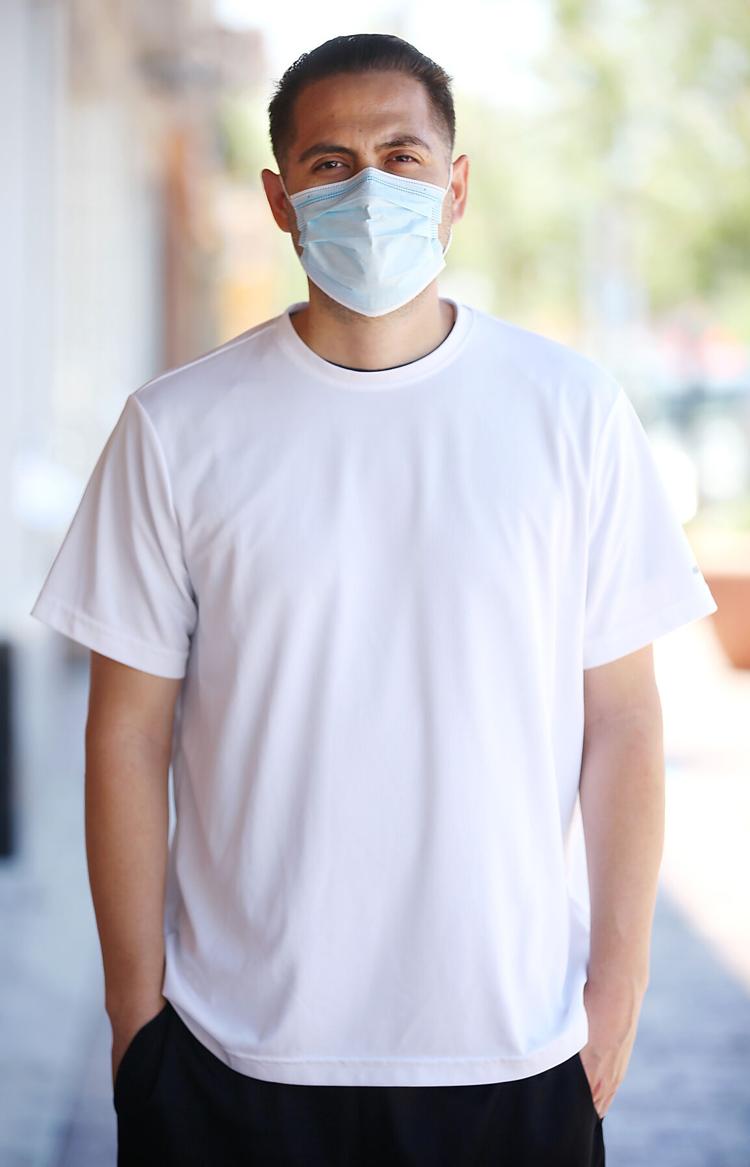 Tucsonans wearing masks, coronavirus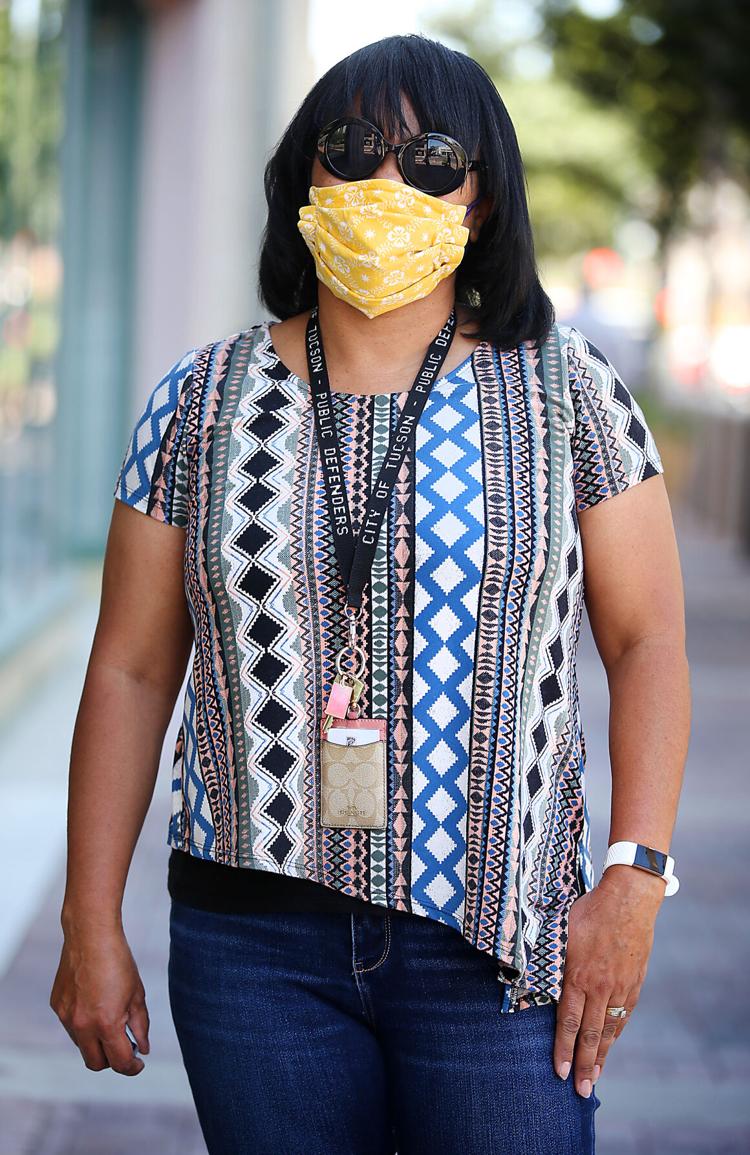 Tucsonans wearing masks, coronavirus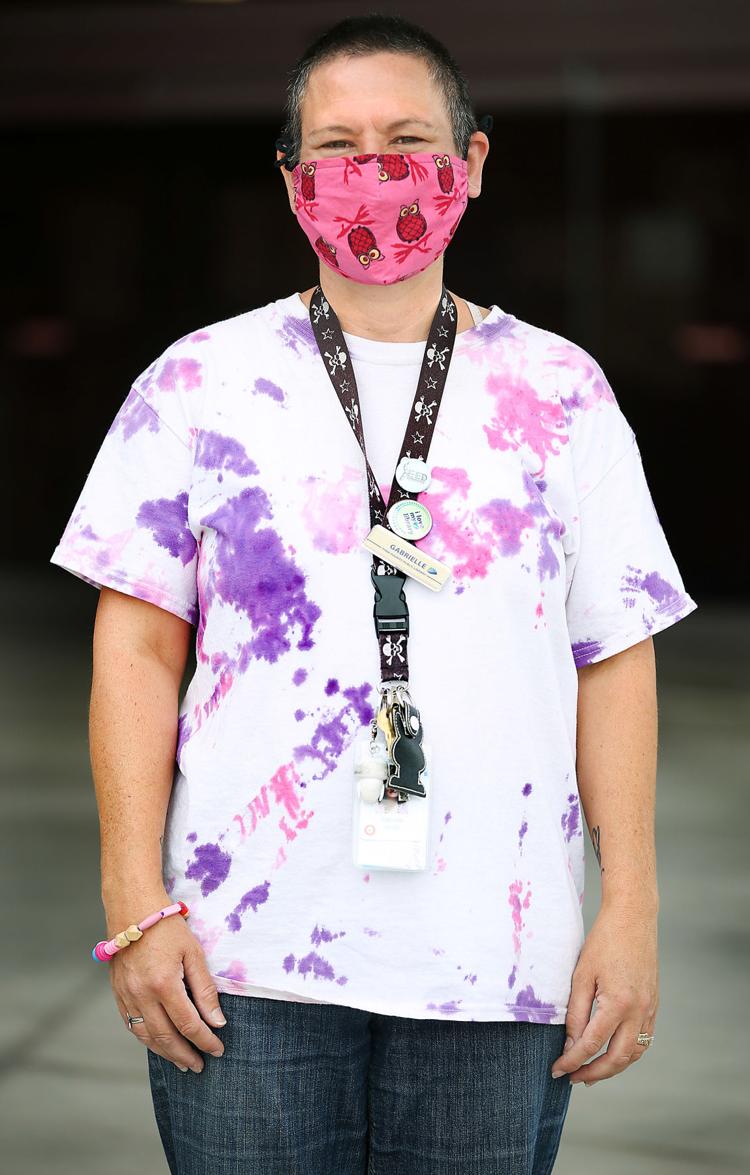 Tucsonans wearing masks, coronavirus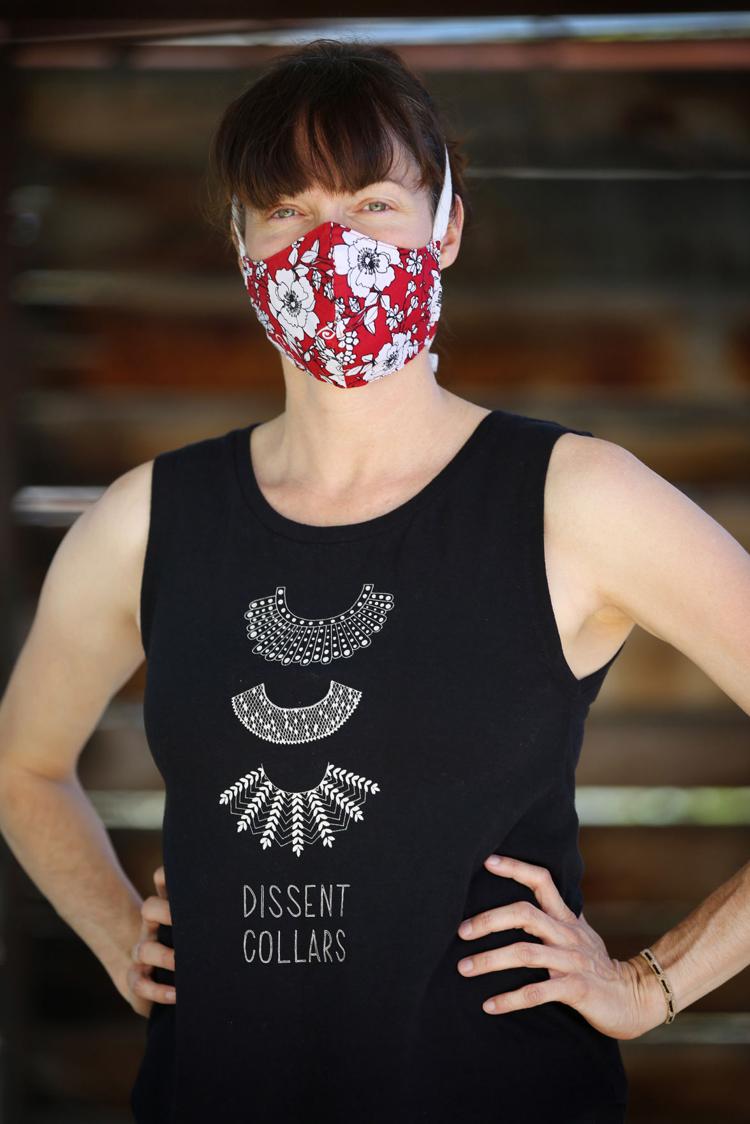 Tucsonans wearing masks, coronavirus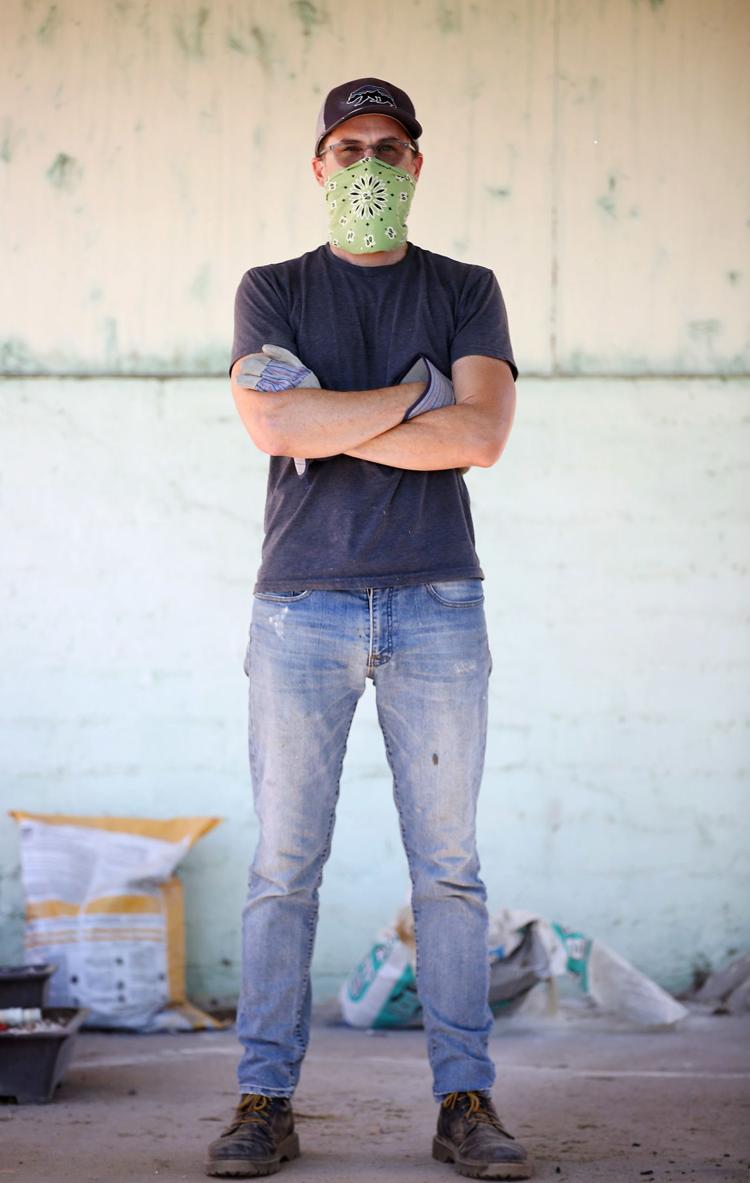 Tucsonans wearing masks, coronavirus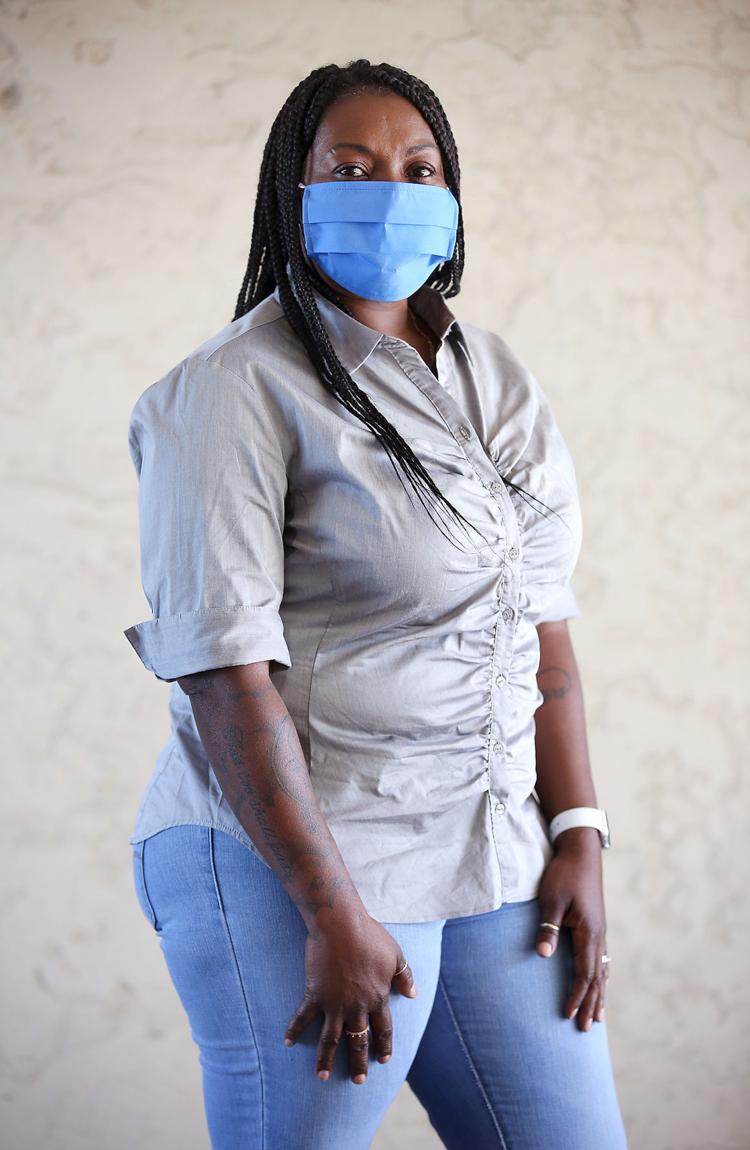 Tucsonans wearing masks, coronavirus
Tucsonans wearing masks, coronavirus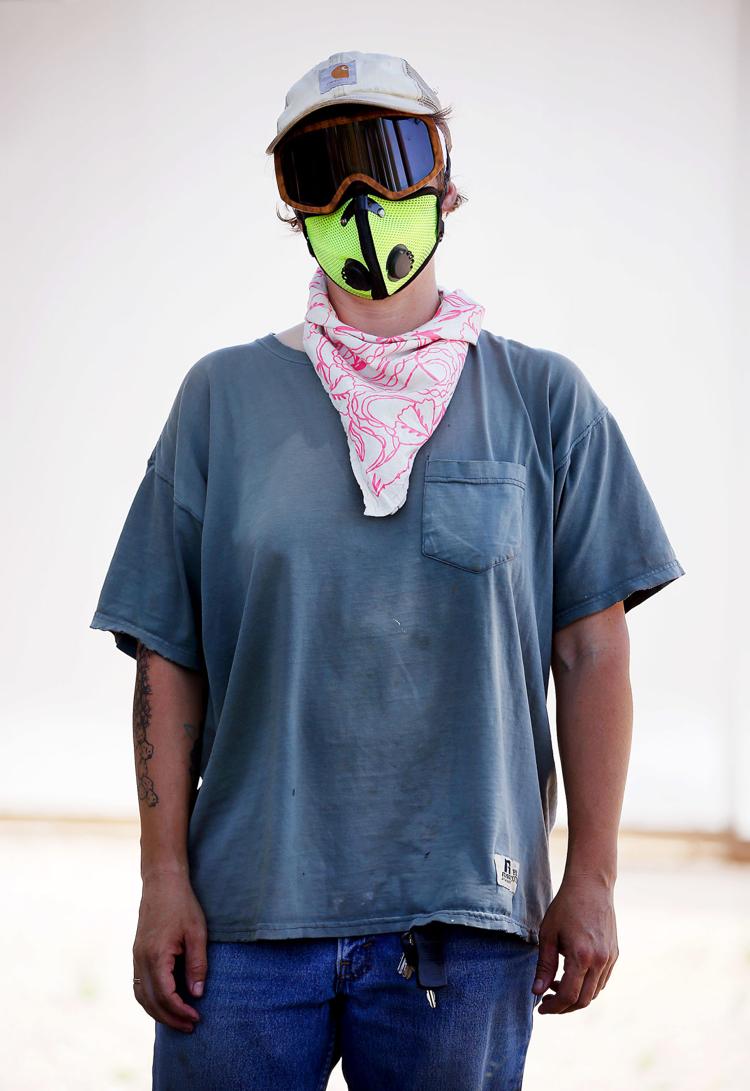 Tucsonans wearing masks, coronavirus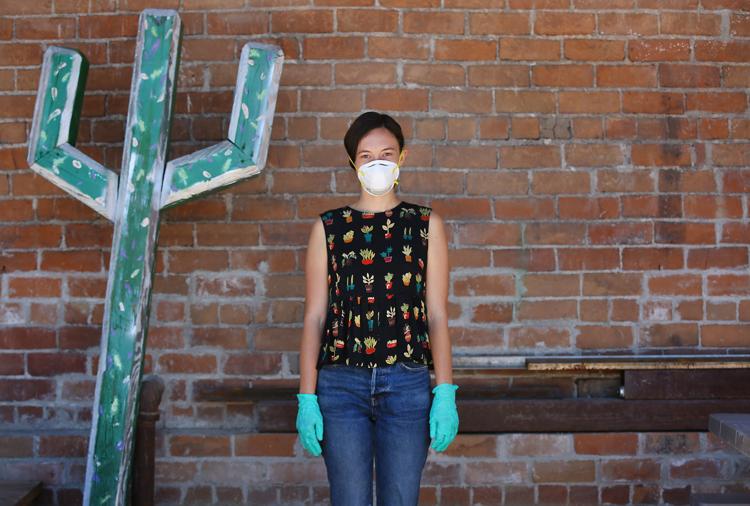 Tucsonans wearing masks, coronavirus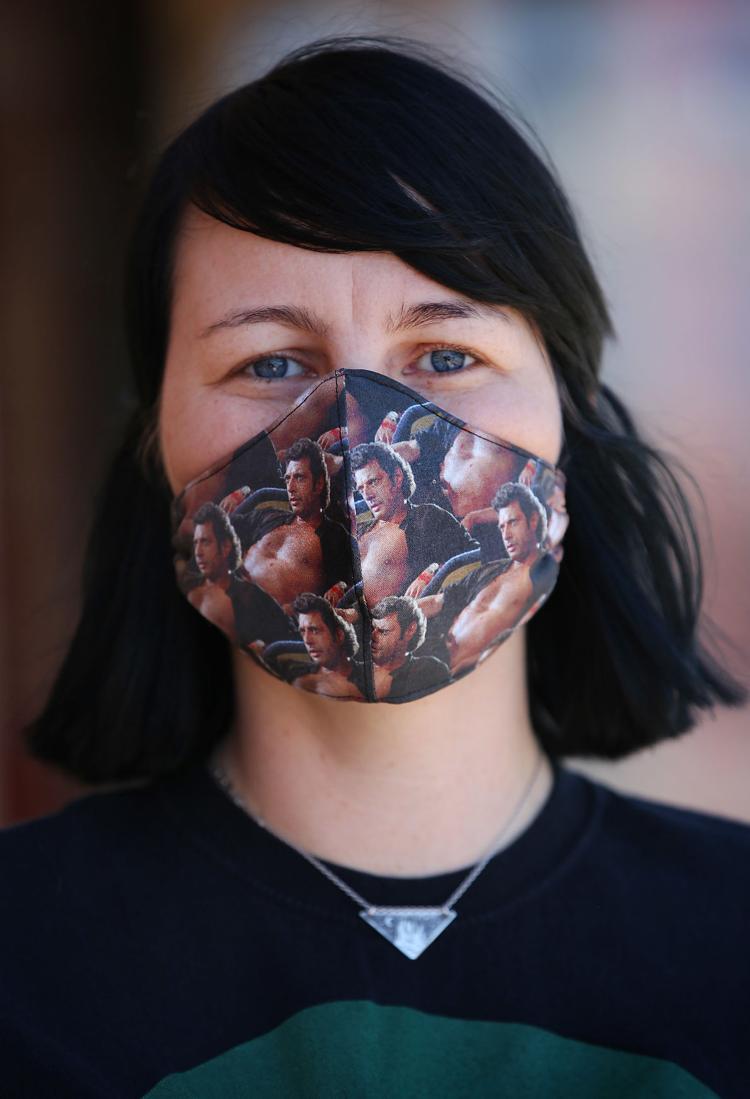 Tucsonans wearing masks, coronavirus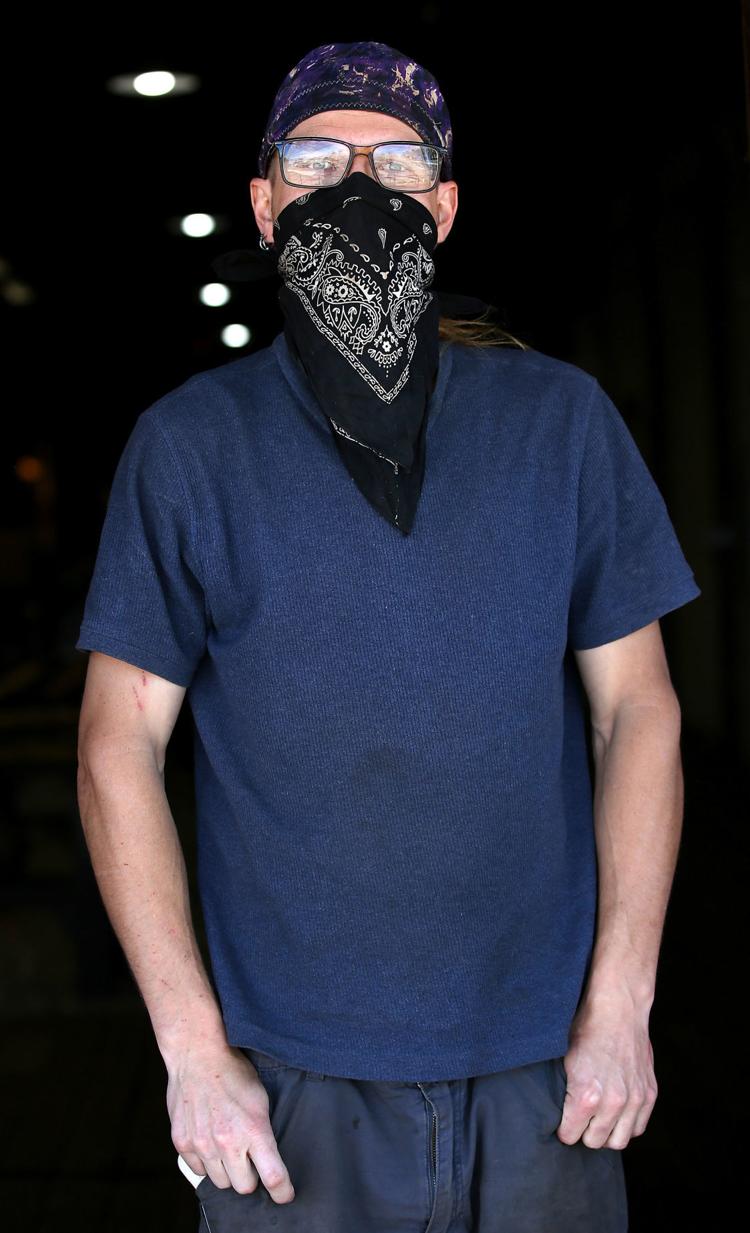 Tucsonans wearing masks, coronavirus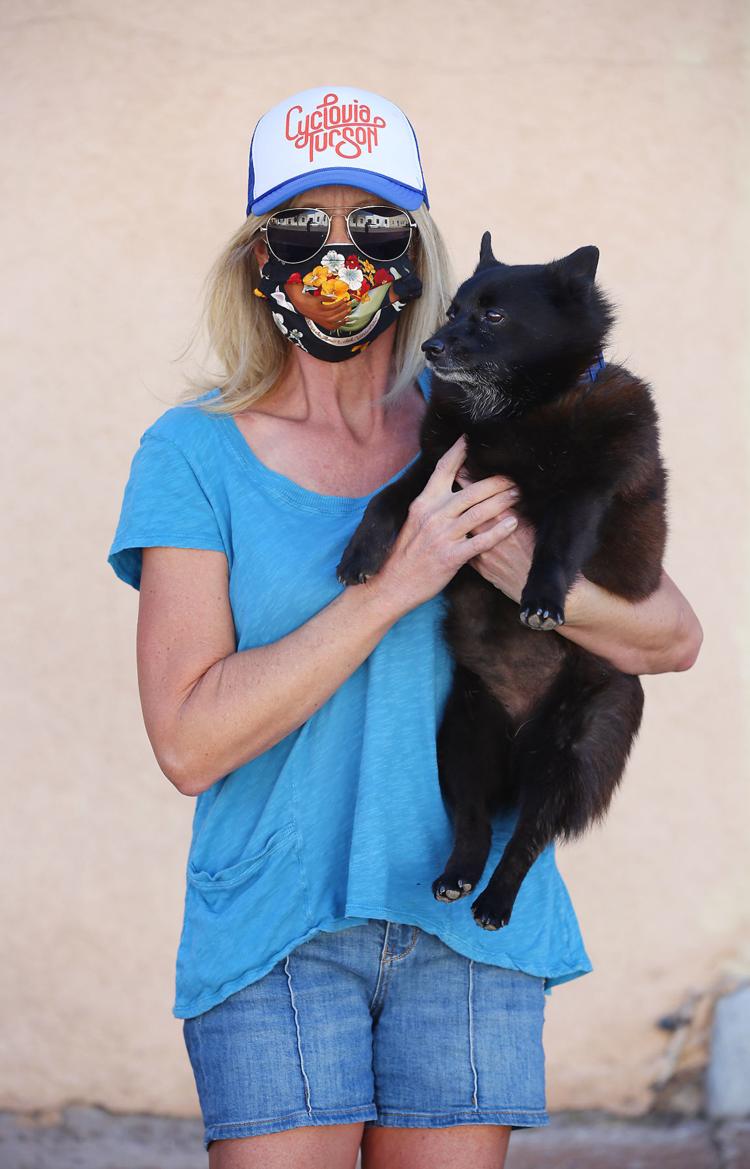 Tucsonans wearing masks, coronavirus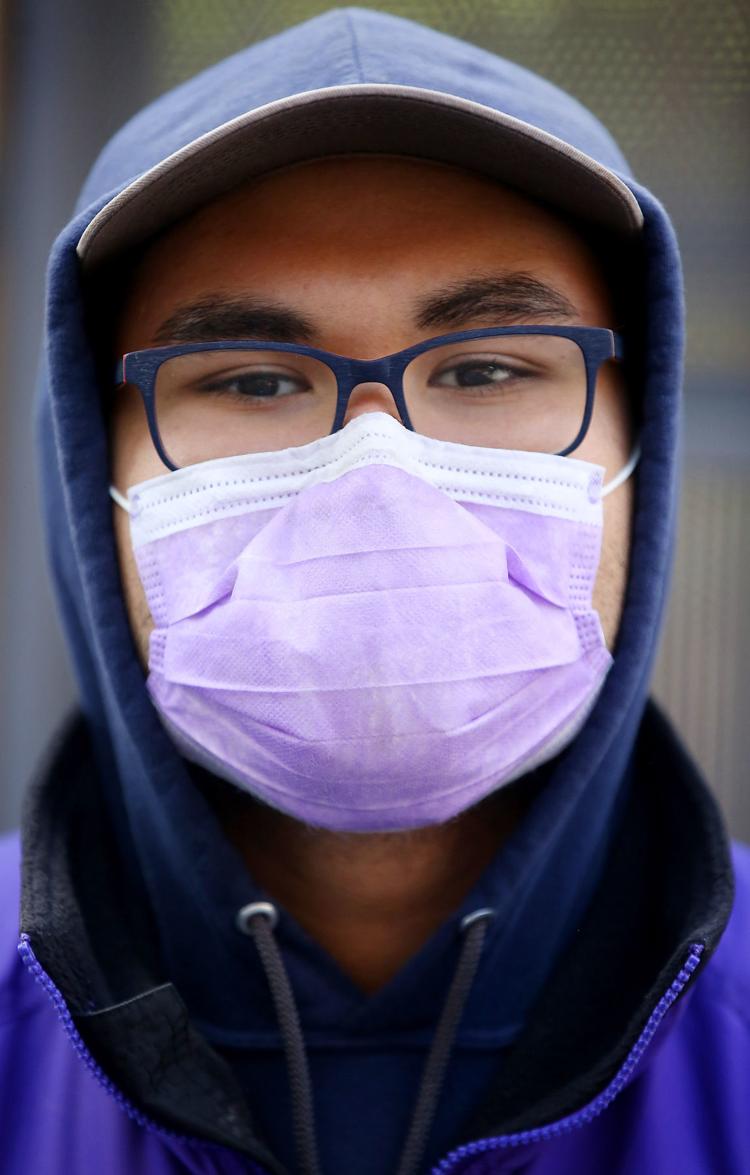 Tucsonans wearing masks, coronavirus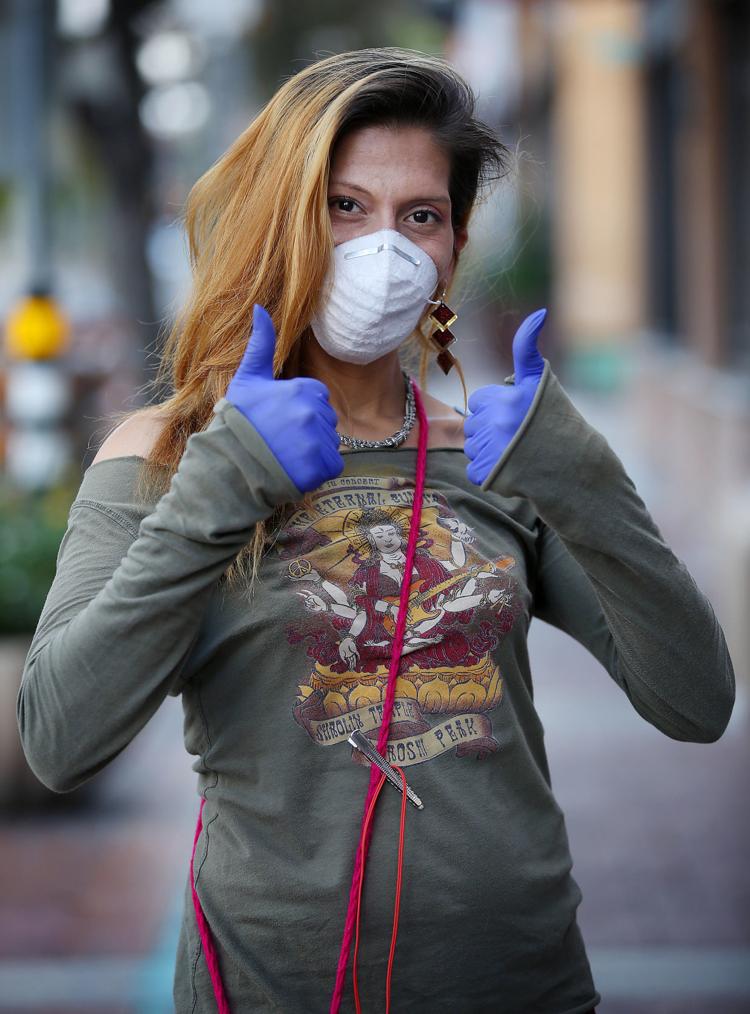 Tucsonans wearing masks, coronavirus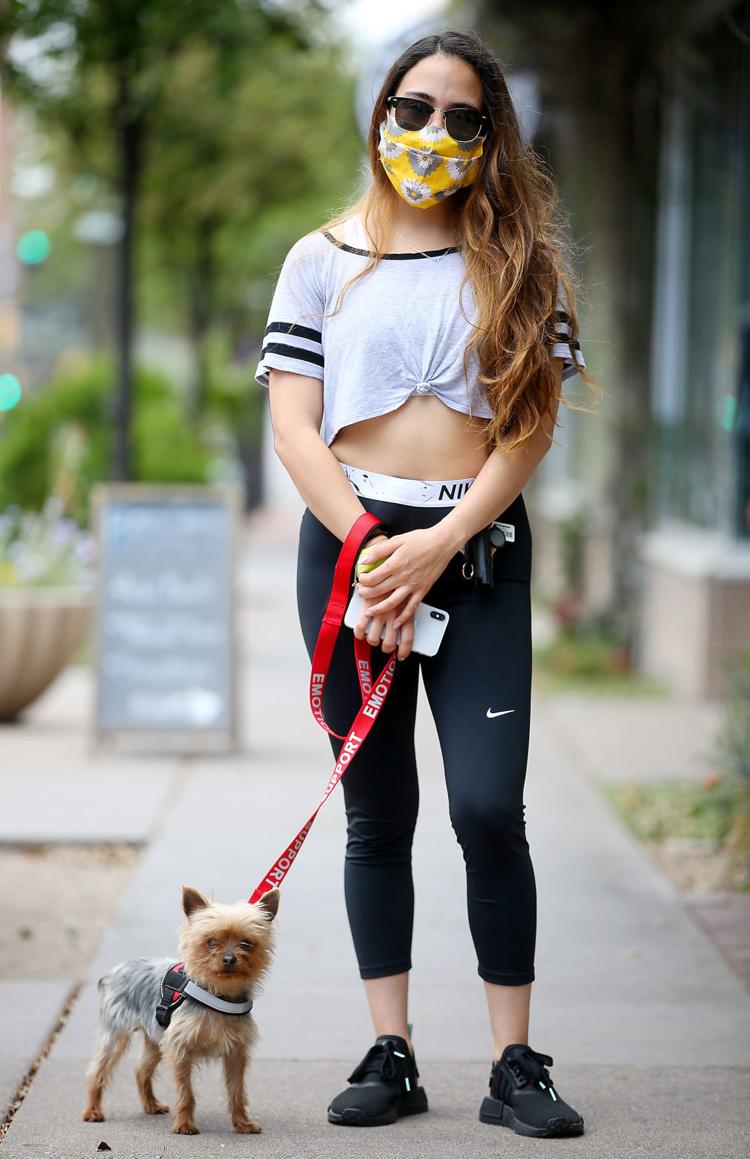 Tucsonans wearing masks, coronavirus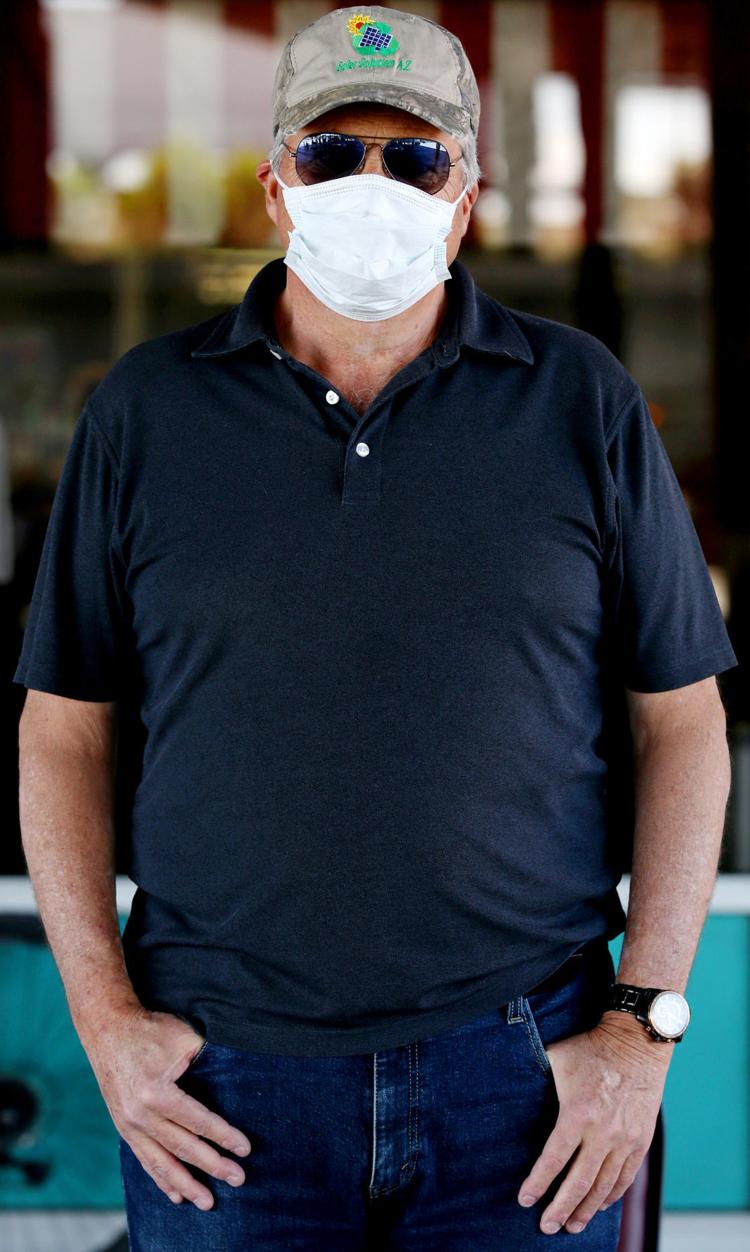 Tucsonans wearing masks, coronavirus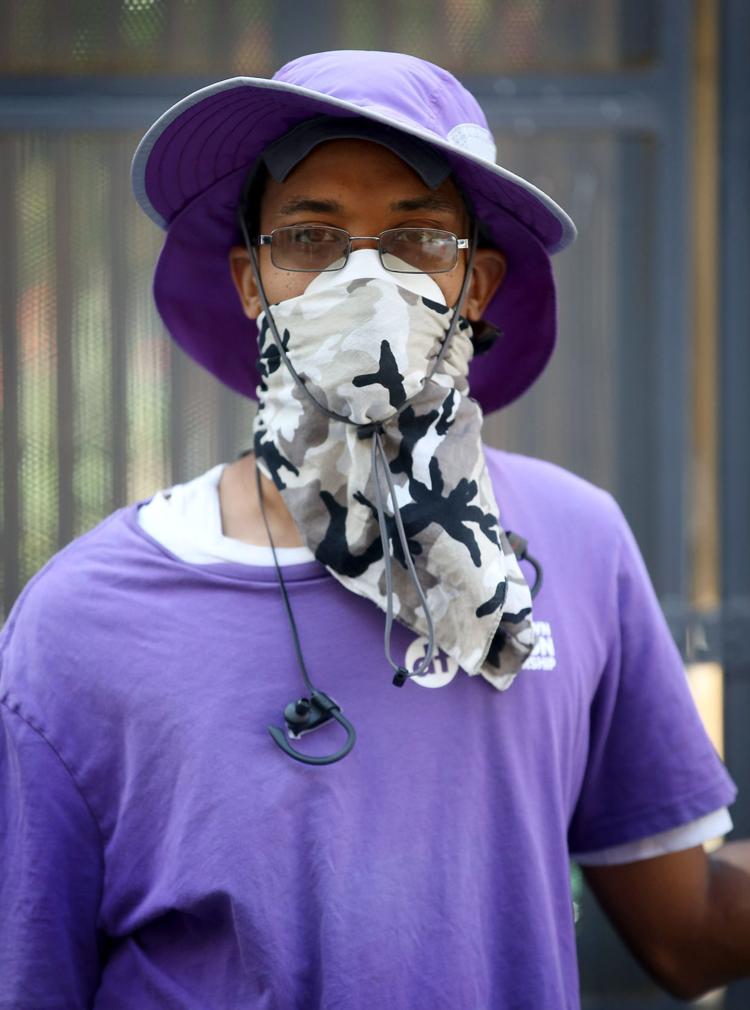 Tucsonans wearing masks, coronavirus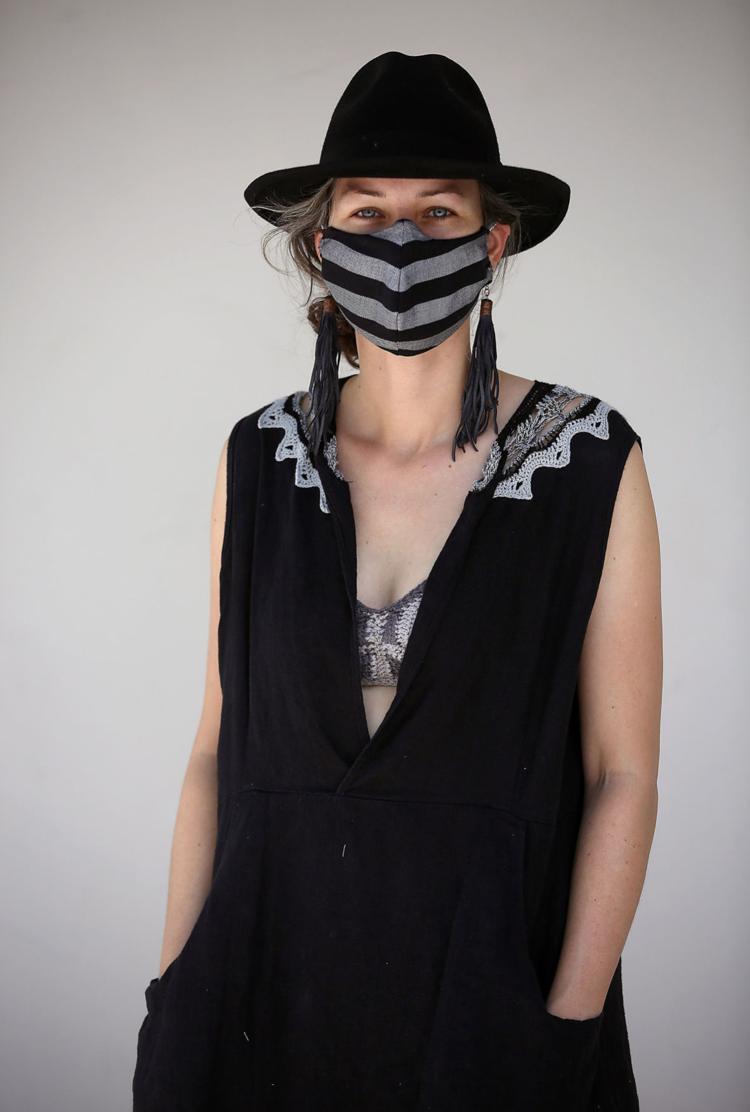 Tucsonans wearing masks, coronavirus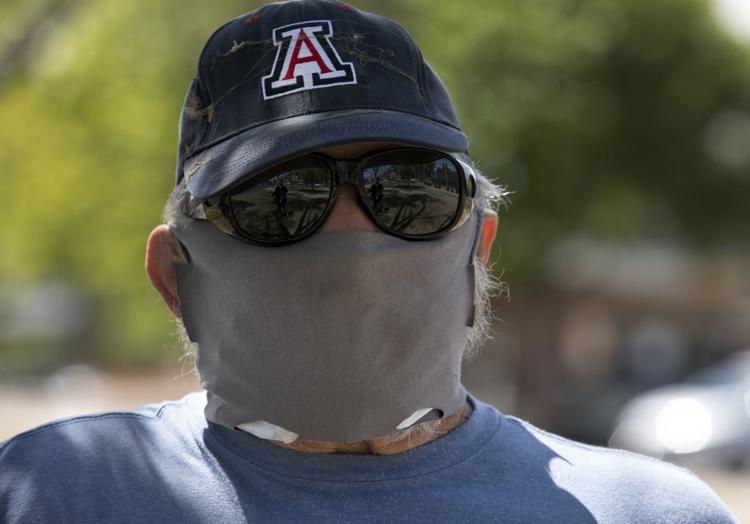 Tucsonans wearing masks, coronavirus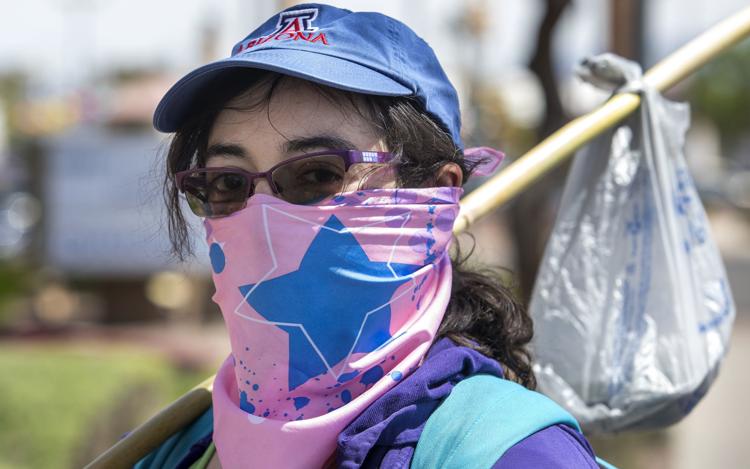 Tucsonans wearing masks, coronavirus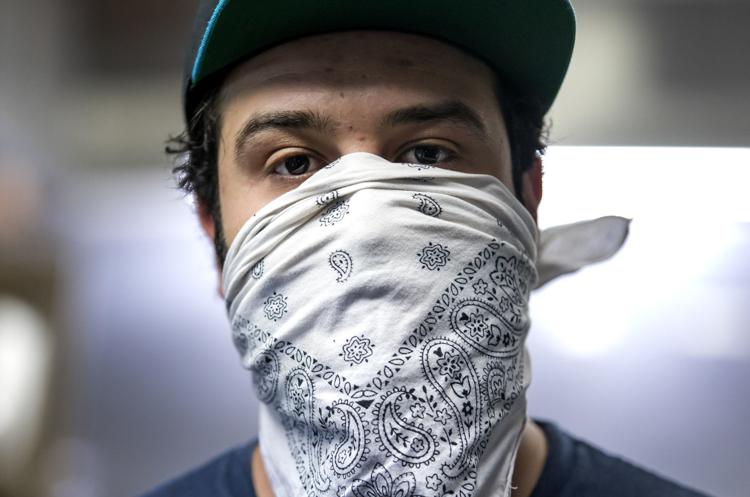 Tucsonans wearing masks, coronavirus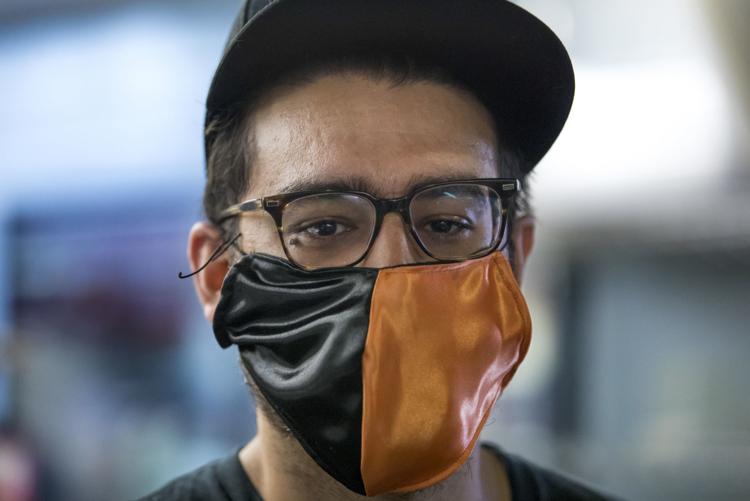 Tucsonans wearing masks, coronavirus