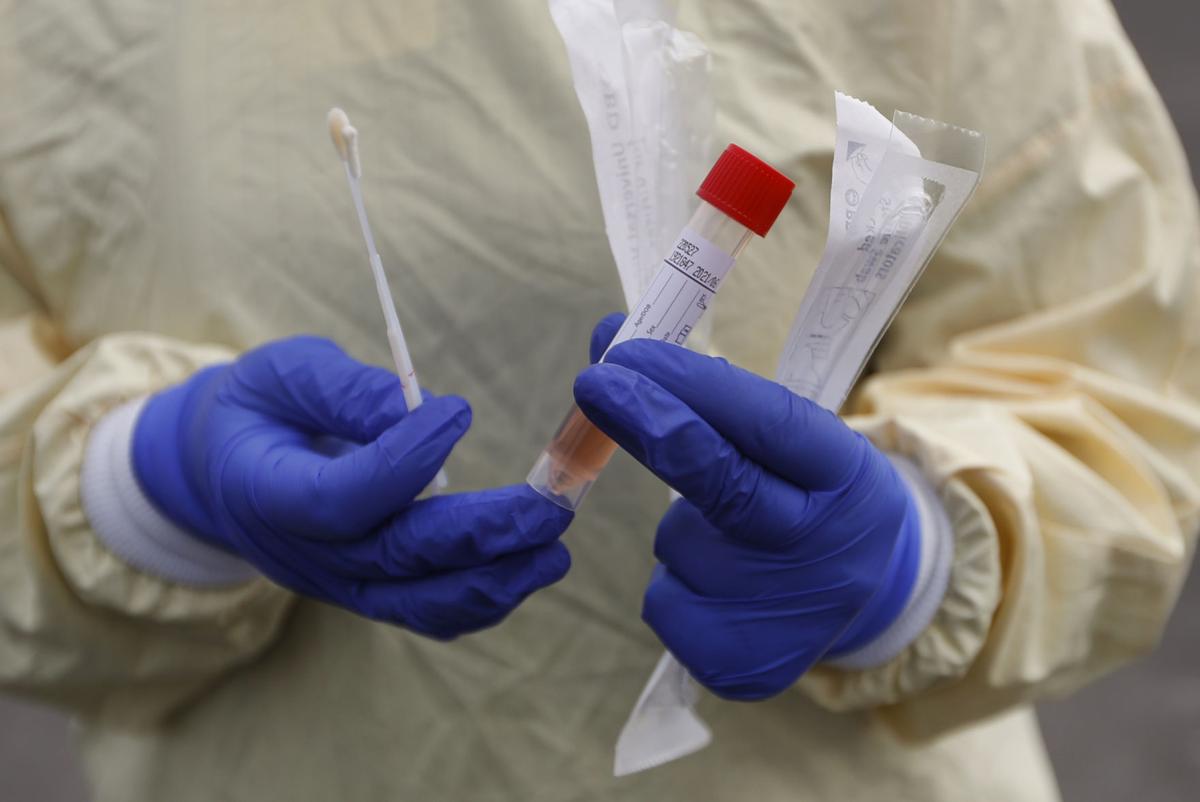 University of Arizona researchers trying to save COVID-19 patients have made what they believe is a critical discovery: an enzyme that typically defends the body is instead shredding cell membranes in organs of people with severe disease.
In some cases, this may cause death or could contribute to "long-COVID" cases, which refers to those who have health issues that continue long after the infection peaked.
The enzyme, called sPLA2-IIA, has similarities to an enzyme found in rattlesnake venom and is typically found in small amounts in healthy people, where its role is to defend against bacterial and viral infections.
They found that one of the key factors in determining if a person was going to die of the virus, which has killed over 630,000 people in the United States and more than 4 million worldwide, is the circulation of this enzyme in high amounts.
"In other words, this enzyme is trying to kill the virus but at a certain point it is released in such high amounts that things head in a really bad direction, destroying the patient's cell membranes and thereby contributing to multiple organ failure and death," said Floyd (Ski) Chilton, director of the UA's Precision Nutrition and Wellness Initiative in the College of Agriculture and Life Sciences.
The enzyme, like rattlesnake venom coursing through the body, "has the capacity to bind to receptors at neuromuscular junctions and potentially disable the function of these muscles," said Chilton, a professor with a Ph.D. in biochemistry.
"Roughly a third of people develop long COVID, and many of them were active individuals who now can't walk 100 yards," Chilton said. "The question we are investigating now is: If this enzyme is still relatively high and active, could it be responsible for part of the long COVID outcomes that we're seeing?"
One of the most exciting things about the discovery, Chilton said, is that there are already one or two tested inhibitors that could help and that have gone through late-phase clinical trials.
That, he said, could mean the time needed to figure out how to protect patients from this "runaway enzyme" could go from years to months. What's needed as soon as possible is a large clinical trial using one of these inhibitors to help people with severe COVID-19.
"We have focused, and rightly so, on vaccines to resist the virus," he said. "But it's also become apparent that there are going to be some limitations to that approach. With a large segment of the population refusing to get vaccinated, more and more variants are likely to form."
Chilton said they are working in collaboration with researchers from Stony Brook University and the Wake Forest School of Medicine by analyzing the blood samples of two patient cohorts from New York state and from Tucson. Samples were collected from hospitalized patients at Stony Brook University Hospital on Long Island and from Banner-University Medical Center from January to November in 2020.
The researchers looked at blood samples from four groups: those who did not have COVID-19, those who had mild cases, those with severe cases and those who died from the disease.
The pressing questions that remain: Why do some people release this enzyme in deadly amounts and others do not, and is there a genetic component to that?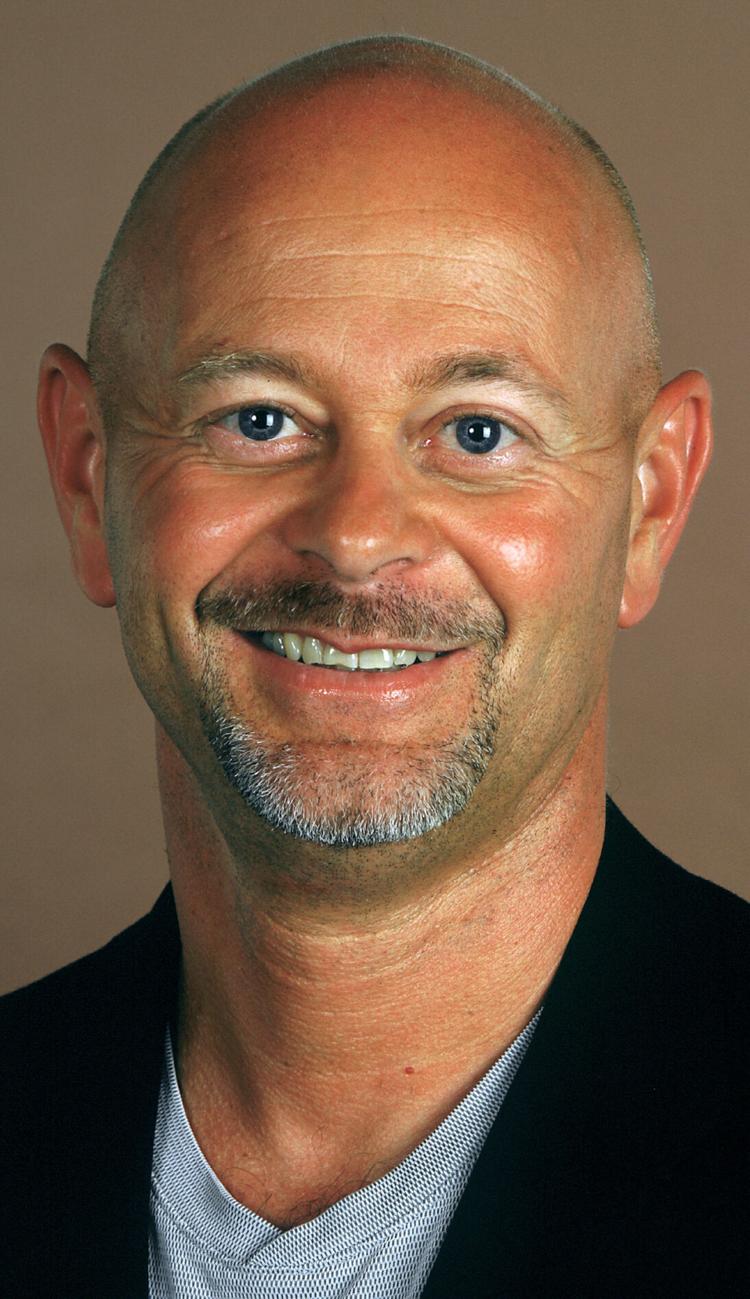 Contact reporter Patty Machelor at 806-7754 or