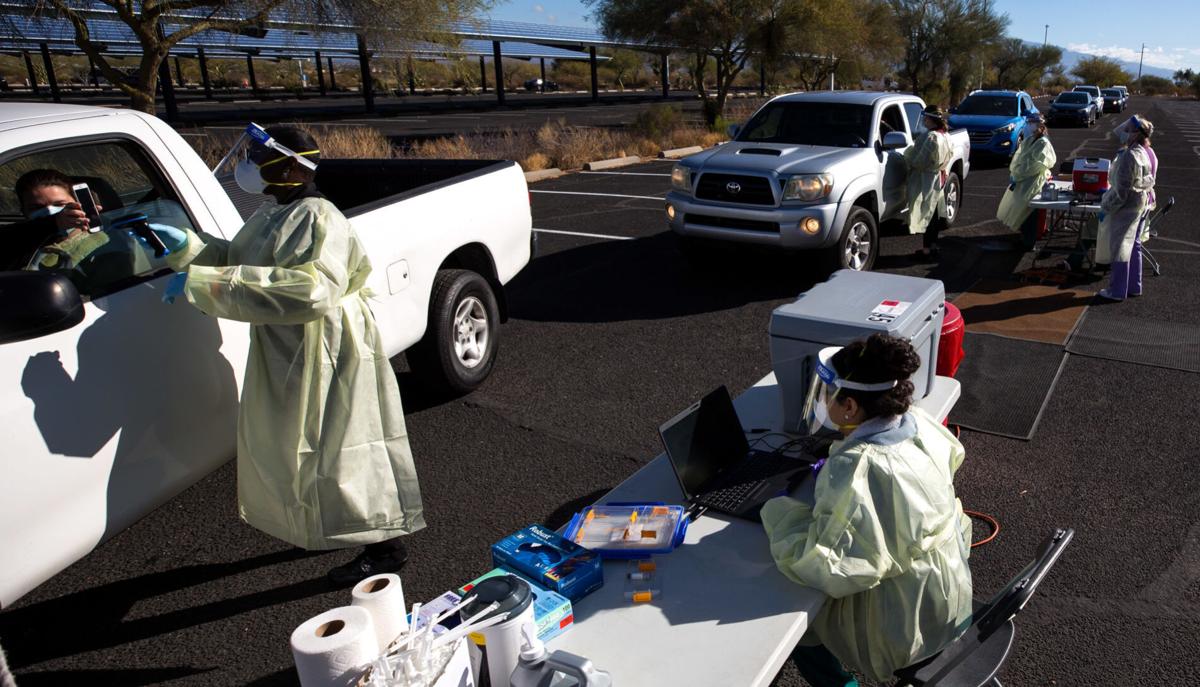 For the first time this year in Arizona and Pima County, COVID-19 cases recently increased from one week to the next.
"It's too early to say the sky is falling," said Dr. Joe Gerald, an associate professor with the University of Arizona's College of Public Health. "But we're definitely seeing a different trend. Things are getting a little bit worse. Our improvements are gone."
Statewide cases increased by 8% to 4,199 from March 14-20 to March 21-27. And countywide cases are up 25% to 579, according to the Arizona Department of Health Services' online chart of COVID-19 cases by day, as of Saturday.
Weekly case counts had decreased for 10 consecutive weeks, since a statewide high of 66,863 and a countywide high of 9,209 in the first week of January.
The recent uptick in cases is still down massively from these winter highs, representing about a 94% decrease since then both throughout Arizona and in Pima County.
But cases from March 21-27 were still about 6% higher than they were the week before Memorial Day of last year in Pima County.
This uptick wasn't spread out evenly among age groups, which could be good news. Gerald said those 65 and older still saw improvements in case counts. Those between 15 and 24 years old saw the largest week-to-week increase.
"It's suggestive that there is a vaccine effect and vaccines are reducing transmission in the group that has been most widely vaccinated," he said, pointing out that vaccines were prioritized for people 65 and older.
Despite the recent increase in weekly cases, health experts are optimistic about eventually winning the race between the vaccine and the virus that causes COVID-19.
Statewide, about 20% of people have been fully vaccinated, according to the ADHS' chart of vaccine administration, as of Saturday. And 30% have received at least one dose of the vaccine.
About 20% of Pima County's population has also been fully vaccinated, with 30% having received at least one dose.
Following Gov. Doug Ducey's decision on March 25 to fully reopen the state and strip local governments of their ability to implement mask mandates, Gerald expects cases to increase for a while largely due to changes in the public's behavior, but also due to new, more contagious variants of the virus.
"This is not a terrible surprise given the governor's actions and just the normal response people have to improving conditions," he said, adding that another wave of cases would likely be smaller, with fewer hospitalizations and deaths.
Pima County's chief medical officer, Dr. Francisco Garcia, said on March 30 that the county won't rescind its mask mandate, citing the recent uptick in cases as a "concerning" reason not to.
Along with the vaccine, masks are one of the best tools for reducing COVID-19 cases, he said.
COVID-19 hospitalizations are still trending downward in Arizona and Pima County.
On Thursday, 7% of inpatient beds and 9% of ICU beds were used by COVID-19 patients in hospitals throughout Arizona, according to the ADHS' chart of hospital bed usage and availability, as of Saturday.
This is much better than the worst days this winter. At one point in January, COVID-19 patients used 66% of ICU beds and 59% of inpatient beds.
Statewide COVID-19 deaths are also trending down, but Garcia pointed to a recent slight increase in deaths in Pima County.
This increase likely isn't a direct result of the uptick in cases because deaths are a lagging indicator.
According to the county, 16 people died from COVID-19 between March 14-20, while 15 people died the week before.
"It was only one," he said. "But that person mattered to their family. And any loss of life, which is avoidable, is something that we need to mitigate against."
Photos: A Year of the Pandemic in Tucson
Coronavirus Pandemic in Tucson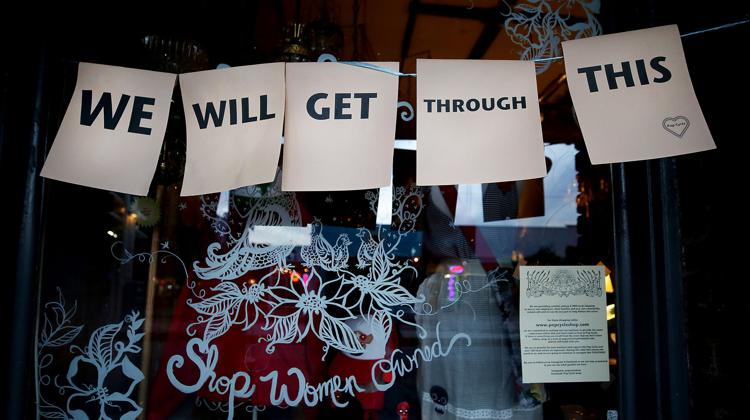 Coronavirus Pandemic in Tucson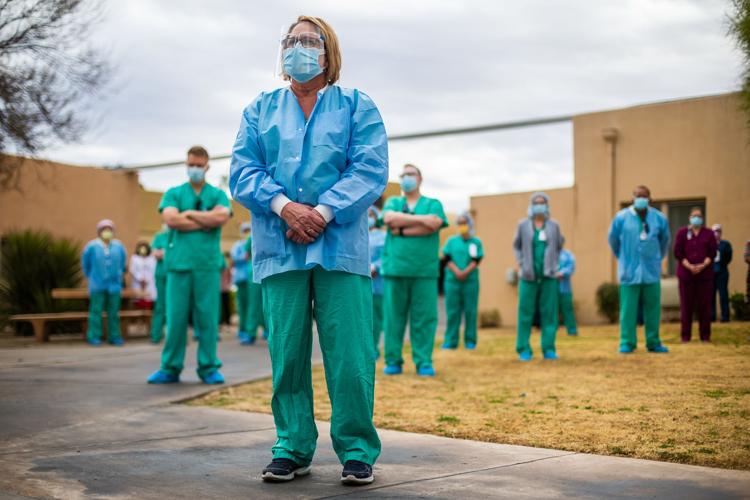 Coronavirus Pandemic in Tucson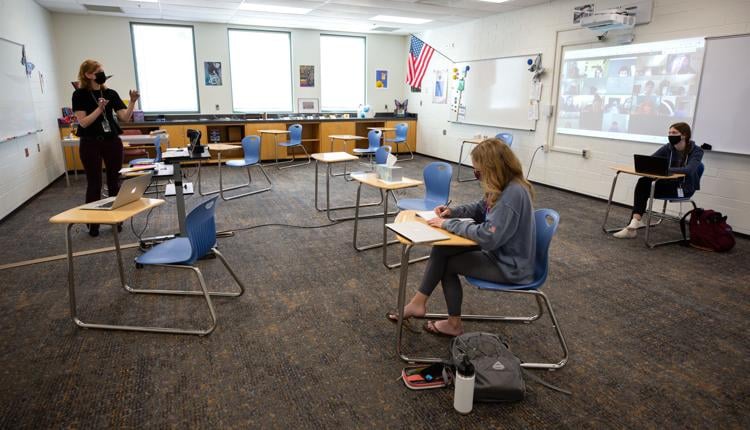 Coronavirus Pandemic in Tucson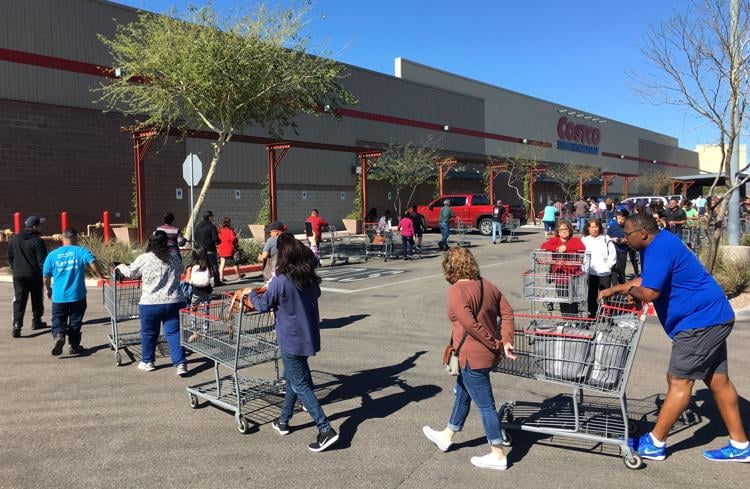 Coronavirus Pandemic in Tucson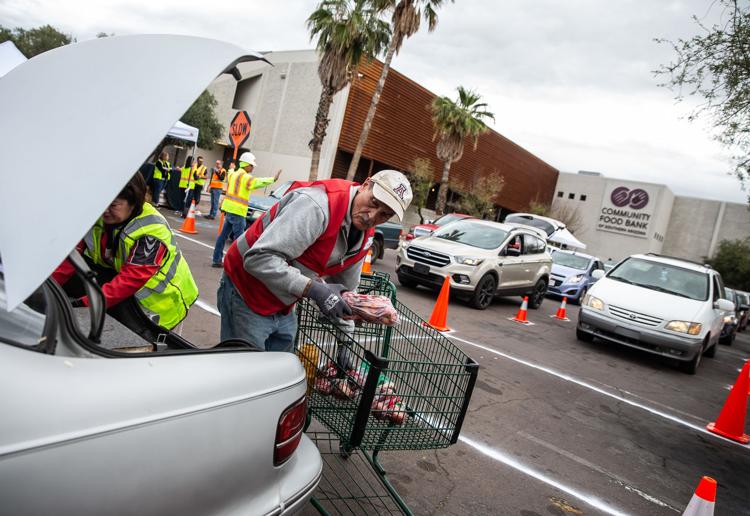 Coronavirus Pandemic in Tucson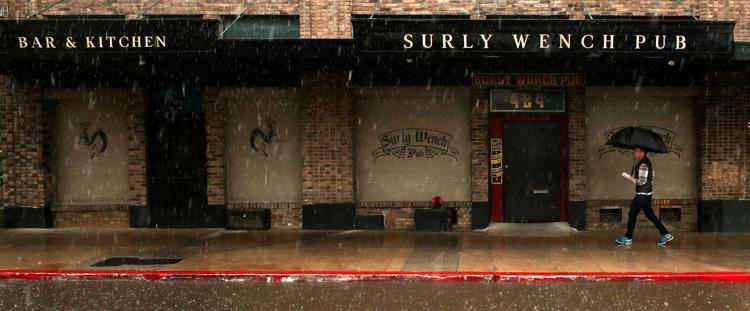 Coronavirus Pandemic in Tucson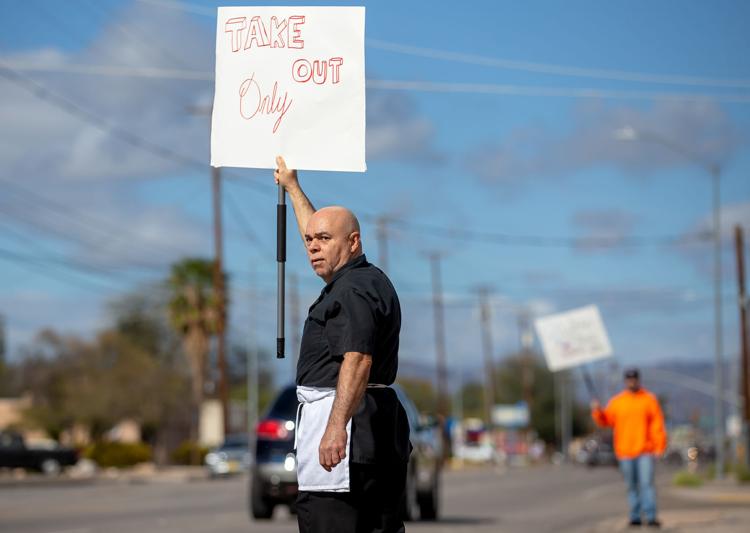 Coronavirus Pandemic in Tucson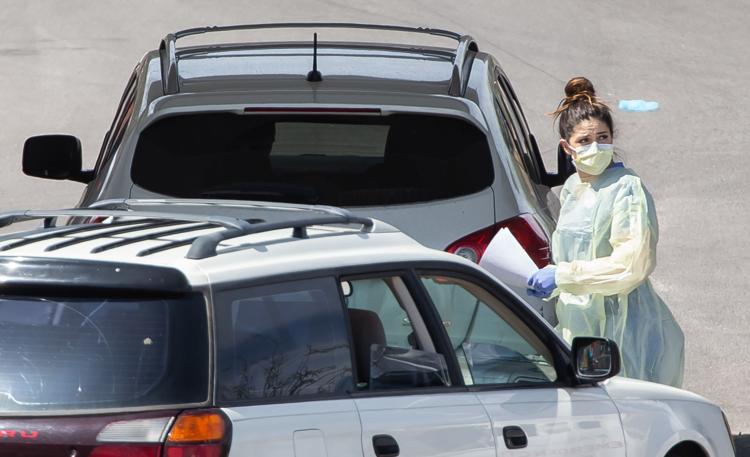 Coronavirus Pandemic in Tucson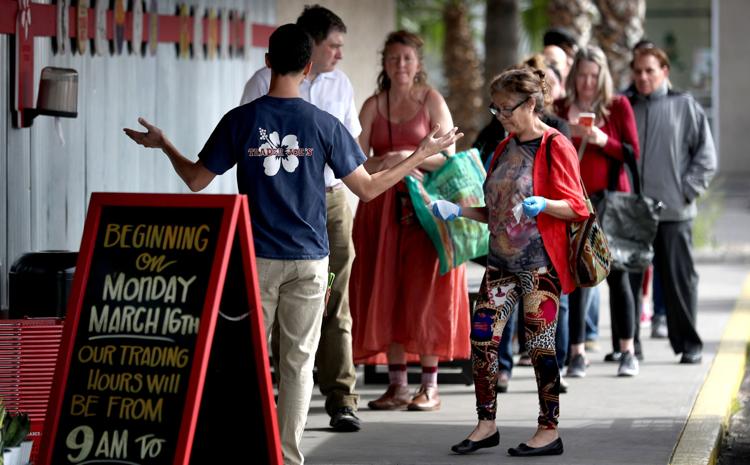 Coronavirus Pandemic in Tucson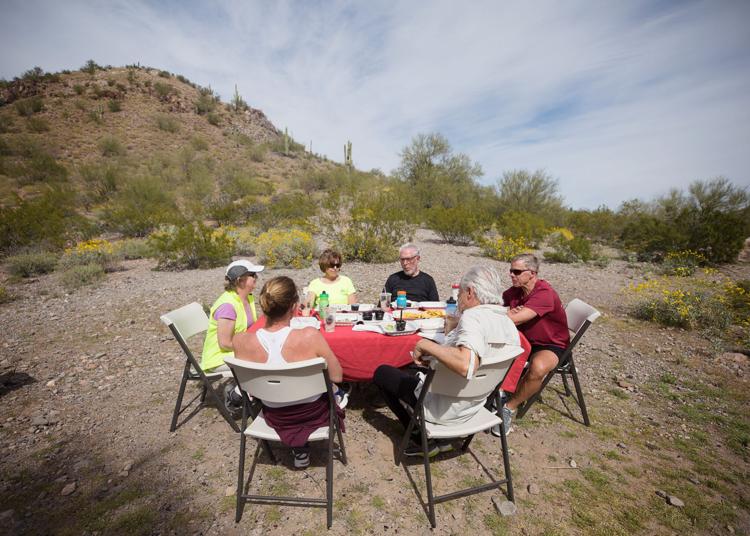 Coronavirus Pandemic in Tucson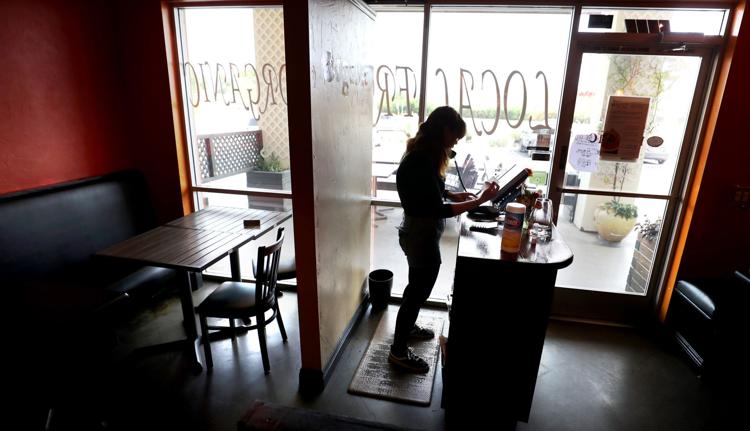 Coronavirus Pandemic in Tucson

Coronavirus Pandemic in Tucson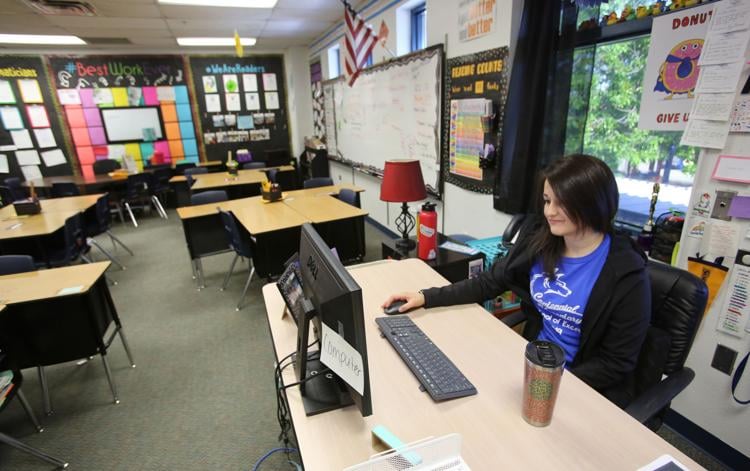 Coronavirus Pandemic in Tucson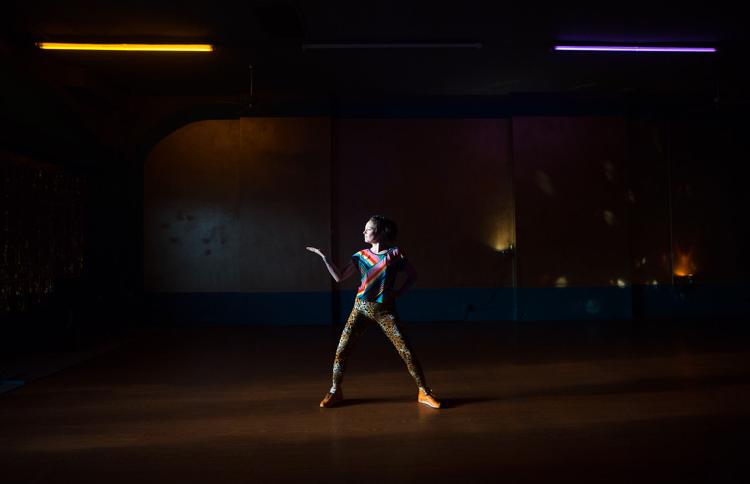 Coronavirus Pandemic in Tucson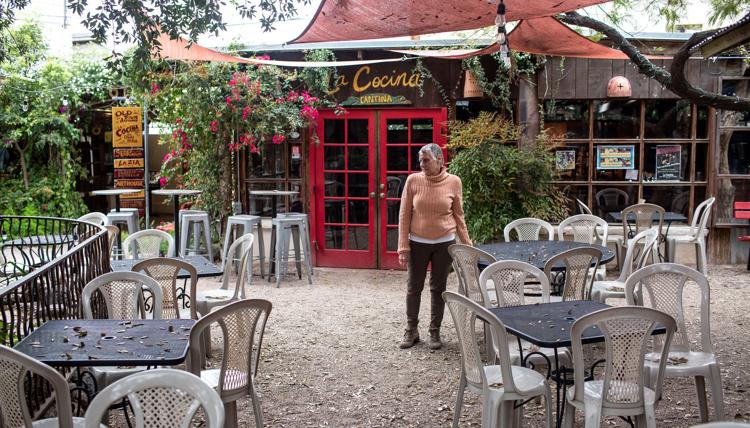 Coronavirus Pandemic in Tucson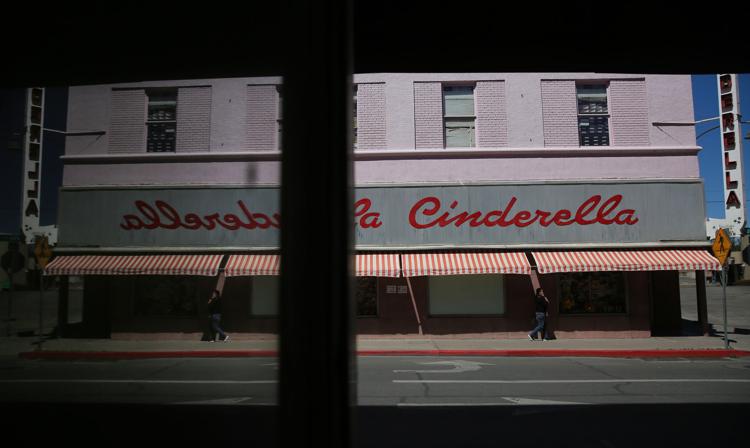 Coronavirus Pandemic in Tucson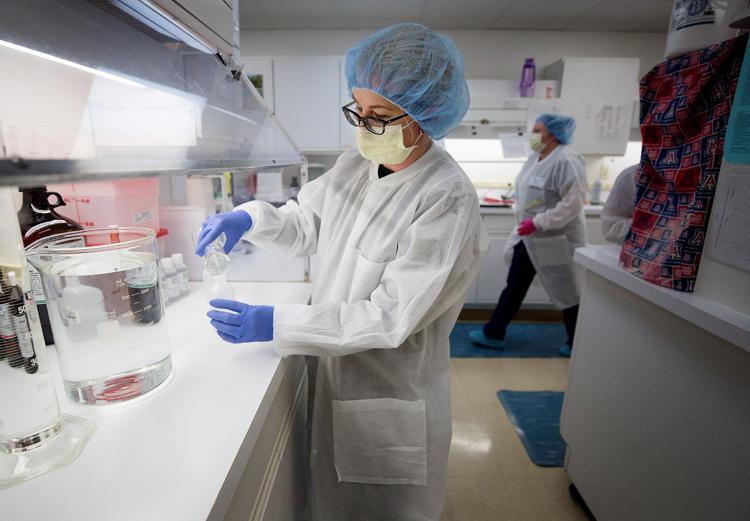 Coronavirus Pandemic in Tucson
Coronavirus Pandemic in Tucson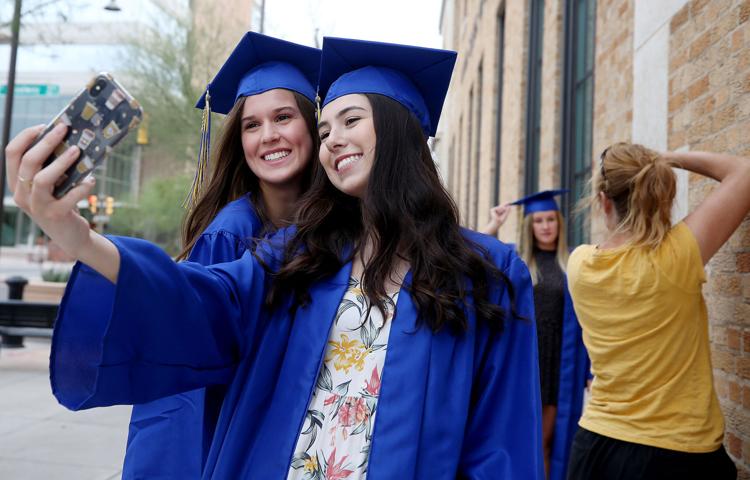 Coronavirus Pandemic in Tucson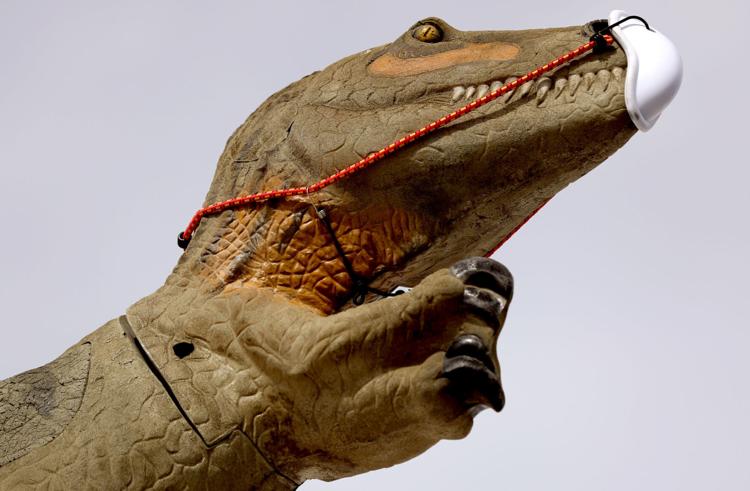 Coronavirus Pandemic in Tucson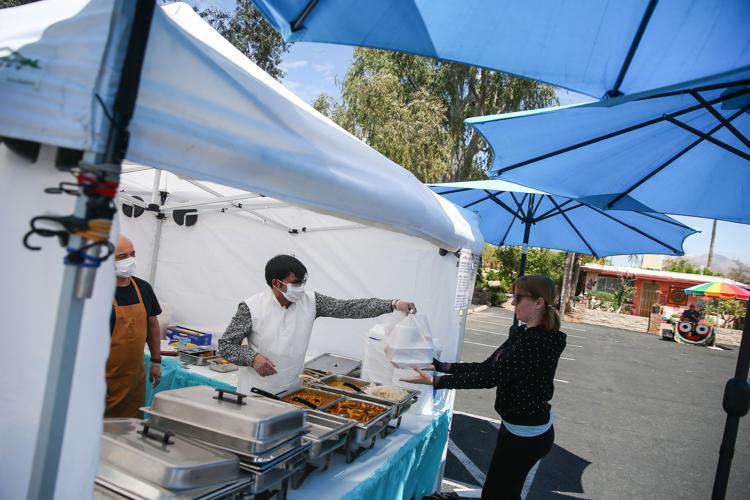 Coronavirus Pandemic in Tucson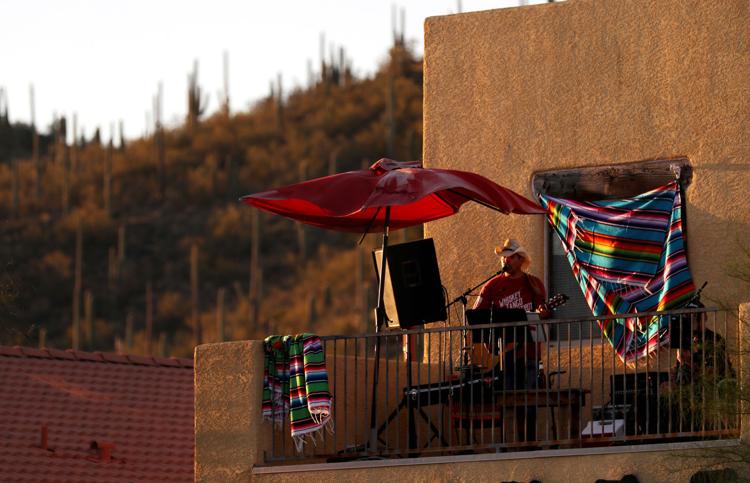 Coronavirus Pandemic in Tucson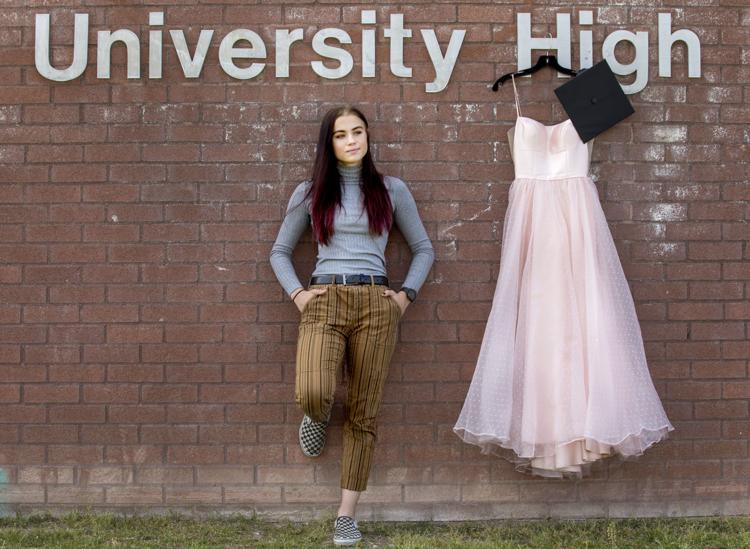 Coronavirus Pandemic in Tucson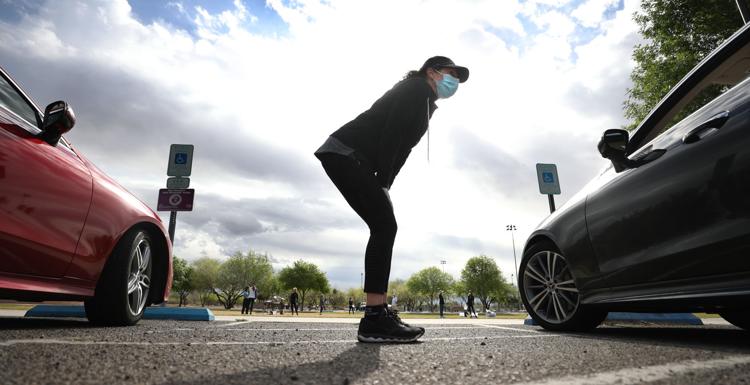 Coronavirus Pandemic in Tucson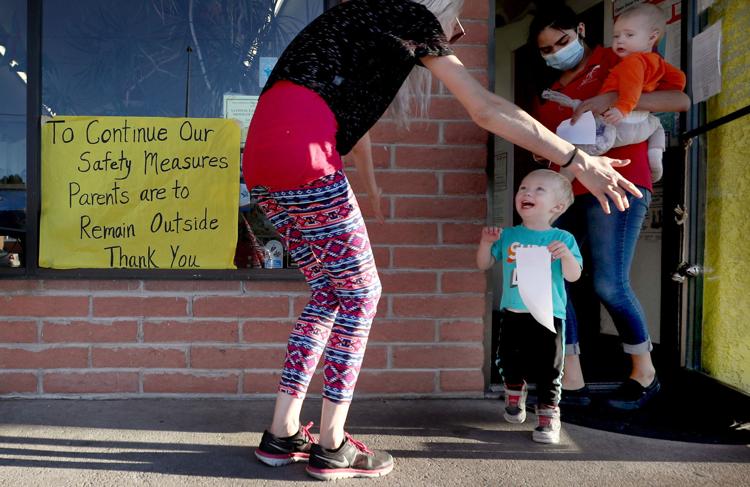 Coronavirus Pandemic in Tucson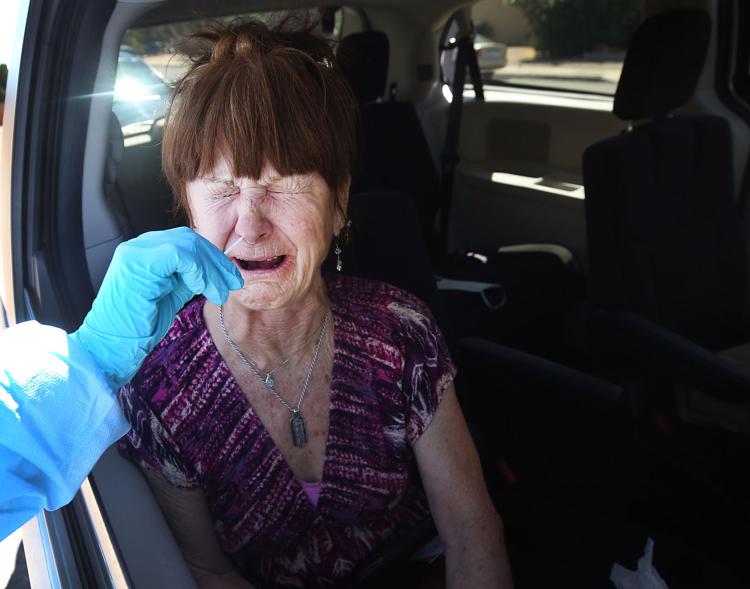 Coronavirus Pandemic in Tucson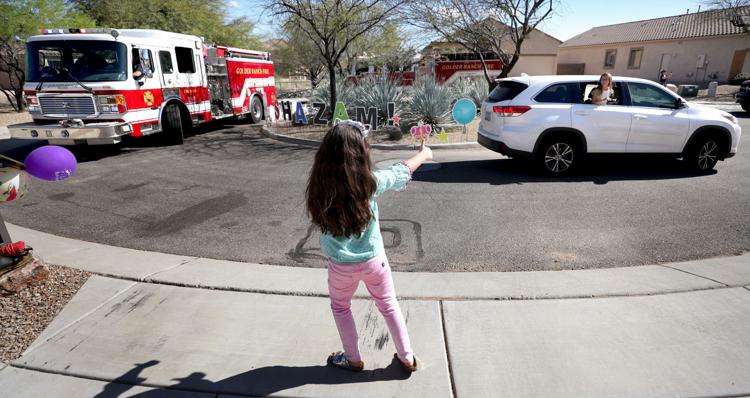 Coronavirus Pandemic in Tucson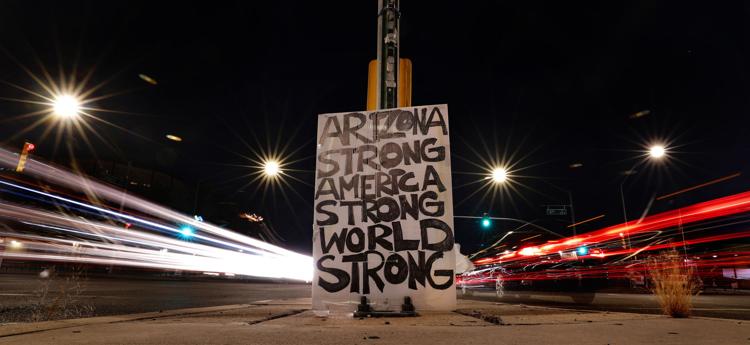 Coronavirus Pandemic in Tucson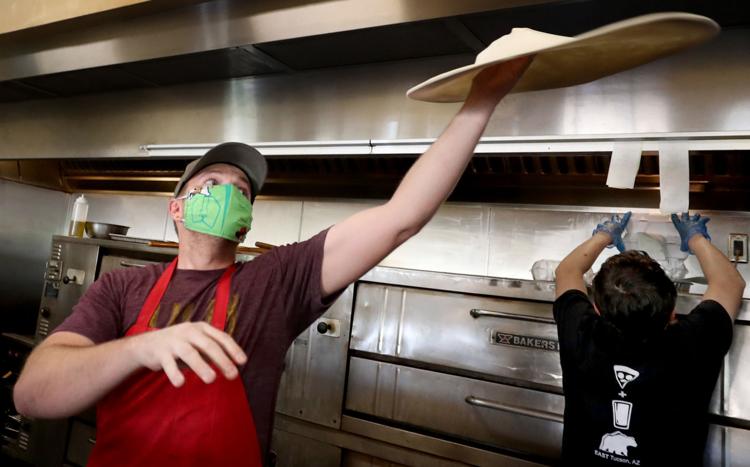 Coronavirus Pandemic in Tucson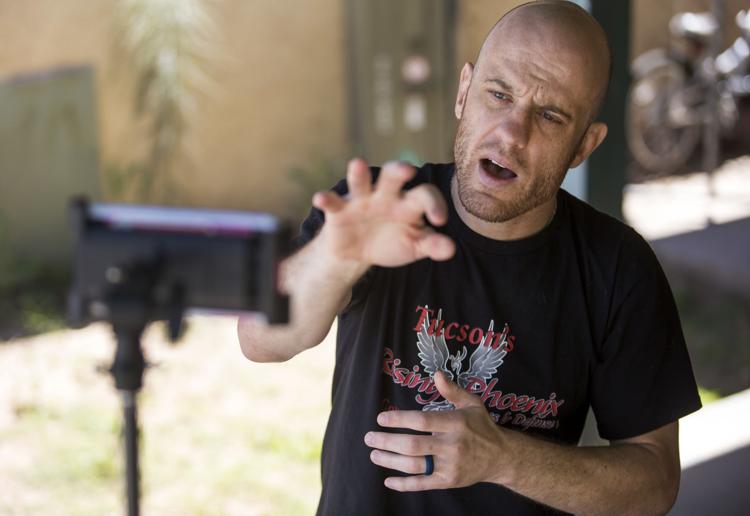 Coronavirus Pandemic in Tucson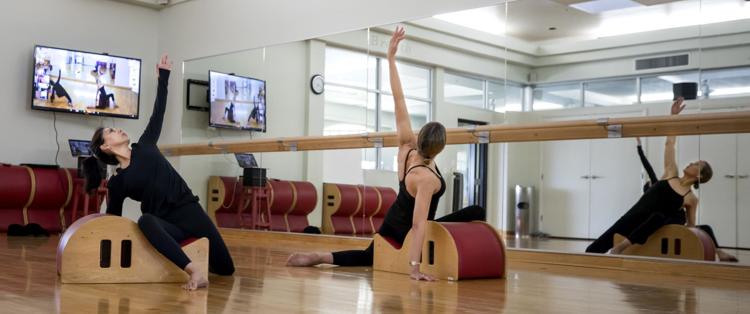 Coronavirus Pandemic in Tucson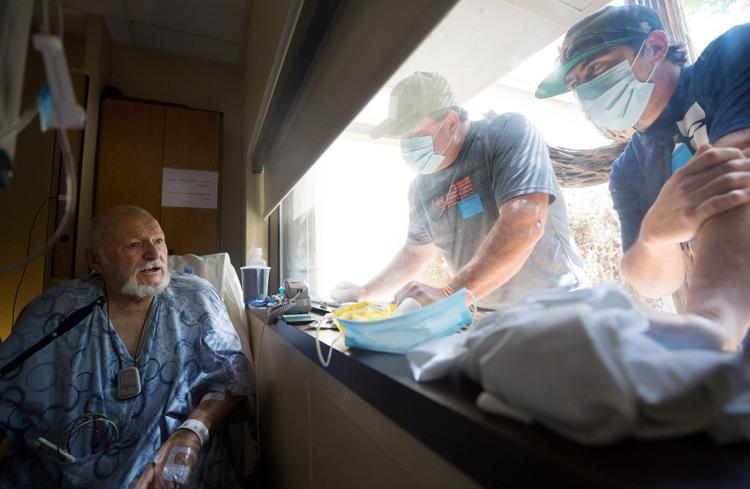 Coronavirus Pandemic in Tucson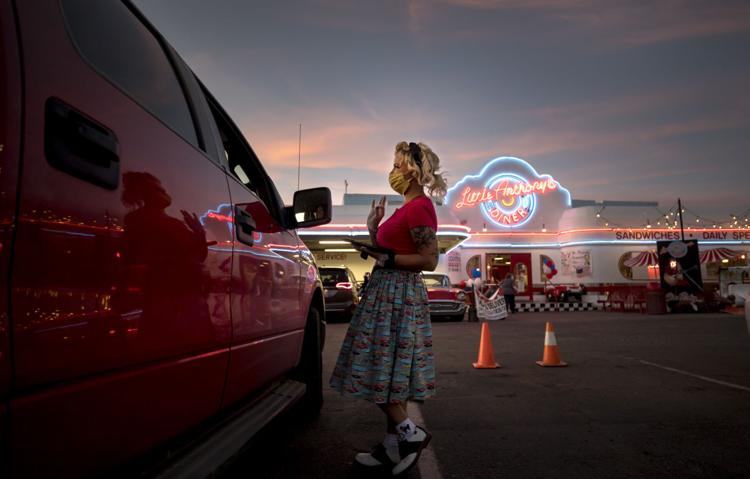 Coronavirus Pandemic in Tucson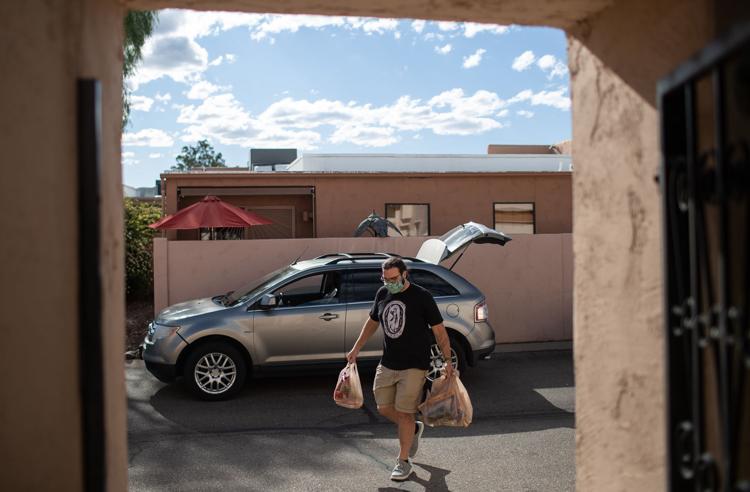 Coronavirus Pandemic in Tucson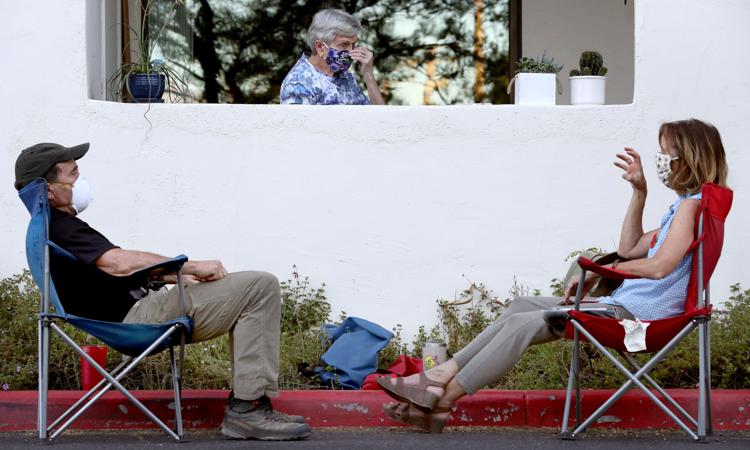 Coronavirus Pandemic in Tucson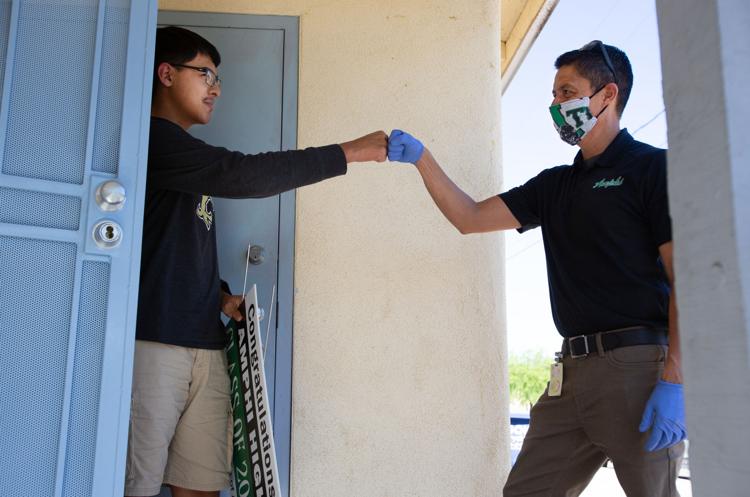 Coronavirus Pandemic in Tucson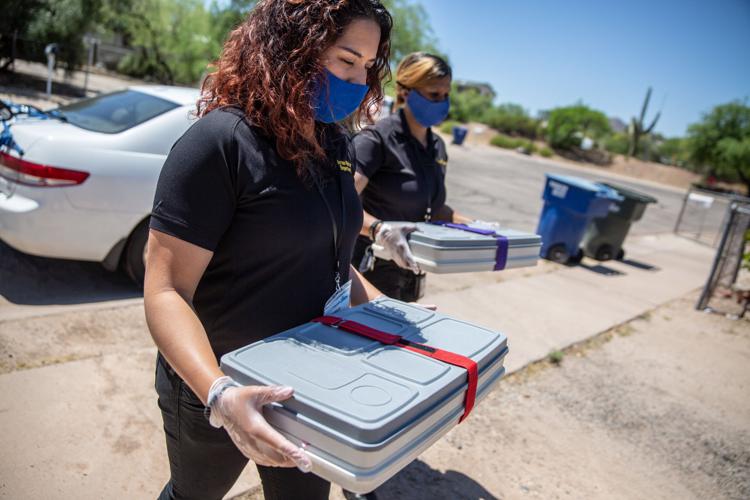 Coronavirus Pandemic in Tucson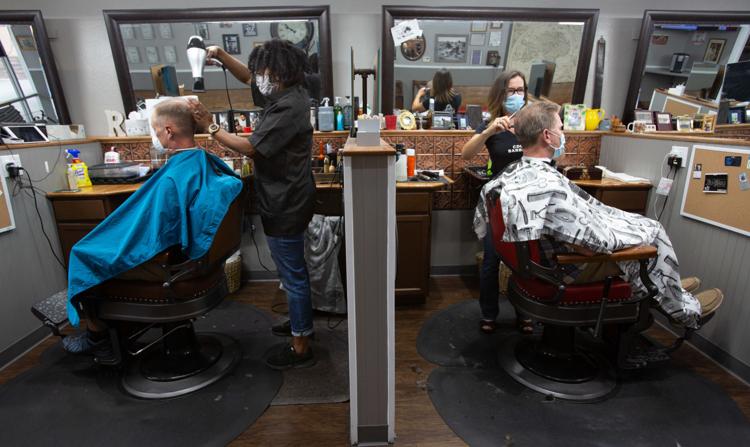 Coronavirus Pandemic in Tucson
Coronavirus Pandemic in Tucson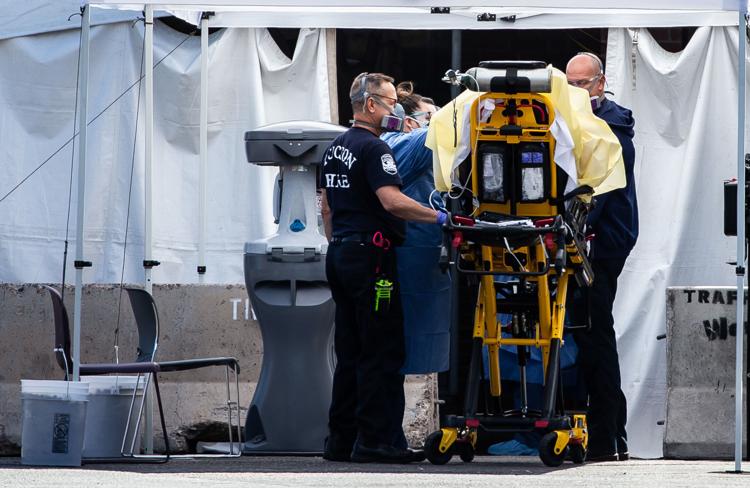 Coronavirus Pandemic in Tucson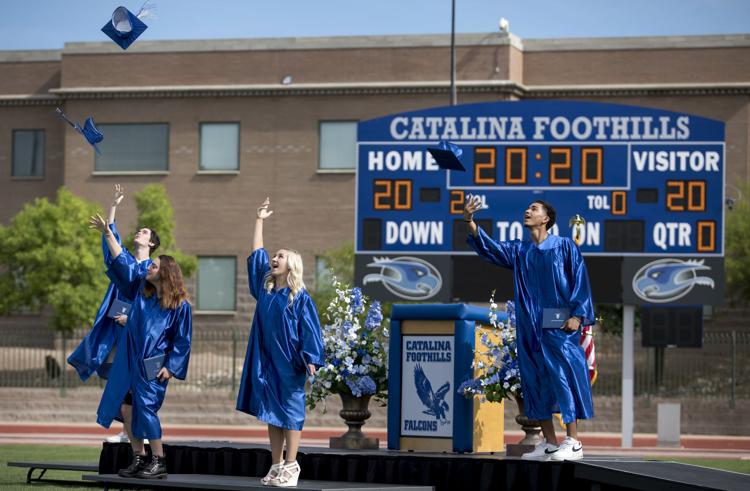 Coronavirus Pandemic in Tucson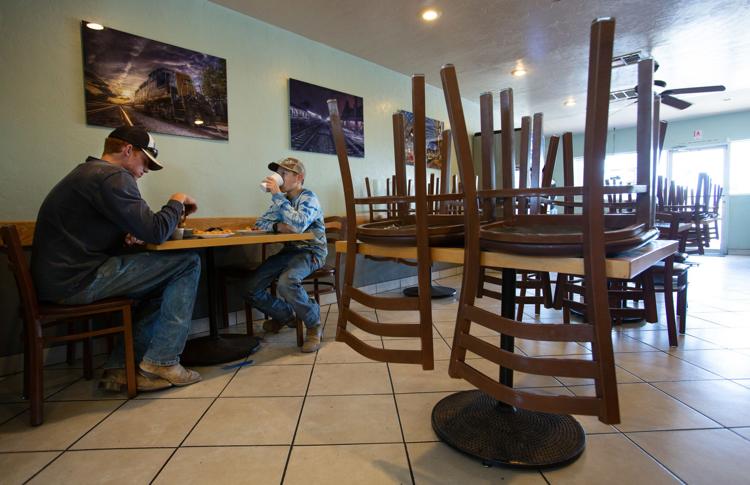 Coronavirus Pandemic in Tucson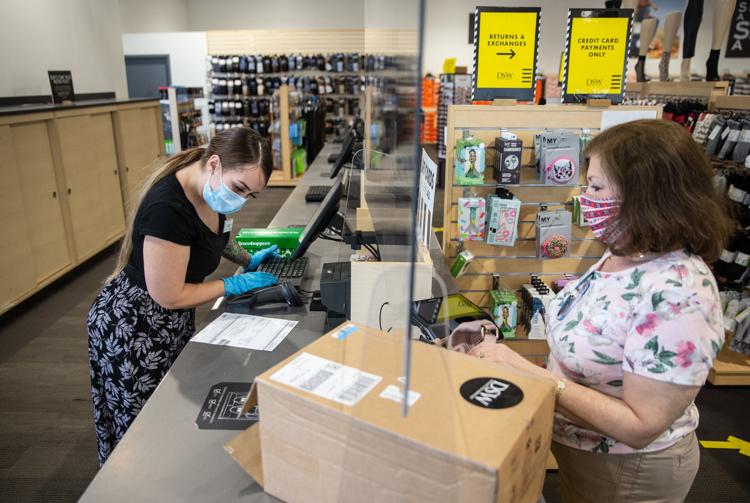 Coronavirus Pandemic in Tucson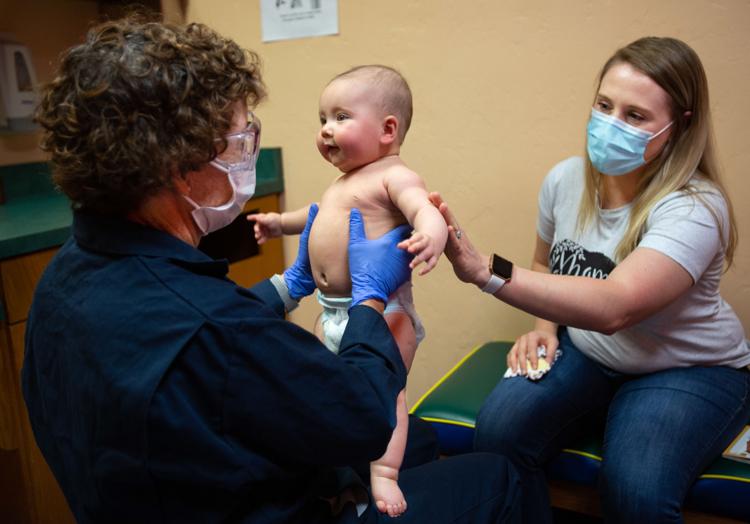 Coronavirus Pandemic in Tucson
Coronavirus Pandemic in Tucson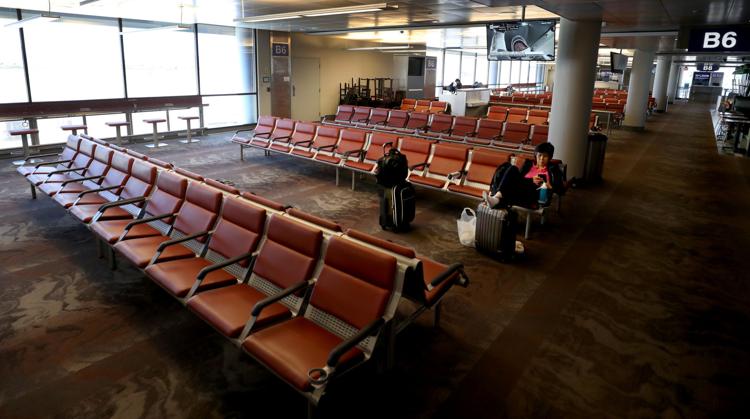 Coronavirus Pandemic in Tucson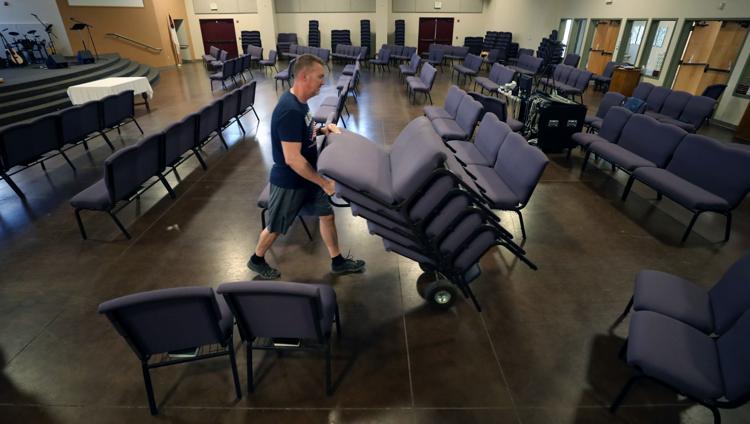 Coronavirus Pandemic in Tucson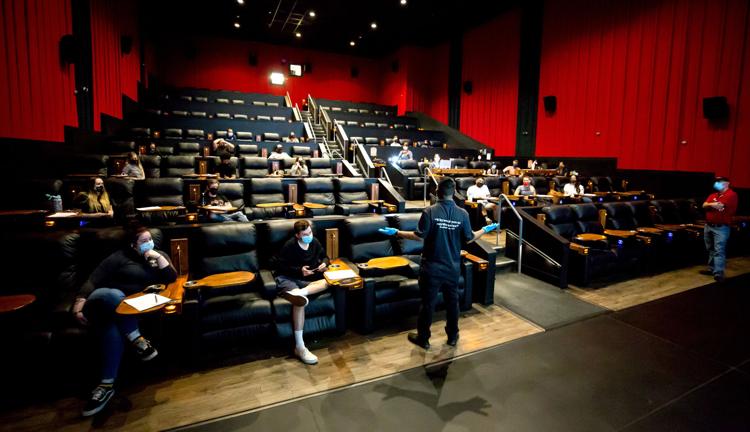 Coronavirus Pandemic in Tucson

Coronavirus Pandemic in Tucson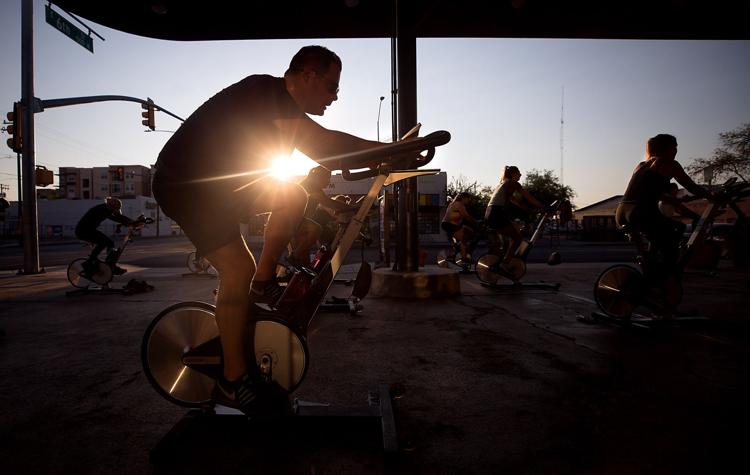 Coronavirus Pandemic in Tucson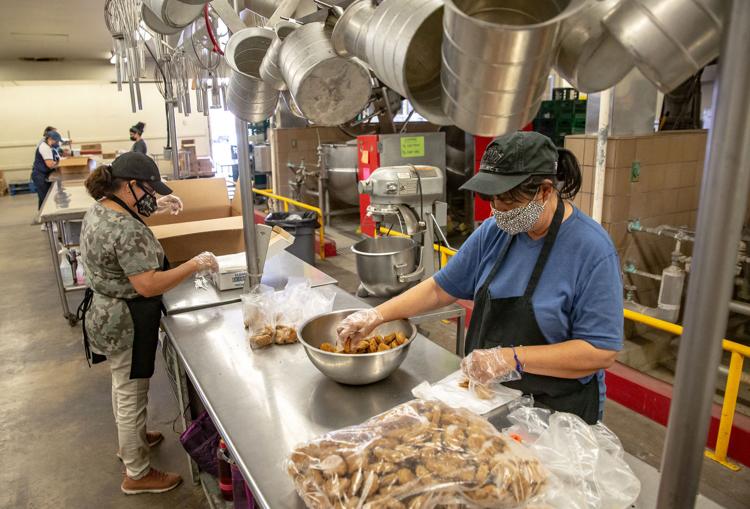 Coronavirus Pandemic in Tucson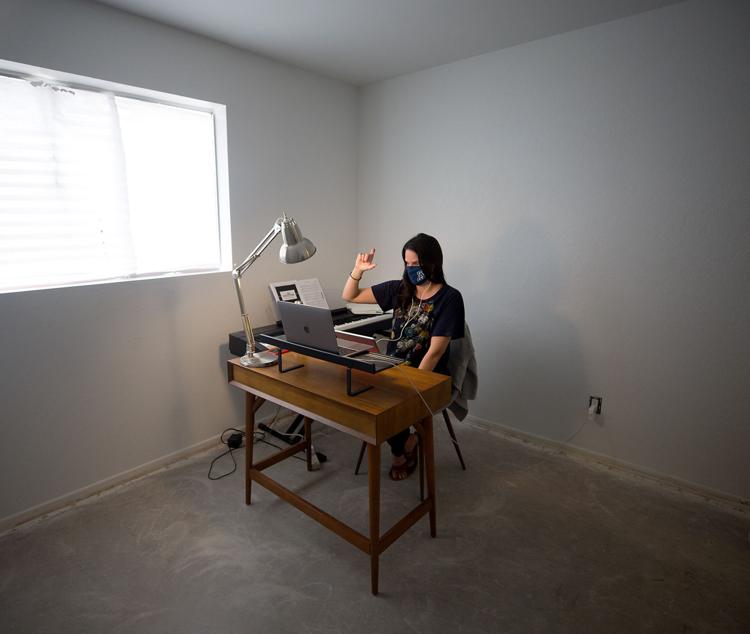 Coronavirus Pandemic in Tucson
Coronavirus Pandemic in Tucson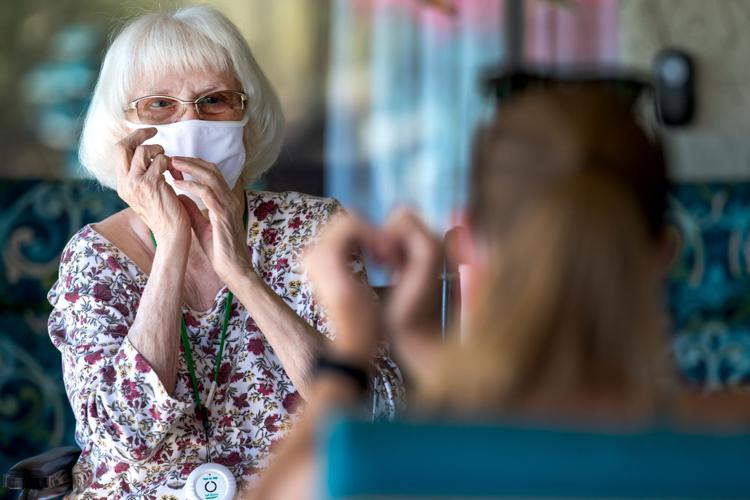 Coronavirus Pandemic in Tucson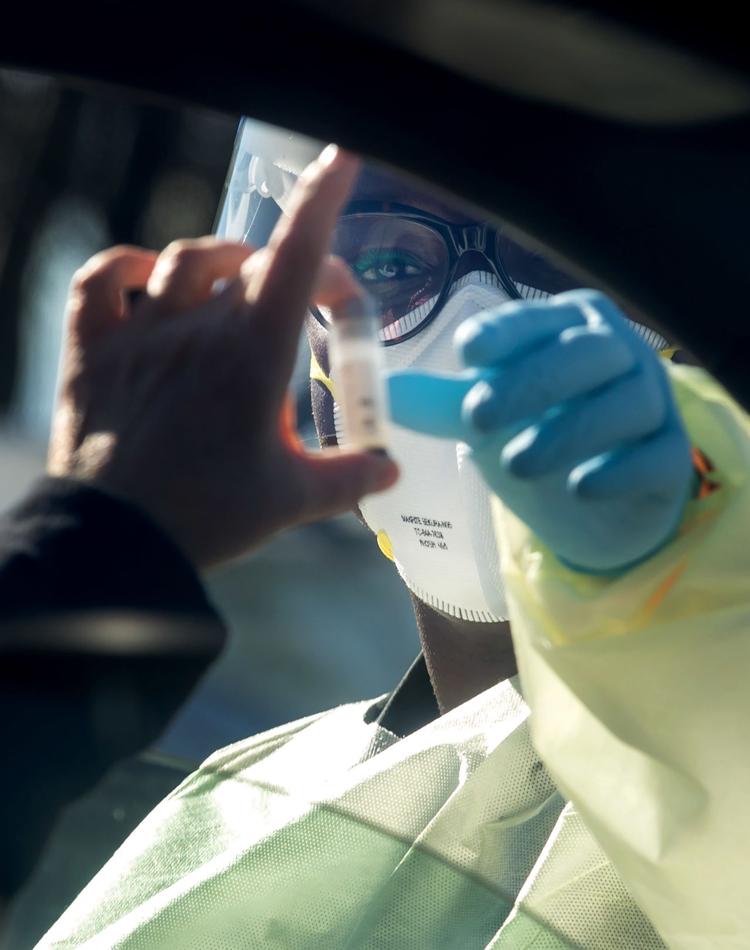 Coronavirus Pandemic in Tucson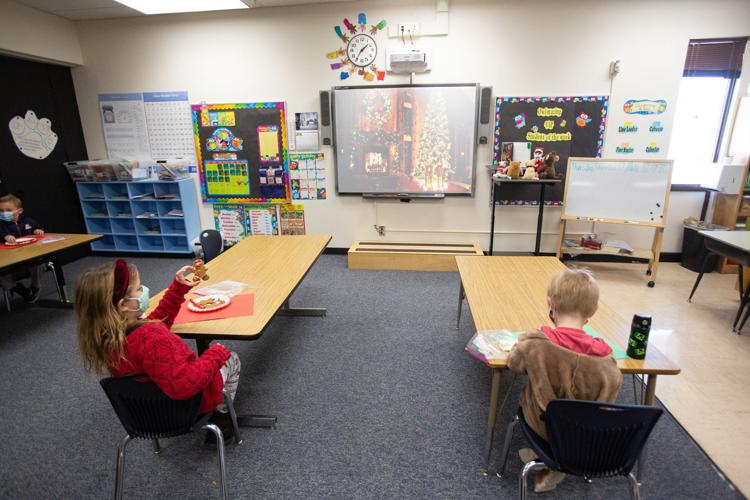 Coronavirus Pandemic in Tucson
Coronavirus Pandemic in Tucson
Coronavirus Pandemic in Tucson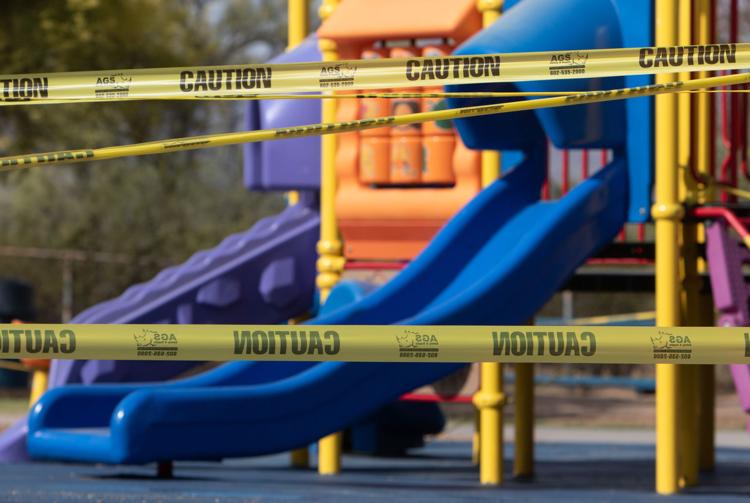 Coronavirus Pandemic in Tucson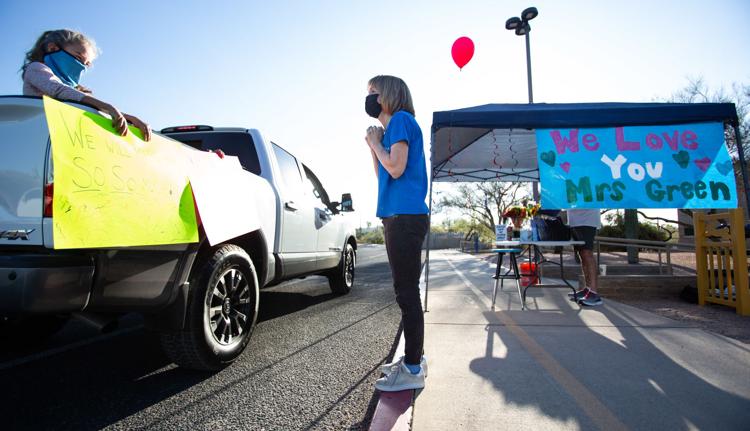 Coronavirus Pandemic in Tucson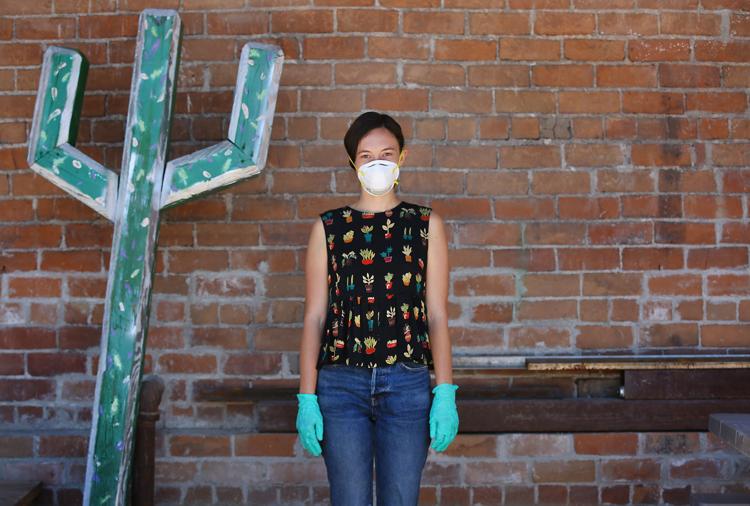 Coronavirus Pandemic in Tucson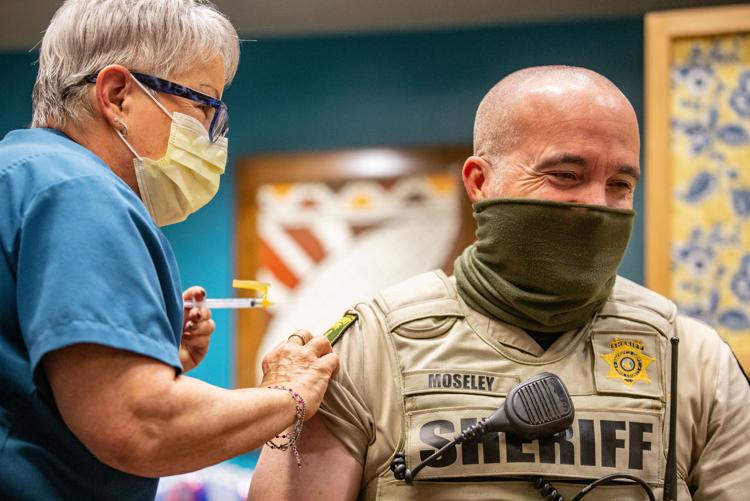 Coronavirus Pandemic in Tucson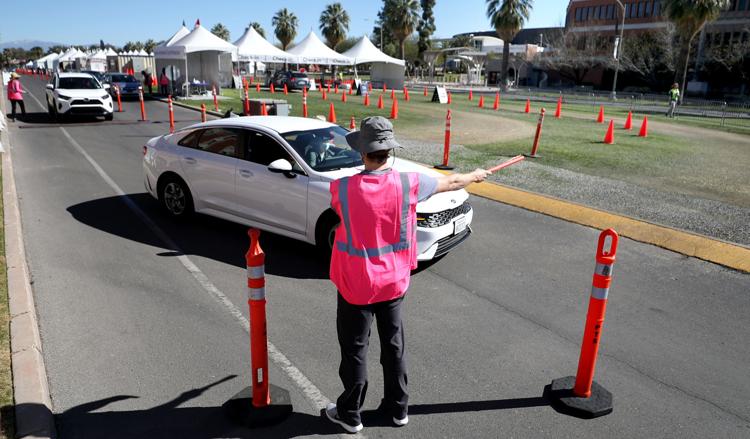 Coronavirus Pandemic in Tucson