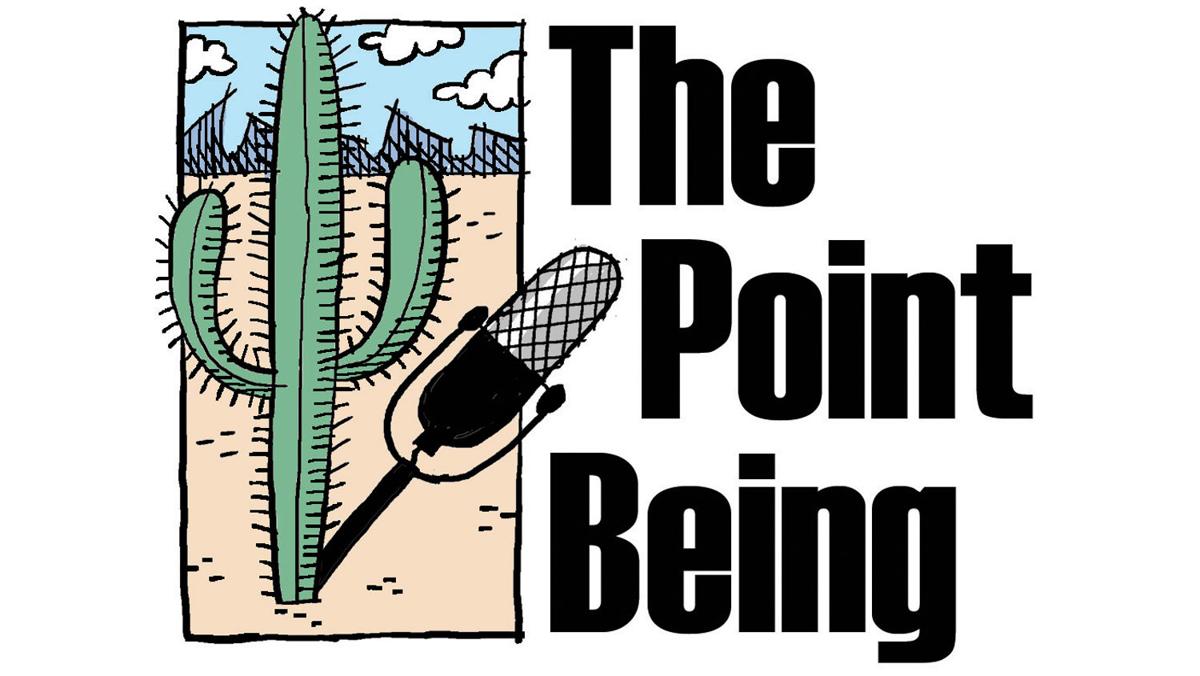 Welcome to The Point Being, the Star's opinion page podcast.
Each week, the editorial team — editor Sarah Garrecht Gassen, cartoonist David Fitzsimmons and editorial writer Edward Celaya — talk about politics, the news of the week and letters to the editor, as well as interview letter writers, guest columnists and other interesting people.
Below you will find links to past shows. Thanks for listening!
Season Two