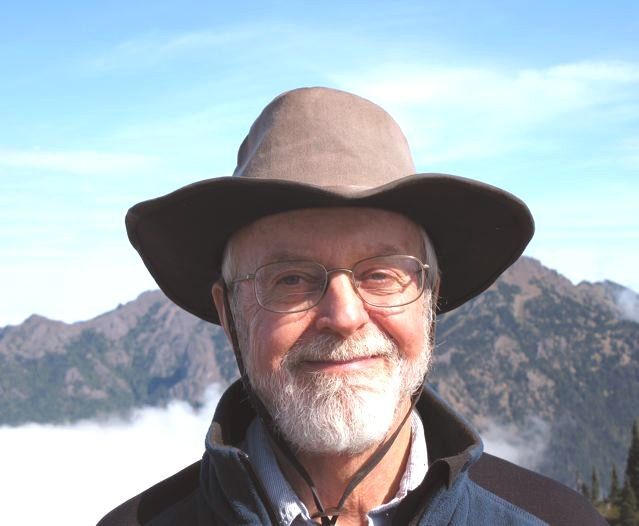 The following is the opinion and analysis of the writer:
I am an author, socio-political commentator and a centrist Democrat. After four years of Donald Trump I fervently embraced former Vice President Joe Biden's nomination as Democratic contender for the 2020 presidential election. As discussed below, however, over the first eight months of his presidency I have become extremely disenchanted and incensed by what I see happening.
Blatantly irresponsible fiscal management:
From the start the Biden/Harris administration has been pouring money we don't have into people's pockets as if there was no end in sight. Glaring examples include: An initial $1,400 per person handout, and an overly generous and counterproductive combination of federal and state unemployment benefits, together with wasteful (in many cases) monthly payments under the American Rescue Plan of $250 to $300 per child to the majority of families with children.
As of this writing the Biden administration is sparing no effort in ramming through a $3.5 trillion package which, if passed, will require yet another gigantic increase to our national debt. Together these outlays, which pass the tab onto our children and grandchildren, would transform our nation into a welfare state driven by an unhealthy dependency on government largess.
Undermining our nation's work ethic:
As discussed above, the excessive largess of the Biden administration has encouraged many Americans to eschew gainful employment. Commenting on the administration's $3.5 trillion proposal, moderate Republican Sen. Susan Collins (R-Maine) recently gave a floor speech in which she argued that Biden's "expensive entitlement programs will break the connection between work and a brighter future… We will not build a more prosperous, just and equitable society characterized by opportunity, dignity and meaning just by issuing government checks. The time-tested way to achieve those for American families is by supporting and rewarding work. It is by recognizing the dignity of work."
Biden's inauguration ushered in a major open borders crisis. The Border Patrol reported about 200,000 encounters with immigrants along the U.S. border in July. Some entrants are transported to other parts of the country at taxpayers' expense, without screening for COVID.
To "legitimize" these illegal entrants, the administration's $3.5 trillion proposal includes a provision that would provide an eight-year pathway to citizenship for some undocumented immigrants. It doesn't take a rocket scientist to fathom that the underlying intent is to ensure that the Democratic party retains control of the presidency and both houses of Congress via en masse granting of citizenship. Totally deplorable.
The drug cartels are having a field day under open borders. As Pima County is the first major population center across the border we are a prime target. Of particular concern is the flooding of our streets with fentanyl, a highly addictive opioid that is 50 times stronger than morphine. The Star's Sept. 27 edition carried a feature article stating that fentanyl overdose is now a major killer of youth in Pima County. This provides a glaring example of the toll that open borders is inflicting on our citizens.
As a nation we are in dire straits. We must band together and undo the damage we have witnessed over the past five years. It is imperative that we get our country back on track in adhering to the moral compass promulgated by our founding fathers.
As concerned and responsible citizens we must vociferously call upon our nation's leaders on both sides of the aisle to discard their self-aggrandizing personal agendas and earnestly work together to get our country back on track. If we fail to stridently make our voices heard, the cherished values that in the past have made our nation great will most assuredly go the way of the dinosaurs. We cannot afford to let that happen.
John Newport, PhD, is a prolific author and commentator based in Tucson. He can be reached at healingtucson@gmail.com.