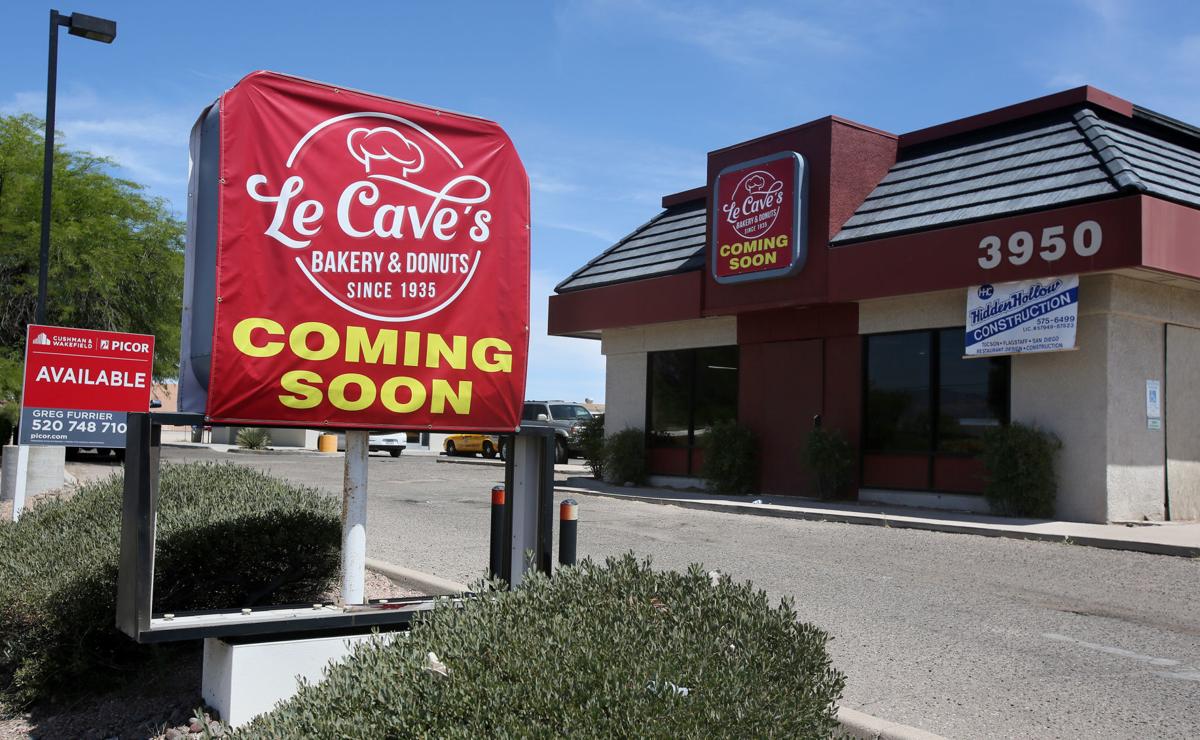 After more than 80 years in business, Le Cave's Bakery is leaving Tucson's south side and will move into a building known for serving up burgers and fries.
The new owners of the longtime Tucson institution are remodeling the former Jack in the Box building at 3950 E. 22nd St., near South Alvernon Way, and hope to open by early fall.
"We are really excited to continue on the legacy and keep that going in the community," said Naomi Pershing, who with her husband Chris bought Le Cave's several months ago from owner Rudy Molina Jr.
Renovation work on the new midtown location includes repaving the parking lot, installing a new roof and upgrading the heating and cooling systems, work that Pershing hopes will be finished by late August or early September.
The new location, not far from the building at 1219 S. Sixth Ave. that LeCave's has occupied since 1935, comes nearly a year after a court ordered the south side bakery to close following a series of failed Pima County Health Department inspections. It reopened briefly, but seemed to close for good around the Christmas holidays.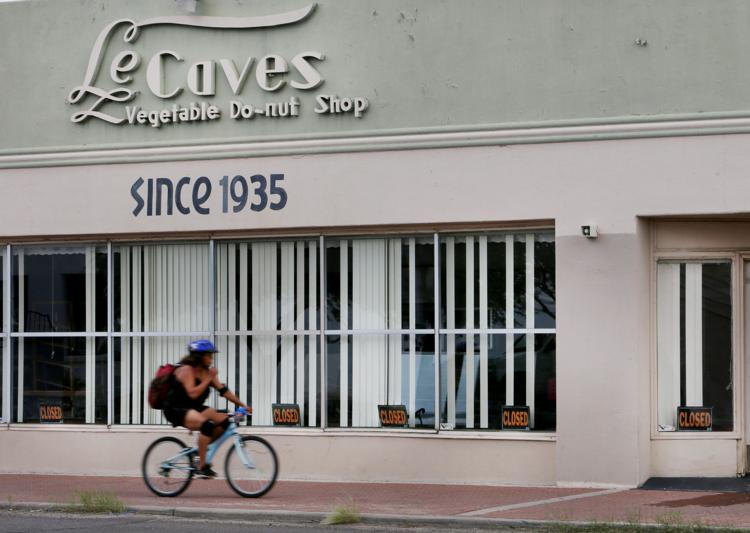 Le Cave's was practically a Tucson landmark for generations, serving up Mexican pastries, cakes and donuts that fans swore were the best in Tucson if not the country.  
But the business suffered a string of devastating setbacks when a judge ordered it closed last summer after the bakery failed six health inspections. The business had been operating without a permit following a change of ownership that required the new owner to obtain a new permit. County inspectors at the time cited "gross, unsanitary conditions" that were not fully resolved after numerous inspections.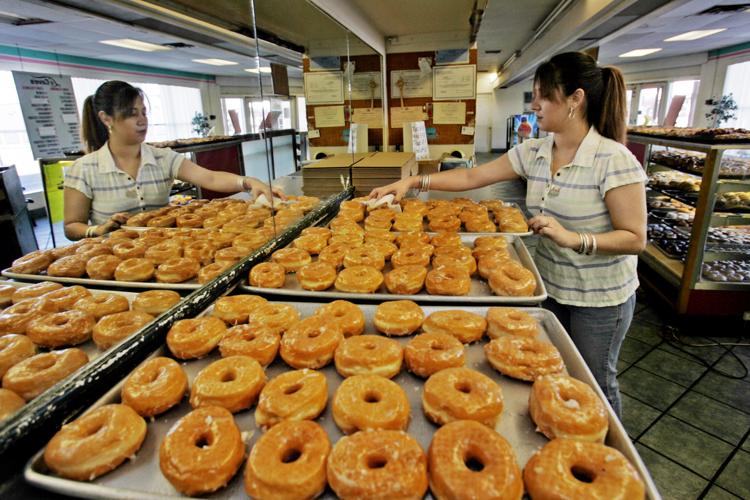 Pershing said moving Le Cave's to midtown resets the dial. 
"It's a new location, a new building, different equipment," said Pershing, who earned a degree in nutrition from the University of Arizona and operated a chocolate shop in Seattle during the 12 years she and her software engineer husband lived in Washington state. "We're going to provide the same great product, the same taste."
The Pershings, who grew up in Tucson, had been looking for a business venture since they resettled in Tucson two years ago. Both had grown up with Le Cave's doughnuts so when they saw the "for sale" sign, they jumped.
"We're new owners so we're coming in with a fresh start," said Pershing who bought the business, which includes the recipes, but not the original location.
Pershing will run the bakery with the help of one of Le Cave's chief bakers as well as her brother-in-law Charlie Salgado, whose great uncle Ray Salgado worked for Le Cave's in the 1970s.
Contact reporter Cathalena E. Burch at cburch@tucson.com or 573-4642. On Twitter @Starburch