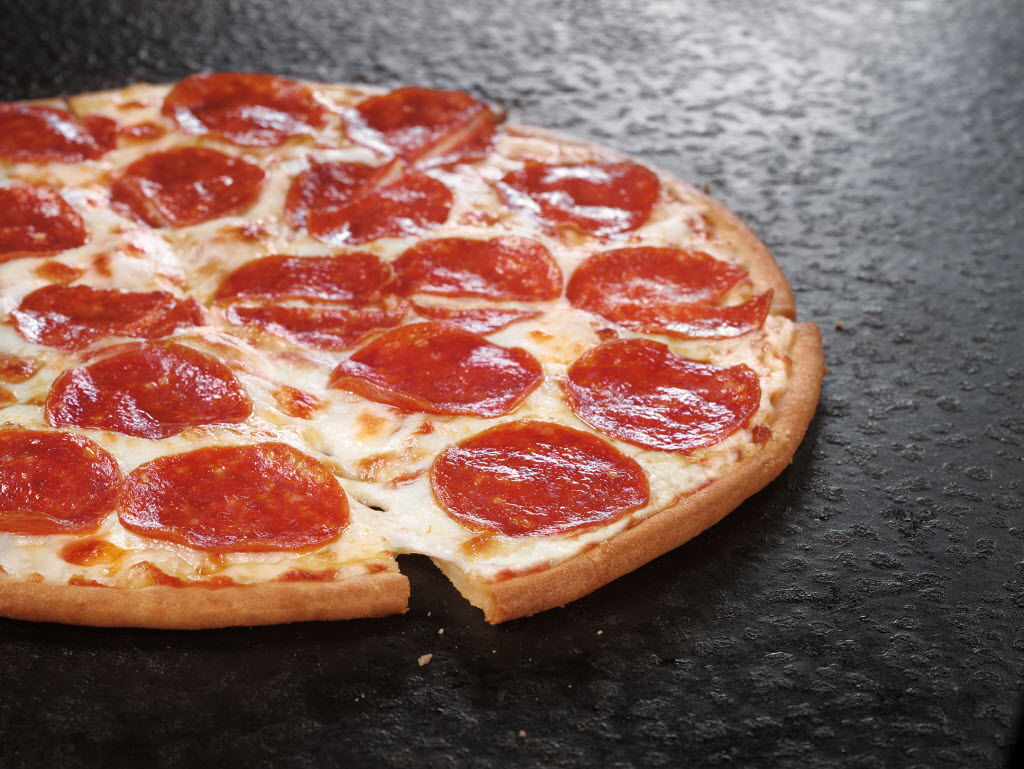 It's National Pizza Day, and what better way to celebrate than with discounts and deals?
A handful of pizza chains across the country are offering specials in honor of the big day:
Chuck E. Cheese's – Chuck E. Cheese's is constantly updating its printable pizza coupons. You can find them all here, based on your location. Current specials include $2 off any large pizza and a package of one medium one-topping pizza, two soft drinks and 25 Play Points for $21.99. You can also get a free large thin and crispy pepperoni pizza when you buy any large pizza with code 5555. 
Domino's – Celebrate with these pizza offers: Choose two or more items from a select menu for $5.99 each. Includes medium two-topping pizzas; Medium 2-Topping Handmade Pan Pizzas are $8.99; Get one large three-topping pizza for $7.99.
Hungry Howie's – "Score two medium one-topping pizzas plus Howie Bread for $15, plus other combo deals (see list here).
Papa John's – Get 25% off regular-priced menu items. Plus find more BOGO specials and combo deals here.
Papa Murphy's – Get $2 off any large pizza and $3 off any family-size pizza. Both offers are online only.
Peter Piper Pizza – Get a large specialty pizza for 12.99.
Pizza Hut – Pizza Hut lists its current deals here, including an online-only special for a $7.99 large two-topping pizza.
While these deals are advertised nationwide, it's always a good idea to call your desired location to make sure they're honoring the special.