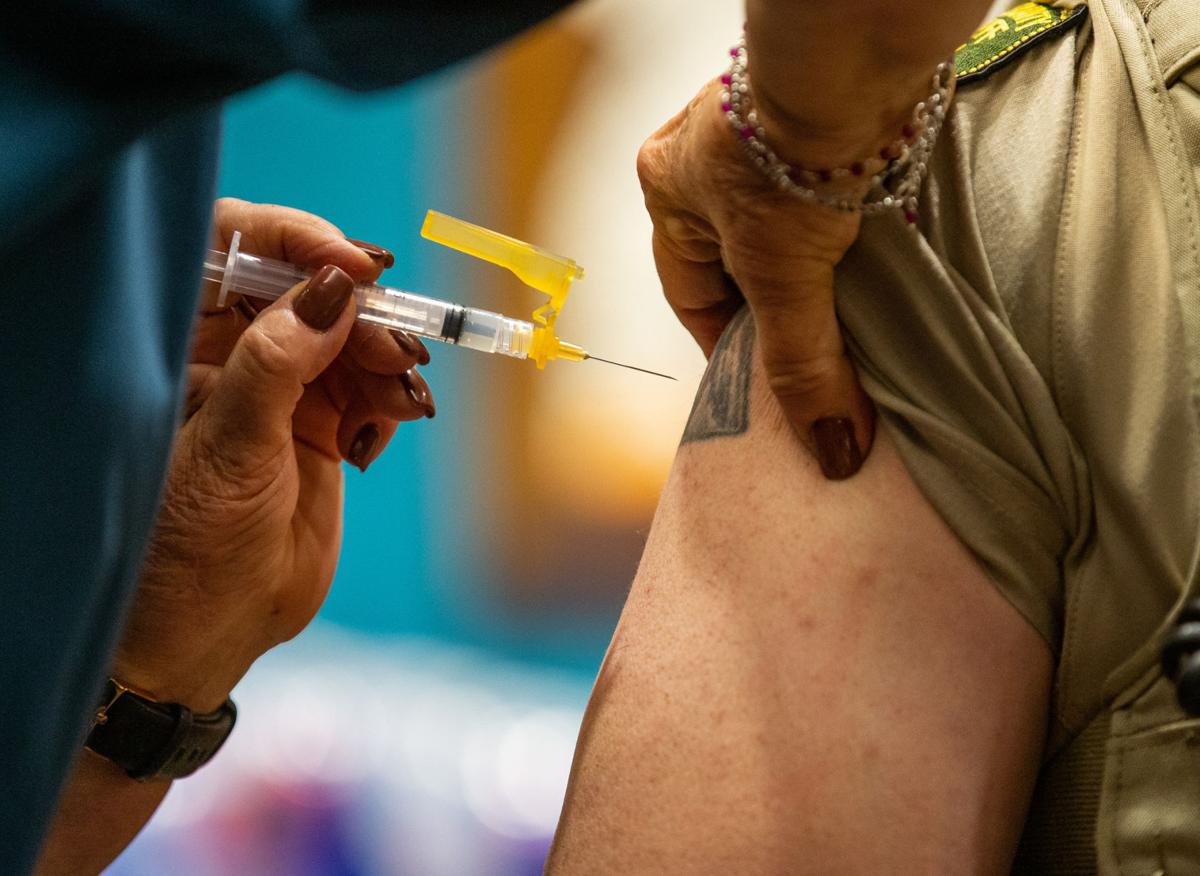 Mildred Loveridge, who turned 100 years old on Jan. 20, doesn't understand why she isn't able to leave her room at the assisted facility where she lives.
Mildred has dementia and has been largely isolated from the outside world for the past year. The rapid spread of COVID-19 has ravaged long-term-care and assisted-living facilities throughout the state, forcing Arizona's most vulnerable into isolation as they wait for their chance to get vaccinated.
"She'll call me in the evening and say, 'Come get me. Get me out of here. They have me in jail. They won't let me do anything,'" said Bill Loveridge, Mildred's son. "Every day I have to try to explain it to her again."
Bill said that while the arrival of a vaccine and a promise that congregate care facilities would be the first in line brought him hope, a slew of conflicting information and a lack of communication by state and federal officials has further prolonged the vaccination rollout for Arizona's most at-risk residents.
In Pima County alone, adults over the age of 65 make up 80% of COVID-19 related deaths and 41% of hospitalizations. Of the 1,422 deaths among county residents, over 350 — or 25% — have been residents of long-term-care facilities.
The Pharmacy Partnership for Long-Term Care Program, a partnership between the Centers for Disease Control, CVS and Walgreens, is facilitating on-site vaccination of residents and workers at over 2,000 Arizona skilled-nursing facilities.
All of Arizona's long-term-care facilities have already received at least their first round of vaccinations and vaccinations at assisted-living facilities are underway, according to Arizona Department of Health Services Director Dr. Cara Christ. The state could not provide a list of which facilities have and have not been vaccinated.
Pima County officials said Friday that despite their efforts to obtain it, they also do not have access to federal data for congregate living facilities vaccinations. CVS and Walgreens officials did not immediately respond to requests for information, but according to the CDC website, there have been 17,290 doses administered in Arizona since Dec. 27.
Bill said the management at Cascades of Tucson, the facility where Mildred lives, has been working diligently to get answers, but they have not been given a timeline for when their residents and staff will be vaccinated. Rather than wait, Bill decided to try and get his mom registered through Pima County and Tucson Medical Center, but has not gotten an appointment yet.
The most frustrating part of this process for many elderly residents has been the lack of information, says Dana Kennedy, the AARP director for Arizona.
"Across the country, we are advocating for more transparency and for the release of information," she said. "We thought this would be a more efficient and timely process to vaccinate these facilities. Did they overpromise?"
At the same time, Kennedy said, the state and county health departments continue to open up vaccinations for new groups, which continues to take away from people over the age of 65 and those who live in congregate care.
"The state went ahead and opened up these mega-sites, so we started vaccinating all these people all at once, but we haven't even finished vaccinating the people that are highest risk. And there is a lot of frustration with that process," she said. "It's the older population that is more likely to have a bad outcome. So when you have a healthy person jumping the line and getting a vaccine when they're not supposed to yet, they're basically taking a vaccine from somebody who really needs it and who may not have a healthy outcome."
Susan Ernsky said she has been eagerly waiting for the chance to have her mother, Lee Keaton, vaccinated. Like many other residents of assisted-living facilities, Keaton could not be with her family for the holidays and will now celebrate her 91st birthday, Jan. 24, alone.
"There are times when I just want to cry," Ernsky said. "Her hearing is very bad, so it's nearly impossible to have a conversation with her over the phone. I try to check in with her every day, but the conversation is limited to the essentials because it's so hard to communicate with her. It's been extremely isolating for her, and she's declined a lot in the last year I think partly because of that lack of interaction."
Ernsky said Keaton can't walk on her own and needs assistance in almost every aspect of her daily life, except for eating.
Because of the decline in health that she's experienced in the last year, Ernsky will be moving her to a smaller facility where she can get more one-on-one care, where luckily, she is scheduled to receive a vaccine on Feb. 3.
While many assisted-living facilities continue to wait for a vaccine clinic, other facilities, like the one that Keaton will move to, have announced that they have already received or are scheduled to receive their first dose of the vaccine. Tucson Place at Ventana Canyon, for example, will receive their first doses on Sunday, Jan. 24.
It's unclear what the timeline looks like for the remainder of assisted living facilities, but state and county officials continue to encourage community members to be patient.
Photos: COVID-19 vaccinations in Tucson, Pima County
COVID-19 vaccination clinic, retirement community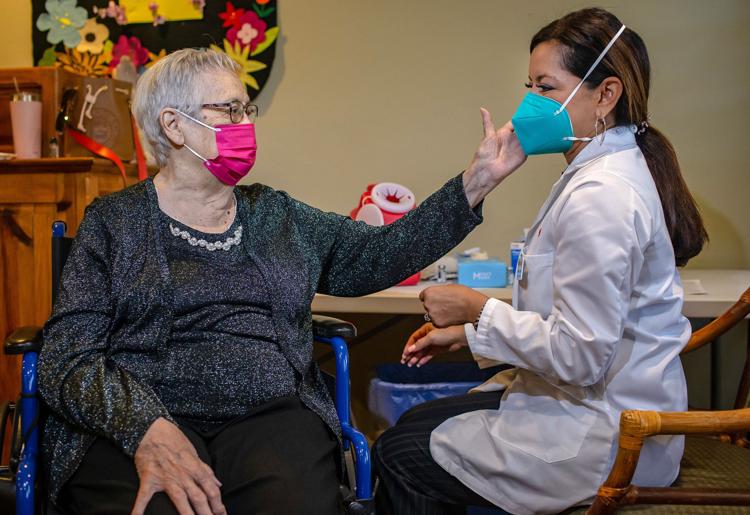 COVID-19 vaccinations, University of Arizona Mall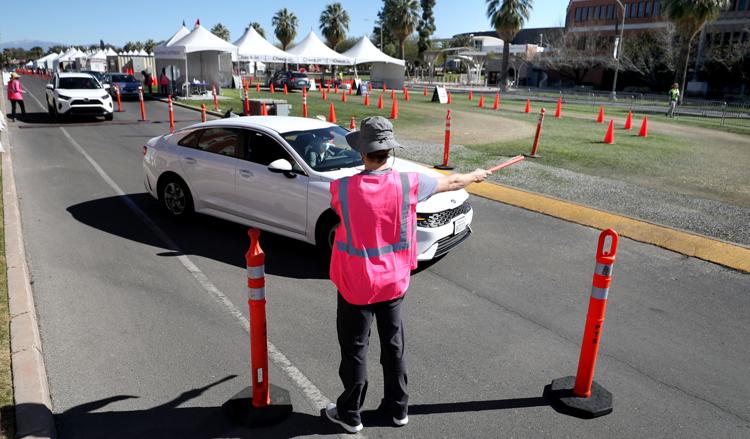 COVID-19, clinic, TCC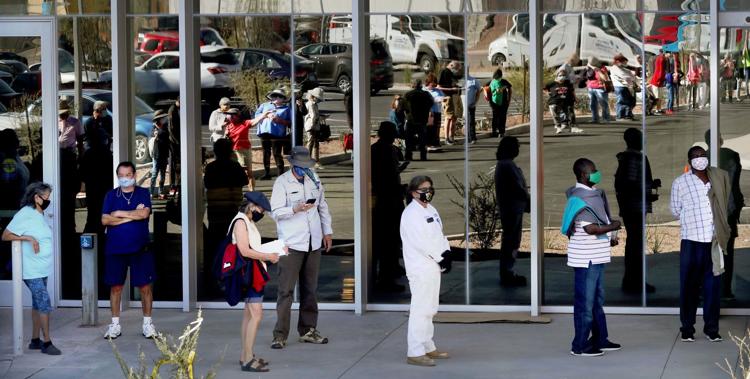 COVID-19 vaccinations, PIma County, Hacienda at the Canyon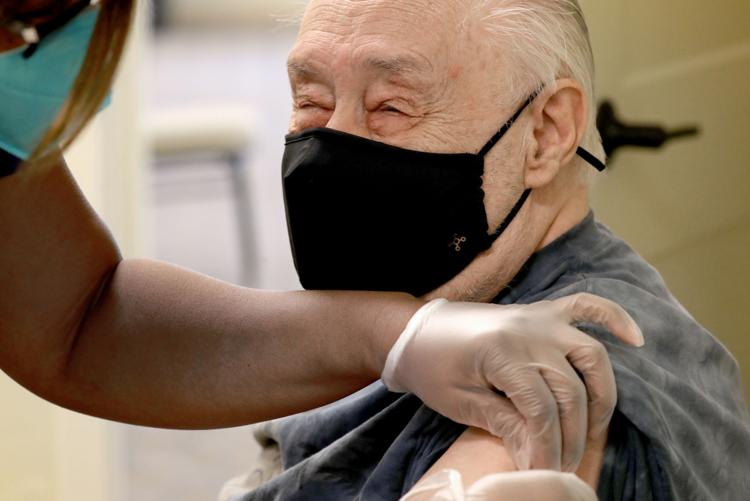 COVID-19 vaccinations, PIma County, Hacienda at the Canyon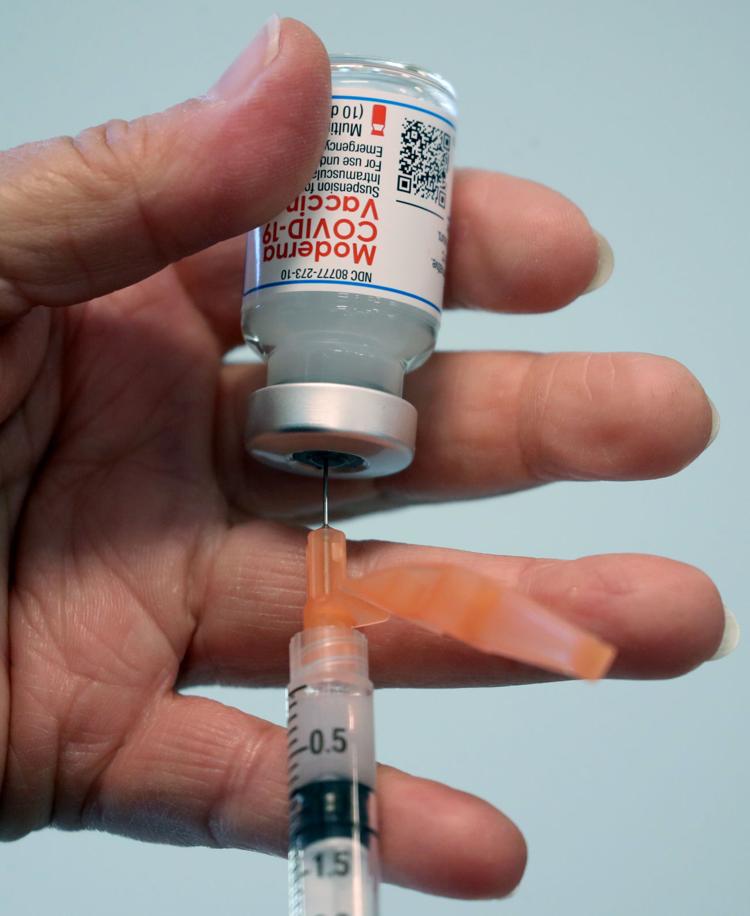 COVID-19 vaccinations, PIma County, Hacienda at the Canyon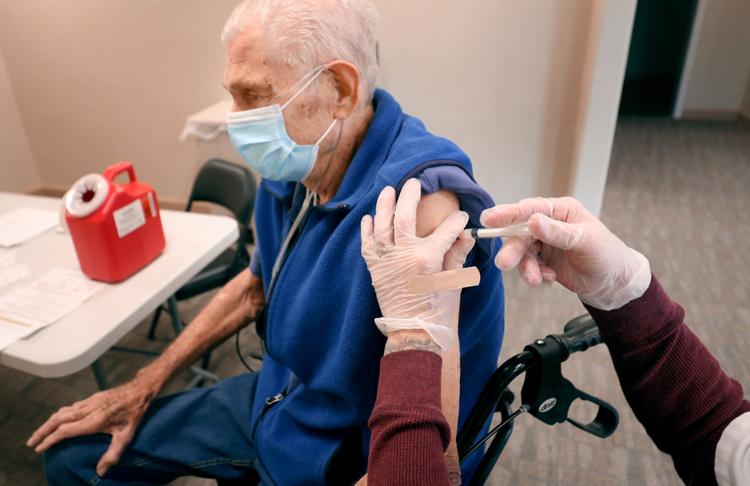 COVID-19 vaccinations, PIma County, Hacienda at the Canyon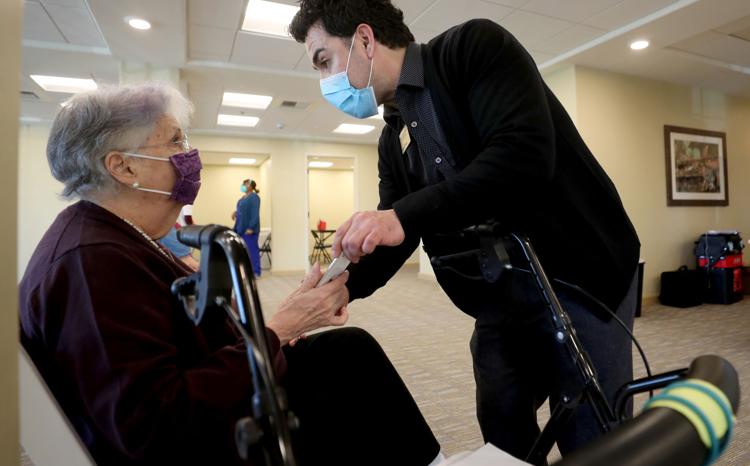 COVID-19 vaccinations, PIma County, Hacienda at the Canyon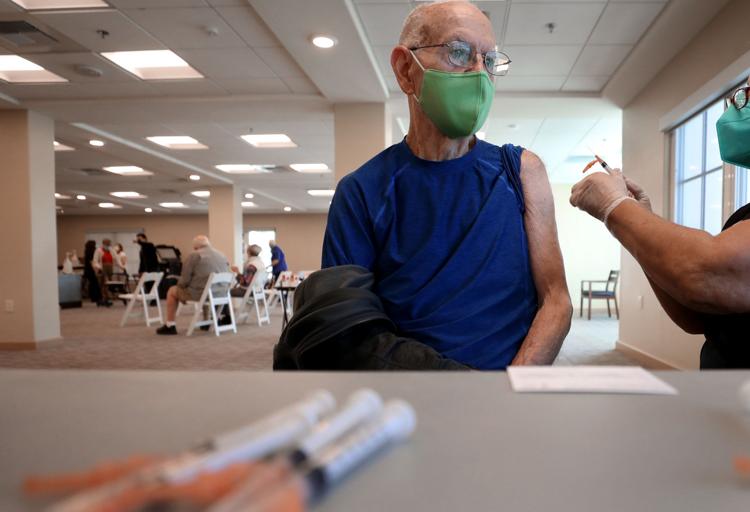 COVID-19 vaccinations, PIma County, Hacienda at the Canyon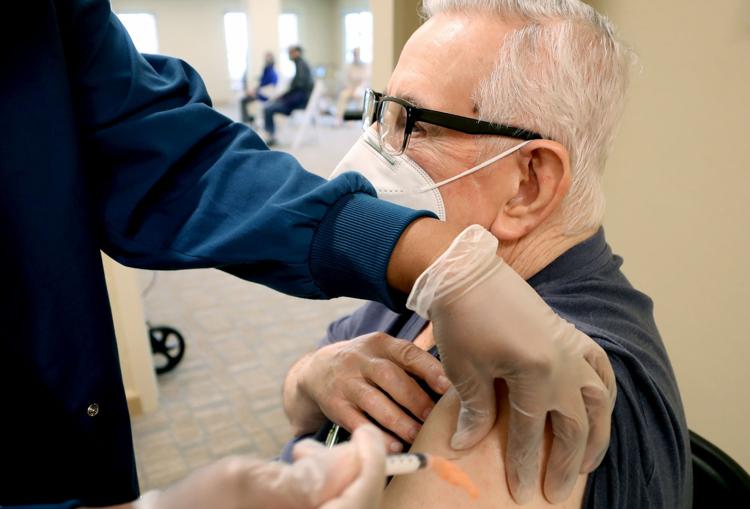 COVID-19 vaccinations, PIma County, Hacienda at the Canyon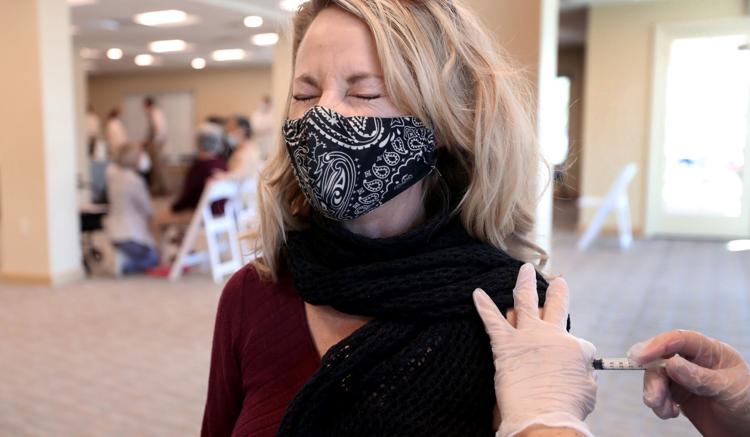 COVID-19 vaccinations, PIma County, Hacienda at the Canyon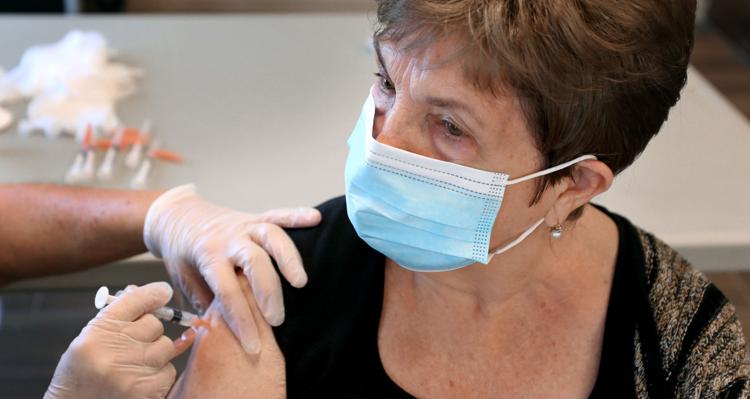 COVID-19 vaccinations, Pima County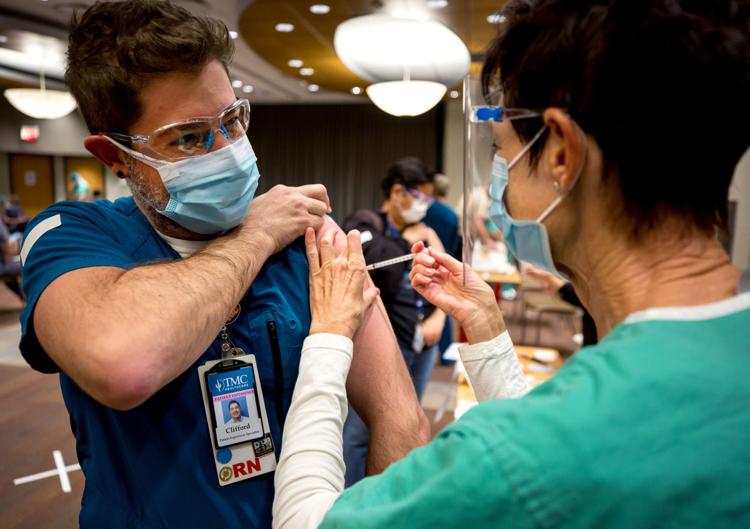 COVID-19 vaccinations, Pima County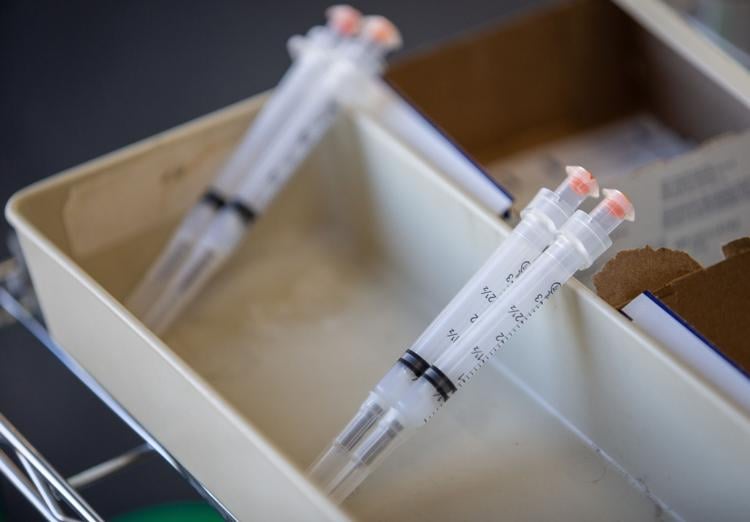 COVID-19 vaccinations, Pima County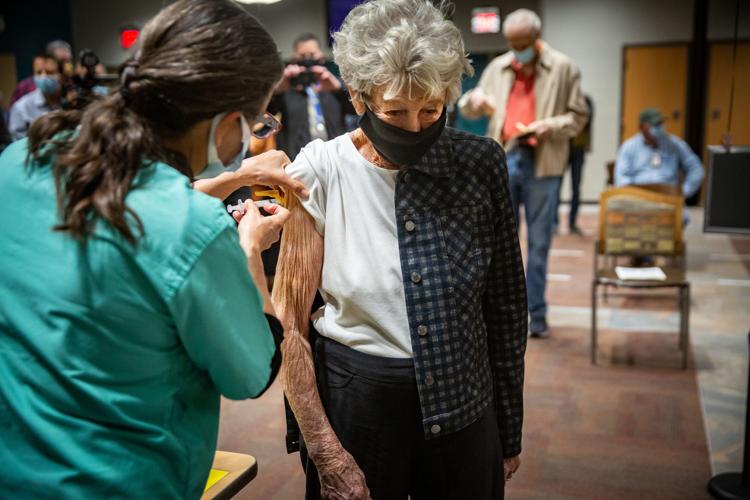 COVID-19 vaccinations, Pima County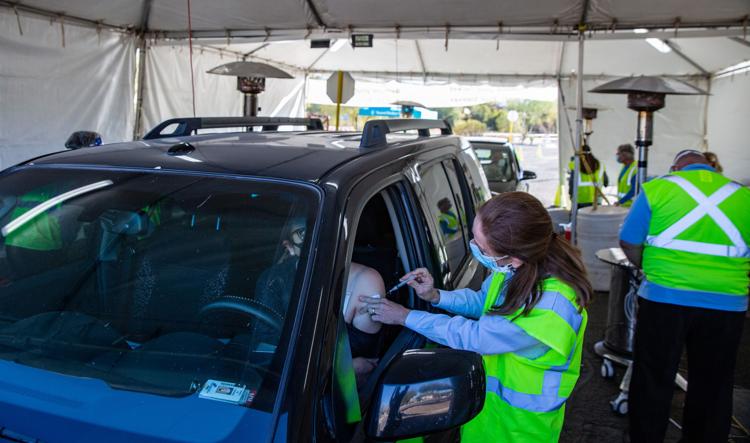 COVID-19 vaccinations, Pima County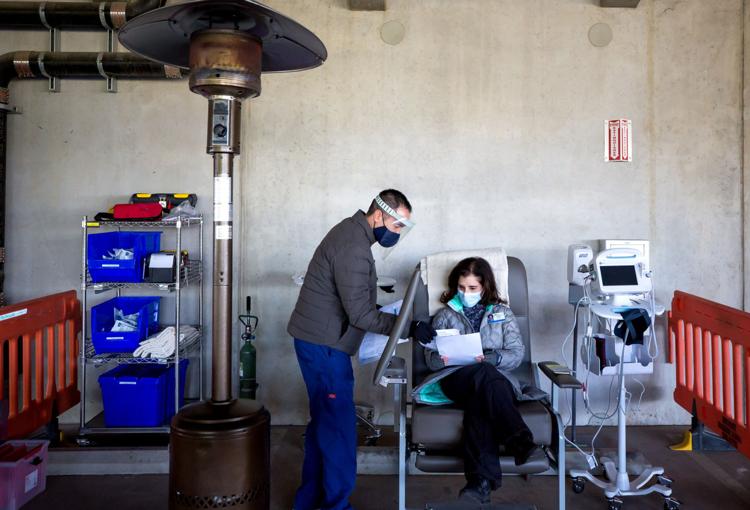 COVID-19 vaccinations, Pima County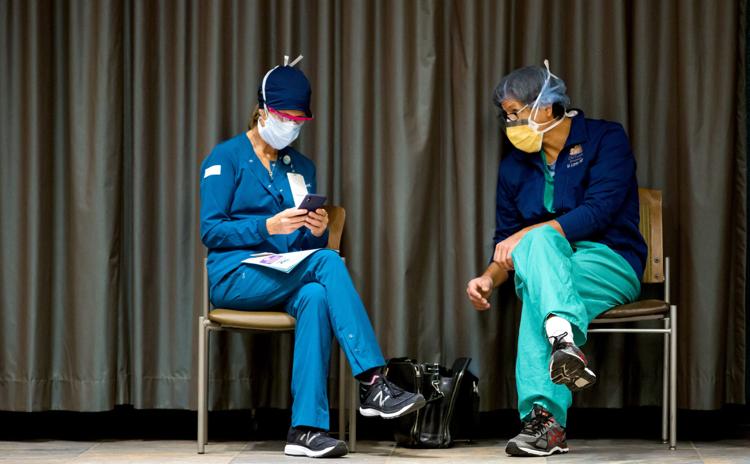 COVID-19 vaccinations, Pima County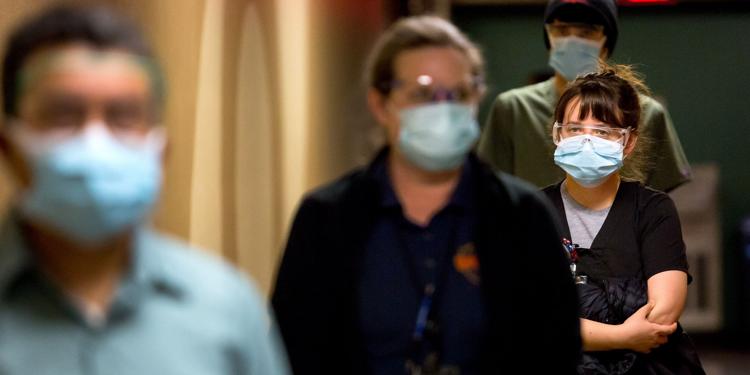 COVID-19 vaccinations, Pima County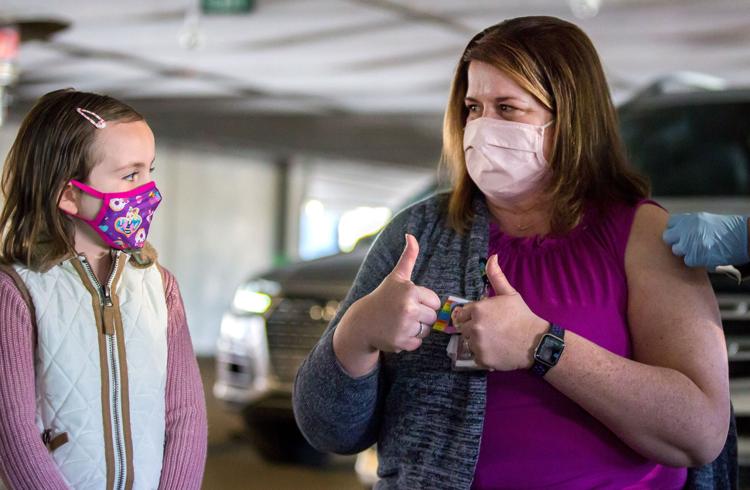 COVID-19 vaccinations, Pima County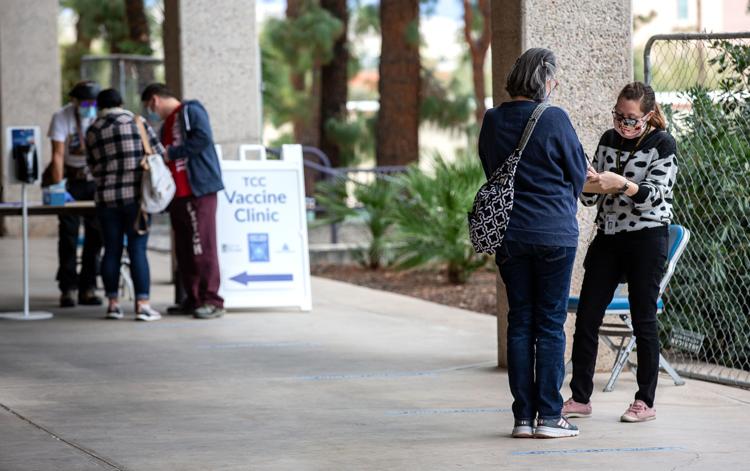 COVID-19 vaccinations, Pima County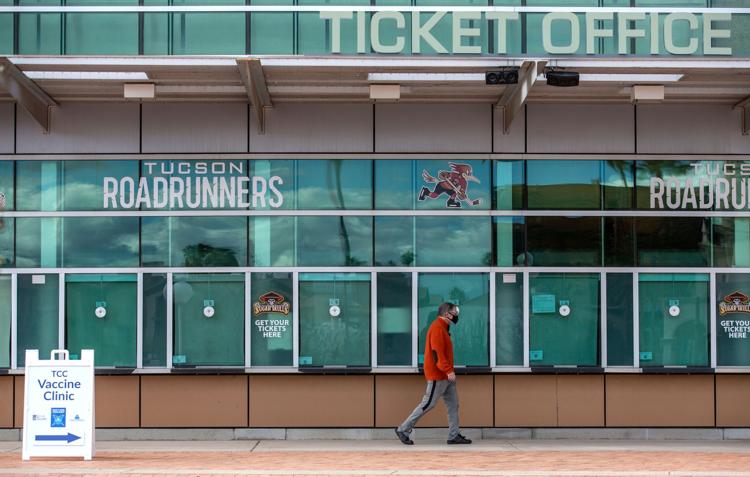 COVID-19 vaccinations, Pima County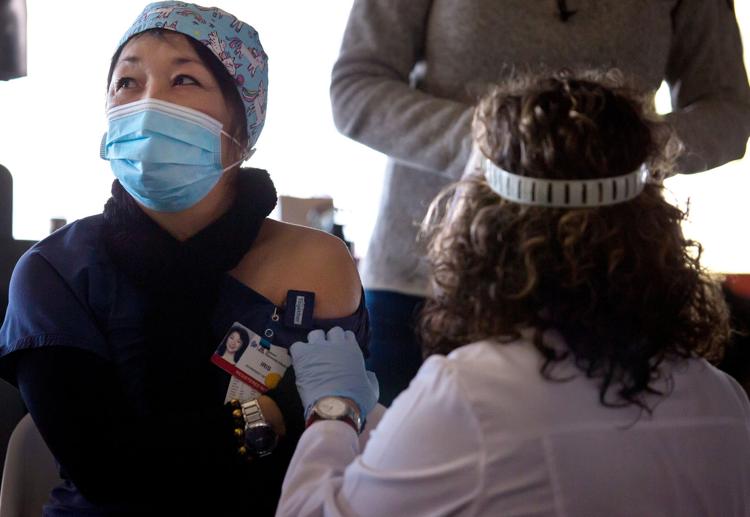 COVID-19 vaccinations, Pima County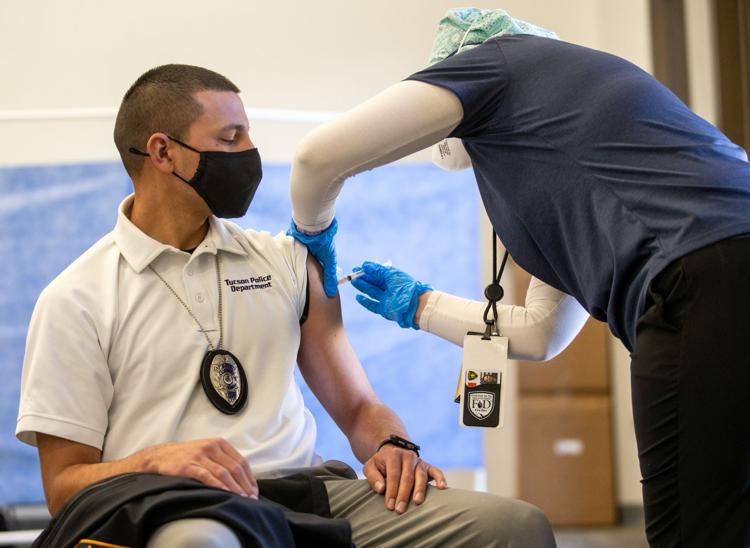 COVID-19 vaccinations, Pima County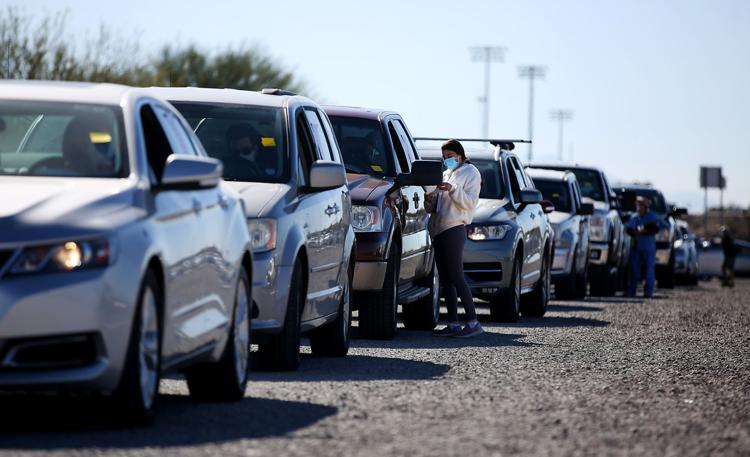 COVID-19 vaccinations, Pima County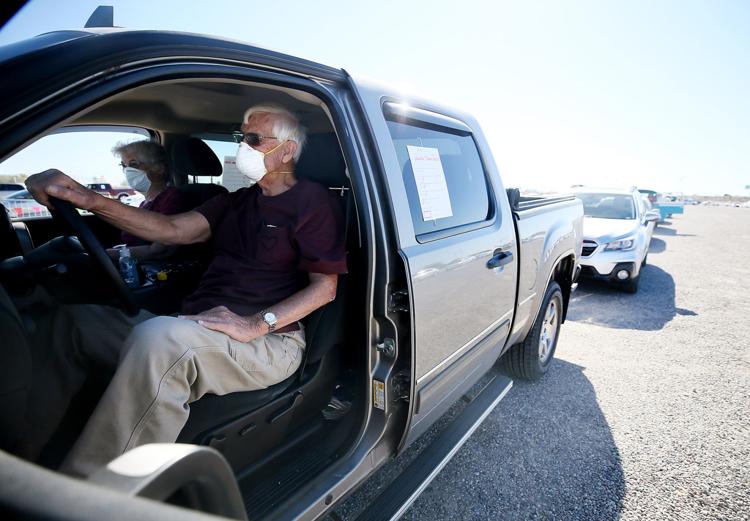 COVID-19 vaccinations, Pima County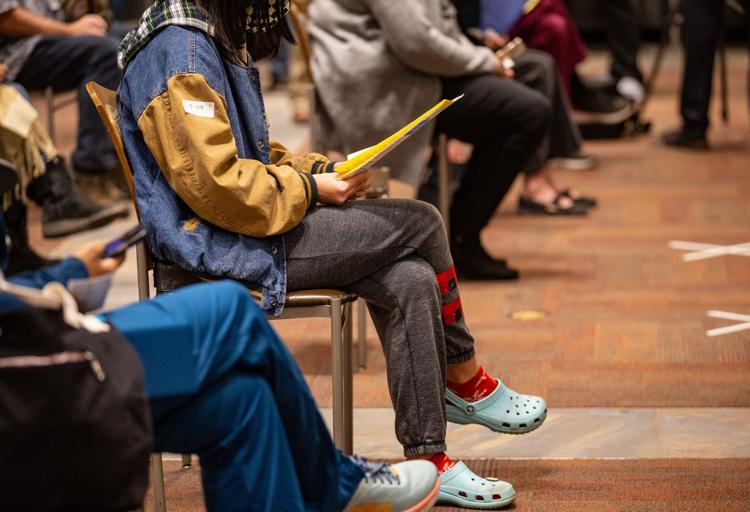 COVID-19 vaccinations, Pima County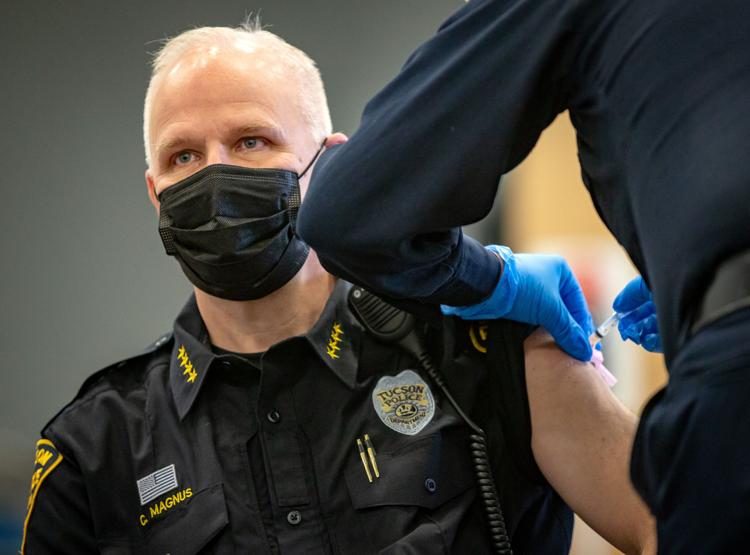 COVID-19 vaccinations, Pima County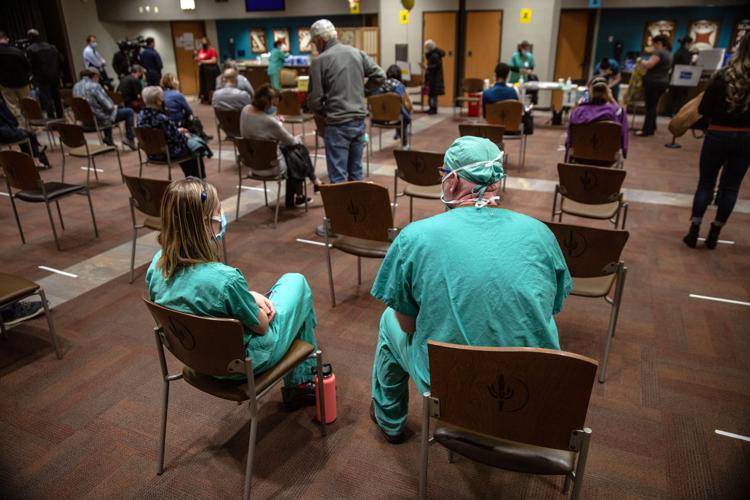 COVID-19 vaccinations, Pima County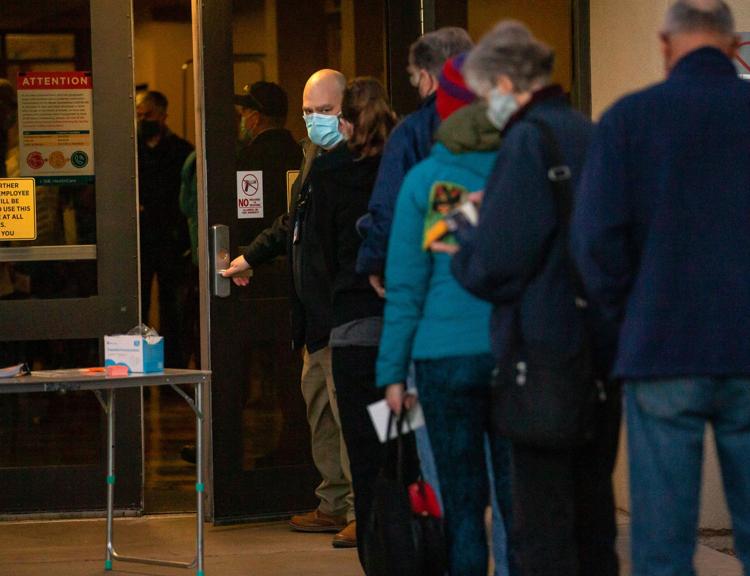 COVID-19 vaccinations, Pima County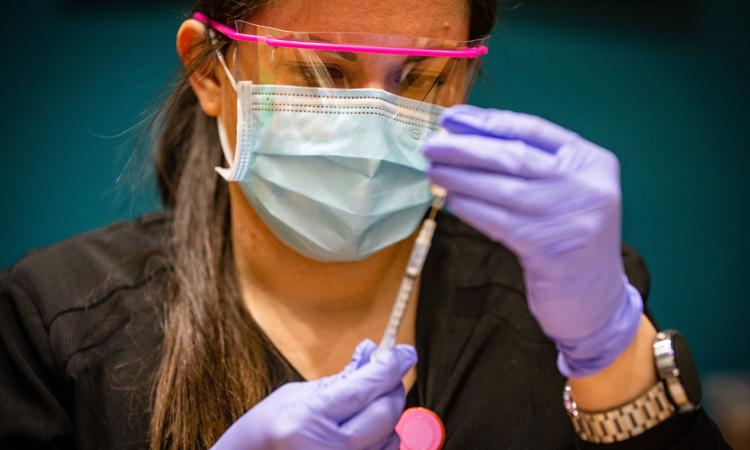 COVID-19 vaccinations, Pima County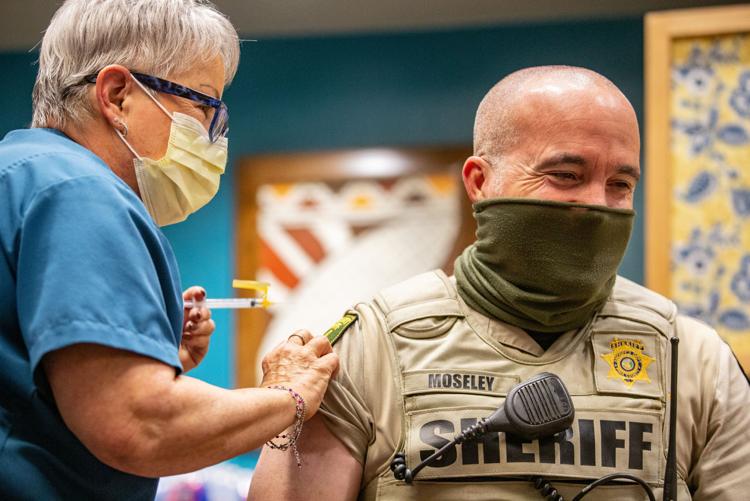 COVID-19 vaccinations, Pima County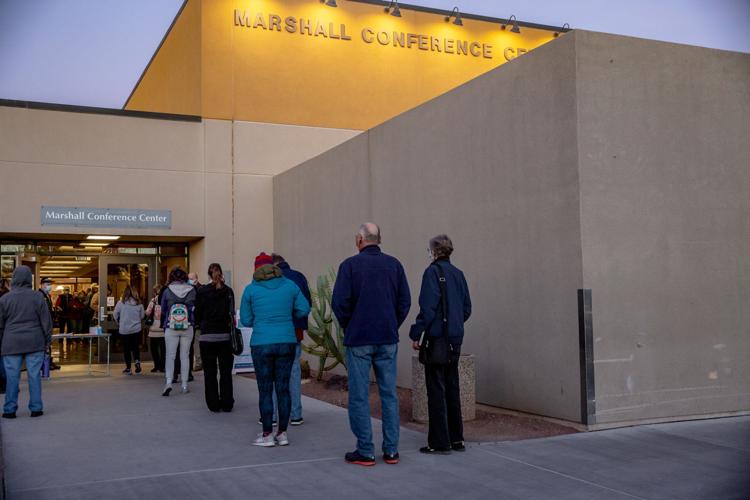 COVID-19 vaccinations, Pima County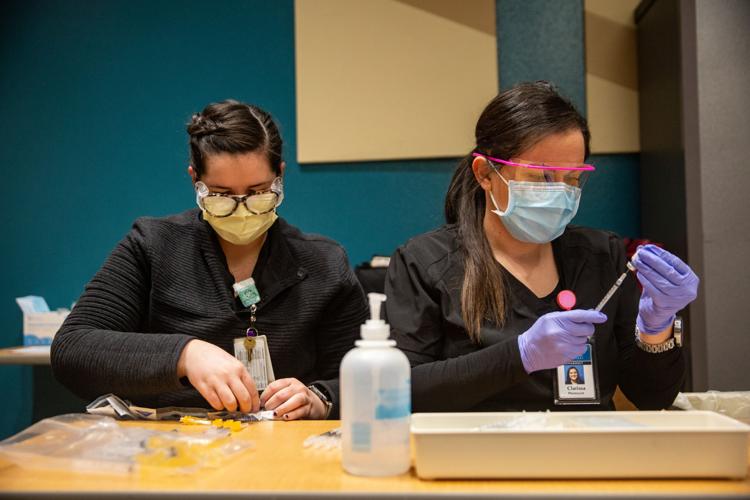 COVID-19 vaccinations, Pima County
COVID-19 vaccinations, Pima County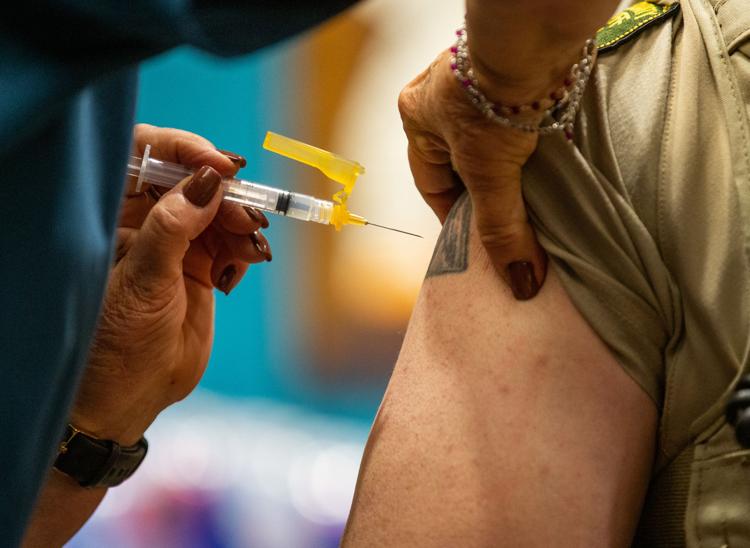 COVID-19 vaccinations, Pima County