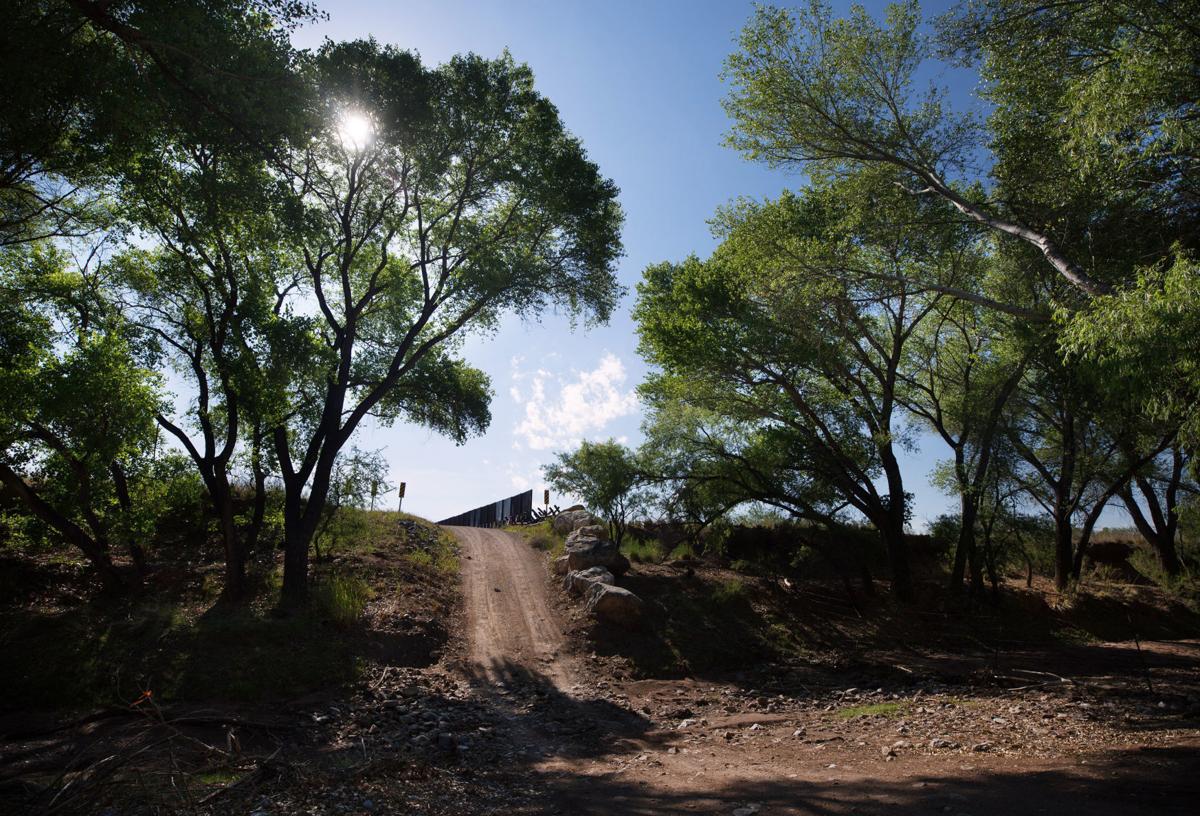 Federal regulators just released their first detailed management blueprint for San Pedro Riparian National Conservation Area, and conservationists are already blasting the long-term plan.
Western Watersheds Project, the Sierra Club and others accused the Bureau of Land Management of ignoring its responsibility to protect the sensitive river habitat by allowing livestock grazing to continue there.
"Their mandate is clear. They're supposed to conserve, protect and enhance (the riparian area). Cattle do none of those things," said Cyndi Tuell, Arizona and New Mexico director of Western Watersheds Project.
The bureau officially published its final resource management plan for the 55,990-acre conservation area on Tuesday, preserving in the process four existing grazing allotments within a portion of the 47-mile-long river preserve.
Tuell said those allotments and the "rampant number of trespass cattle" from other nearby ranches are eating native plants, increasing erosion by trampling river banks and fouling the water with their waste.
She said there is overwhelming scientific evidence to back her up, and she shared photos she took in April showing what she identified as damage from cattle along the Babocomari River, not far from where it flows into the San Pedro.
But a local BLM official and one of the ranchers who has long used the area insist carefully managed grazing can be beneficial to the protected watershed.
"The one riparian area that is currently grazed has seen improved conditions," said Scott Feldhausen, Gila District director for the BLM.
That grazing plot belongs to rancher Mike Hayhurst, who first leased what was then state land 32 years ago, not long before the conservation area was established.
He said the allotment was an overgrazed, eroded mess when he acquired it, and he's proud of the improvements he's made to it by limiting the size of his herd, rotating his animals to different grazing areas and letting the land rest.
"I've put my life's work into making this river look right," Hayhurst said.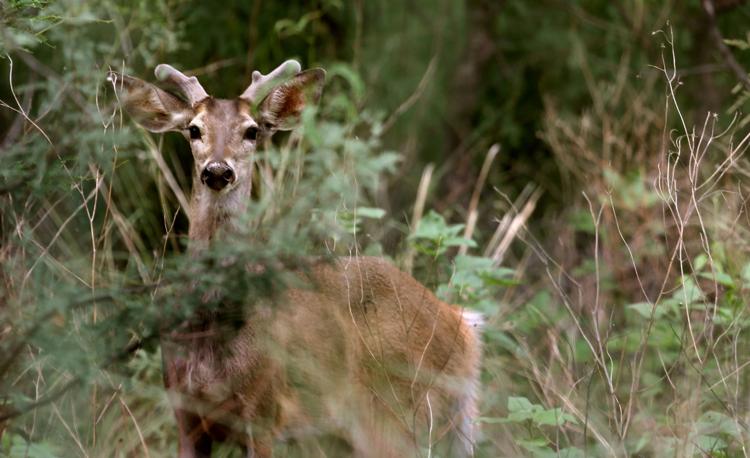 Hunting changes also draw complaints
Feldhausen said the bureau considered opening more of the river preserve to grazing but opted instead to keep the four allotments and close the rest to livestock.
Tuell's response to that: "It's pretty tragic that they've sanctioned what's already there and tried to frame it as an improvement," she said.
Tuell and company also object to the BLM's plans to use "targeted grazing" within the conservation area, something she said was added to the management plan late in the process without proper analysis.
Feldhausen called targeted grazing "just a tool" his agency might use to thin overgrown areas that could pose a wildfire risk to the riparian area and nearby homes and other structures.
"Nobody wants to spray herbicide down there, and controlled burns are inherently risky," he said.
The newly released document represents the first comprehensive plan for the area since it was established in 1988. Feldhausen said work on the plan began in 2013, then stalled before resuming in spring of 2017.
In March 2018, a group of 21 experts, including a retired BLM botanist and a retired U.S. Forest Service riparian ecologist, sent a letter to bureau officials urging them to keep livestock out of the conservation area.
Longtime San Pedro River advocate Tricia Gerrodette isn't crazy about the cattle, either, but she's more upset over the BLM's decision to expand hunting there.
Hunting with firearms used to be limited to the northern and southern ends of the conservation area and allowed only seasonally.
The new management plan opens the entire area to hunters with guns, though shooting will not be allowed within a quarter mile of designated high traffic areas.
The Sierra Vista resident called the change "huge and stupid," and she said bird-watchers could find themselves in the crossfire as a result.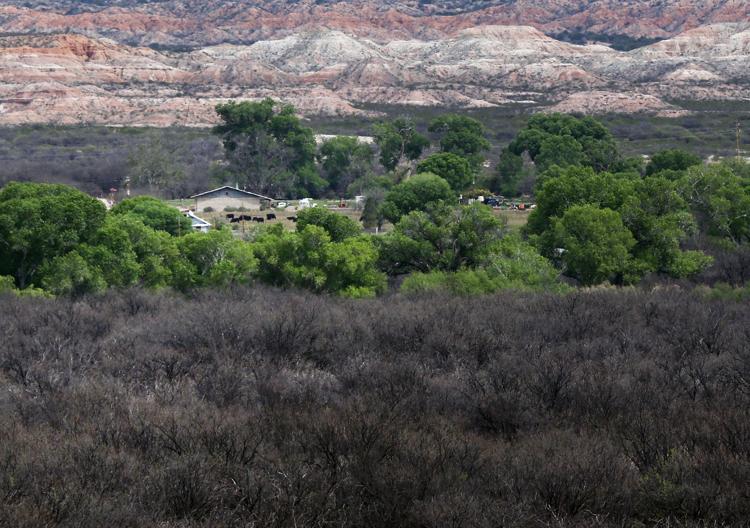 Environmental groups consider options
Feldhausen defended the change in the hunting rules, which was made in part to satisfy a 2017 directive from then-Interior Secretary Ryan Zinke to increase opportunities for hunters on federal land.
Feldhausen said the new rules are much easier to convey to hunters and bring the area into compliance with Arizona Game and Fish regulations.
He said he knows of no past incidents involving hunters and bird-watchers — or anyone else recreating along the river.
But if a conflict does arise, he said, state game officials are much better equipped to quickly address problems and adjust regulations than the BLM, which might take years to write new rules.
Ultimately, Feldhausen said much of the disagreement over the management plan boils down to different interpretations of "what Congress meant" when it created the conservation area in the first place.
While the enabling legislation specifically barred such uses as mining, it was silent on the issue of grazing, he said.
Tuell said her group is considering its options, though she acknowledged that the only choices left now are to live with the plan or file a lawsuit over it.
Whichever option they choose, Feldhausen said, he hopes advocates for the San Pedro River will continue to work with him and his staff as they develop the specific rules and procedures for the area.
The management plan provides the guiding framework and the philosophy, he said.
"Now it's time to get down to the nuts and bolts of what we're supposed to be doing out there."
Contact reporter Henry Brean at hbrean@tucson.com or 520-573 4283. On Twitter: @RefriedBrean.