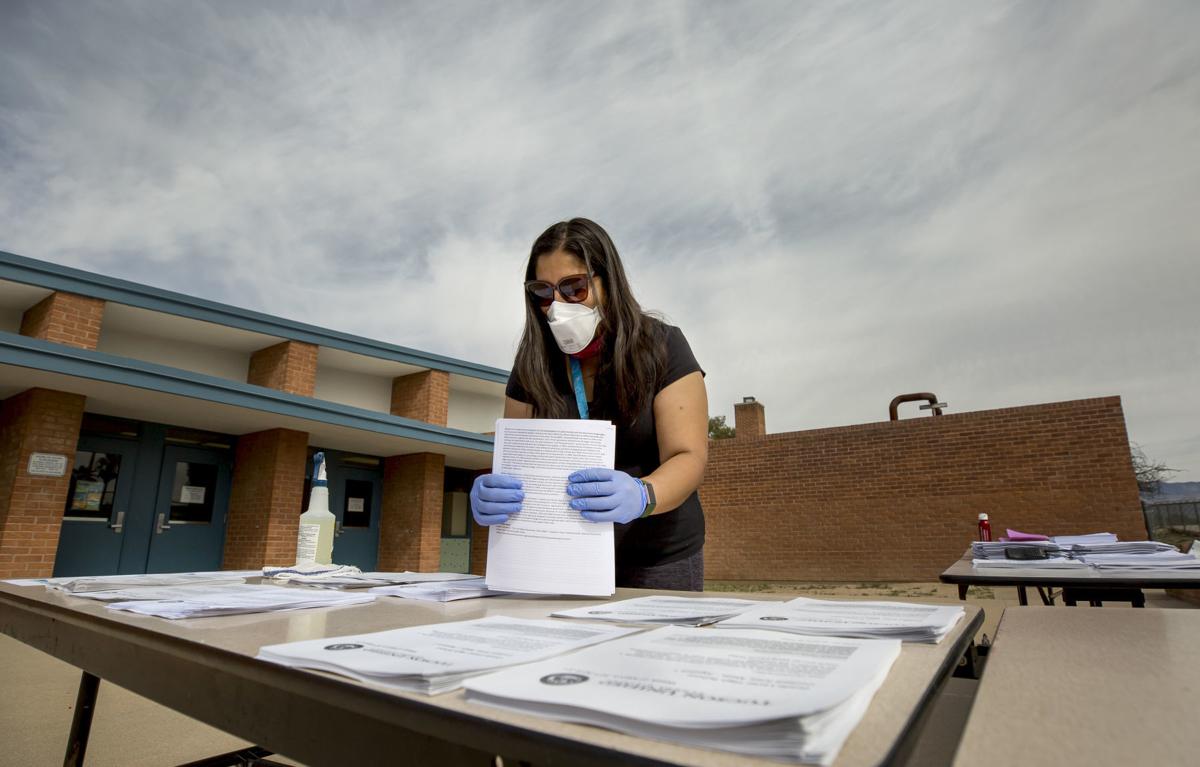 Tucson-area private and charter schools have collected millions in federal coronavirus relief loans not available to public district schools despite the fact that a number of them also qualified for emergency stimulus funding.
The Paycheck Protection Program loans, meant to help small businesses avoid layoffs during the COVID-19 crisis, don't have to be paid back as long as the funds are used for payroll costs, interest on mortgages, rent and utilities, according to the U.S. Small Business Administration.
However, charter schools don't have the level of financial impact that many small businesses do because they continued to receive taxpayer funding throughout the crisis, said Dave Wells, research director with the Grand Canyon Institute, a nonpartisan think tank.
"Since the schools were already held financially harmless, they weren't really in a position where they expected they were going to lay off people anyway," Wells said.
He said for this reason it's questionable that some of the charter schools applied for the loans, and the same goes for the private schools, many of which receive tuition scholarship dollars and other public subsidies.
The publicly released data only provides broad ranges for the loans of $150,000 and above.
The Star identified 32 private and charter schools or corporate headquarters in Tucson that received between $12 million and $30 million collectively.
Comparatively, Pima County's nine major school districts, which serve about 115,000 students, were awarded nearly $31 million in funds from the Coronavirus Aid, Relief and Economic Security Act.
Multiple funding streams
At least 12 Tucson charter schools or charter holders received both the small-business loans and coronavirus relief funding.
The Academy of Math and Science charter school received more in loans for small businesses than any other Tucson school — between $3.35 million and $8 million for three loans awarded to its corporate entity and nonprofit schools.
Academy co-founder and CEO Tatyana Chayka, with her son Kim Chayka, represent four charter holders running two schools in Tucson and 15 throughout the state. They received a collective $2.75 million in emergency federal funds, delivered to states through the CARES Act and allocated to schools based on their percentage of low-income students.
The Arizona State Board for Charter Schools found the Academy of Math and Science in Tucson as being in healthy financial standing in 2019 across a swath of categories, including revenue exceeding expenses, reserves and growth in enrollment.
Chayka's other Tucson charter holder, Math and Science Success Academy, Inc., had some financial problems, including revenue shortfalls and an inability to cover debt costs.
The Charter Board rated both schools as exceeding standards academically.
The Academy of Math and Science did not respond to the Star's request for comment.
The other Tucson charter holder that received several PPP loans and CARES Act funding runs La Paloma Academy, with three Tucson locations.
The charter holder, Arizona Community Development Corporation, received a PPP loan of between $1 million to $2 million. The owner, Raena Janes, also owns Liberty Traditional Charter Schools, which has its corporate headquarters in Tucson and schools in Phoenix, Douglas and Williams, and received two loans that total between $700,000 and $2 million.
Janes' charters also received $1.25 million from the CARES Act.
The Arizona State Board for Charter Schools rated Tucson's three La Paloma Academy schools as being in healthy financial standing in 2019 across all categories.
But the board rated the academic performance of all three schools as either not meeting or falling far below academic standards.
The PPP loans will be used to maintain employee payroll, said Liberty Traditional Chief Operating Officer Billy Rubasch.
He said without the funding they would have had to lay off all hourly employees due to having to allocate money for COVID-19-related expenses such as computers for students, cleaning supplies and preparing to return to school.
Other Tucson charter schools that received both PPP loans and stimulus funding include Leman Academy; Academy Del Sol, Inc.; Science Technology Engineering and Math; Pima Prevention Partnership Inc.; Tucson International Academy, Inc.; Southgate Academy, Inc.; and Tucson Youth Development, Inc.
Questionable Financial need
In general, charter schools have a lower percentage of low-income students who qualify for federal funds. They also have lower costs for services to students with special needs.
Across the state, 12.1% of district school expenditures, on average, went to special education compared with 5.27% of charter school expenditures, according to Curt Cardine, a research associate with the Grand Canyon Institute.
Cardine did a statewide analysis of schools that received the PPP loans and said some have a ton of investments, cash in the bank and distributions — a company's payment to its shareholders.
The loans were not an option for school districts, but CARES Act funding is available to school districts, charters and private schools, based on the number of low-income students served.
Another round of $270 million in CARES Act funding will be distributed to public schools and will ensure they receive at least 98% of prior-year funding despite any drops in enrollment caused by the coronavirus as long as they offer a full school year of in-person instruction to any student who needs a place to go during the day.
School districts are planning to offer a mix of online and in-person instruction, with many beginning remotely prior to Gov. Doug Ducey's tentative opening date of Aug. 17.
Private school payments
The Star identified 13 nonprofit private schools in Pima County that received the small-business loans and may also be eligible to receive a portion of CARES Act funding.
Those stimulus funds have already been allocated to school districts, which are expected to distribute the money to the private schools within their boundaries.
Schools include St. Augustine Catholic High School and Desert Christian Schools, which both received between $350,000 and $1 million in PPP loans, and Salpointe Catholic High School, which received between $1 million and $2 million.
Salpointe will use the loan money to preserve employees' paychecks and avoid layoffs, as well as to pay utilities, said the private school's Chief Financial Officer Ernie Duarte.
The school had to reallocate money to coronavirus-related expenses to provide education remotely, make physical improvements to air conditioning systems and install plexiglass dividers for public areas.
Of Salpointe's student body, more than 50% qualify for free or reduced lunch, Duarte said.
The school charges annual tuition of $10,150. Duarte said many students' tuition is covered by scholarships through personal income tax credit programs and student tuition organizations.
TUSD will allocate almost $70,000 to Salpointe because 173 students from low-income families live within TUSD boundaries and attend the catholic school.
Private schools may get more
TUSD estimates that it will need to distribute $782,000 overall to private schools, following state guidance. But due to uncertainty around a new federal ruling, the district is setting aside $1.6 million for private schools.
The rule from Department of Education Secretary Betsy DeVos would have school districts distribute the money to private schools based on total student enrollment rather than only low-income students.
TUSD, with more than 44,000 students, received nearly $18.6 million in CARES Act funding.
To put the private school allocation into perspective, TUSD would need about $1.5 million to provide one face covering a week to its entire student body, said Jon Lansa, TUSD's director of Title 1 grants and federal programs.
"It's $1.5 million just to make sure we've got our kids protected and safe," Lansa said. "So when we're pushing out $800,000-plus to the privates all the way up to $1.5 million, basically we're giving away our face coverings for a whole year."
Other private schools receiving PPP loans of $150,000 or more included Pusch Ridge Christian Academy (between $350,000 and $1 million); San Miguel High School (between $350,000 and $1 million); St. Augustine Catholic High School (between $350,000 and $1 million); St. Michael's School (between $350,000 and $1 million); The Gregory School (between $350,000 and $1 million); Ascension Lutheran Church and School (between $150,000 and $350,000); Tucson Hebrew Academy, Inc. (between $150,000 and $350,000); Tucson International School, Inc. (between $150,000 and $350,000); Tucson Waldorf Education Association (between $150,000 and $350,000) and Castlehill Country Day School Private Elementary School (between $150,000 and $350,000).
Tucson gets by during Coronavirus Pandemic
Tucson gets by during coronavirus pandemic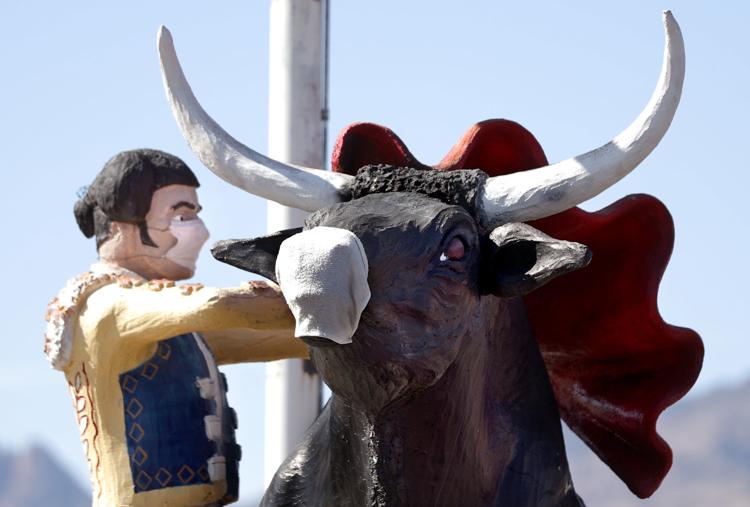 Tucson gets by during coronavirus pandemic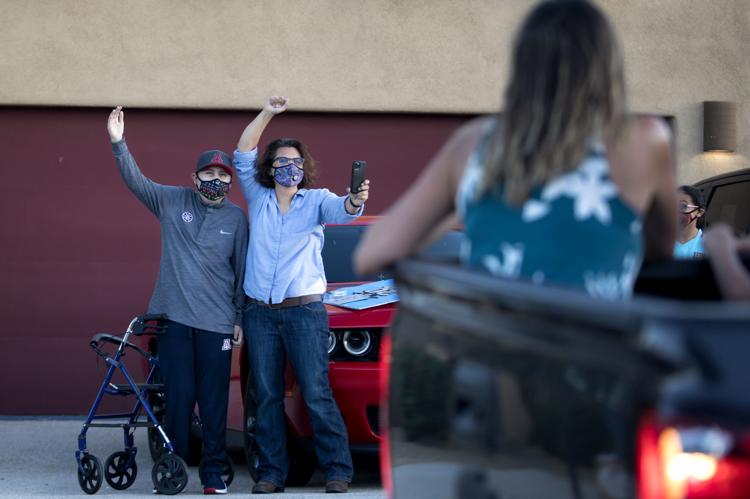 Tucson gets by during coronavirus pandemic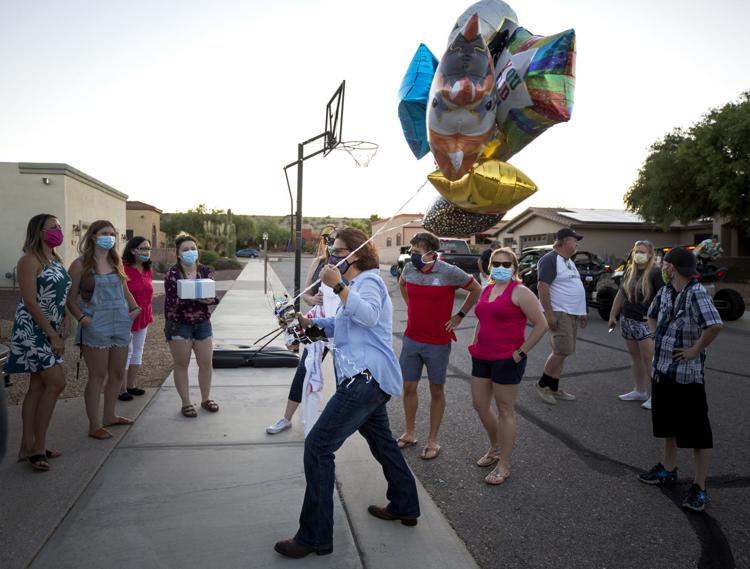 Tucson gets by during coronavirus pandemic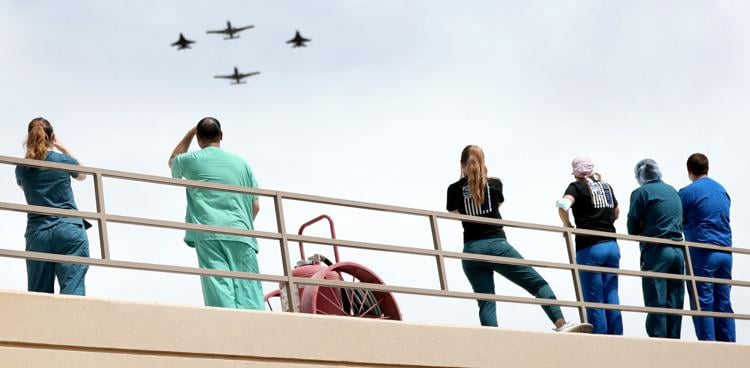 Tucson gets by during coronavirus pandemic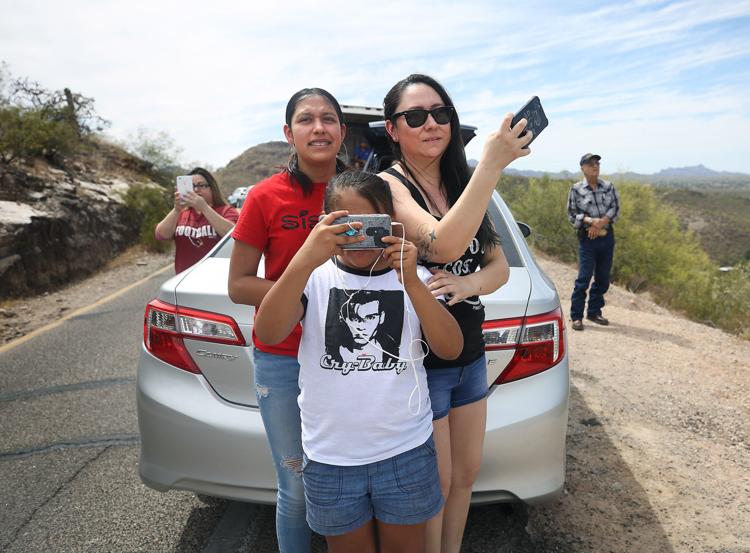 Tucson gets by during coronavirus pandemic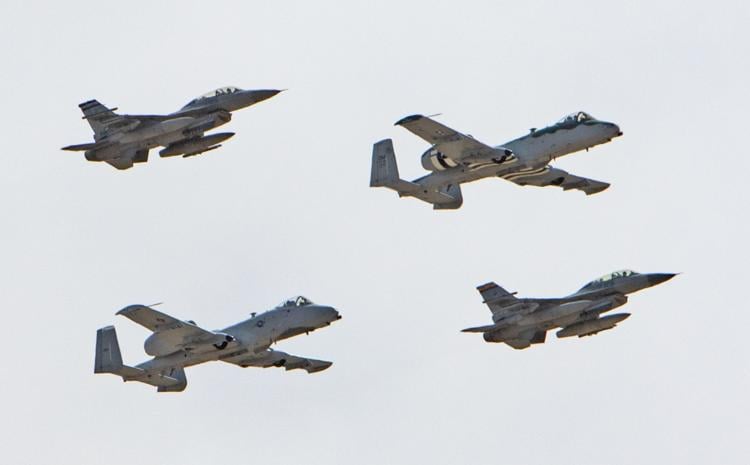 Tucson gets by during coronavirus pandemic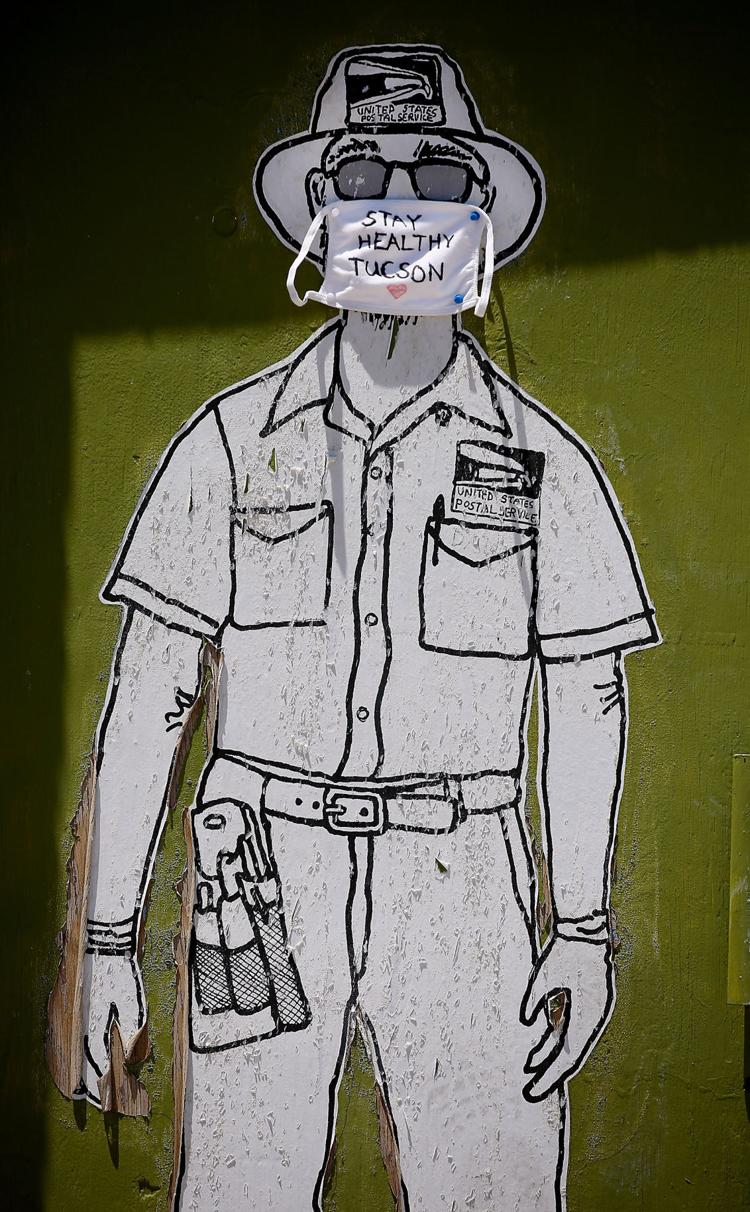 Tucson gets by during coronavirus pandemic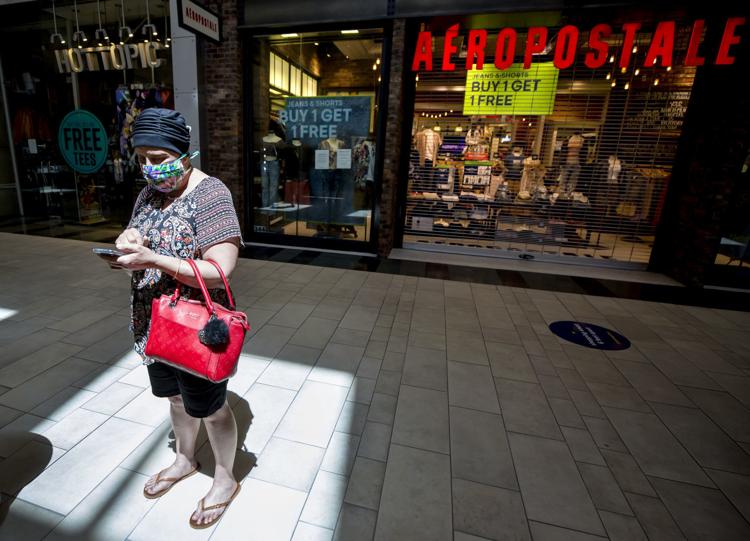 Tucson gets by during coronavirus pandemic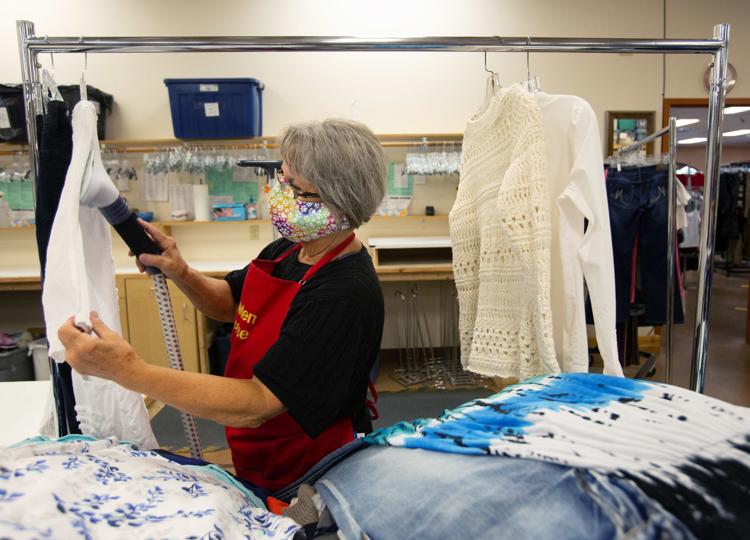 Tucson gets by during coronavirus pandemic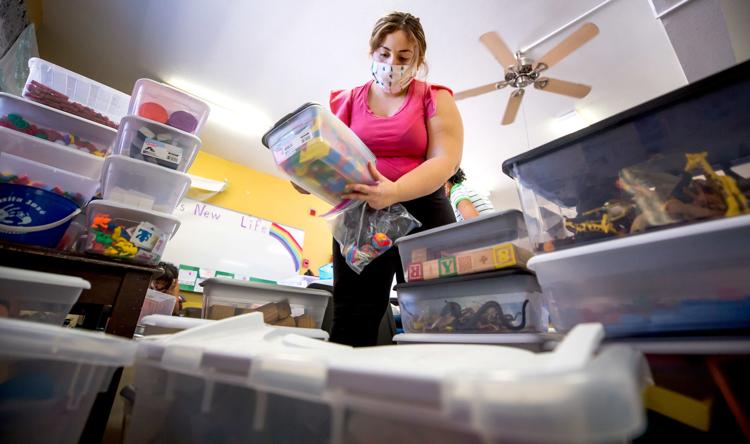 Tucson gets by during coronavirus pandemic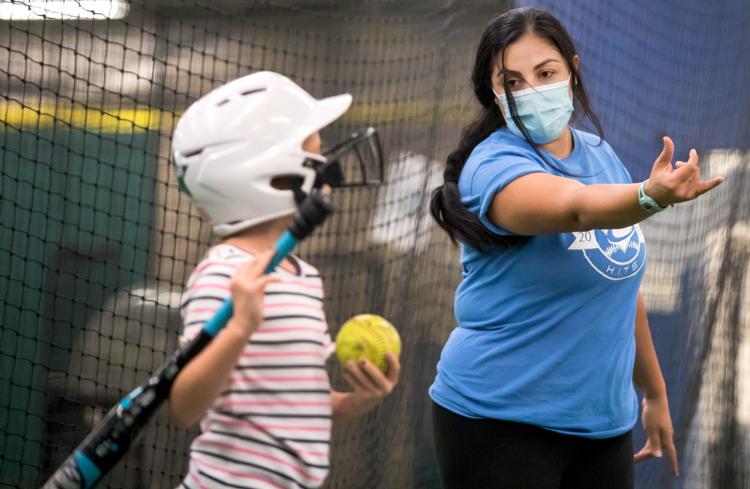 Tucson gets by during coronavirus pandemic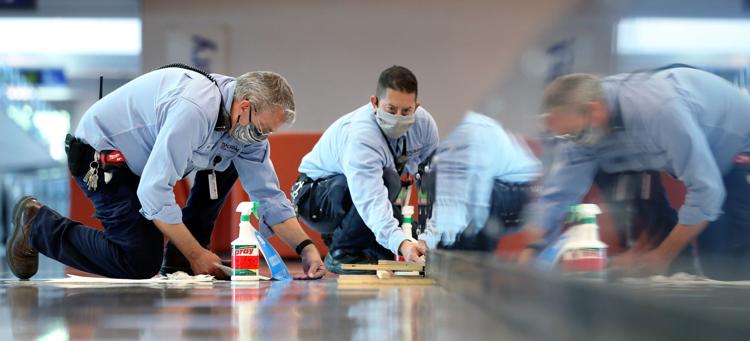 Tucson gets by during coronavirus pandemic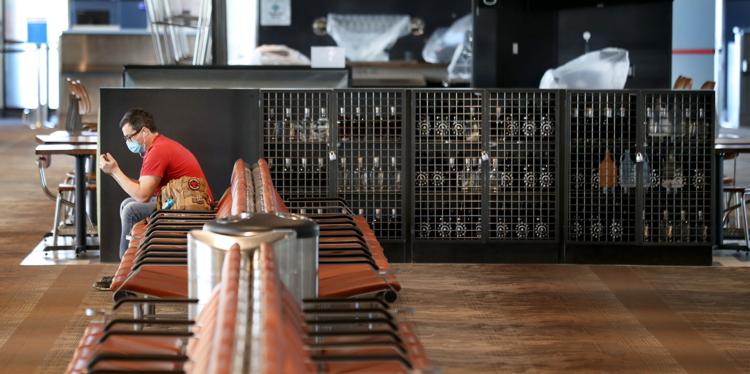 Tucson gets by during coronavirus pandemic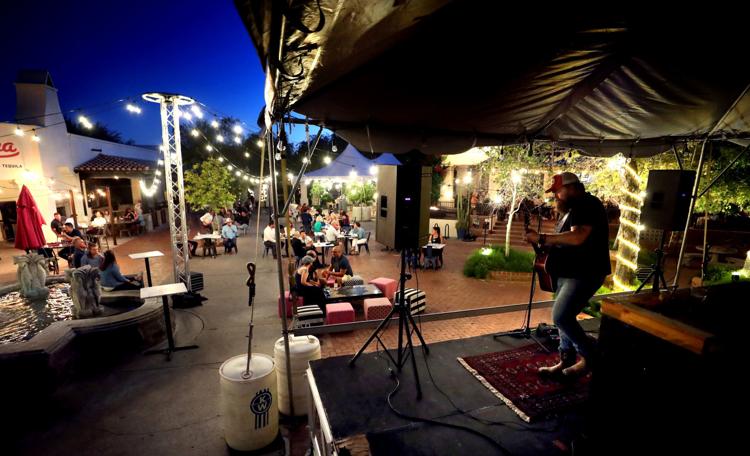 Tucson gets by during coronavirus pandemic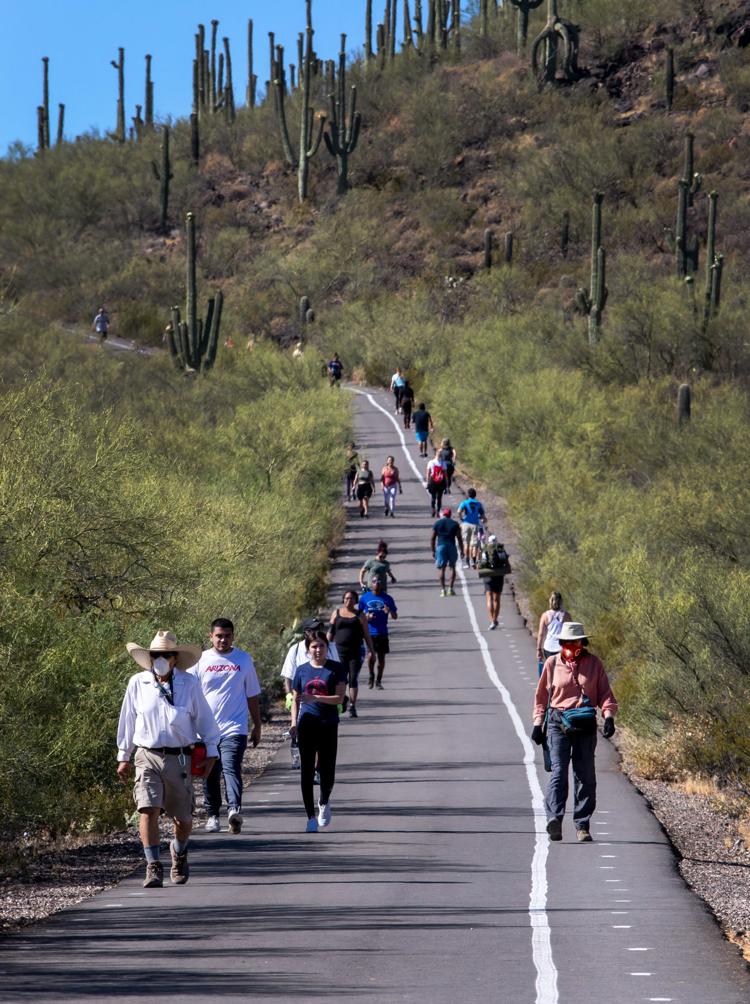 Tucson gets by during coronavirus pandemic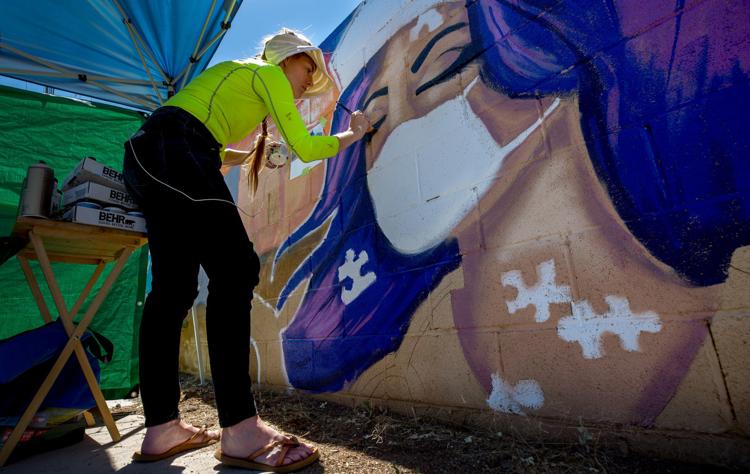 Tucson gets by during coronavirus pandemic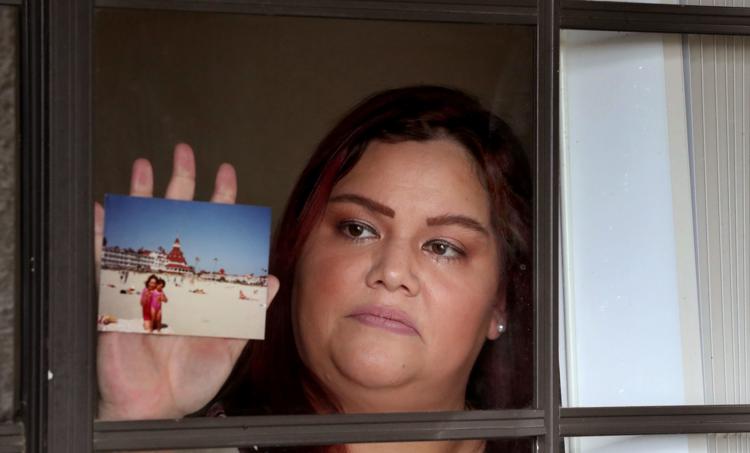 Tucson gets by during coronavirus pandemic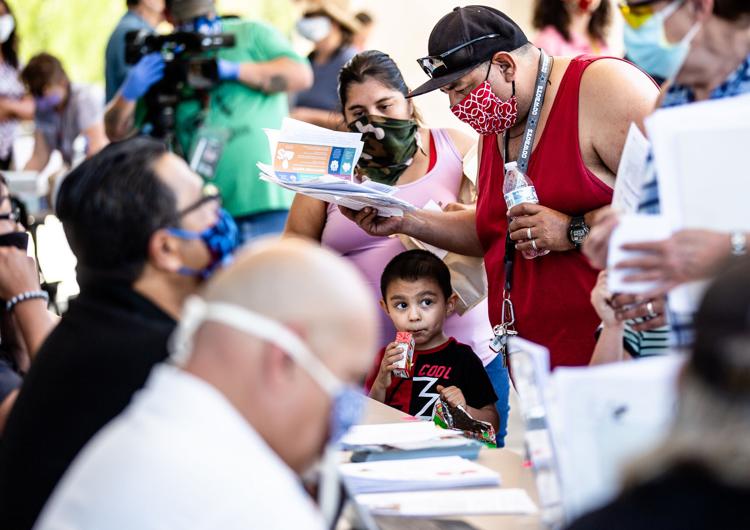 Contact reporter Danyelle Khmara at dkhmara@tucson.com or 573-4223. On Twitter: @DanyelleKhmara