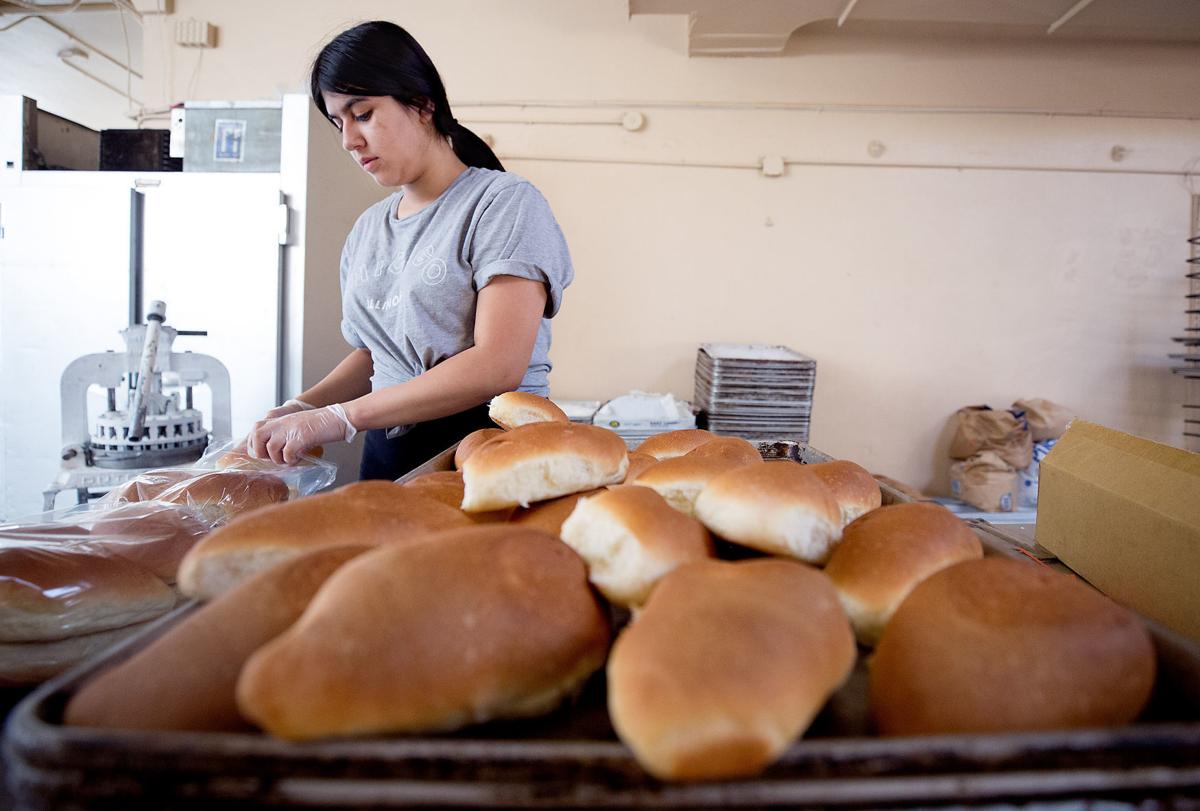 They've fired up the ovens and dusted off the display cases at the historic South Tucson building that was home for generations to Le Cave's Bakery.
Nearly two years after Le Cave's closed amid a flurry of failed health department inspections, Fernando Mendez last week opened Mendez Bakery and Tortillas at 1219 S. Sixth Ave.
Mendez said that from the time they set out the "now open" sign on June 12, they have had customers from the neighborhood trickling in, many of them curious to see how Mendez has cleaned up the place and to catch a glimpse of the display cases filled with empanadas, tortillas and fresh baked rolls.
"We started from the bottom and cleaned everything," Mendez said Thursday afternoon, ticking off a laundry list of repairs that included replacing the plumbing and electrical and repairing the flooring in the kitchen that stretched the length of the 100-year-old building.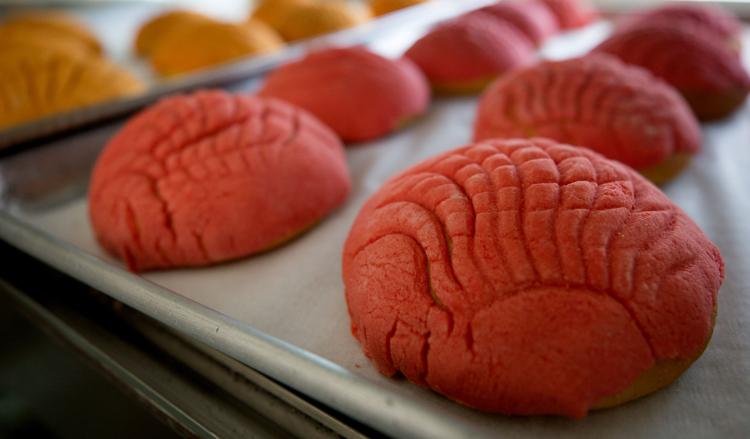 The flooring no longer has the gouging cracks that caused so many problems for the owners of Le Cave's in those final years of the bakery's 82-year run. The floors, which have been mostly repaired, had fallen into disrepair and were largely the reason Le Cave's failed numerous health department inspections that led the owners to finally close in late 2017 or early 2018.
Mendez, a native of Oaxaca, Mexico, who has lived in Tucson since 1989, has been working to open his bakery for more than six months and said he has invested as much as $50,000 in repairs.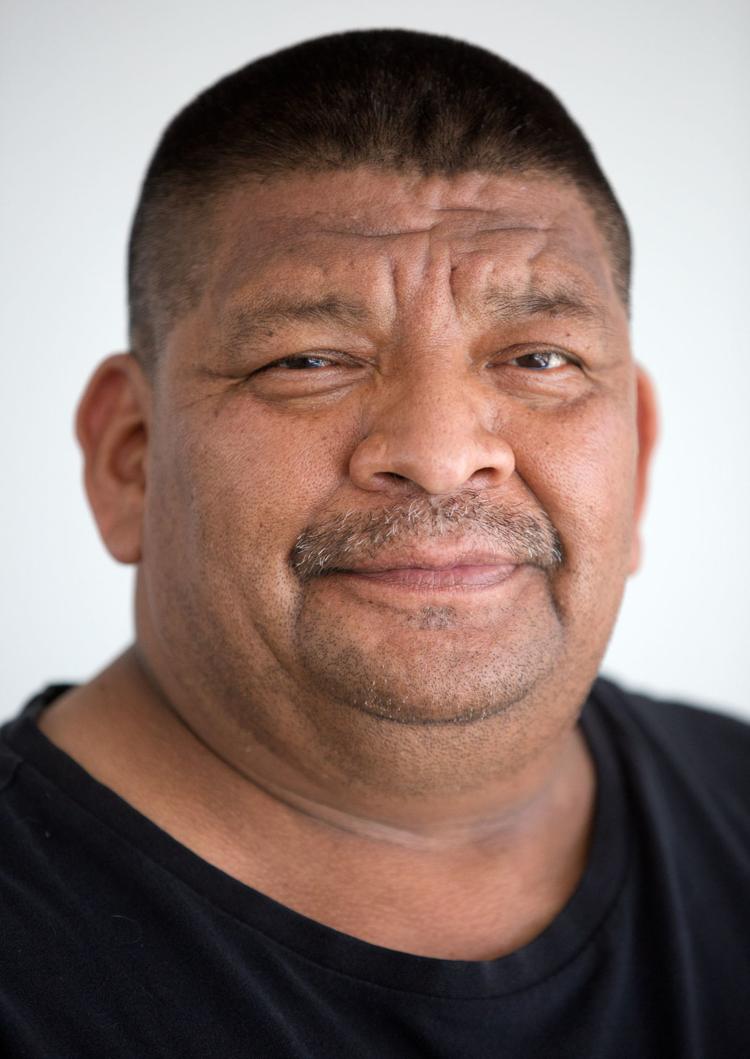 "I want this place to be clean and inviting," he said as he led guests past the display cases at the front of the shop and into the sprawling kitchen area. "For me, you use quality ingredients and create quality (baked goods) and you make people happy."
Mendez inherited a kitchen equipped with commercial-grade deep fryers, the original Le Cave's oven, which he said might be 100 years old, and a pair of commercial-sized Hobart mixers that he said needed minor repairs.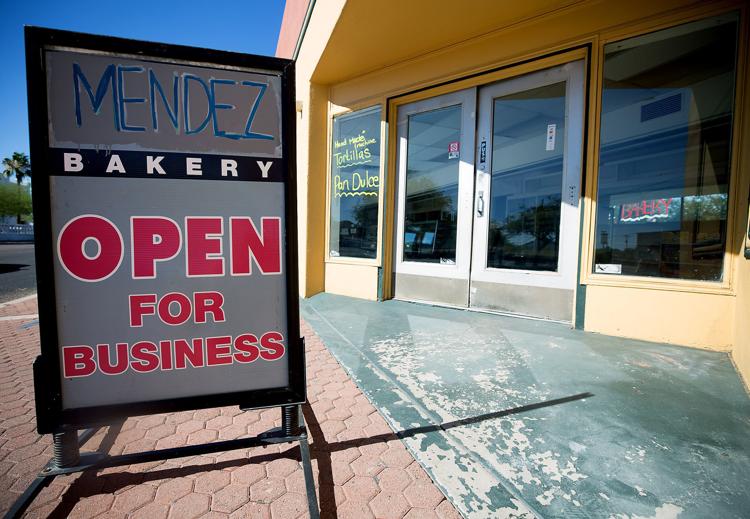 He fired up the fryers on Thursday to make a tray of simple sugar doughnuts early in the afternoon and was putting the oven to the test throughout the day, baking up dozens upon dozens of golden brown bolillo, hot dog and pan telera rolls. The bread was racked a few feet from the still hot oven in the far corner of the kitchen.
"I want to open up this area here so people can see how we bake," Mendez said, pointing to the corner of the kitchen that faces South Sixth Avenue and East 23rd Street. "We want to make something very nice for the community."
Mendez, who graduated from Tucson High Magnet School and has been a baked goods distributor for local restaurants for years, said he will hold a grand opening later this summer. By the fall, he hopes to offer cakes and expand his menu of baked goods and begin offering tamales. Until then, Mendez Bakery will serve several varieties of empanadas, doughnuts, Mexican pastries, tortillas and rolls.
The bakery is open from 6:30 a.m. to 6:30 p.m. Mondays through Fridays, from 6 a.m. to 6 p.m. Saturdays and from 6 a.m. to 4 p.m. Sundays.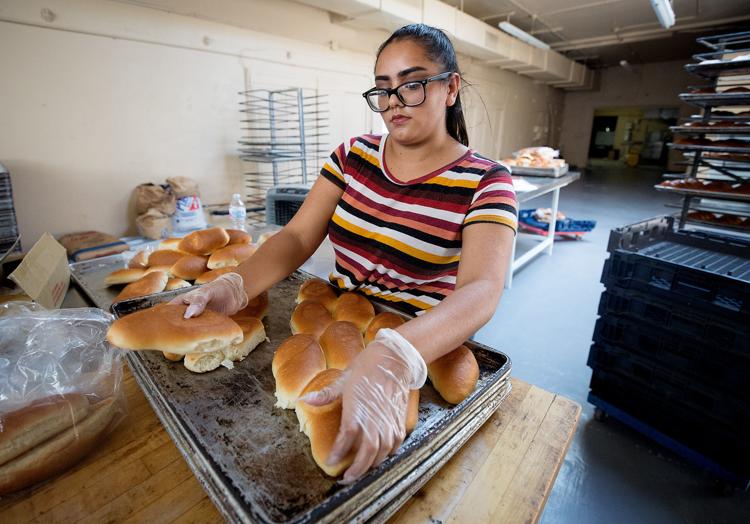 Contact reporter Cathalena E. Burch at cburch@tucson.com or 573-4642. On Twitter @Starburch