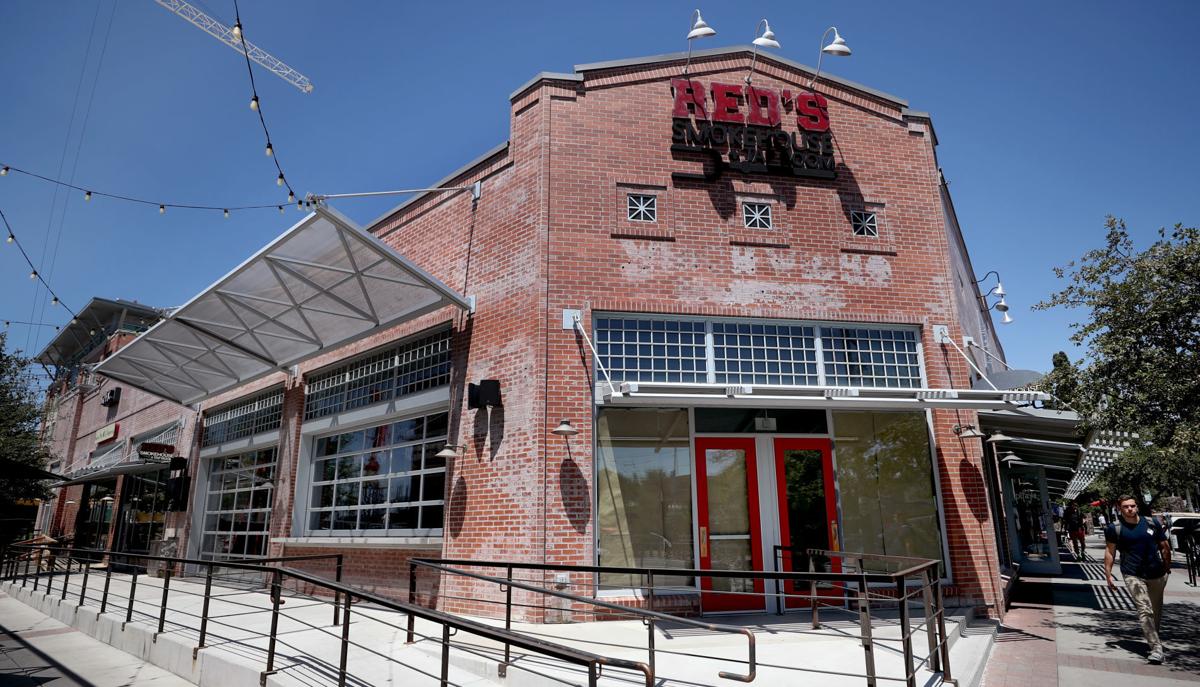 A barbecue joint and an Italian restaurant are expected to open in Main Gate Square later this summer in time for students returning to campus in early August.
An Italian restaurant called Bacio is taking over the 2,800-square-foot space that for two years housed Red's Smokehouse & Tap Room, which closed last year. The Blind Pig, which will focus on dry-rubbed and Cajun barbecue and seafood, is slipping into the spot next door that was home for nearly seven years to The Fix, which served mac and cheese . That restaurant closed in early May.
Both new ventures are at 943 E. University Blvd., facing the construction site where the multistory Graduate Tucson & The Collective at Main Gate hotel, apartment and retail complex is being built by the Marshall Foundation. The Marshall Foundation owns and manages the retail and commercial properties along East University Boulevard. The hotel and apartments project is expected to open in summer 2020, said Marshall Foundation GM Jane McCollum.
McCollum said the new restaurants will be a nice fit with Main Gate's other dining options ranging from Indian and Mexican fare, to pizza, sandwich shops and a Greek eatery.
Owners of The Blind Pig and Bacio could not be reached for comment on Thursday, but McCollum said she expects both restaurants to be open by Aug. 1, as University of Arizona students begin returning to campus for the fall semester. The UA's fall semester opens on Aug. 26.