Good news to El Guero Canelo fans: The restaurant just opened its first drive-thru.
The location at 5802 E. 22nd St., near South Craycroft Road, opened the drive-thru Tuesday morning. The drive-thru will be open from 10 a.m. to 10 p.m. every day.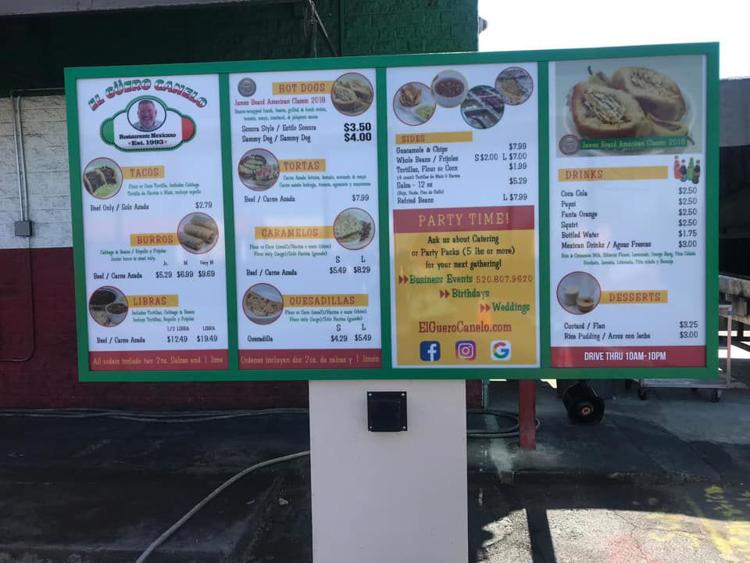 Although the drive-thru menu is limited, you can still order an array of items including tacos, burros, tortas and, of course: Sonoran hot dogs.
---