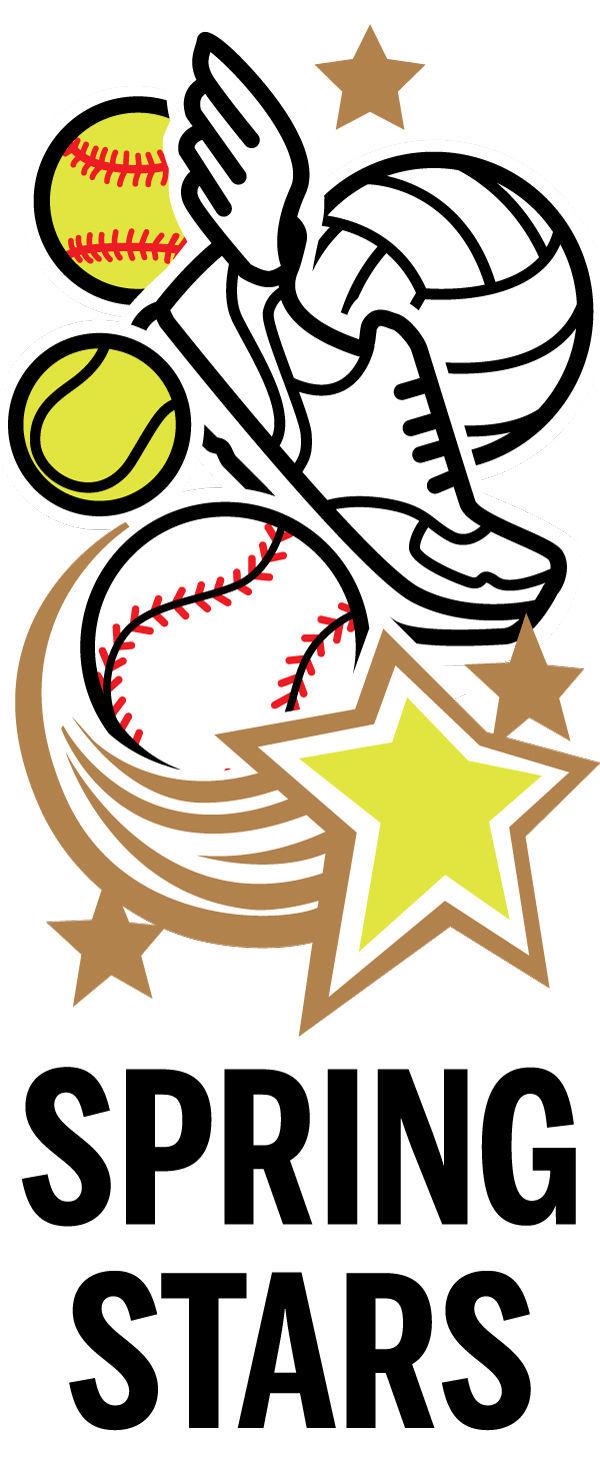 The Arizona Daily Star is profiling Southern Arizona high school athletes whose seasons were cut short by the coronavirus pandemic. Each high school was asked to nominate an exceptional spring sport athlete who exemplifies greatness on and off the field, court or track.
A new story will be published every day through the end of May and will be linked here. Read the series: 
Here's a word from the Star's sports editor Ryan Finley:
Most of us have spent the last month-plus at home, rediscovering the places where we now spend almost all of our time.
At the Star, we're doing the same — telling you stories you haven't heard before about athletes from our own backyard.
There's no better time to tell stories of hope, hard work, ambition, and achievement.
Over the coming days, you'll read stories about achievement, on and off the field. The twin boys who played baseball together — and want to keep playing, somehow, somewhere, in college. The tennis phenom who's spending her summer working as a ranch hand. The track star who trains by running in circles at an elementary school adjacent to his tiny high school. The track, cross country and soccer standout whose best sport might be … sharpshooting?
The last month-plus has been a trying time for high school athletes, coaches and fans — and everyone involved in sports. At the Star, we try to strike a daily balance between focusing on COVID-19's devastating impact on athletics and providing readers a needed break from the barrage of bad news.
Our "Spring Stars" series is a return to our roots, and a fresh look at what's in our own backyard. We think you'll like it. 
Rachael Fox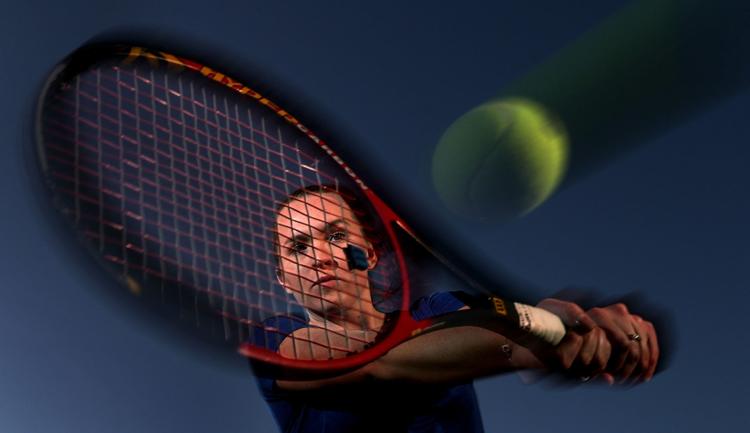 Dakota Crabtree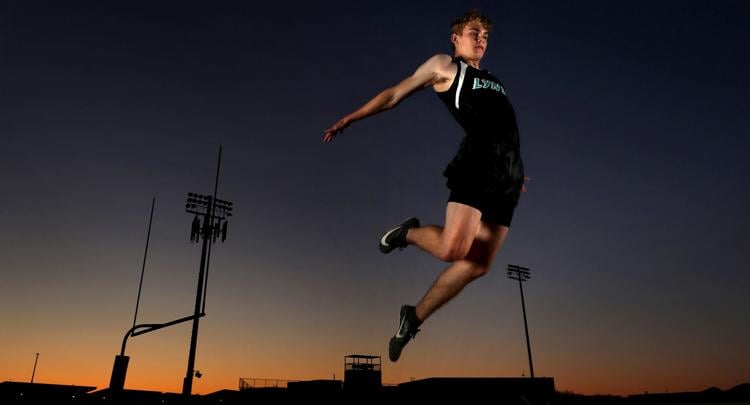 Leo and Ivan Villa

Isabel Cordova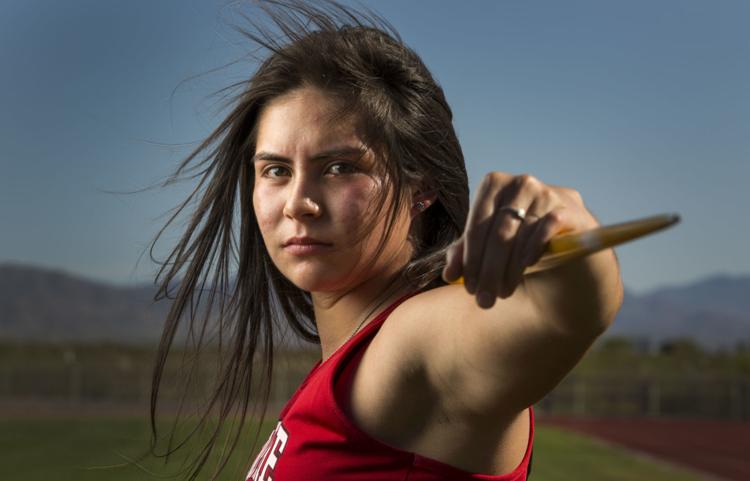 Refugio "Kito" Del Cid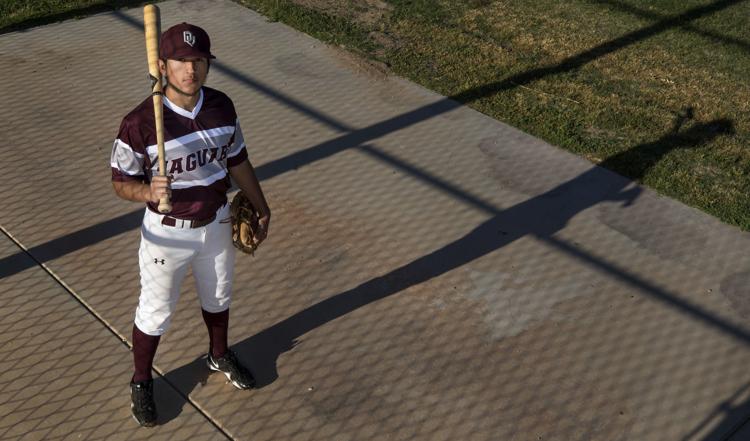 Cheyenne Hudson and Laneya Wright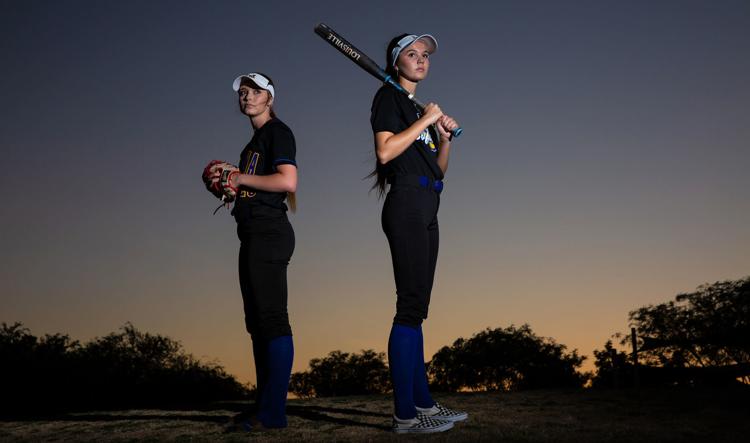 Ethan Lee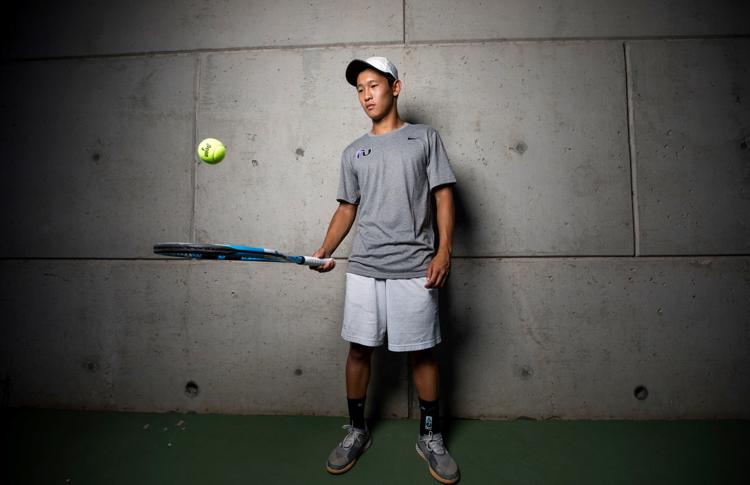 Kaitlyn Rendon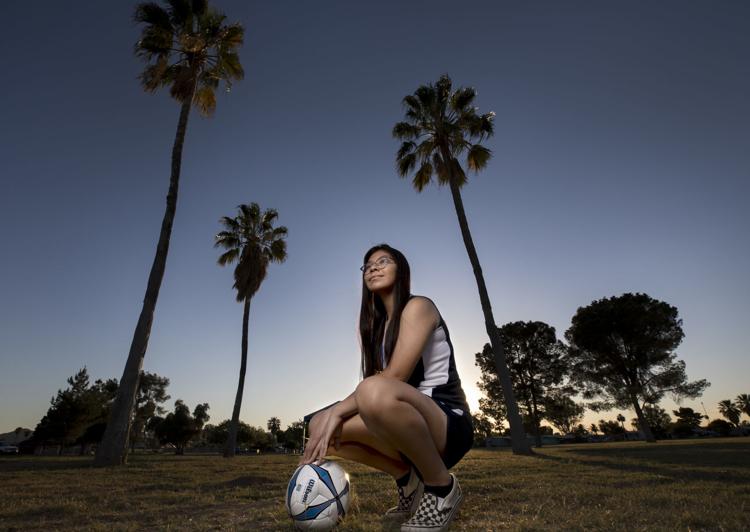 Preston Gibbons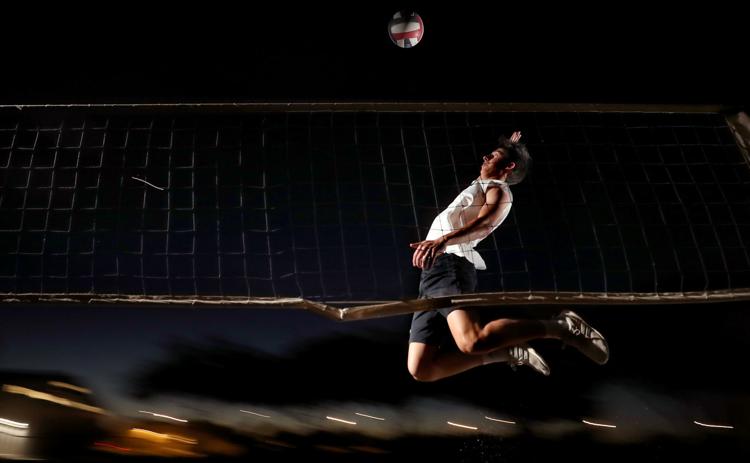 Alyssa Lopez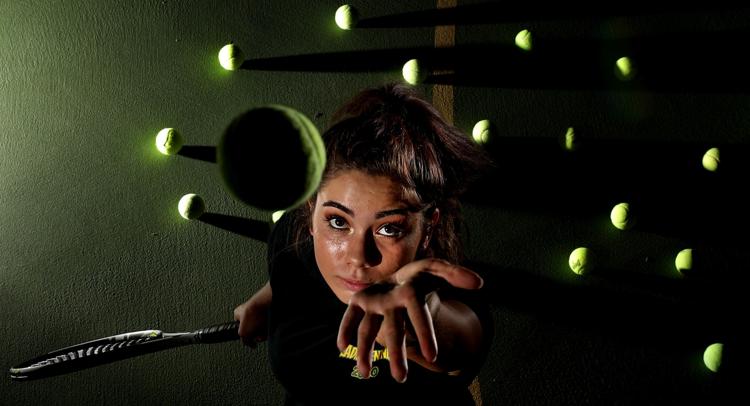 Kristiana Watson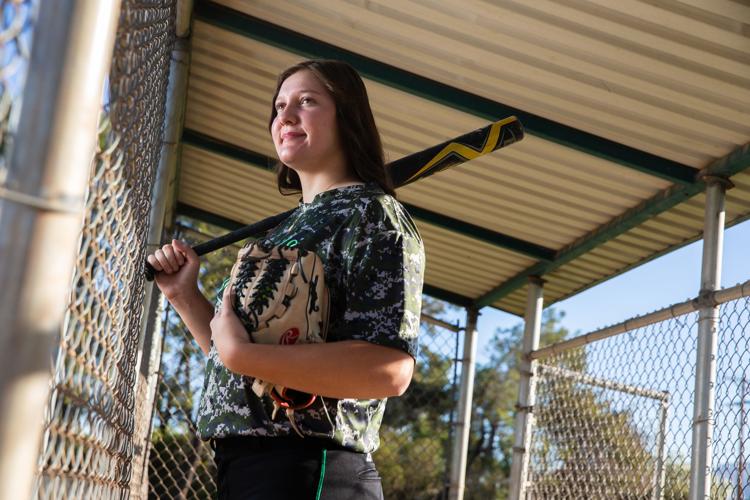 Jesse Avina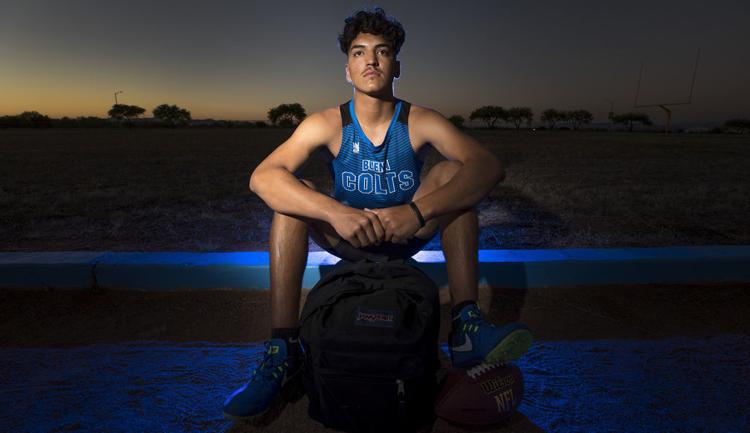 Amya Legarra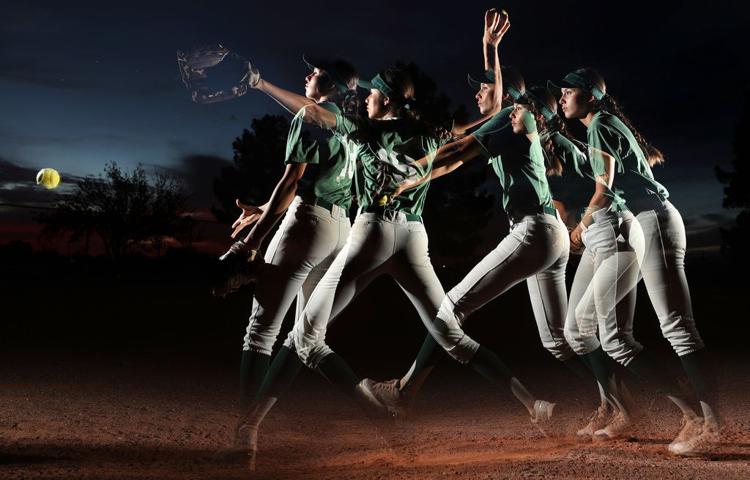 Candice Pocase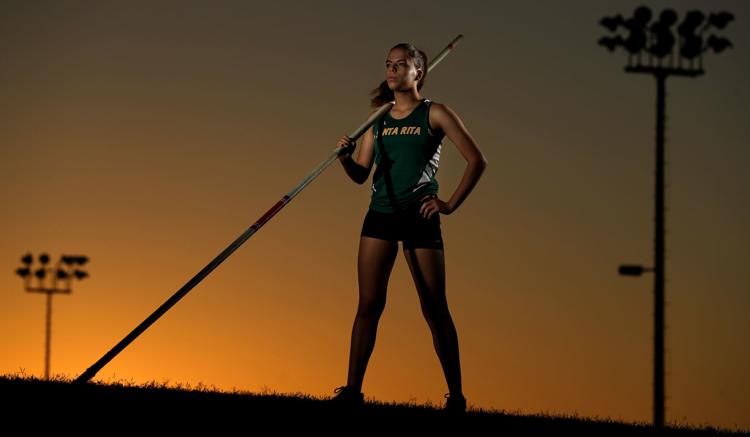 Emily Flowers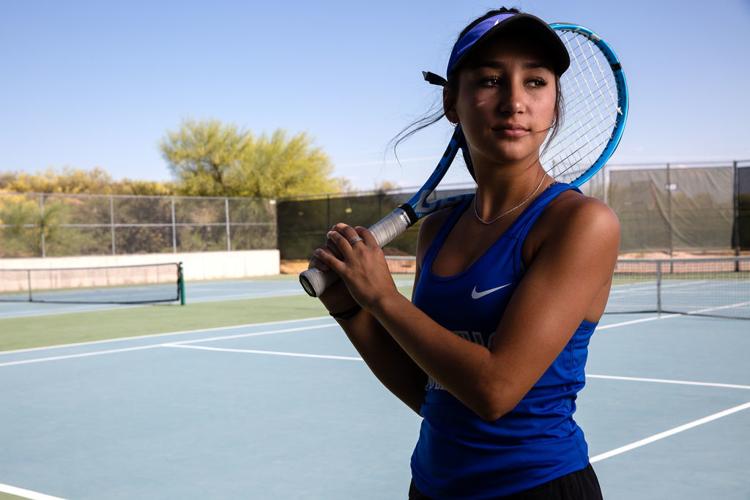 Briana Garcilazo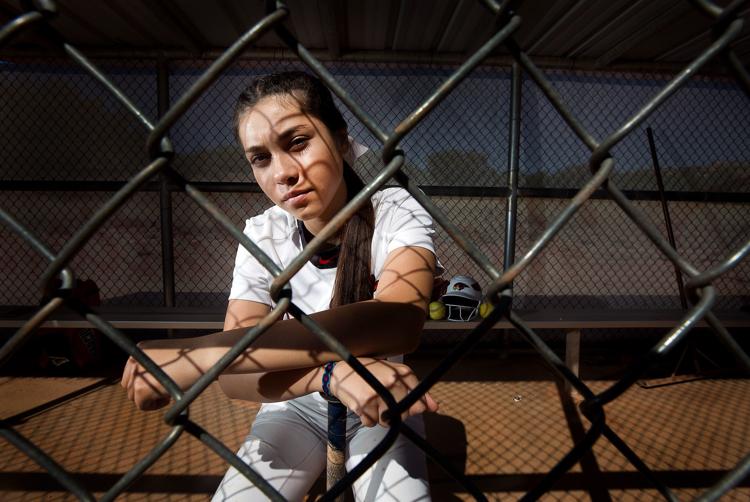 Leo Felix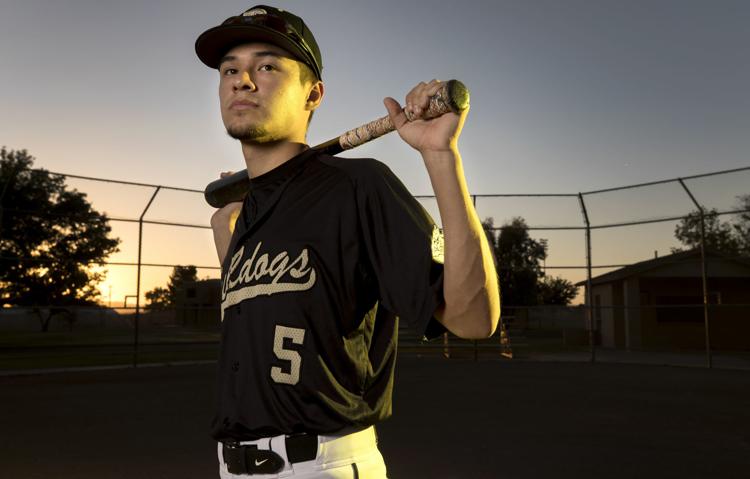 Abigail Russell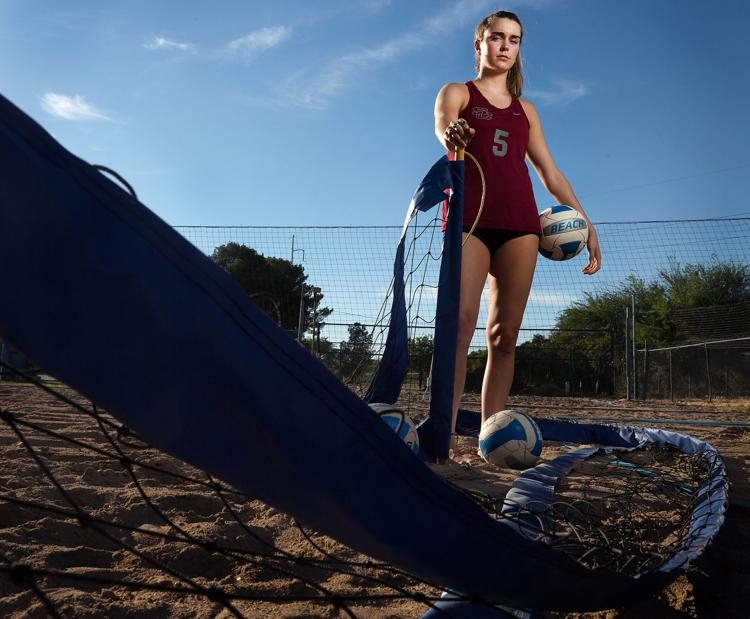 Emmanuel Corral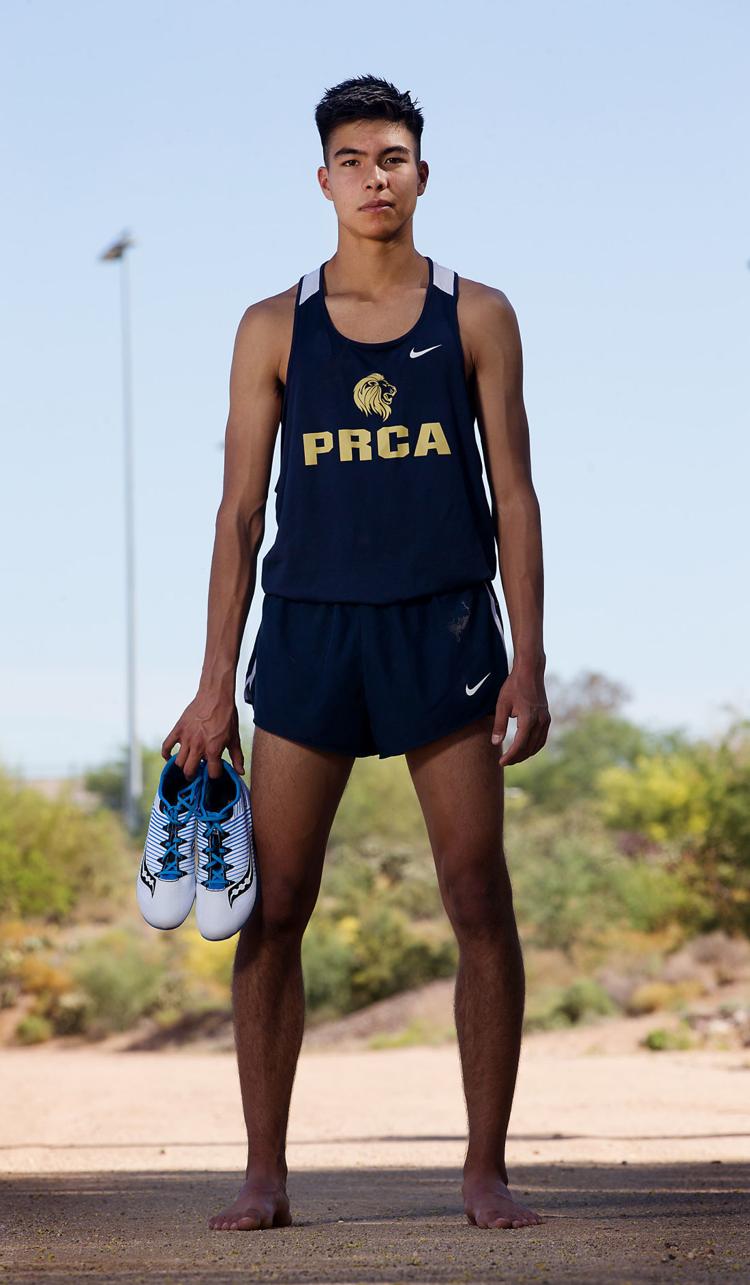 Anjolee Aguilar-Beaucage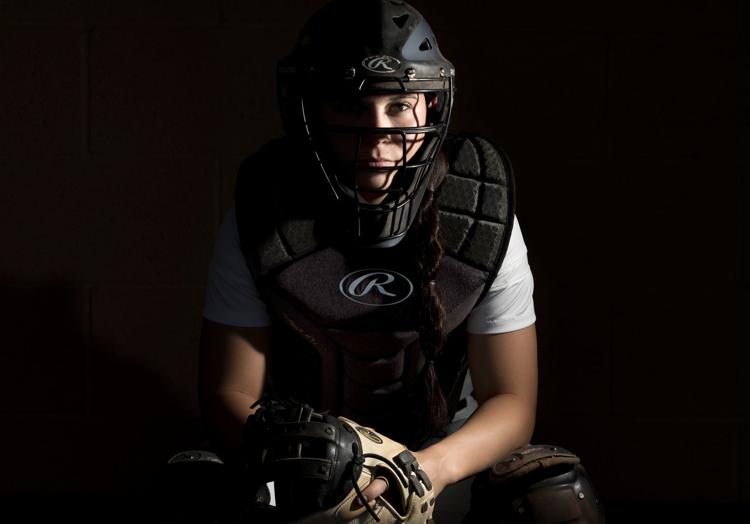 Ryan Zuniga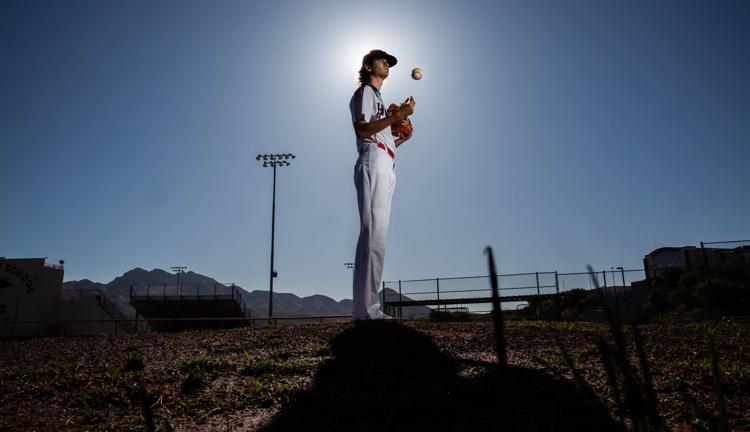 Shelby Thompson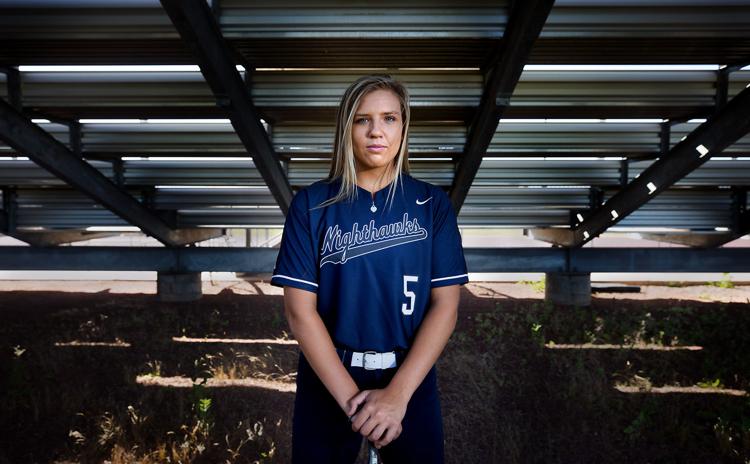 Gabrianna Gonzalez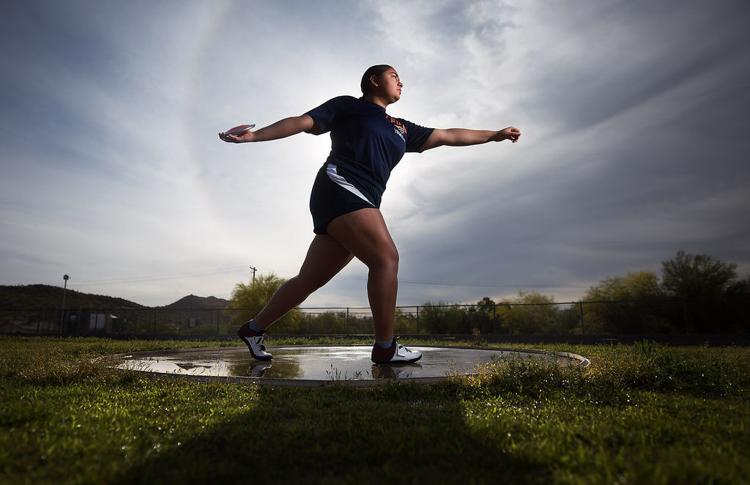 Sydney Gray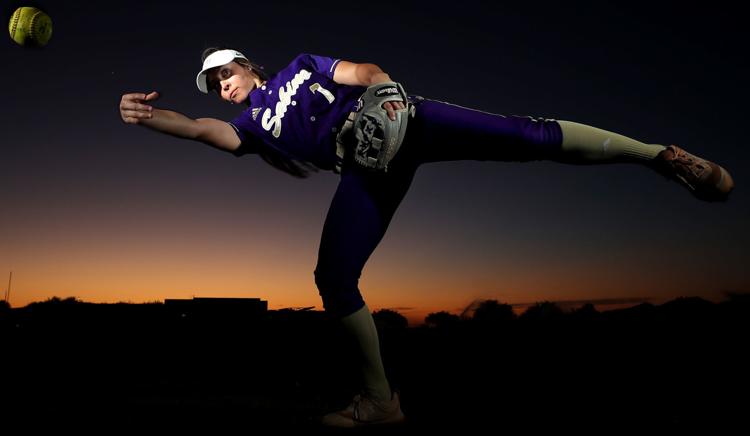 Bryan Cruz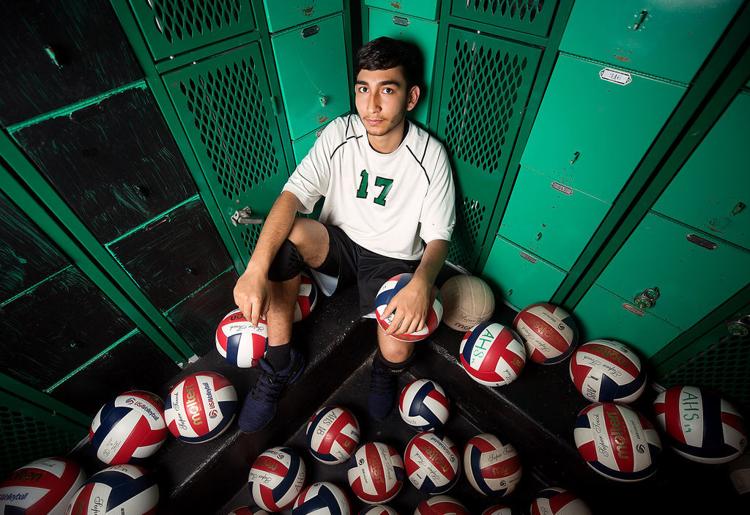 Angel Addleman
Blaise Biringer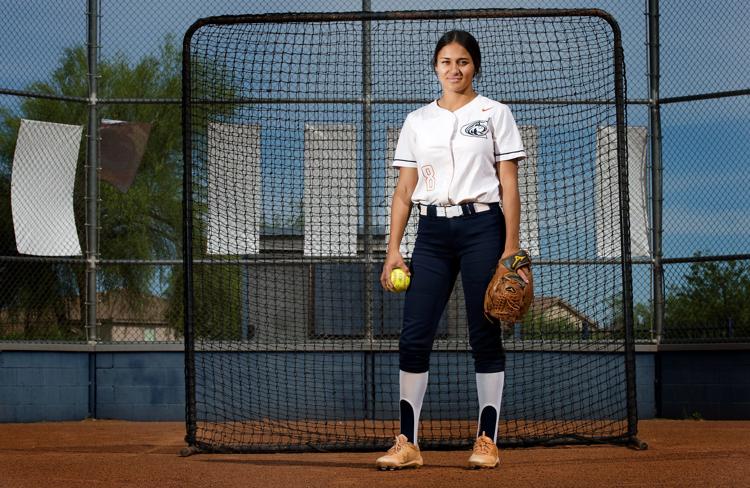 Cameron Fimbres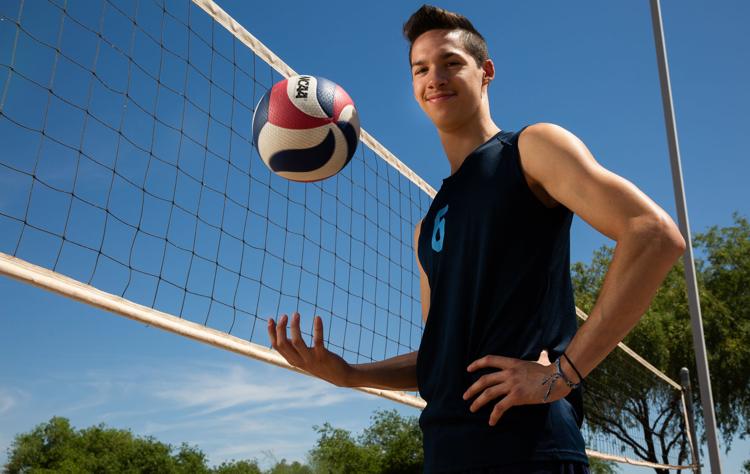 Gerardo Grijalva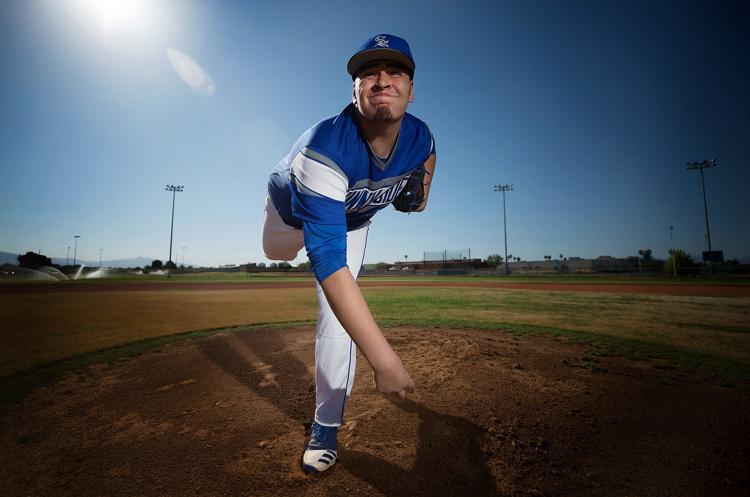 Concerned about COVID-19?
Sign up now to get the most recent coronavirus headlines and other important local and national news sent to your email inbox daily.